 James Hazell
Known For: Art · Gender: Male
Biography
Parallel
A group of friends stumbled upon a mirror that serves as a portal to a "multiverse", but soon discover that it brings with it dangerous consequences if they import knowledge from the other side.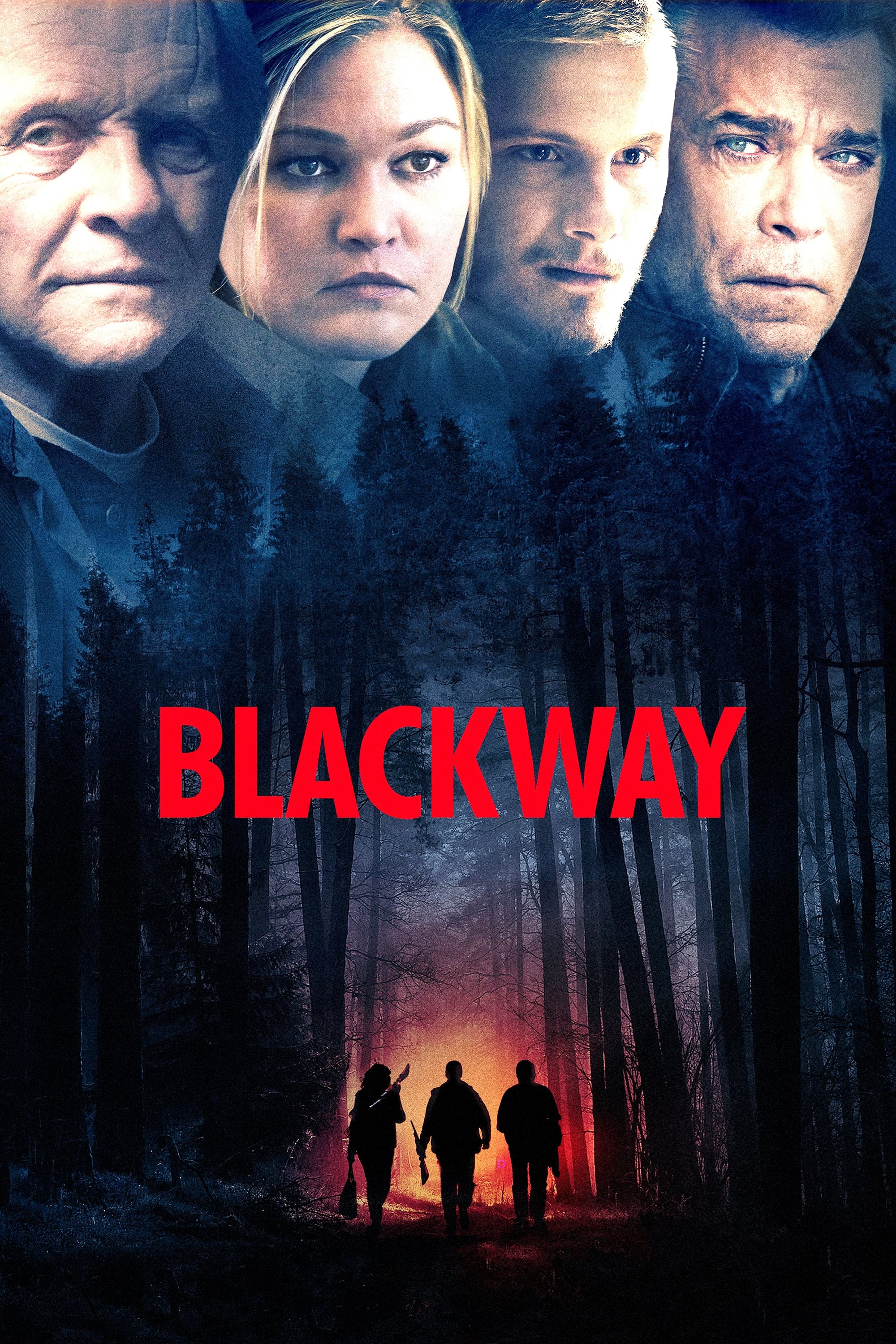 Blackway
A young woman newly returned to her hometown becomes the subject of harassment by a man named Blackway, an ex-cop turned violent crime lord who operates with impunity in this small community on the ed...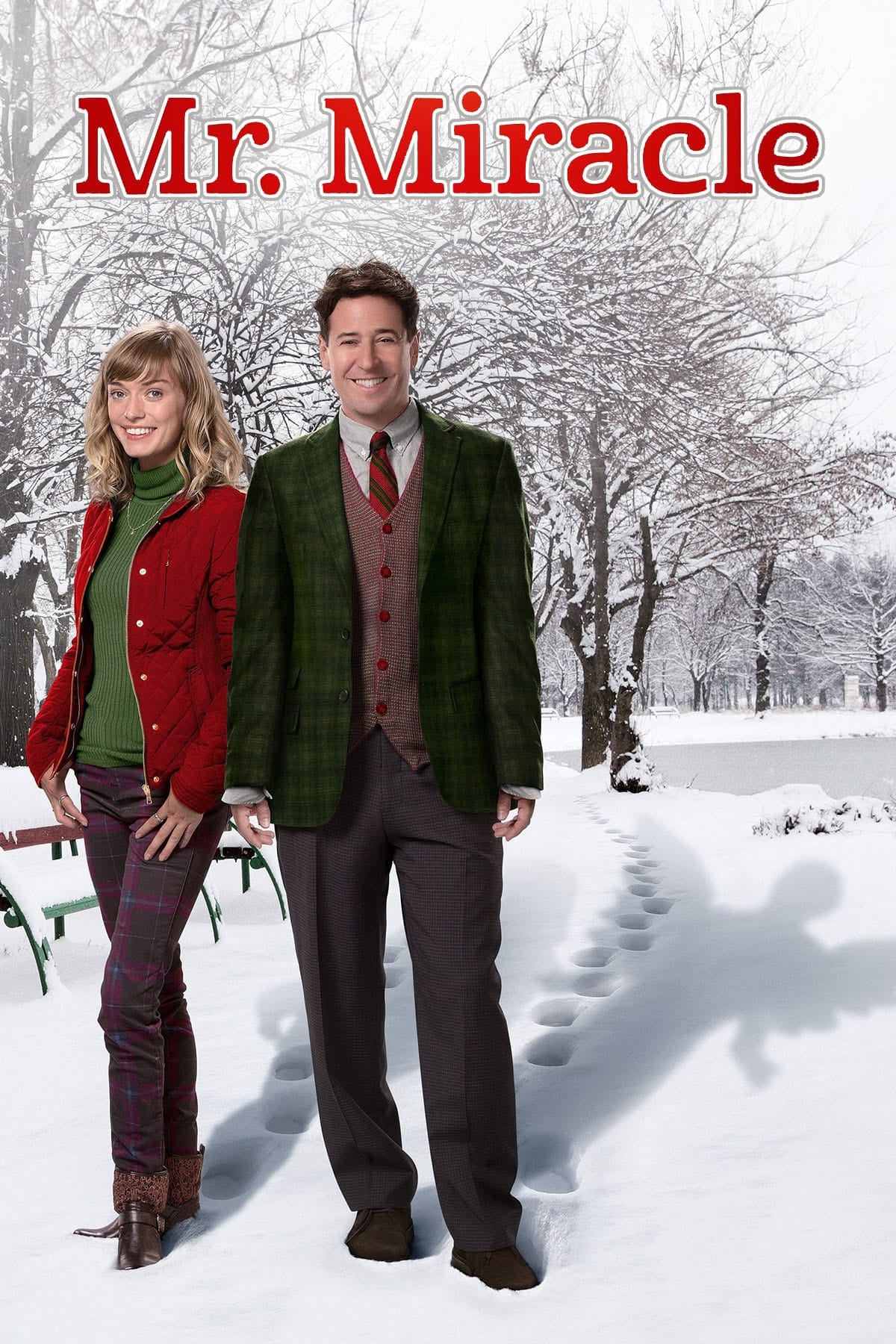 Mr. Miracle
Harry Mills is sent to Earth on a trial assignment to help a woman who needs help getting her life on track after the death of her father. With a deadline of Christmas day, he attempts to help her hea...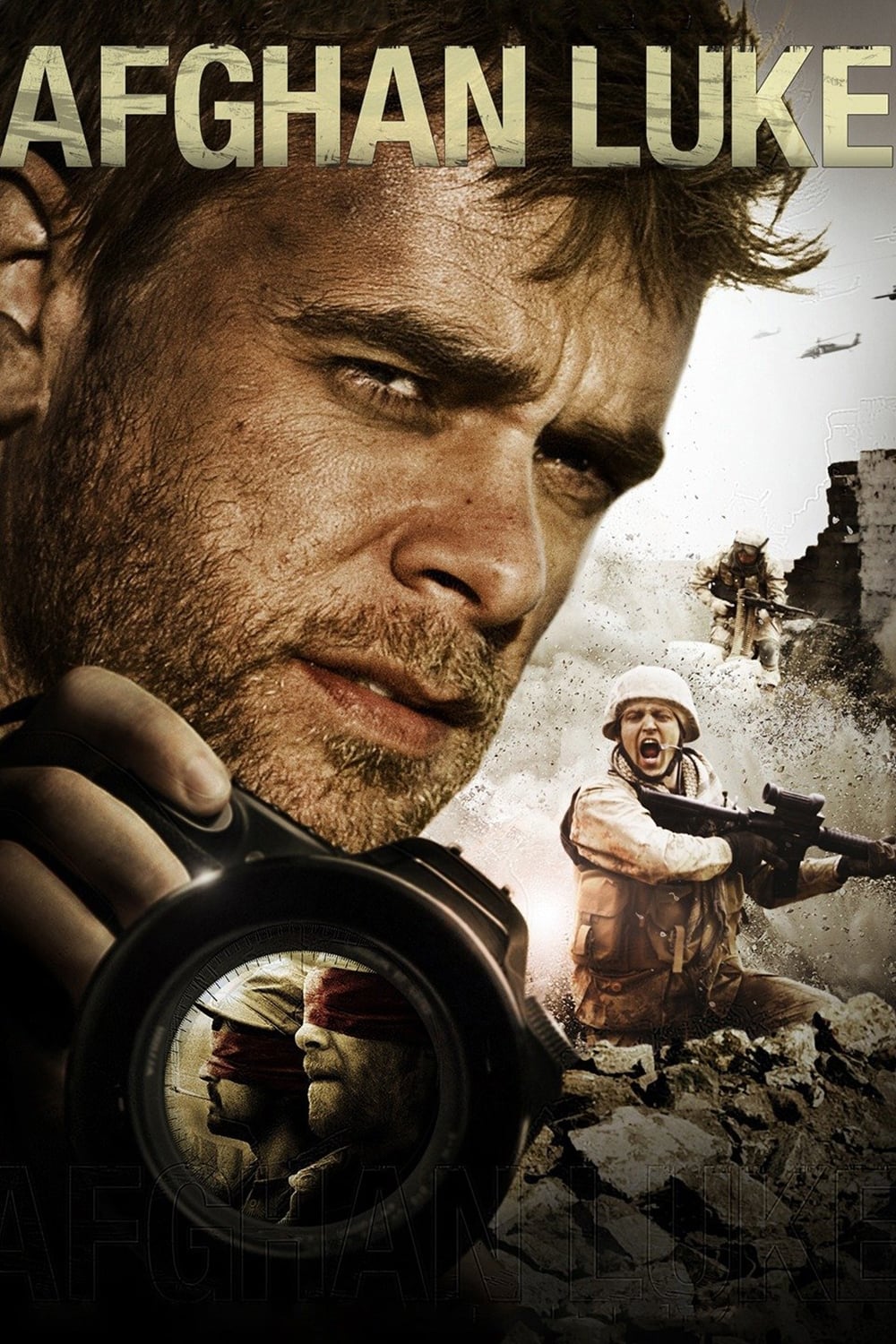 Afghan Luke
Disheartened when his story about Canadian snipers possibly mutilating corpses in Afghanistan is buried, Luke (Nick Stahl) quits his job but is even more determined to return to Afghanistan to get the...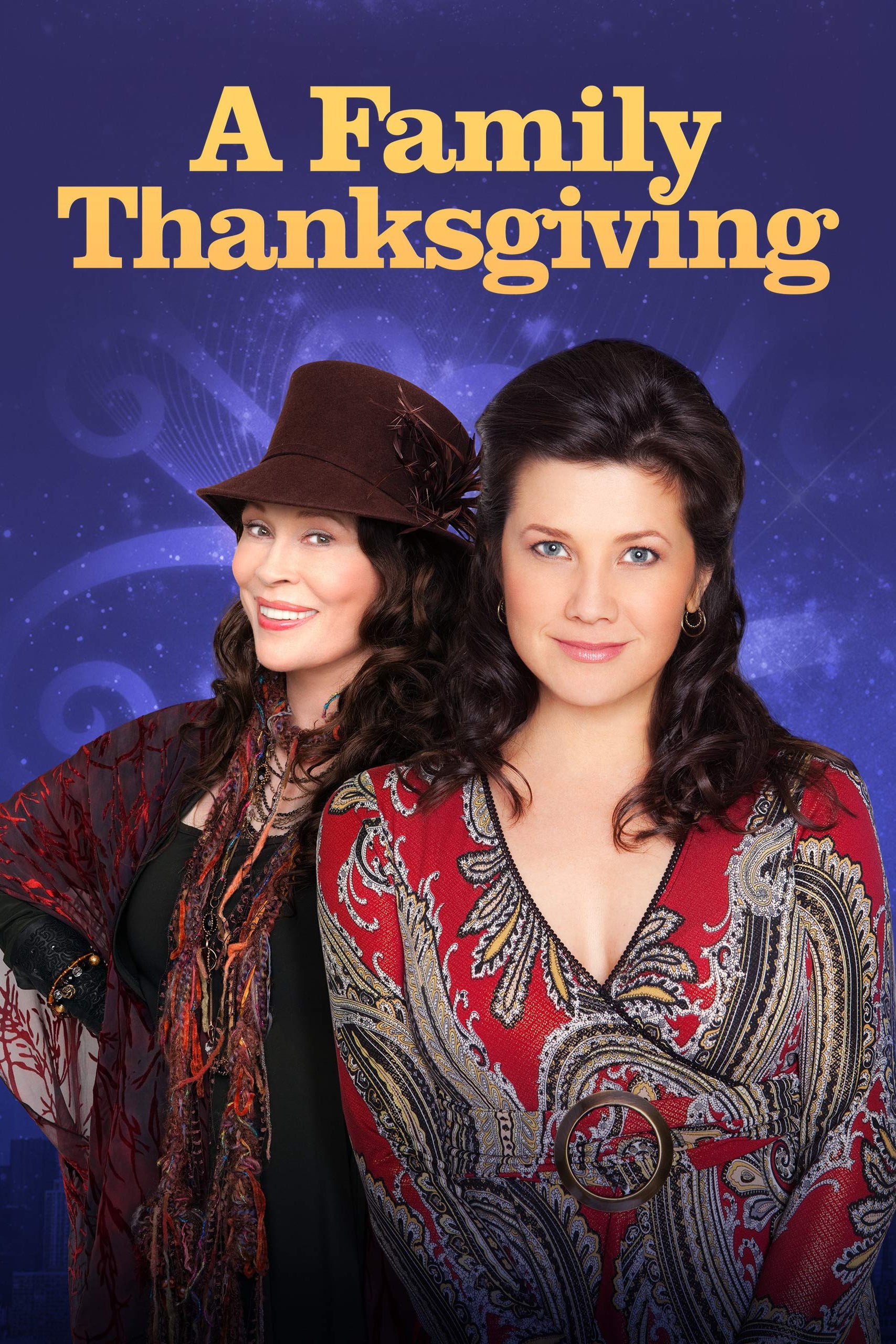 A Family Thanksgiving
A happily single, self-absorbed, workaholic corporate lawyer is living the high life in New York City until she awakes in alternative reality. Now a wife and stay-at-home mom, Claudia struggles to mak...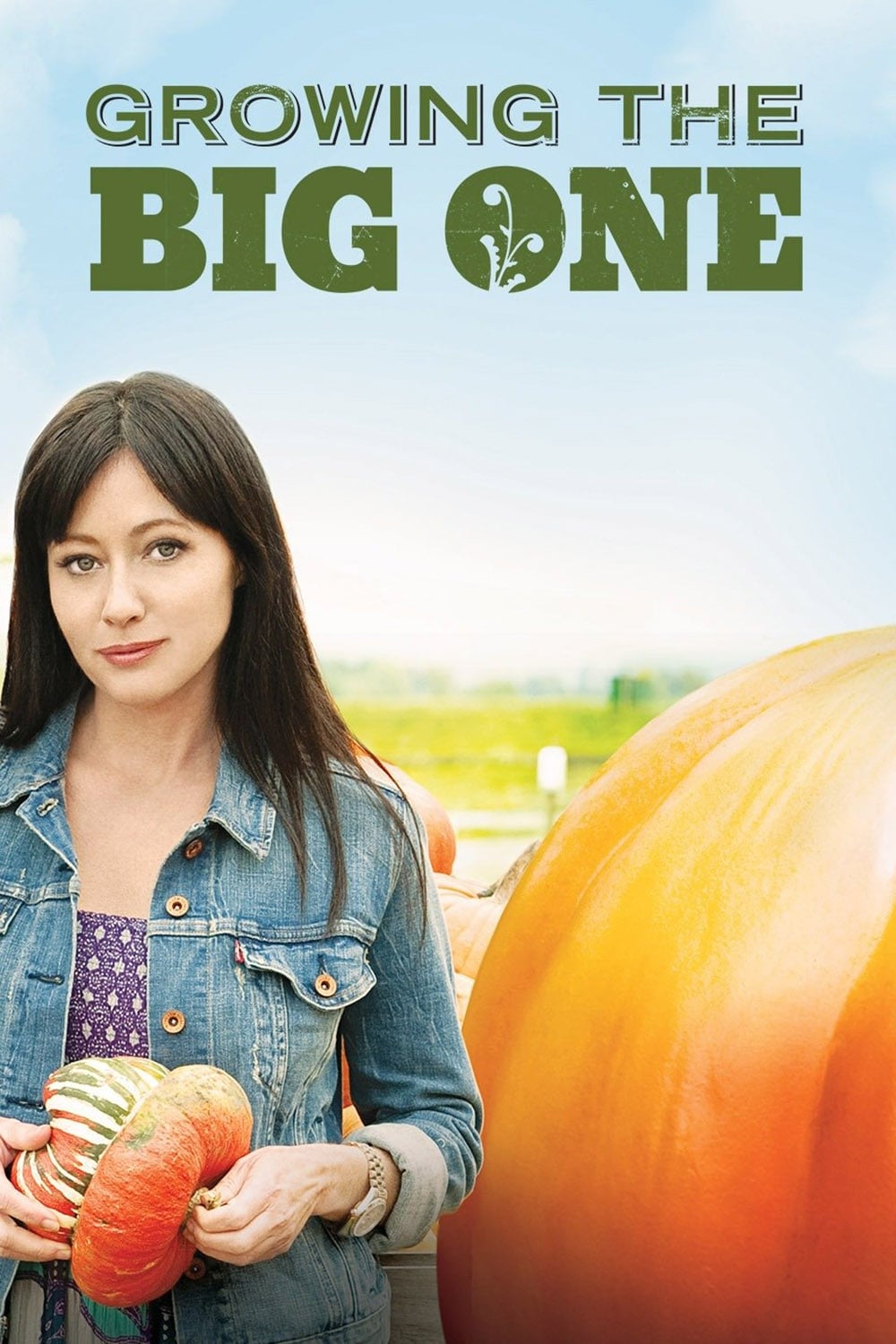 Growing the Big One
Emma Silver, a radio DJ, leads a chic city life in Seattle until she learns of her beloved grandfather's death. She traveled to his farm in Valleyville, Washington to take care of the details, but was...
Christmas in Canaan
Set in the 1960s, Christmas in Canaan is a drama about a black family and a white family that learn to love each other out of their Christian beliefs.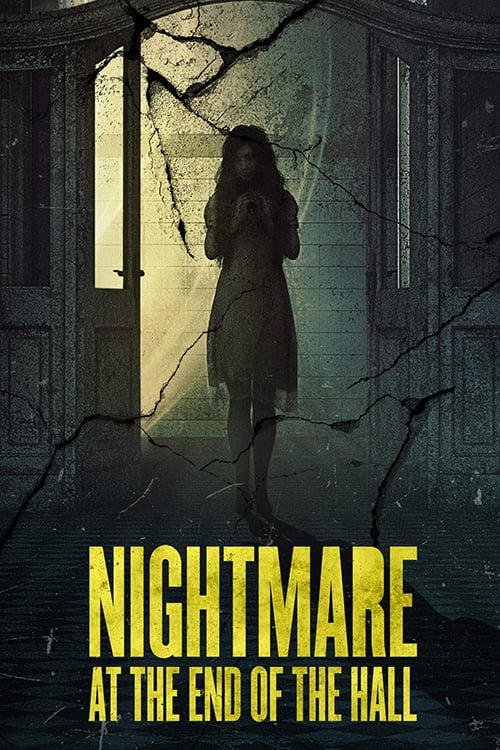 Nightmare at the End of the Hall
Courtney Snow, an author with writer's block, still haunted by the suicide of her best friend while they were in prep school, finds herself teaching at the very same school while trying to get back on...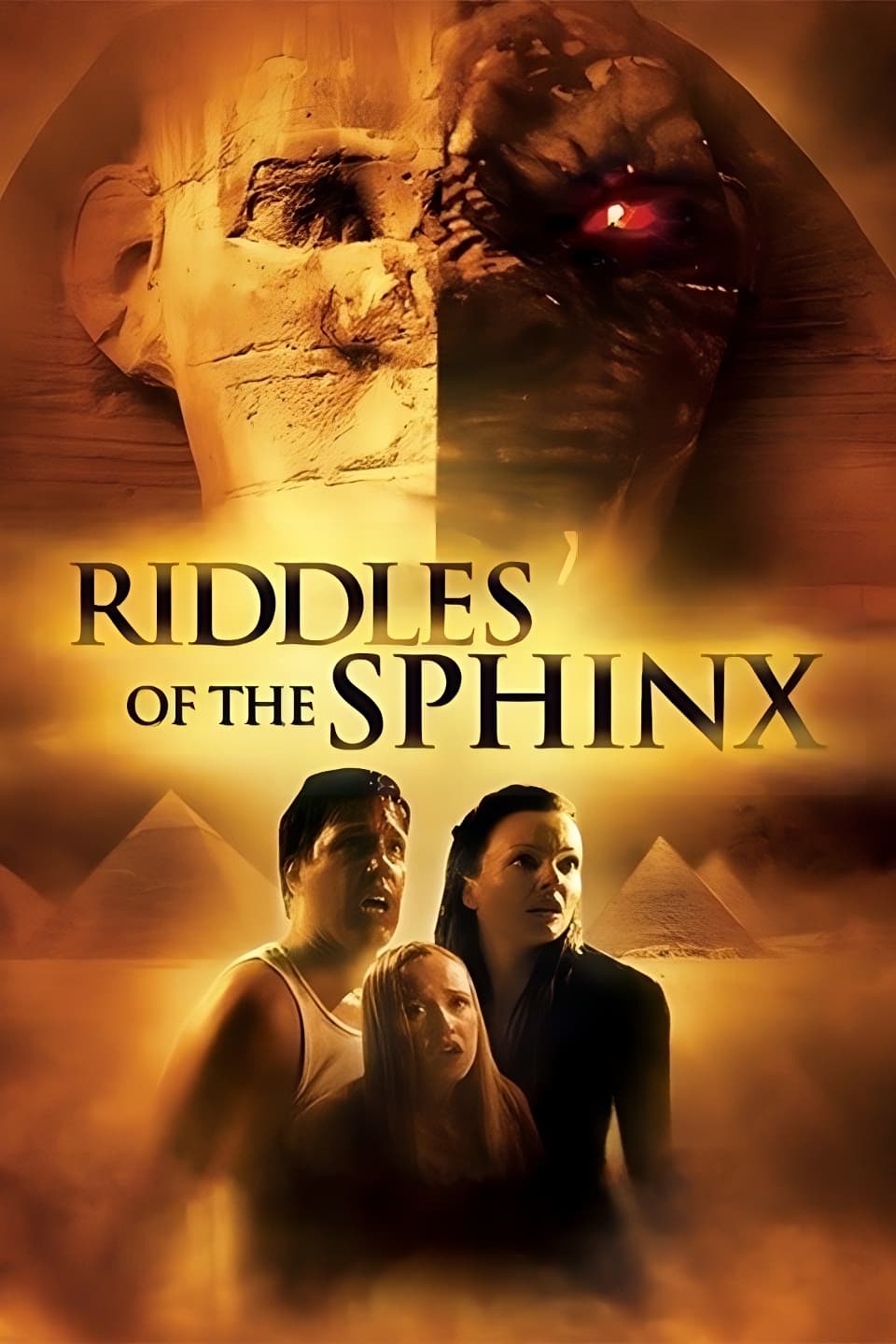 Riddles of the Sphinx
An astronomer and a cryptographer uncover a series of ancient tunnels. Our explorers have to solve a series of complicated and possibly deadly riddles in order to trap the Sphinx back in its tomb.