 Chris Jones
Known For: Art · Gender: Male
Biography
William Frank Jones (August 18, 1941 – January 31, 2014), better known as Christopher Jones, was an American stage, movie, and television actor. He was a member of the cast of "The Munsters" in the early 1960s. He also appeared in "The Godfather" series of films.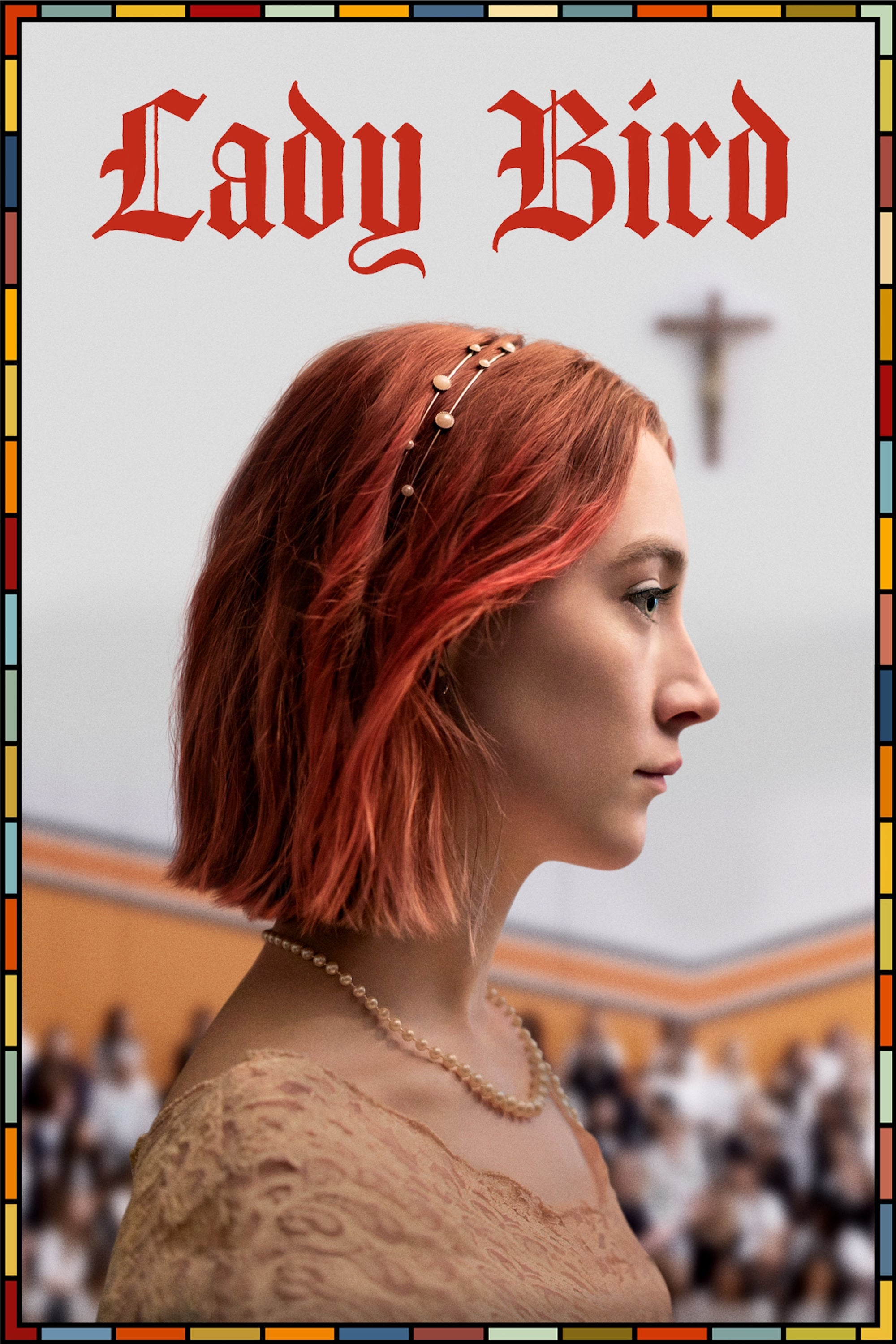 Lady Bird
Lady Bird McPherson is a strong willed, deeply opinionated, artistic 17 year old who comes of age in Sacramento. Her relationship with her mother and her upbringing are being questioned as she prepare...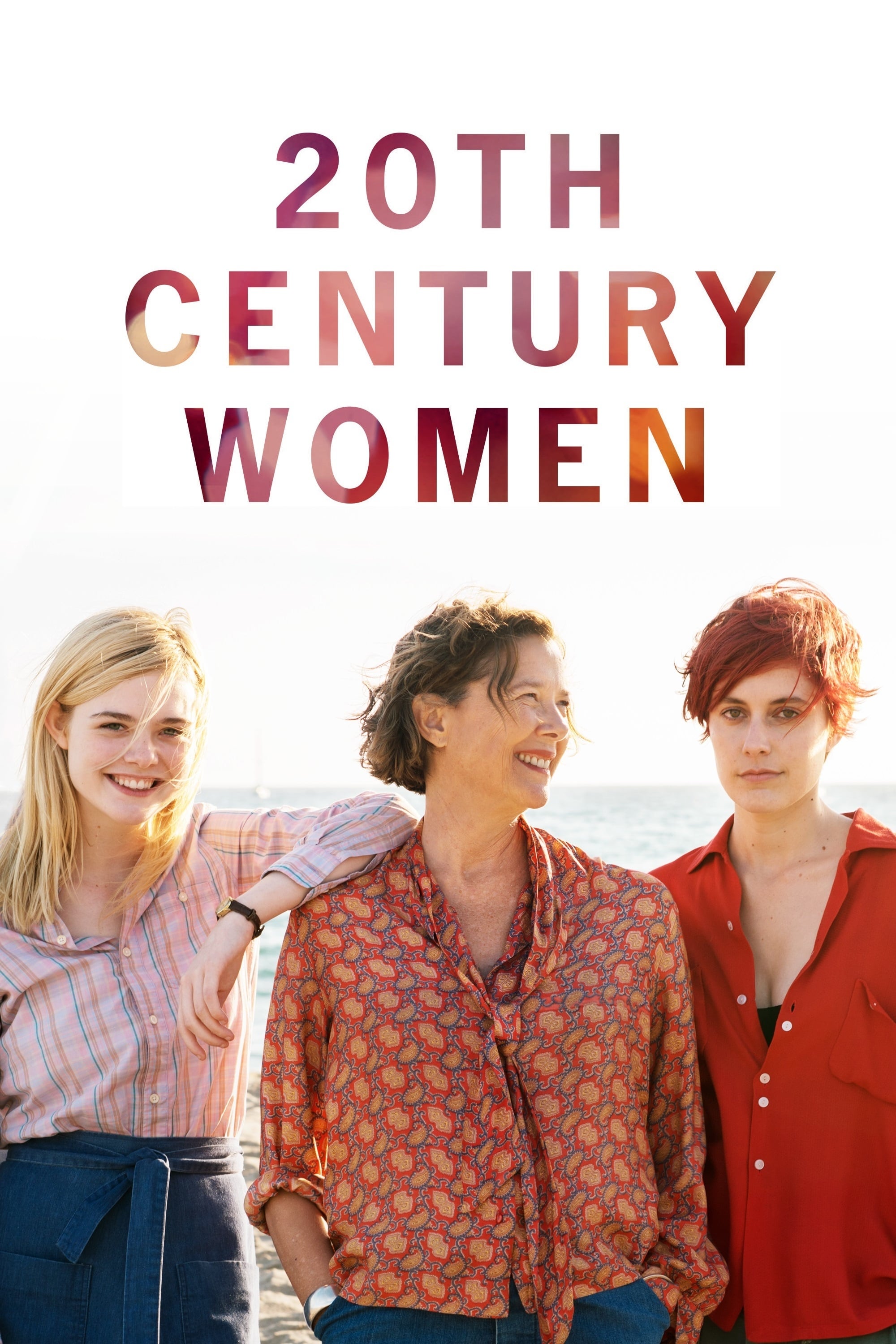 20th Century Women
In 1979 Santa Barbara, California, Dorothea Fields is a determined single mother in her mid-50s who is raising her adolescent son, Jamie, at a moment brimming with cultural change and rebellion. Dorot...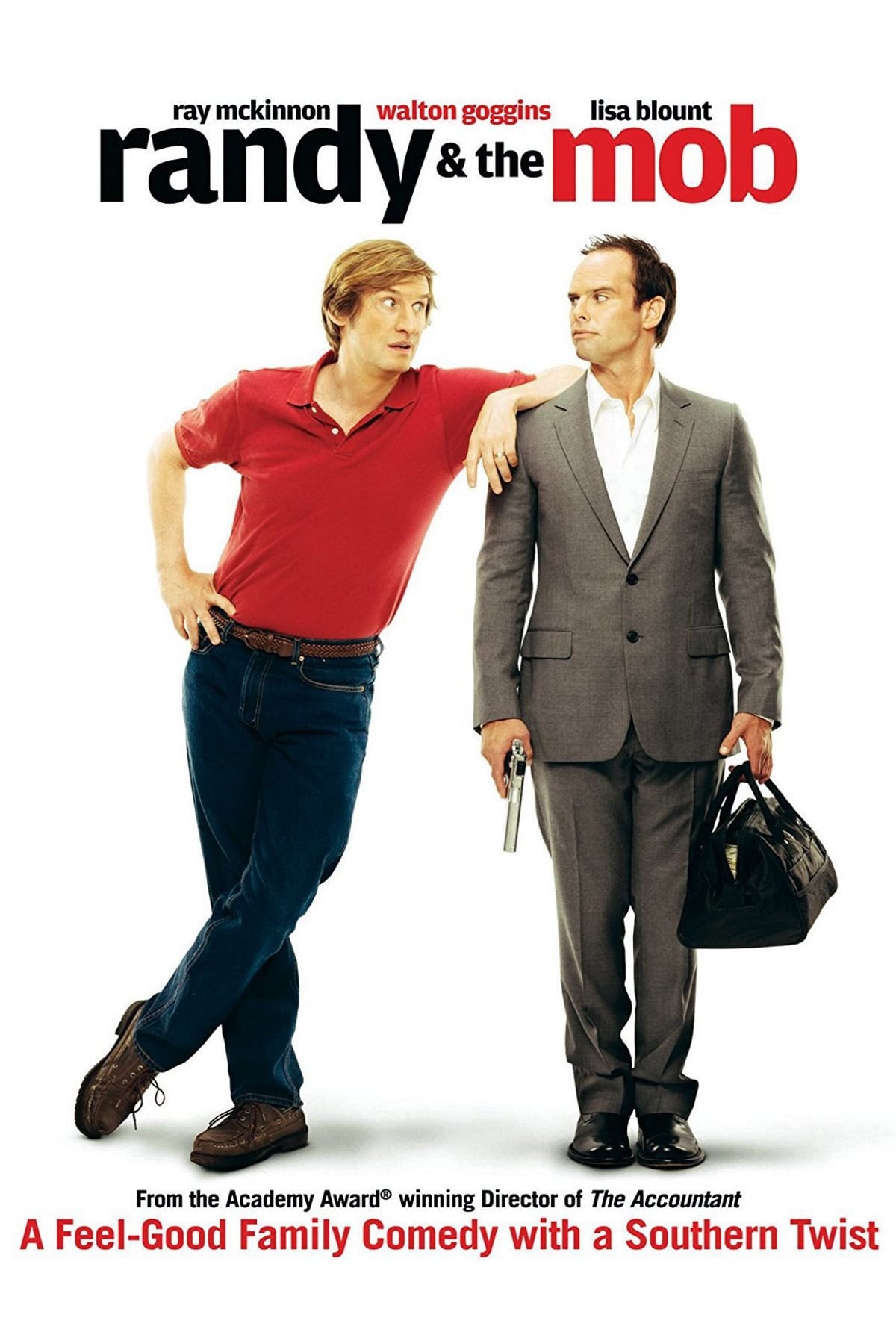 Randy & the Mob
A good ol' boy is in trouble with some mobsters and needs help from his twin gay brother.
Unknown
A group of men wake up in a locked-down warehouse with no recollection of who they are. They need to figure out who is good and who is bad in order to survive.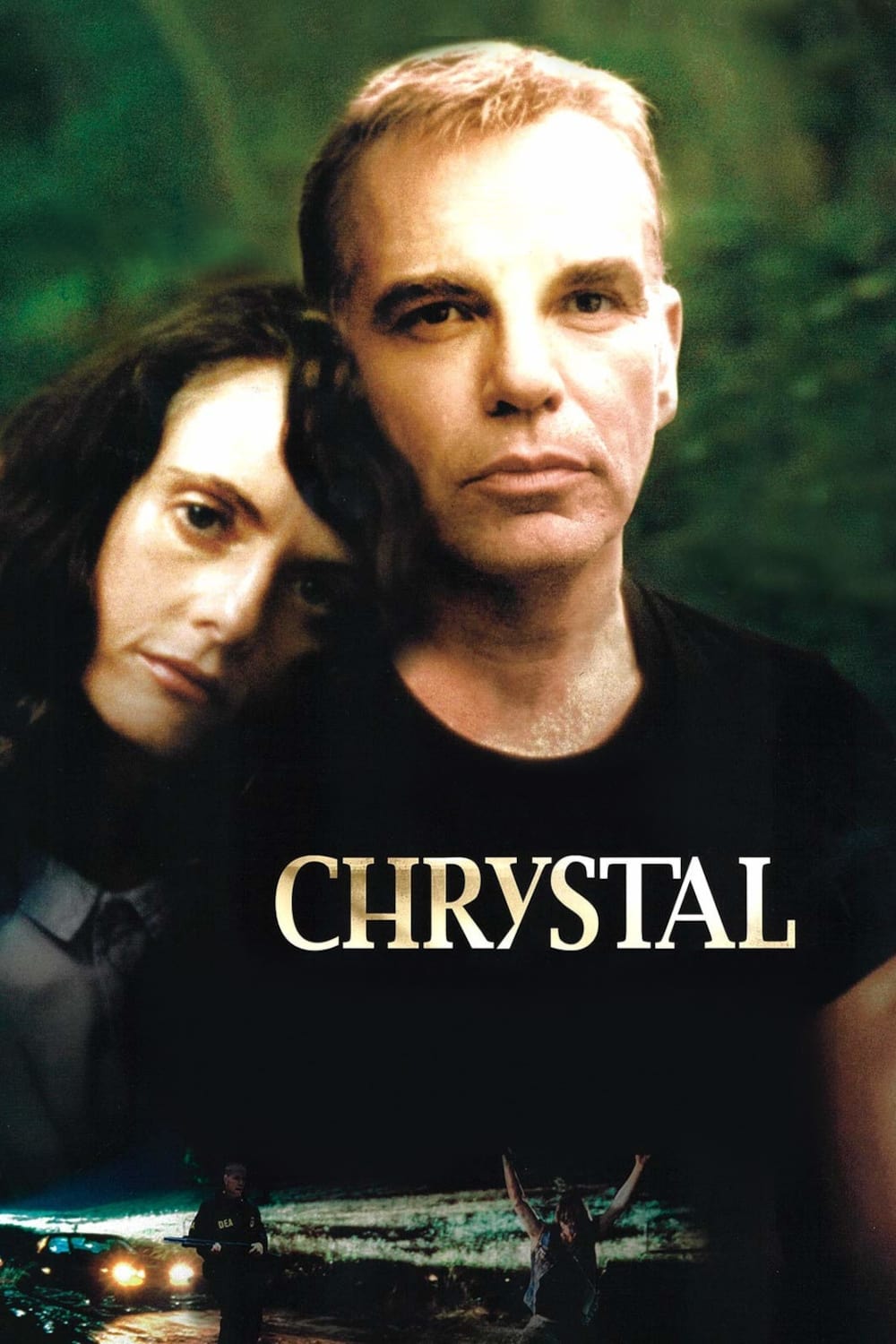 Chrystal
After a devastating accident that took the life of his only son and permanently injured his wife, Joe finally comes home and tries to redeem himself.