 Biography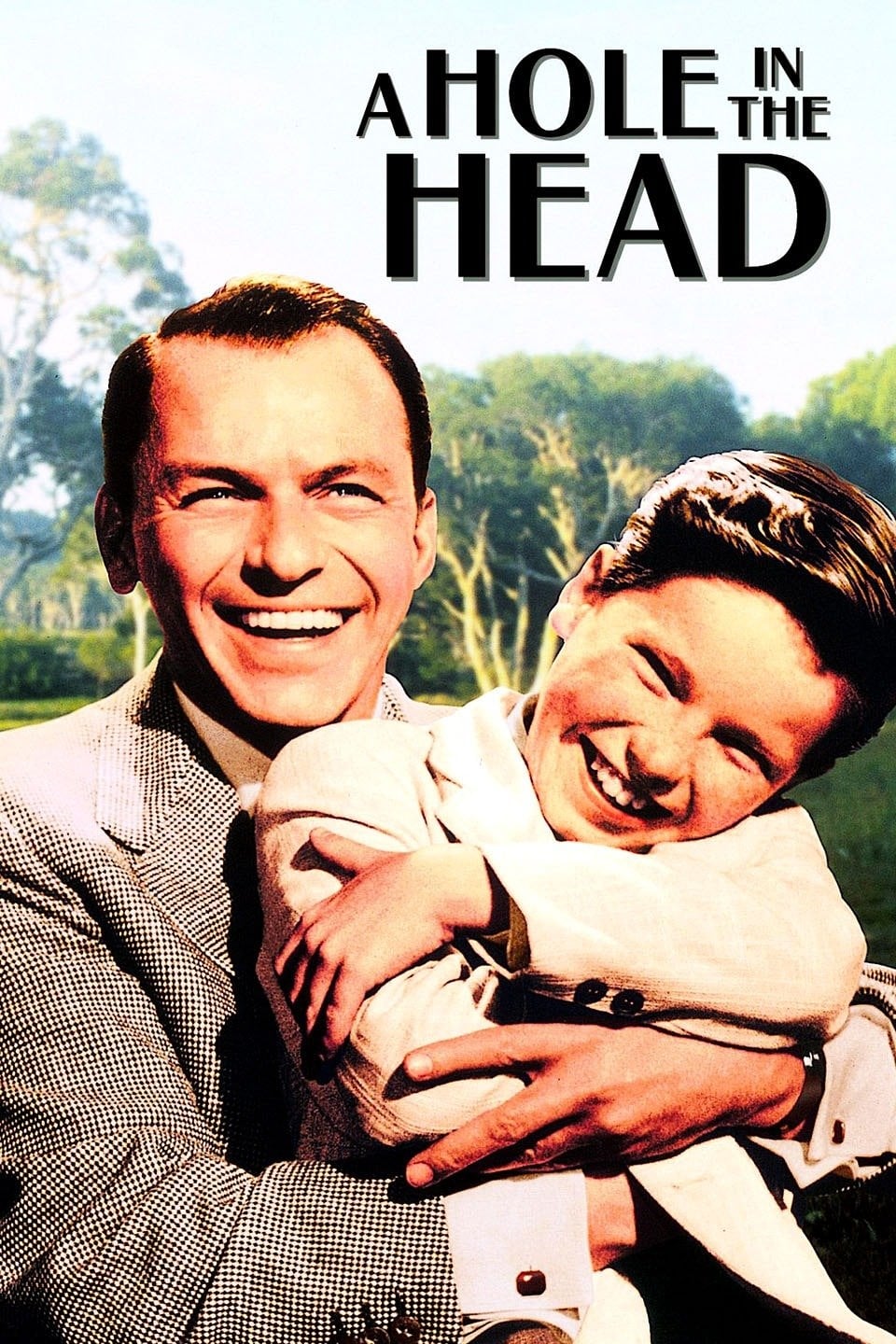 A Hole in the Head
An impractical widower tries to hang onto his Miami hotel and his 12-year-old son.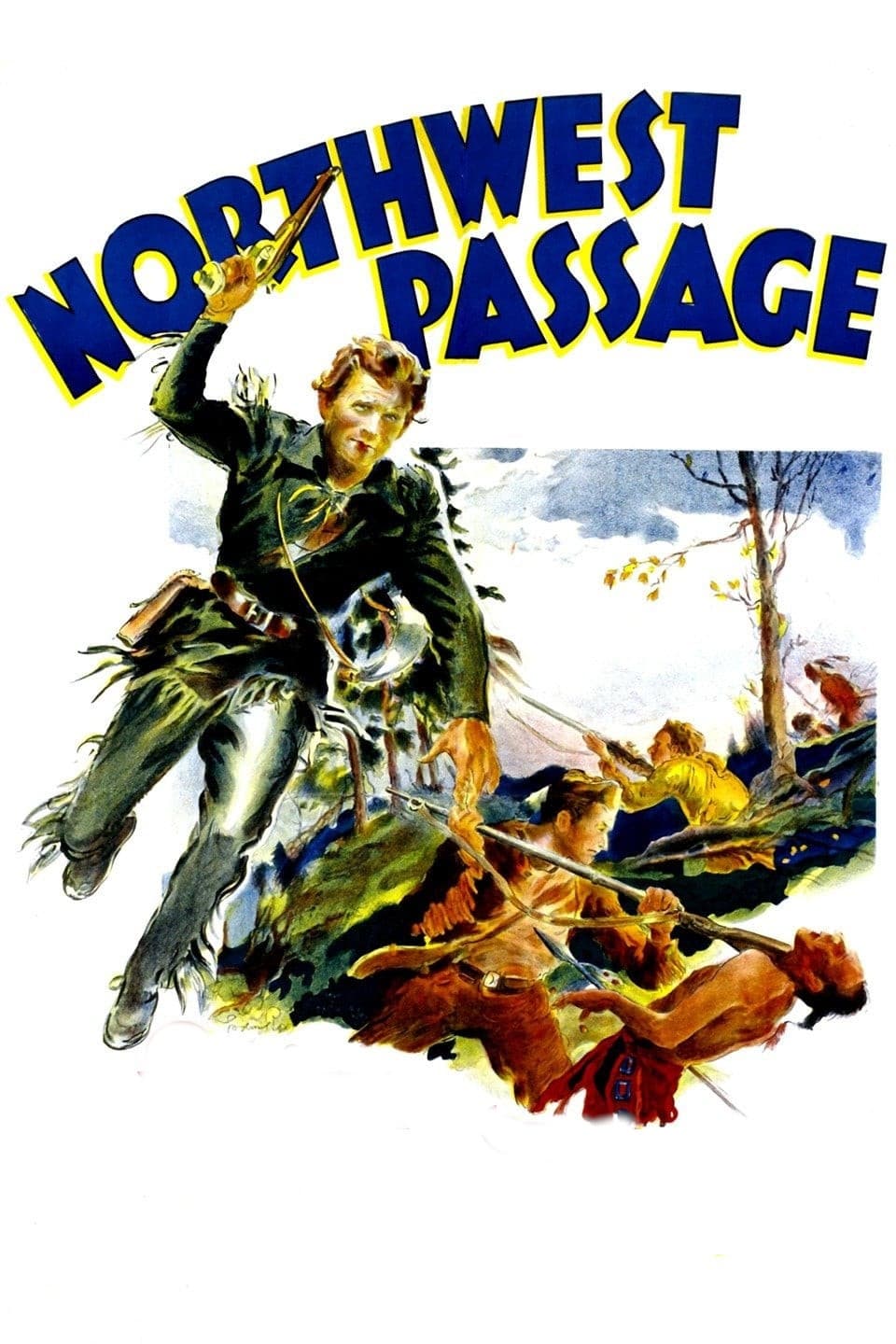 Northwest Passage
The film is based on the Kenneth Roberts novel of the same name and tells the story of two friends who join Rogers' Rangers, as the legendary elite force engages the enemy during the French and Indian...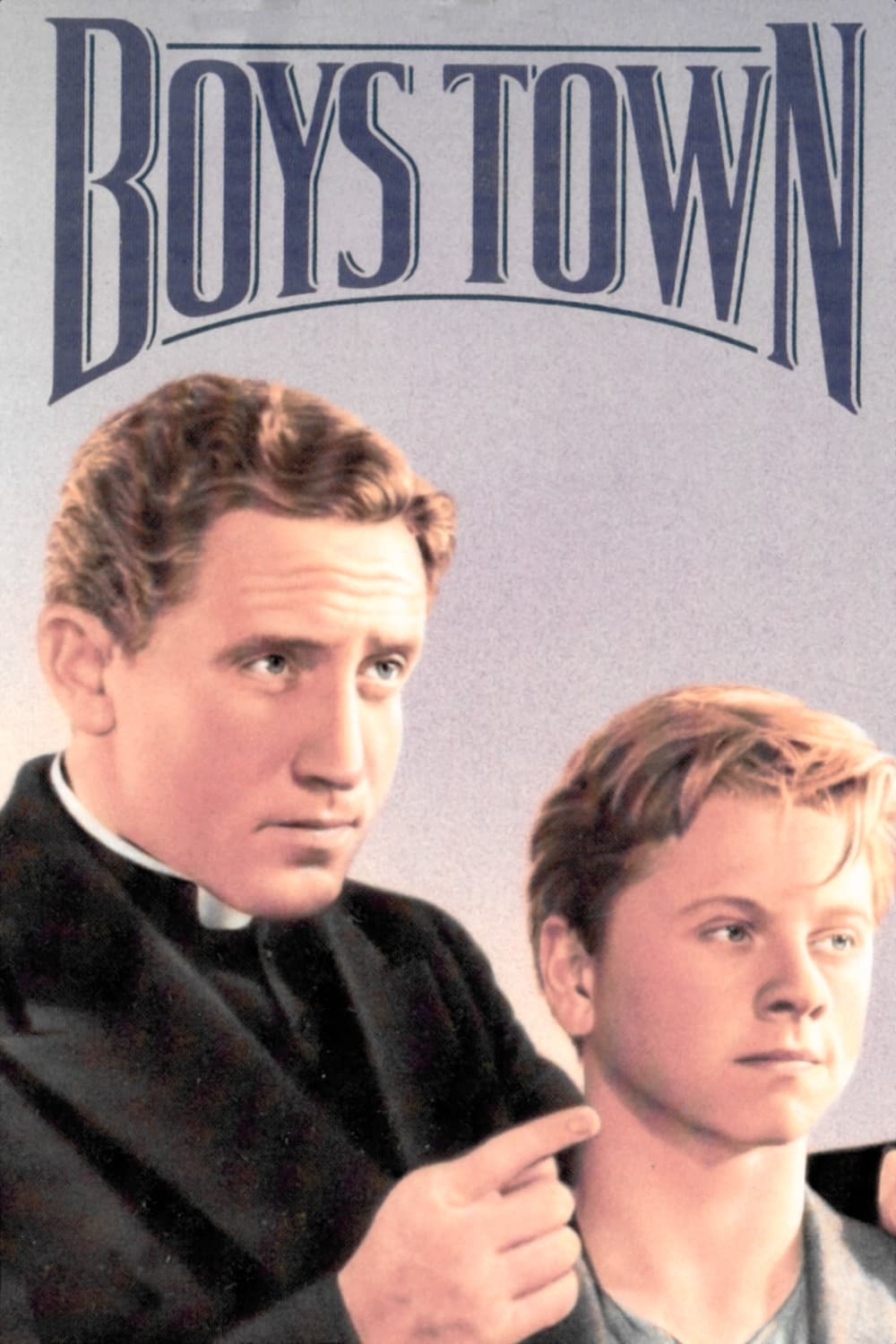 Boys Town
Father Flanagan leads a community called Boys Town where, instead of being treated as juvenile delinquents, the boys are shepherded into making themselves better people. Whitey Marsh, the impulsive an...