 Biography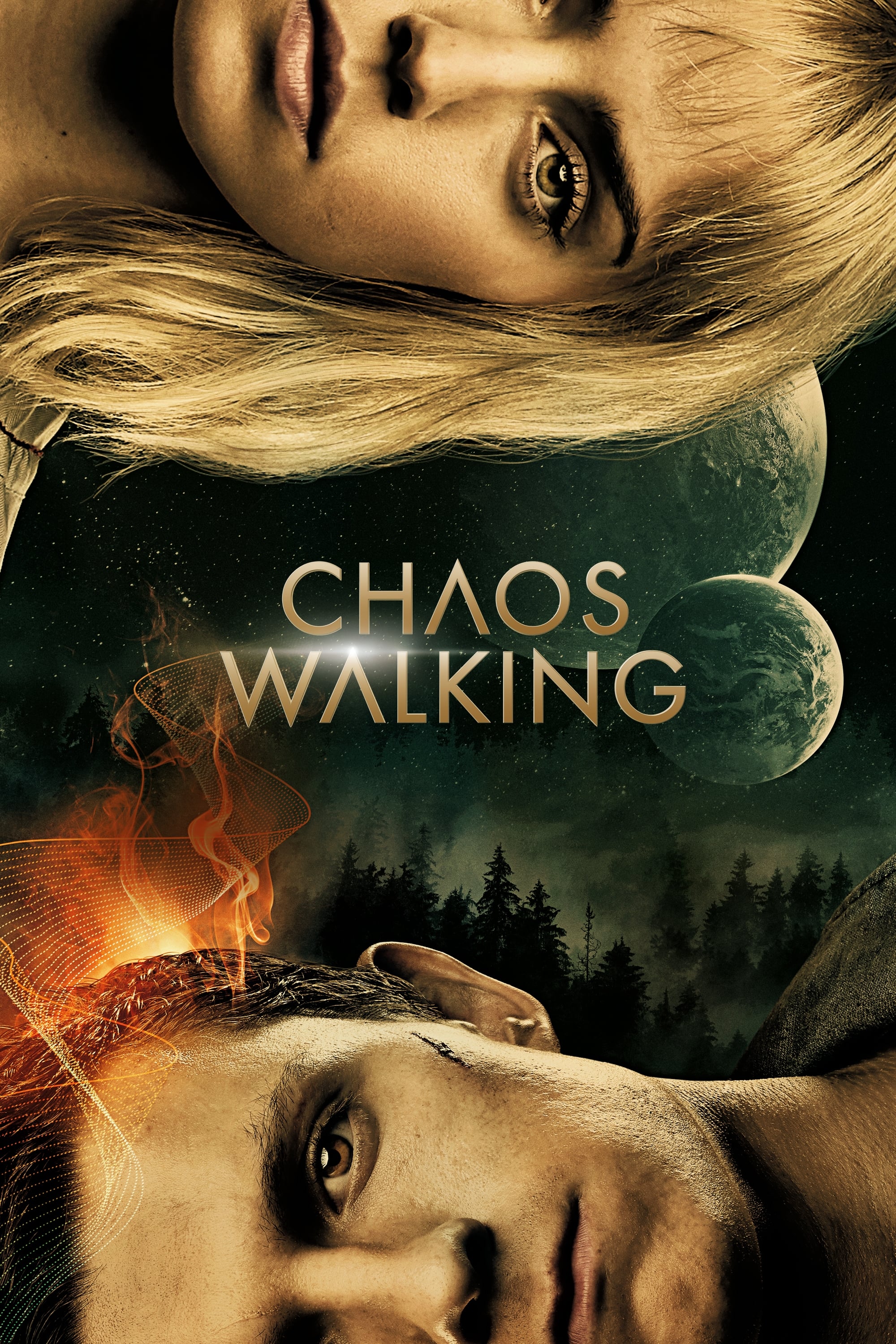 Chaos Walking
Two unlikely companions embark on a perilous adventure through the badlands of an unexplored planet as they attempt to escape a dangerous and disorienting reality, where all inner thoughts are seen an...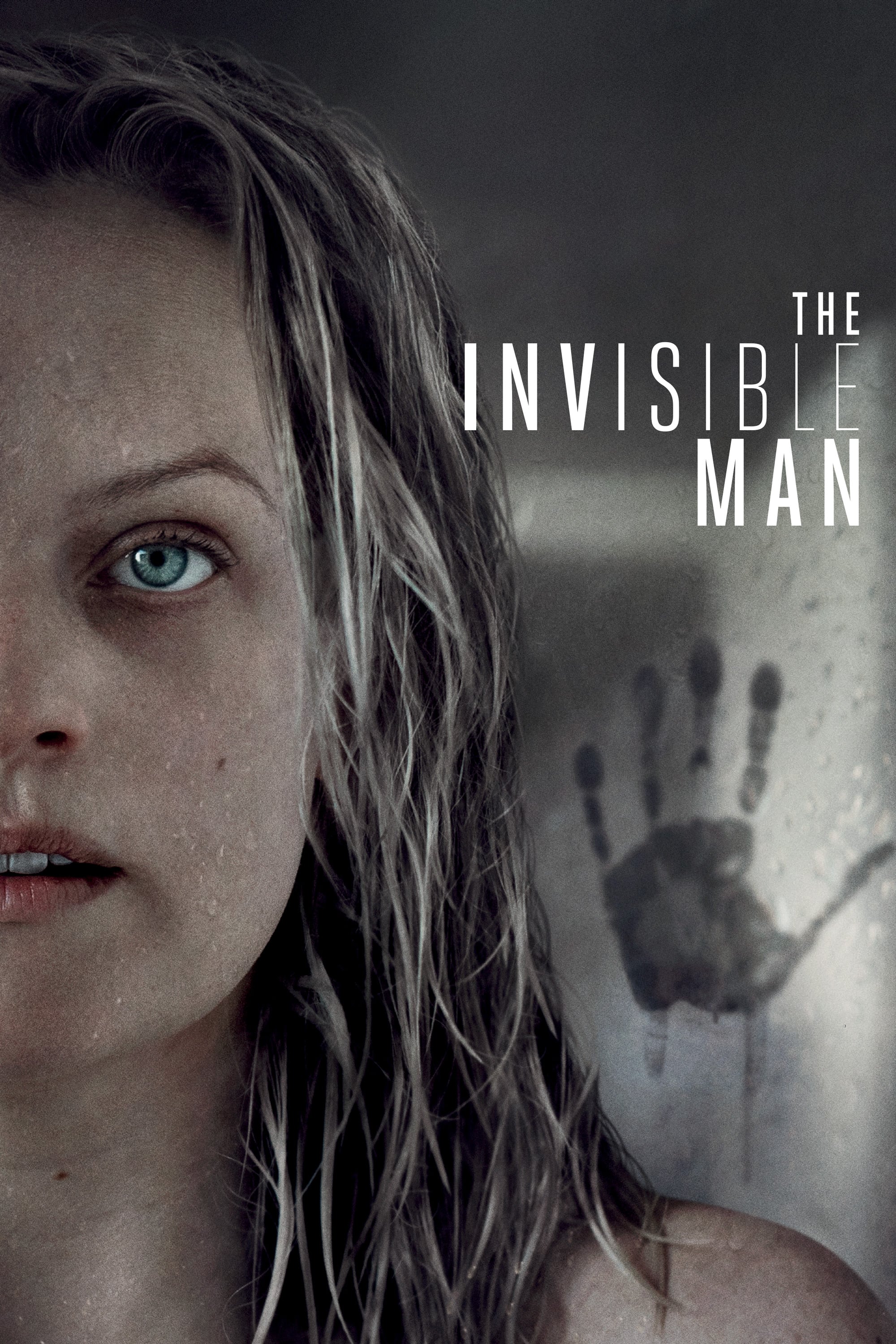 The Invisible Man
Cecilia suspected his death was a hoax when he took his own life. Cecilia is trying to prove that she is being hunted by someone nobody can see.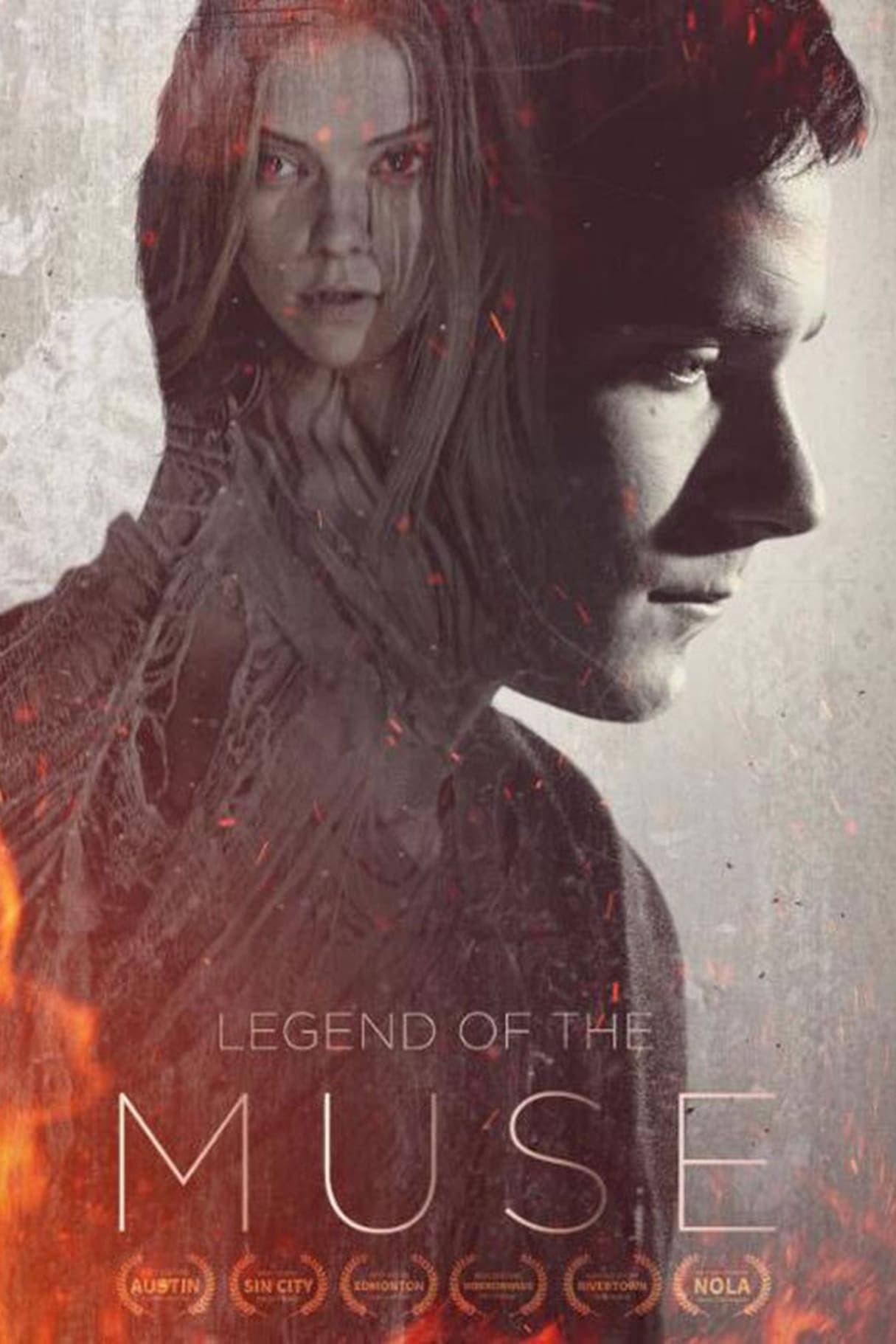 Legend of the Muse
A mythical and deadly spirit from Celtic lore can change a painter's life forever.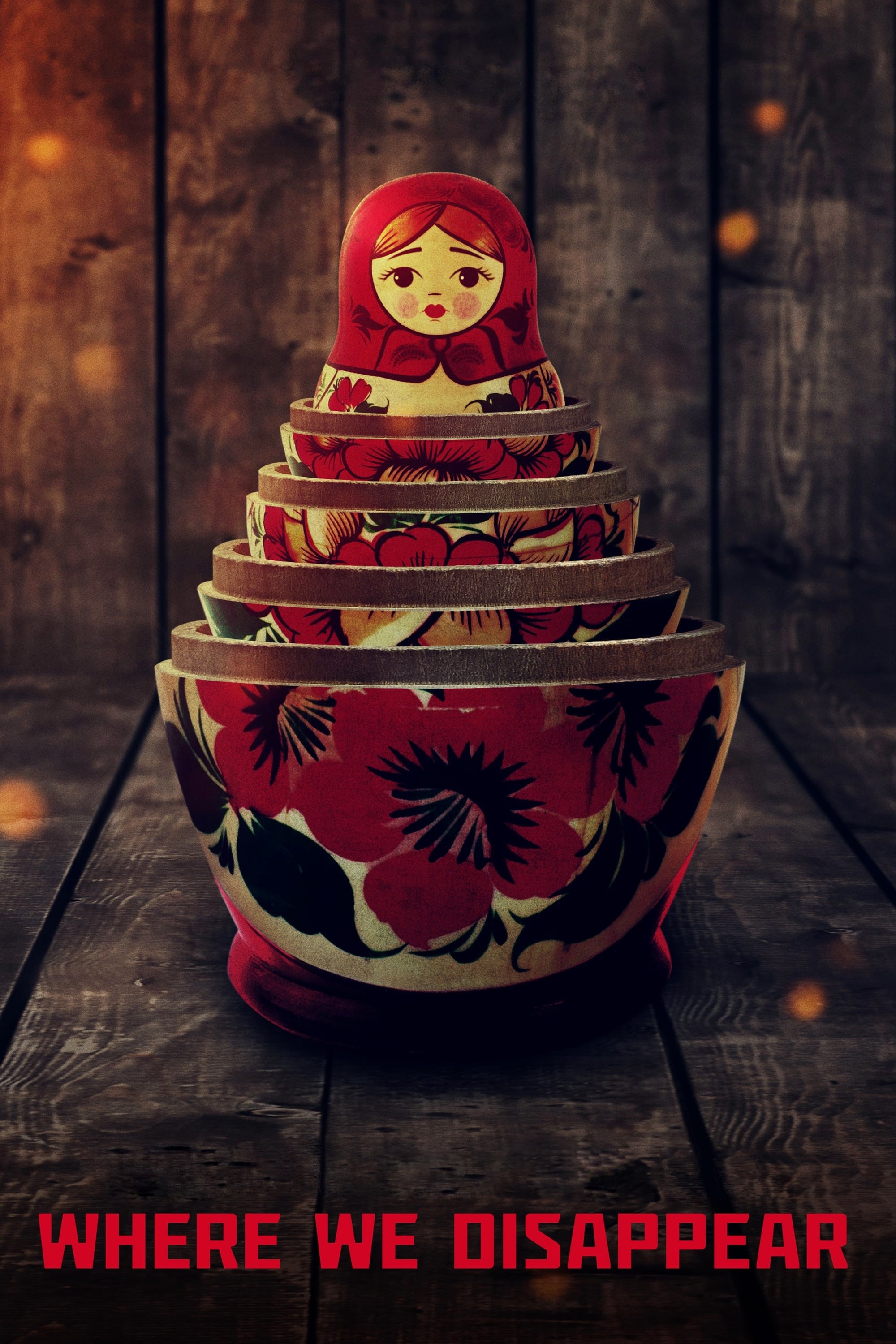 Where We Disappear
A story of survival about a woman's first night in a Soviet prison camp. After committing a crime to protect her son, Anastasia is sentenced to 12 years in a Soviet prison camp. Her arrival upsets the...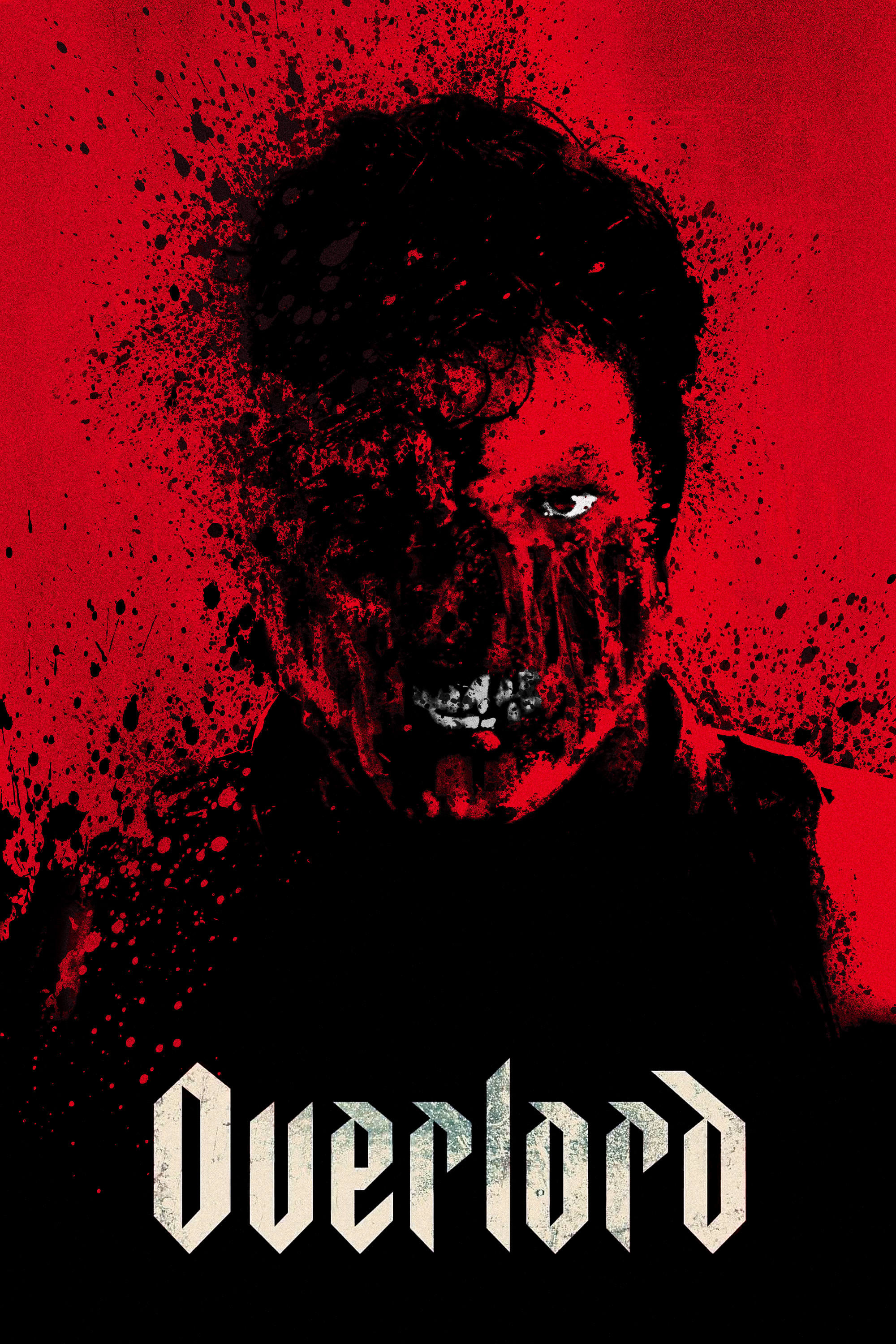 Overlord
France, June 1944 On the eve of D-Day, some American paratroopers fall behind enemy lines after their aircraft crashes while on a mission to destroy a radio tower in a small village near the beaches o...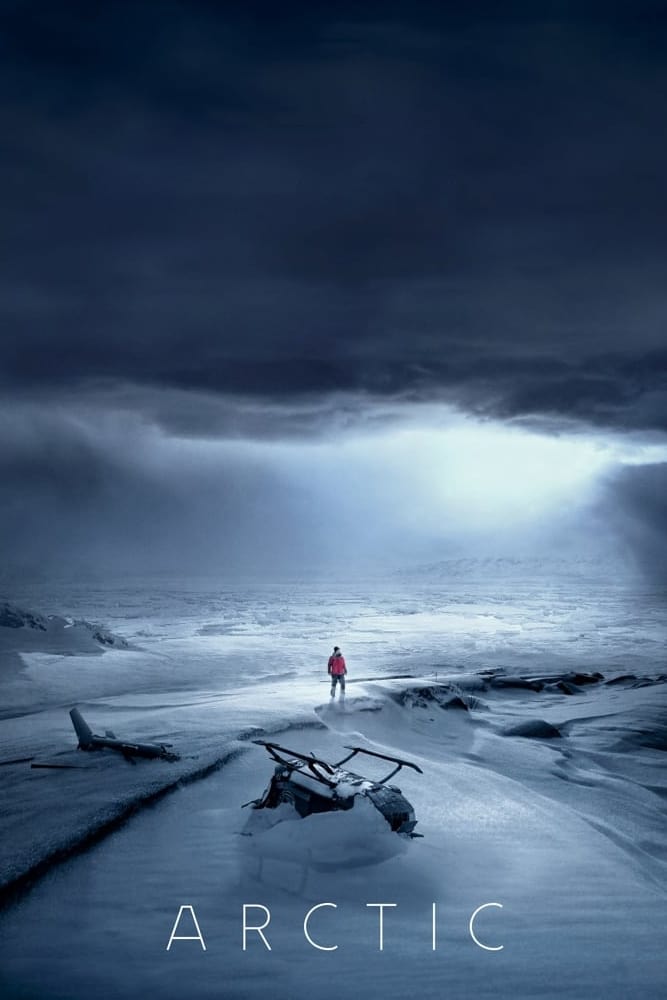 Arctic
A man is about to be saved. After a tragic accident, his opportunity is lost and he must decide whether to remain in the relative safety of his camp or embark on a deadly trek through the unknown for ...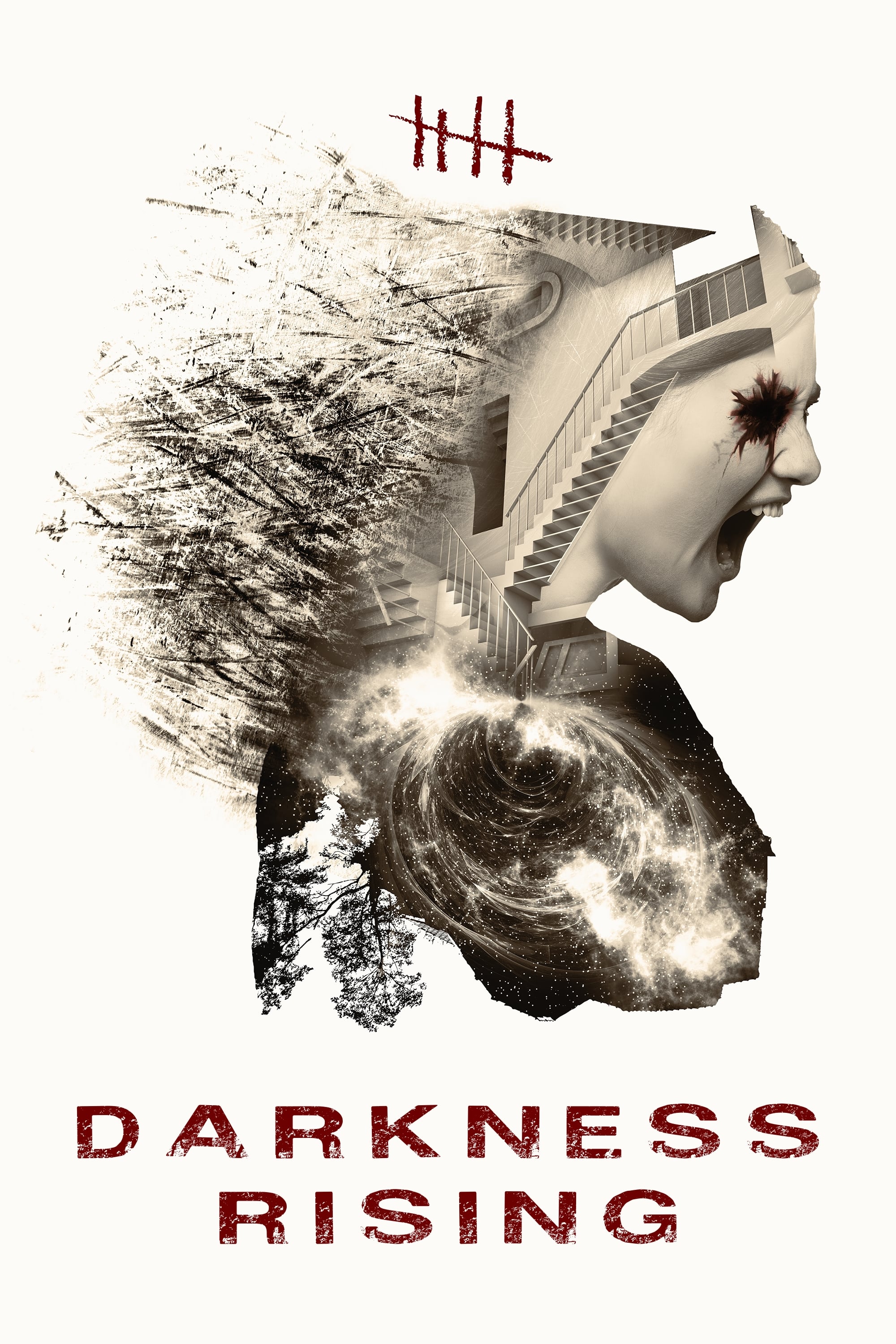 Darkness Rising
Nearly murdered as a child by her mother, a woman (Katrina Law) returns to the house where her mom went mad.