 Rodrigo Rojas Echaiz
Known For: Visual Effects · Gender: Male
Biography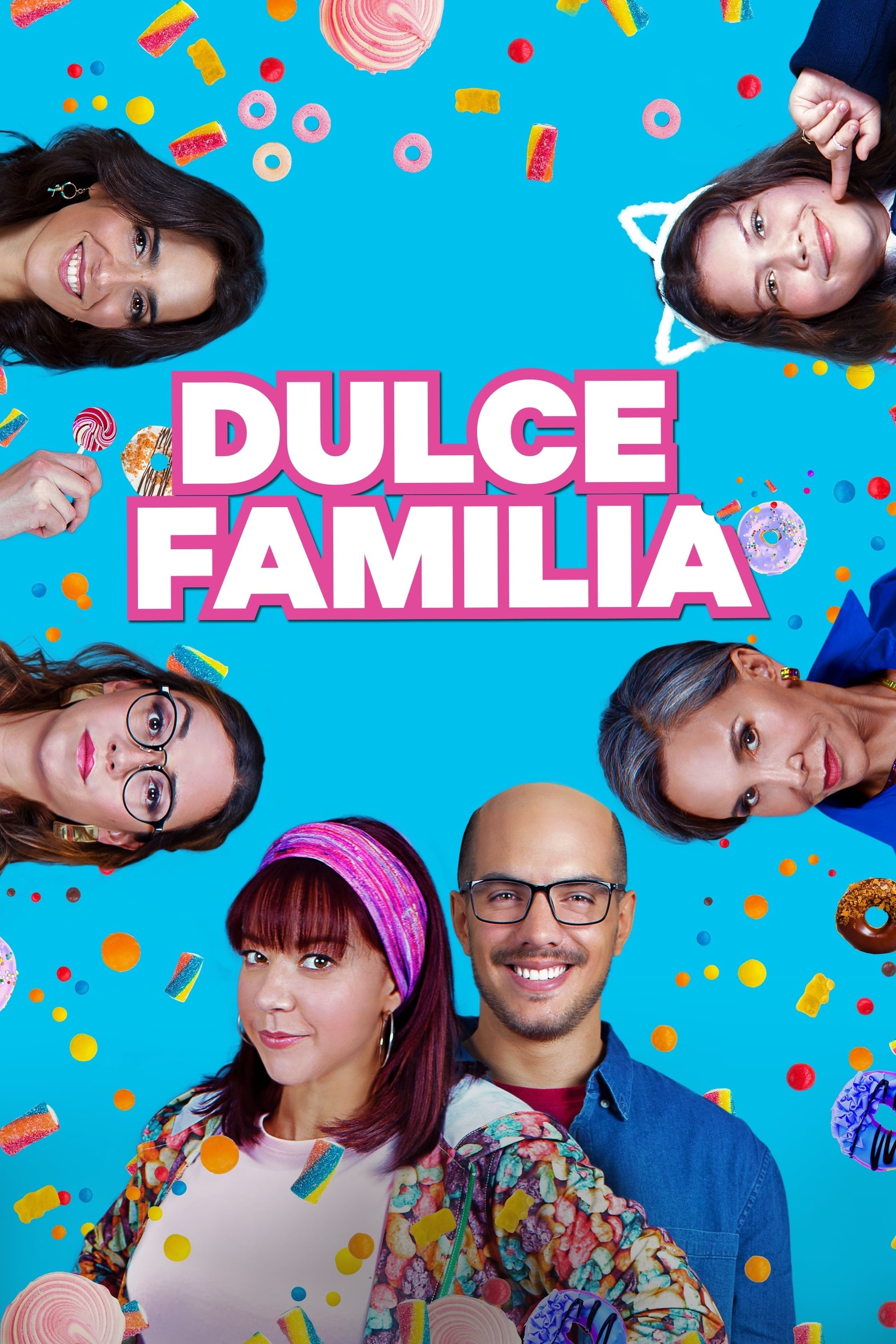 Sweet Family
A fat woman attempts to lose weight in order to use her mother's wedding dress with the help of her evil sisters and needy fiancé.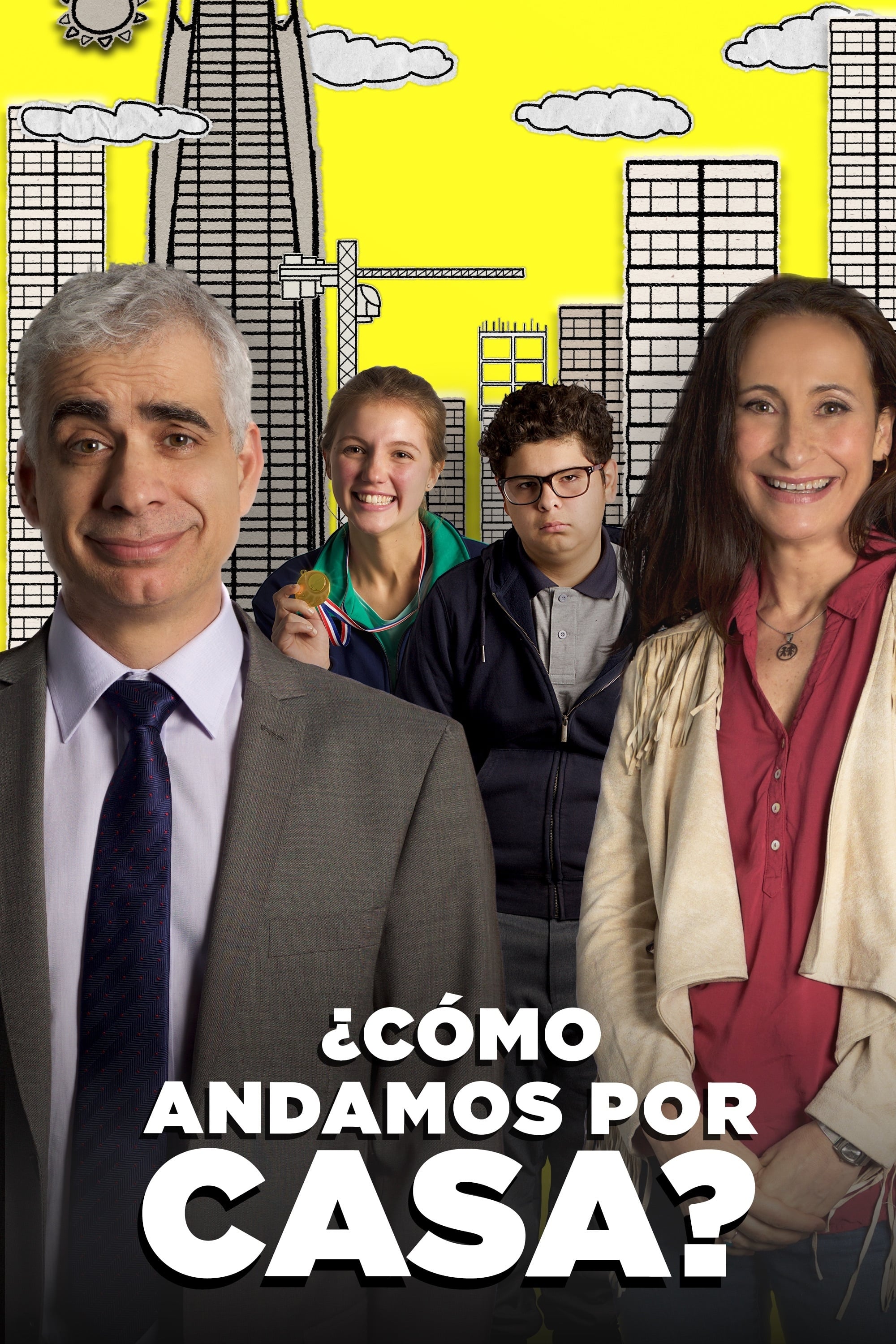 ¿Cómo andamos por casa?
The Ahumada family wants to be happy at all costs and do not mind sacrificing others along the way. But happiness, is not always where you seek it.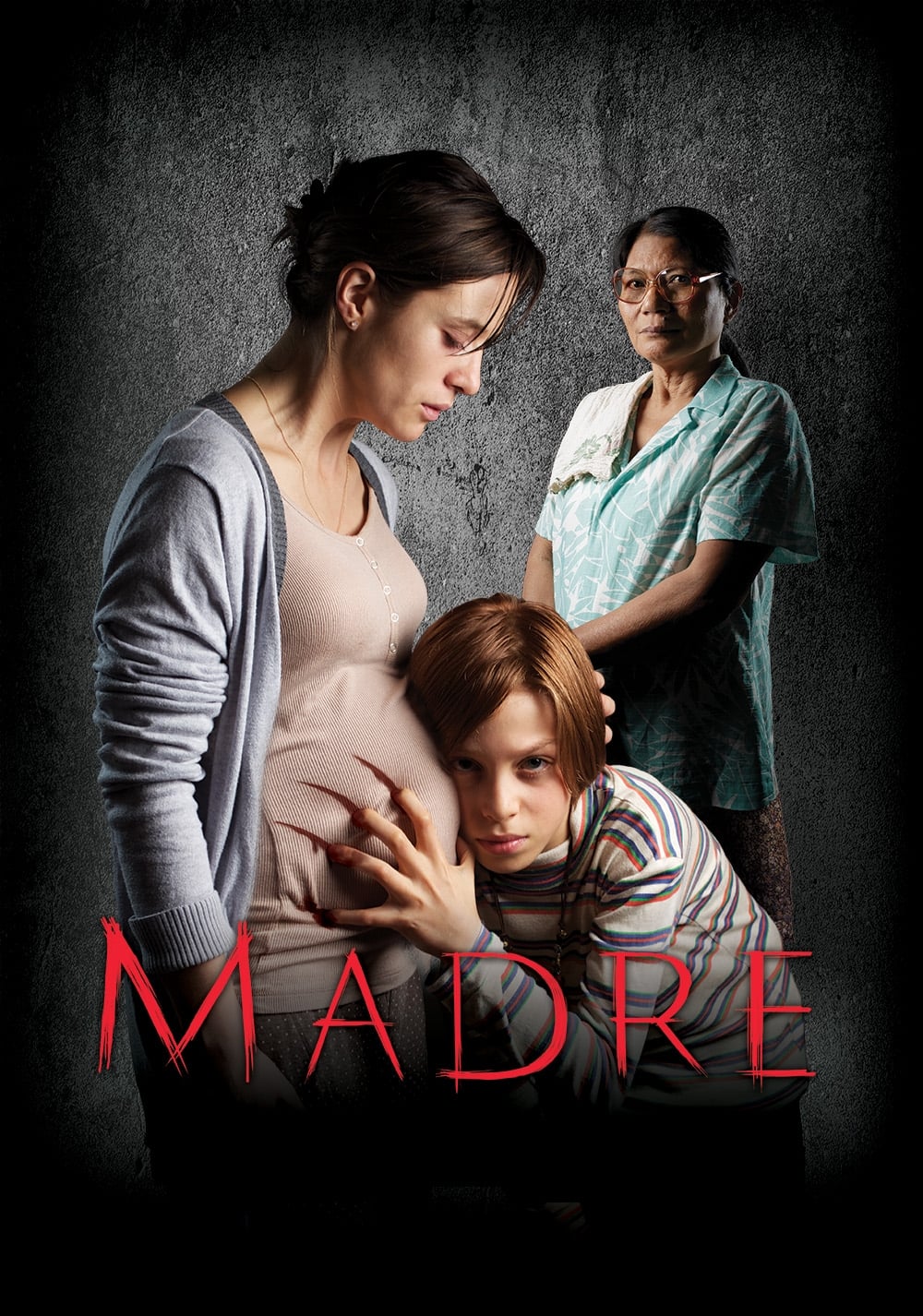 Mother
A pregnant woman, who is taking care of her son with development problems, is at her breaking point when a caregiver from the Philippines steps into her life. Diana suspects that she's using voodoo ag...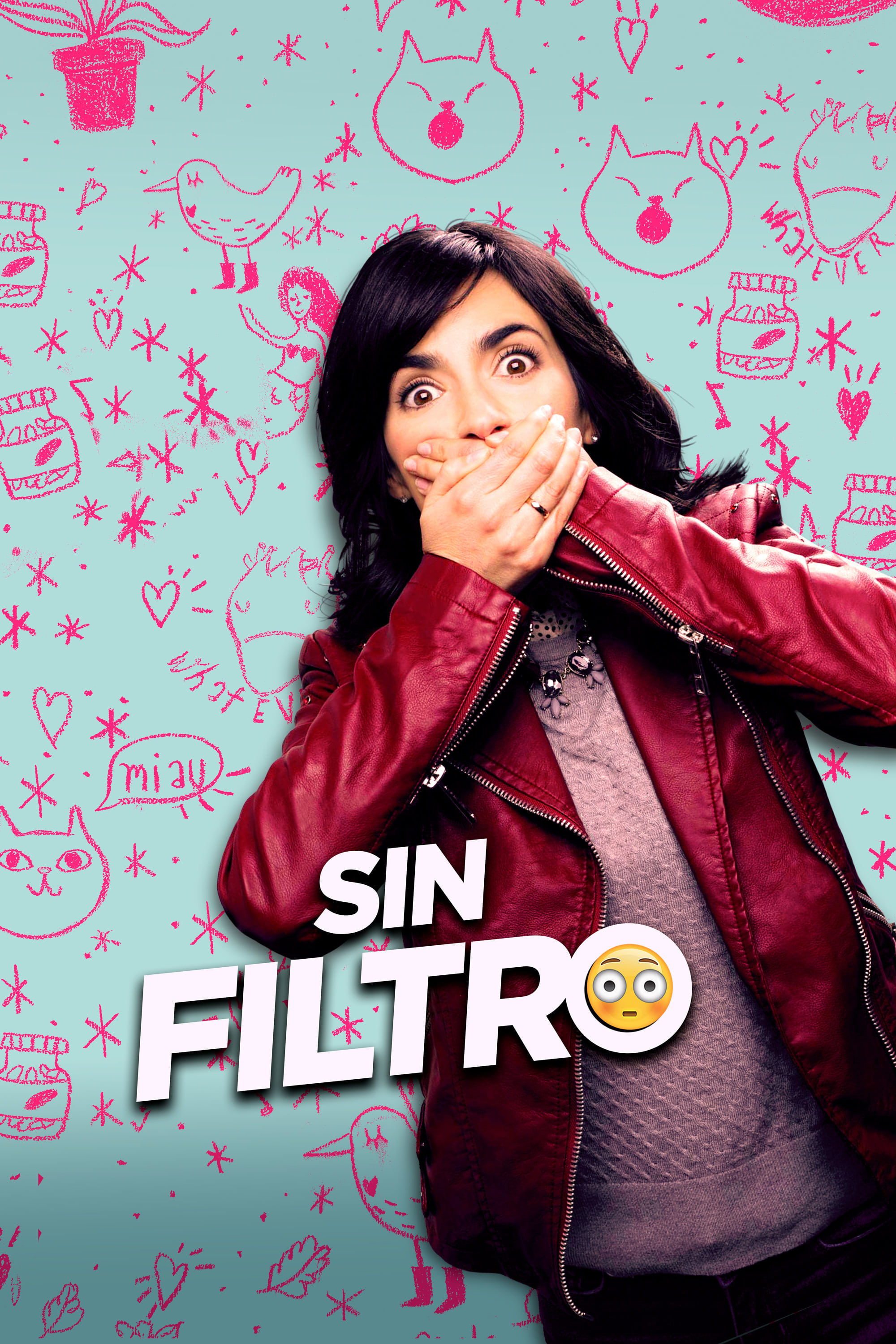 No Filter
When a woman visits a Chinese doctor, she discovers her pain is due to pent-up rage, and the only cure is to fully express herself, whatever may come.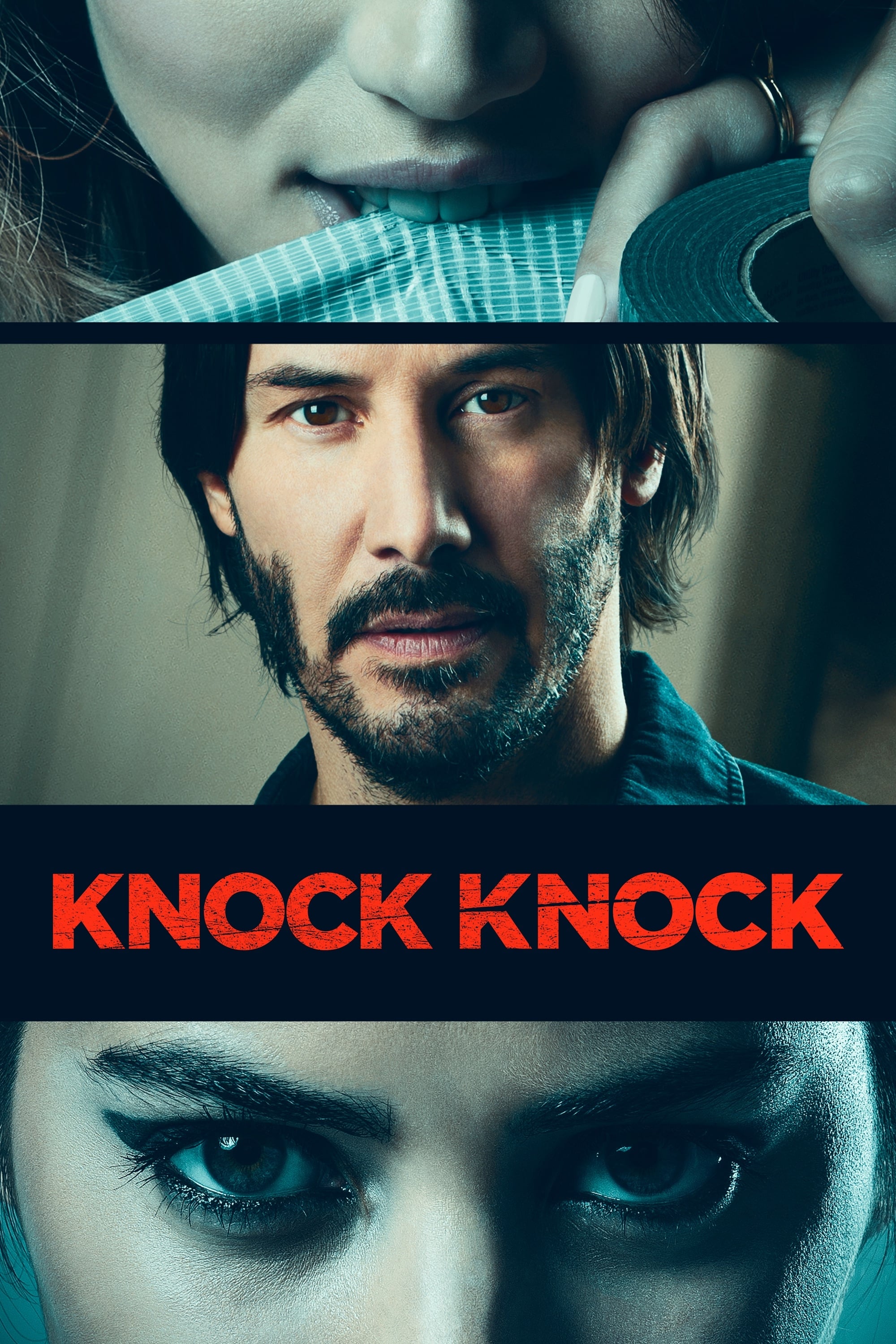 Knock Knock
When a devoted husband and father is left home alone for the weekend, two stranded young women unexpectedly knock on his door for help. A game of cat and mouse ensues when a kind gesture is followed b...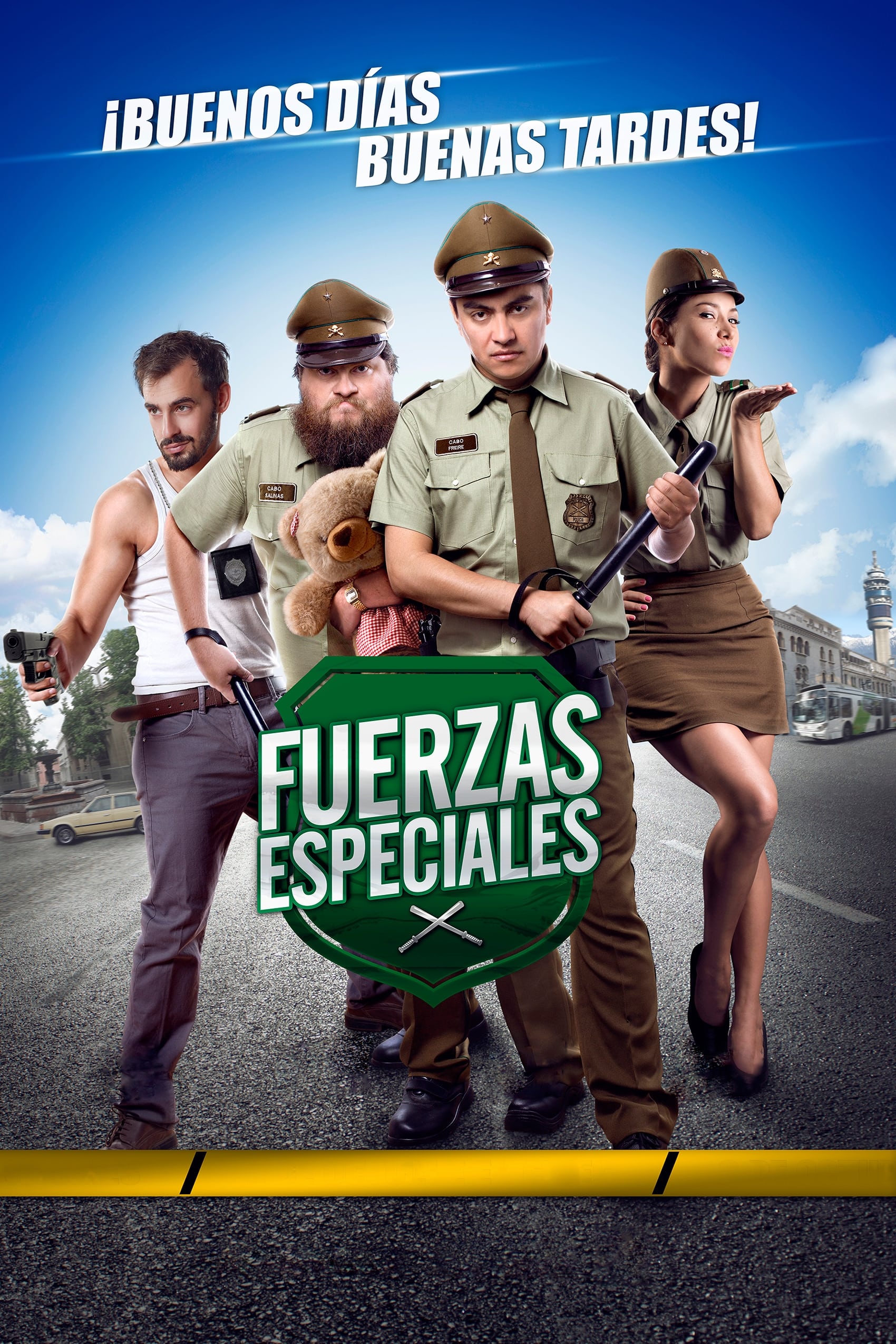 Fuerzas Especiales
The adventures and misadventures of officers Salinas and Freire, who will have to settle for their lives to be respected by their superiors.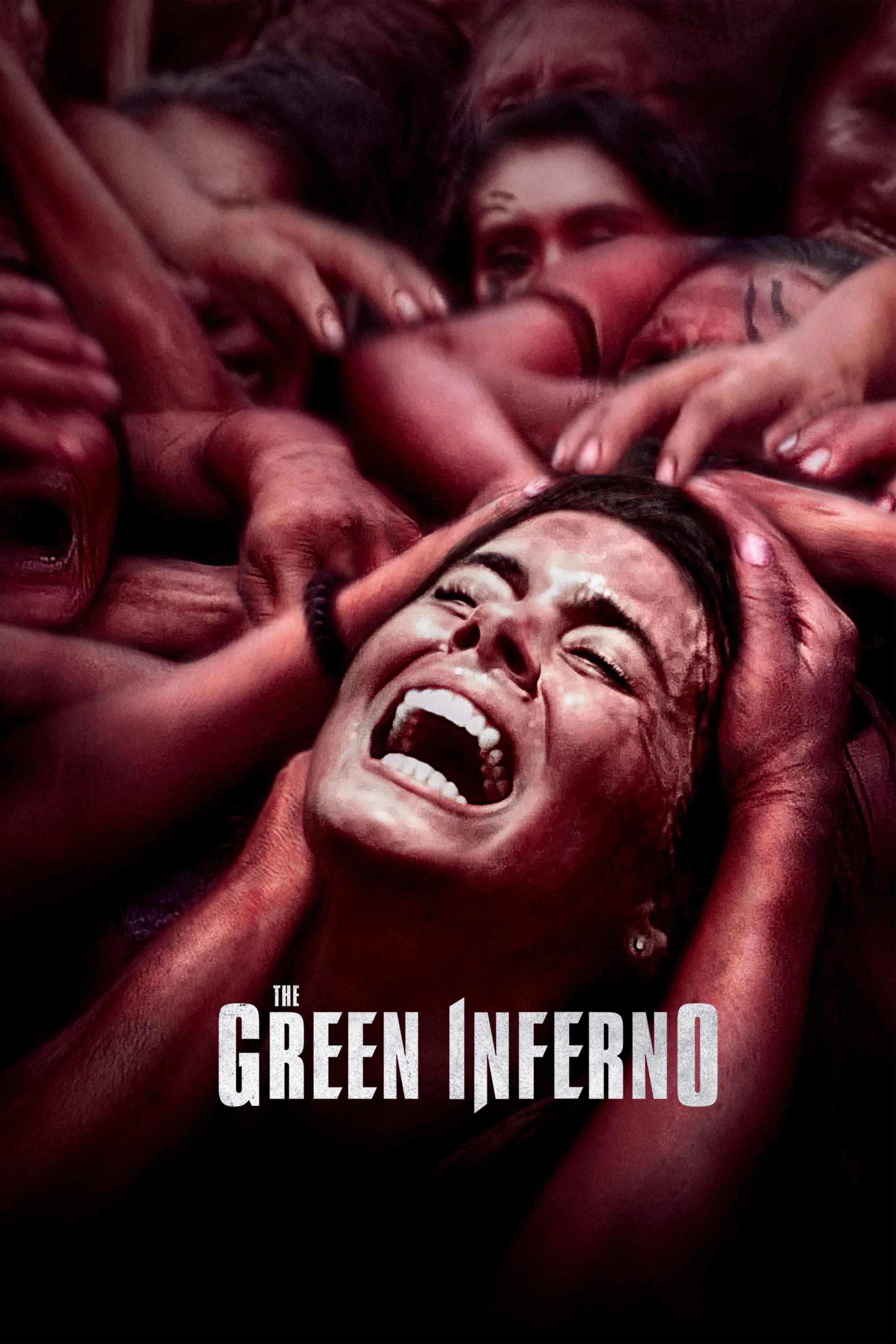 The Green Inferno
Students travel to the Amazon. They discover that they are not alone when they get to this green landscape.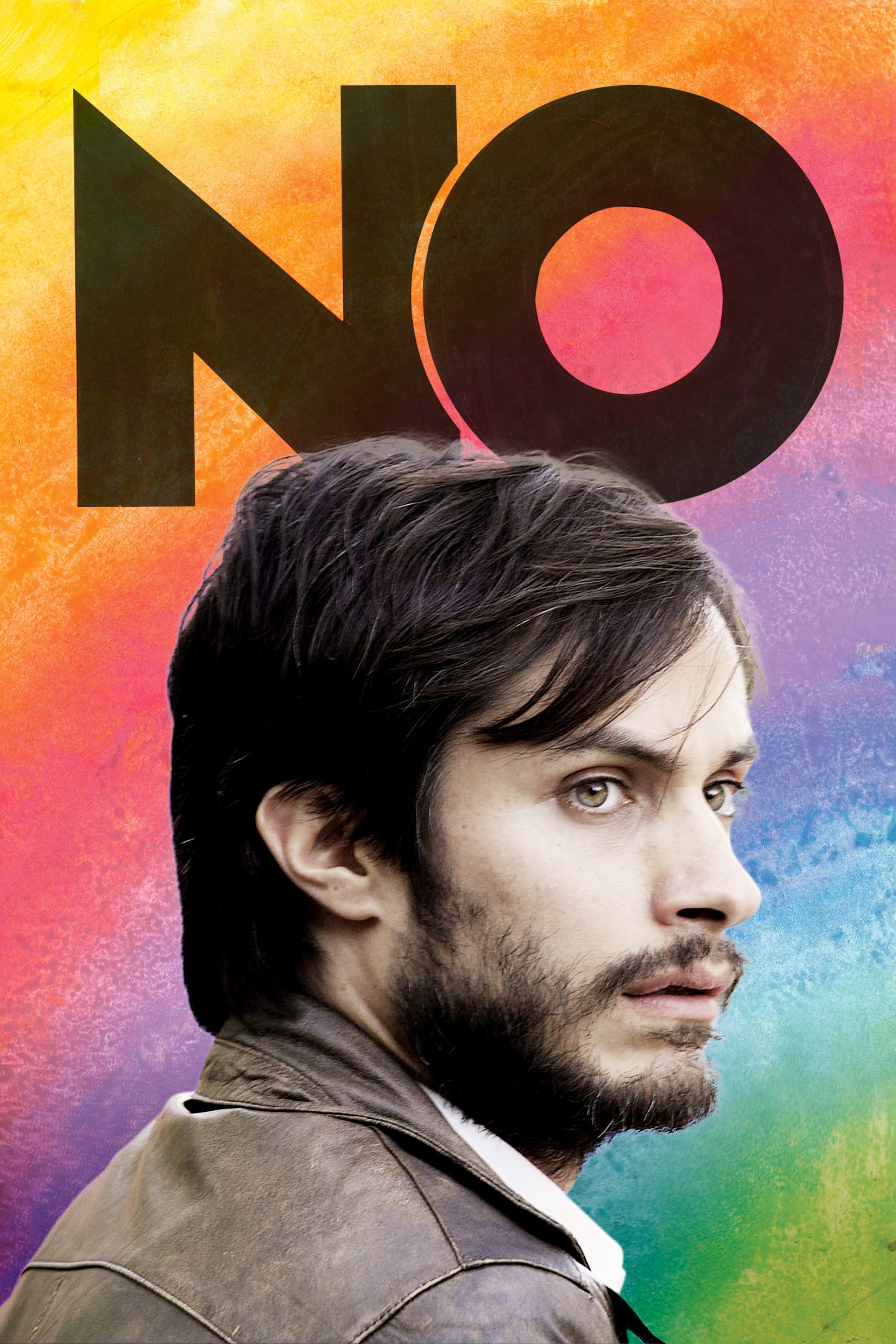 No
Augusto Pinochet called a referendum on his presidency. Pinochet's rule will be extended for another eight years. The opposition wants an advertising executive to lead their campaign. Saavedra and his...