 Hiroshi Takase
Known For: Camera · Birthday: 1955-10-13 · Deathday: 2006-09-07 (50 years old) · Gender: Male
Biography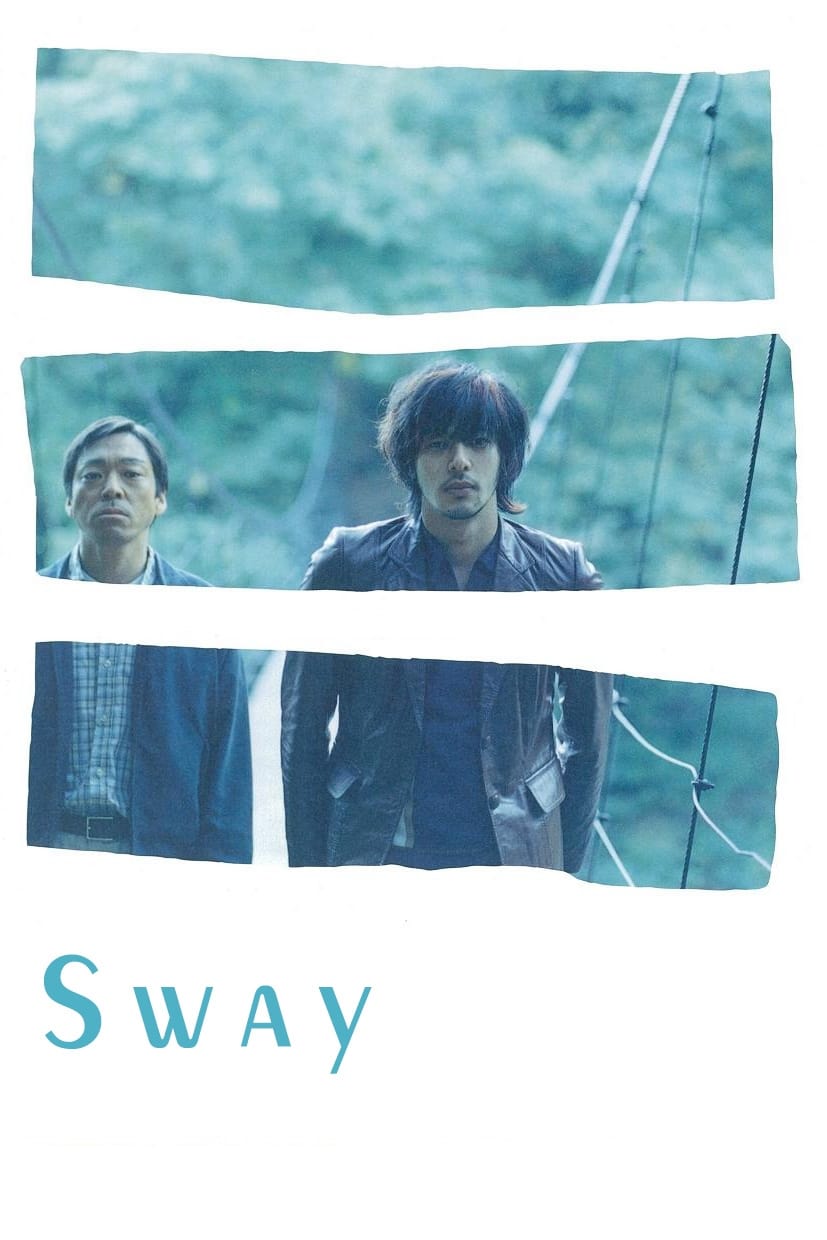 Sway
A murder investigation reveals a deep-rooted sibling rivalry in director Miwa Nishikawa's brooding family drama. On the one-year anniversary of his mother's death, Tokyo art and fashion photographer T...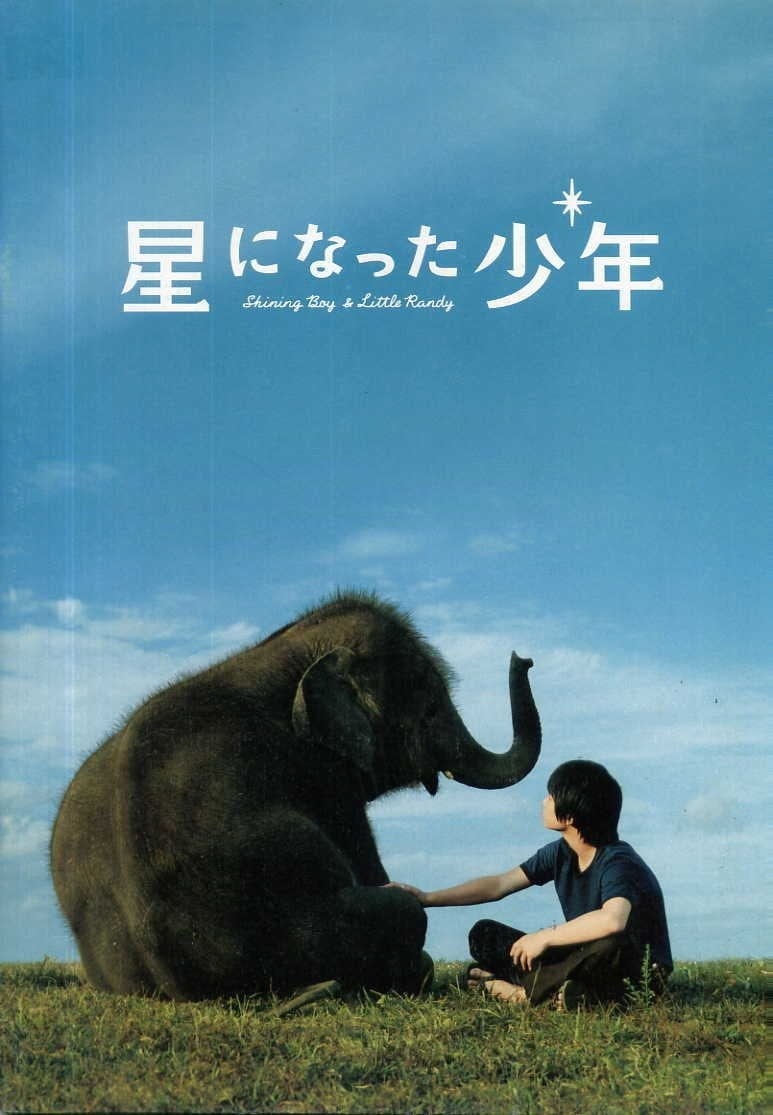 Shining Boy and Little Randy
Tetsumu, an introverted youth, realizes he has a natural ability of communicating with elephants. This prompts him to leave for Chiang Mai in Thailand to become Japan's first elephant trainer. Having ...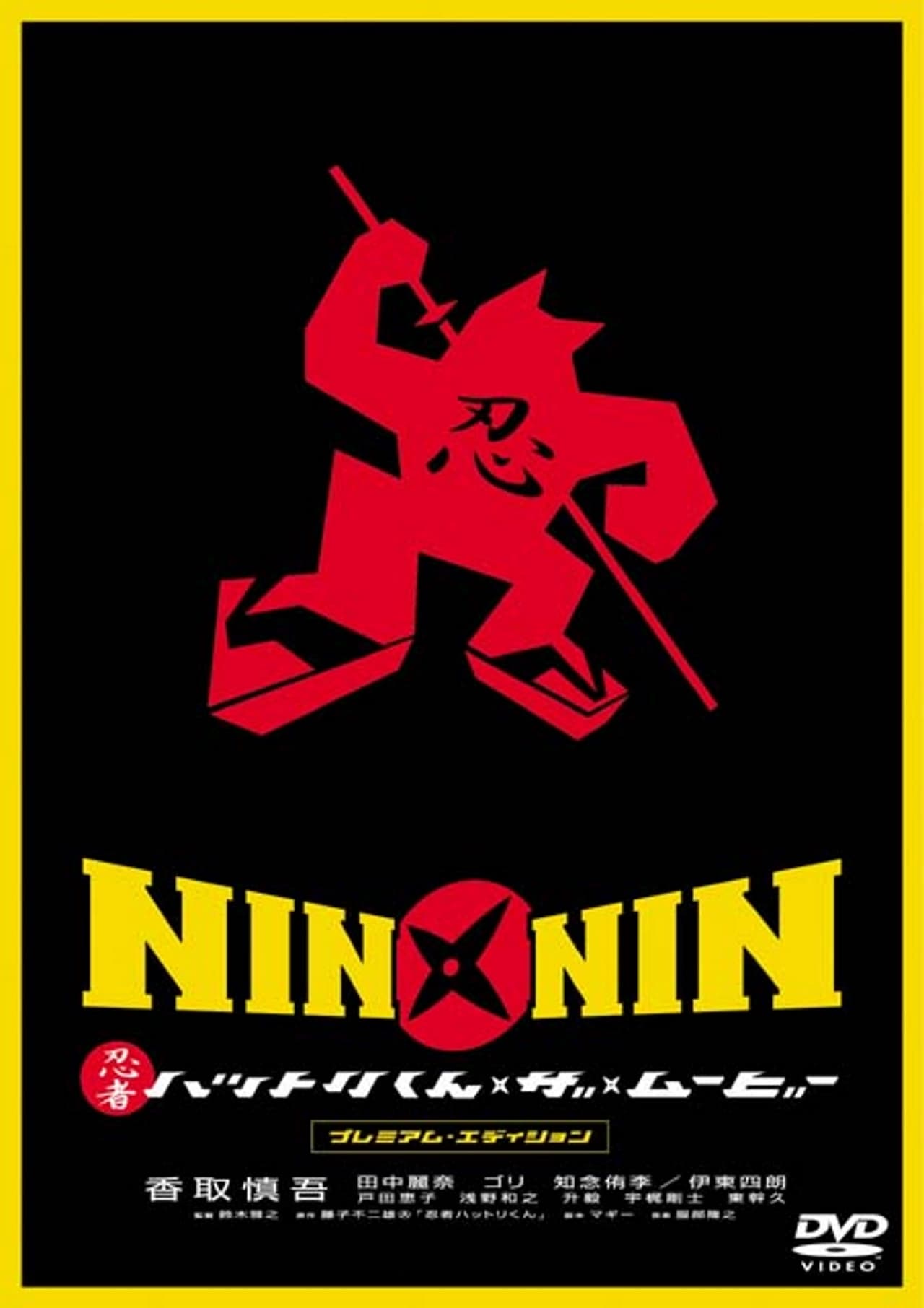 Nin x Nin: The Ninja Star Hattori
Kanzo Hattori, an apprentice Ninja, leaves his home town of Iga for his final training. He must go to the city of Edo (Tokyo), and the first person he meets shall be his master, whom he must protect w...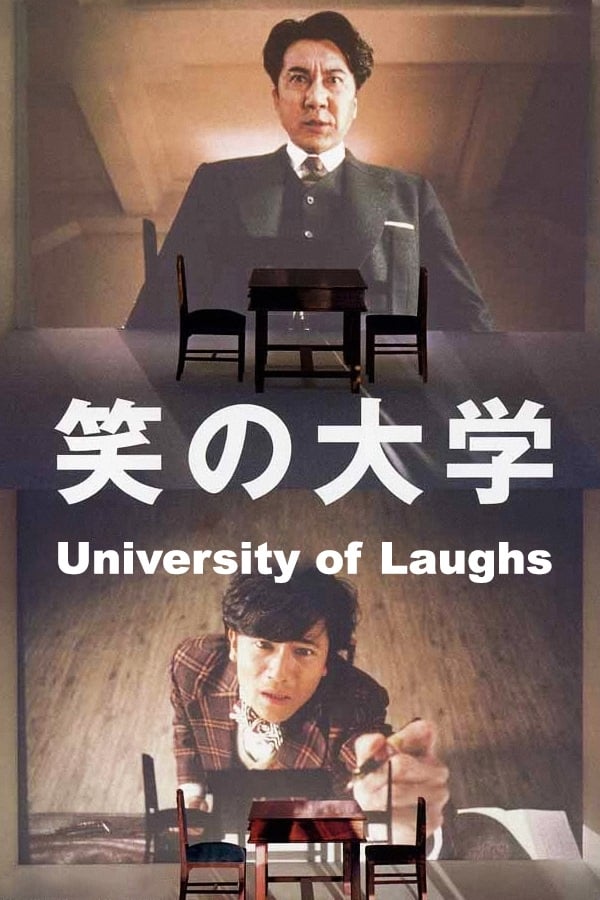 University of Laughs
In pre-war Japan, a government censor tries to make the writer for a theater troupe alter his comedic script. As they work with and against each other, the script ends up developing in unexpected ways...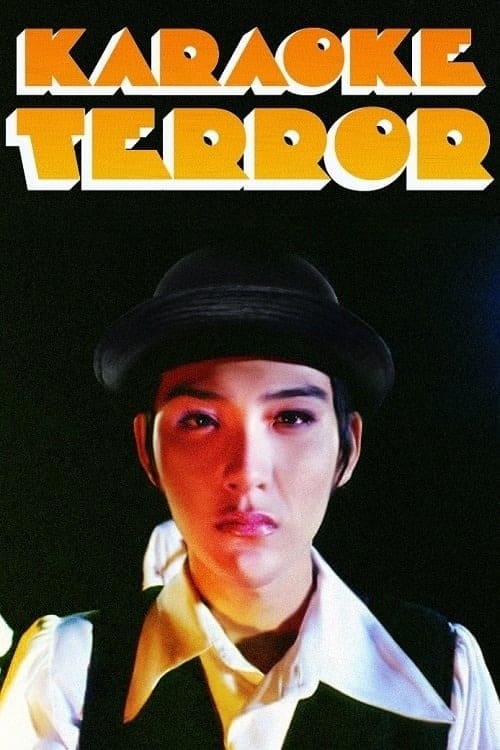 Karaoke Terror
A group of karaoke loving middle aged women are murdered by a young man. Her friends kill him. His friends kill the killer. It escalates!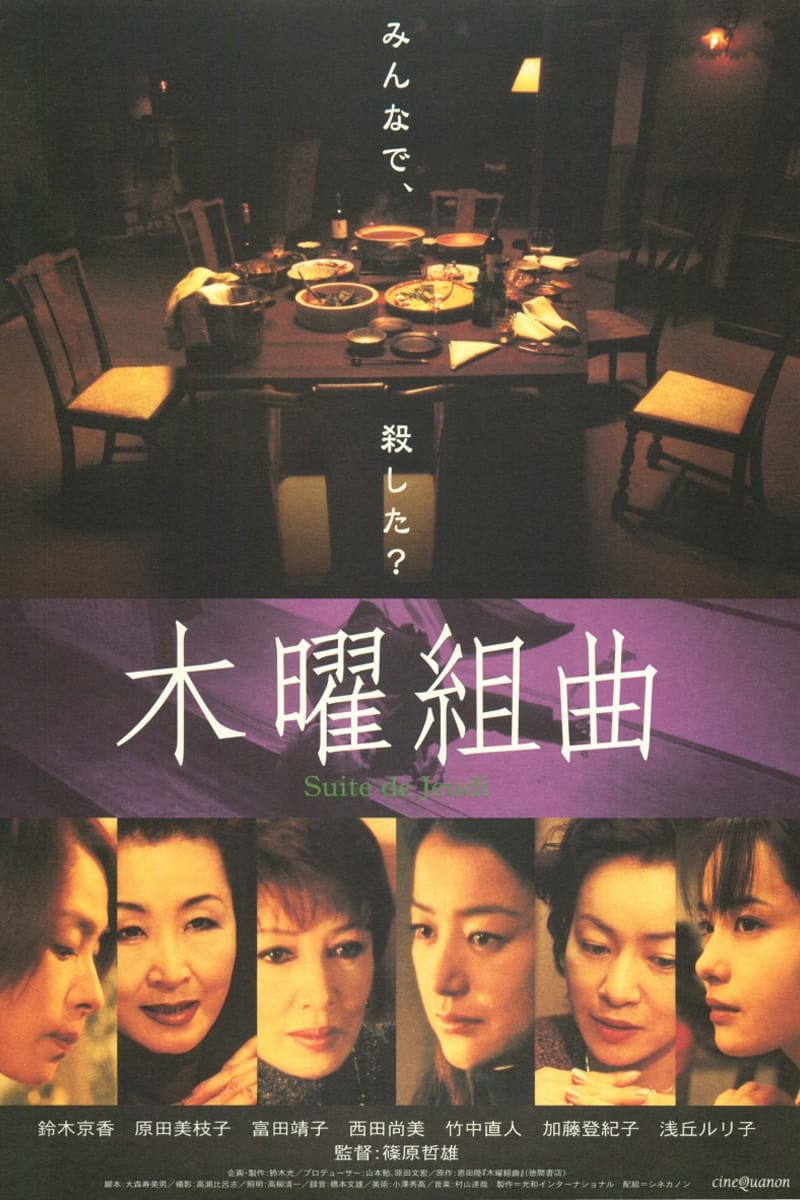 Mokuyo Kumikyoku
A group of women gathered in a room to investigate the death of a female writer. Four years ago, an actress/novelist died of overdose. Every year, five of her friends gather to remember her. They rece...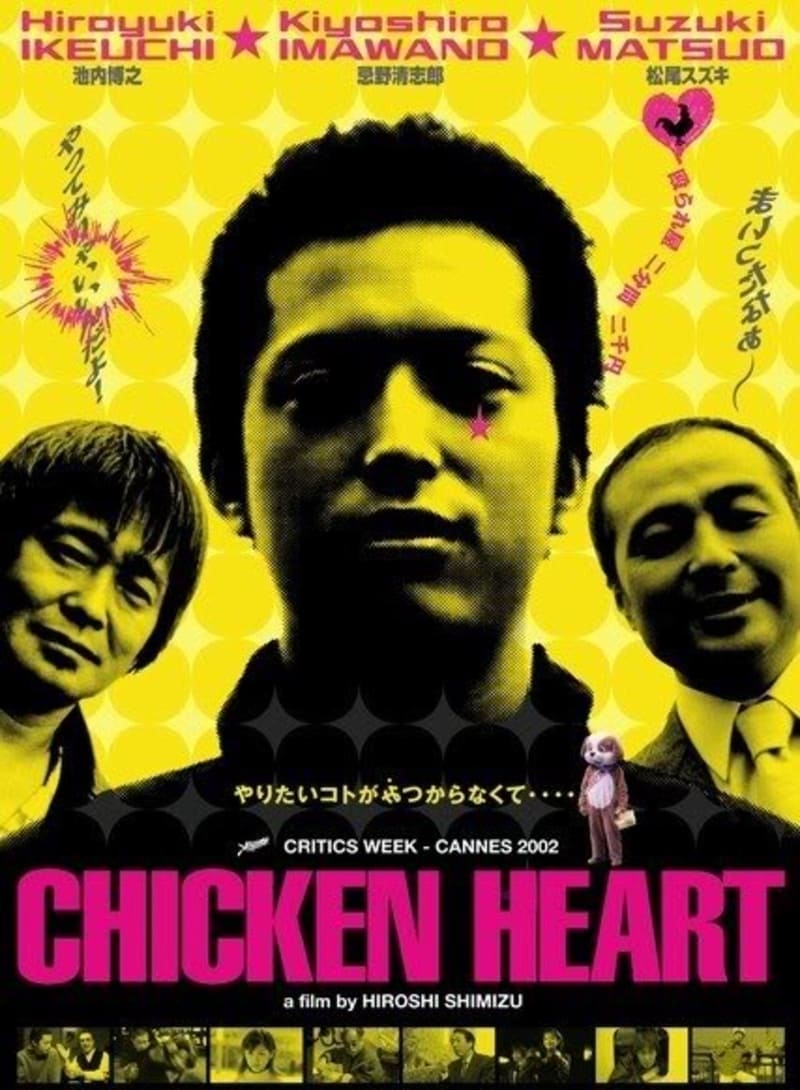 Chicken Heart
Former boxer Iwano, teamed up with Sada and Maru, who live in the same apartment building, makes his daily living as a punching bag for drunken businessmen in some corner of the amusement quarters. Th...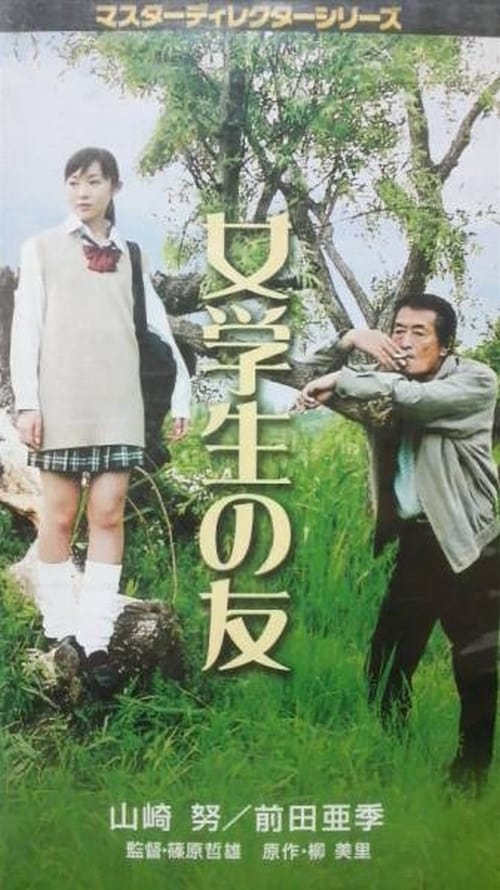 High School Girl's Friend
Genichiro, a lonely retired man living with his son's family who mostly ignores him, feels closest to his granddaughter who is in highschool. Through her, Genichiro meets another high school girl, Min...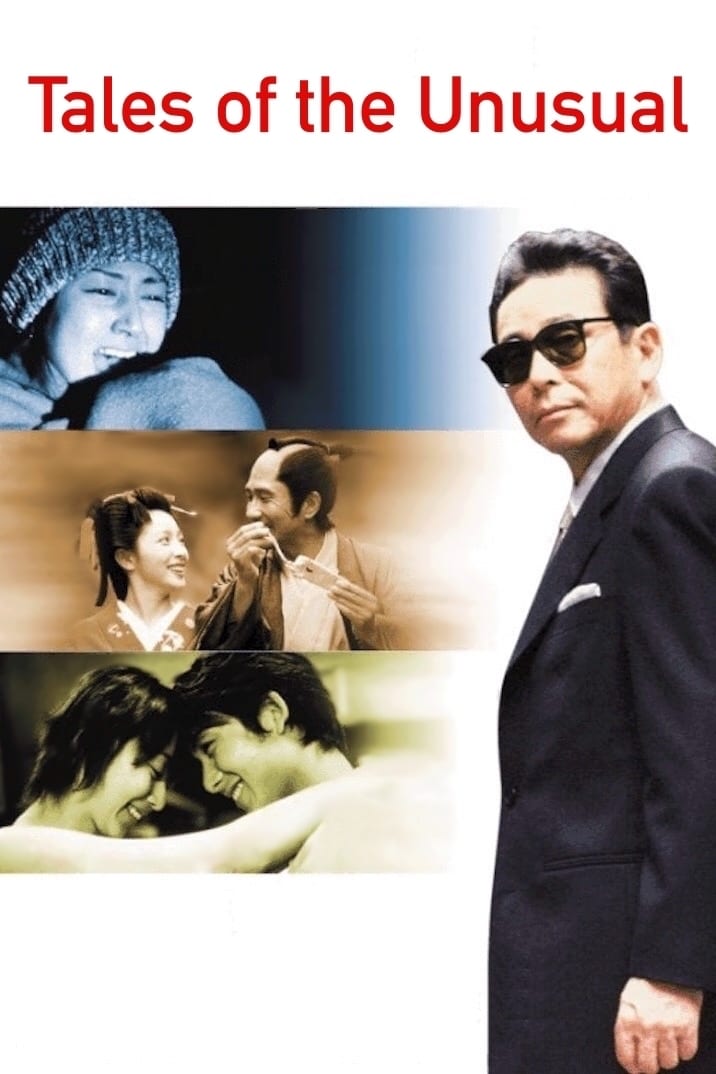 Tales of the Unusual
A four-part anthology in the spirit of The Twilight Zone, this film starts off with a group of commuters stranded at a train station in the rain, listening to stories told by one of the group. These i...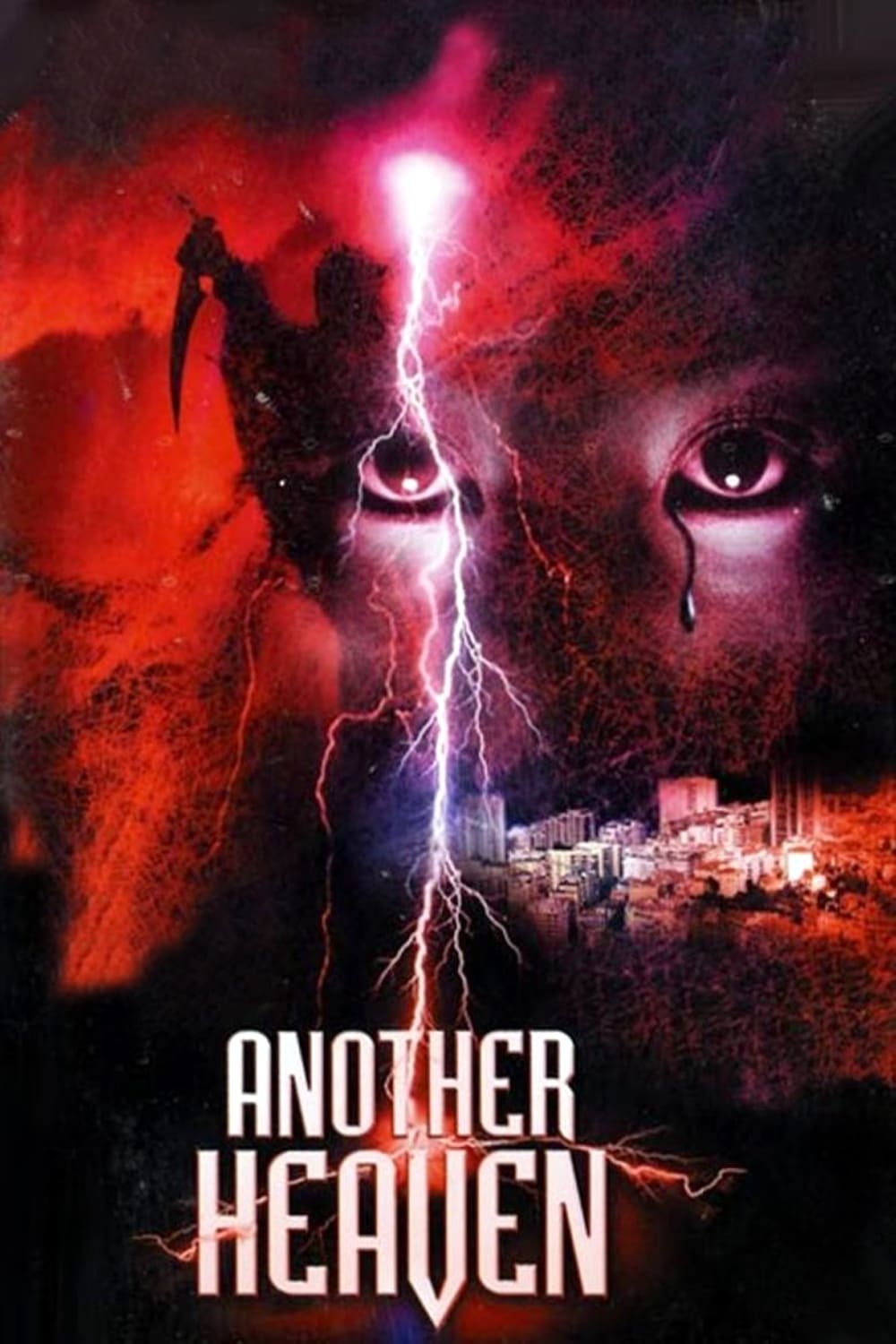 Another Heaven
A pair of hard-boiled Tokyo cops are investigating a gruesome murder, in which the murderer cut the victim's skull open and then cooked his brain in a stew. They discover that everybody is a suspect w...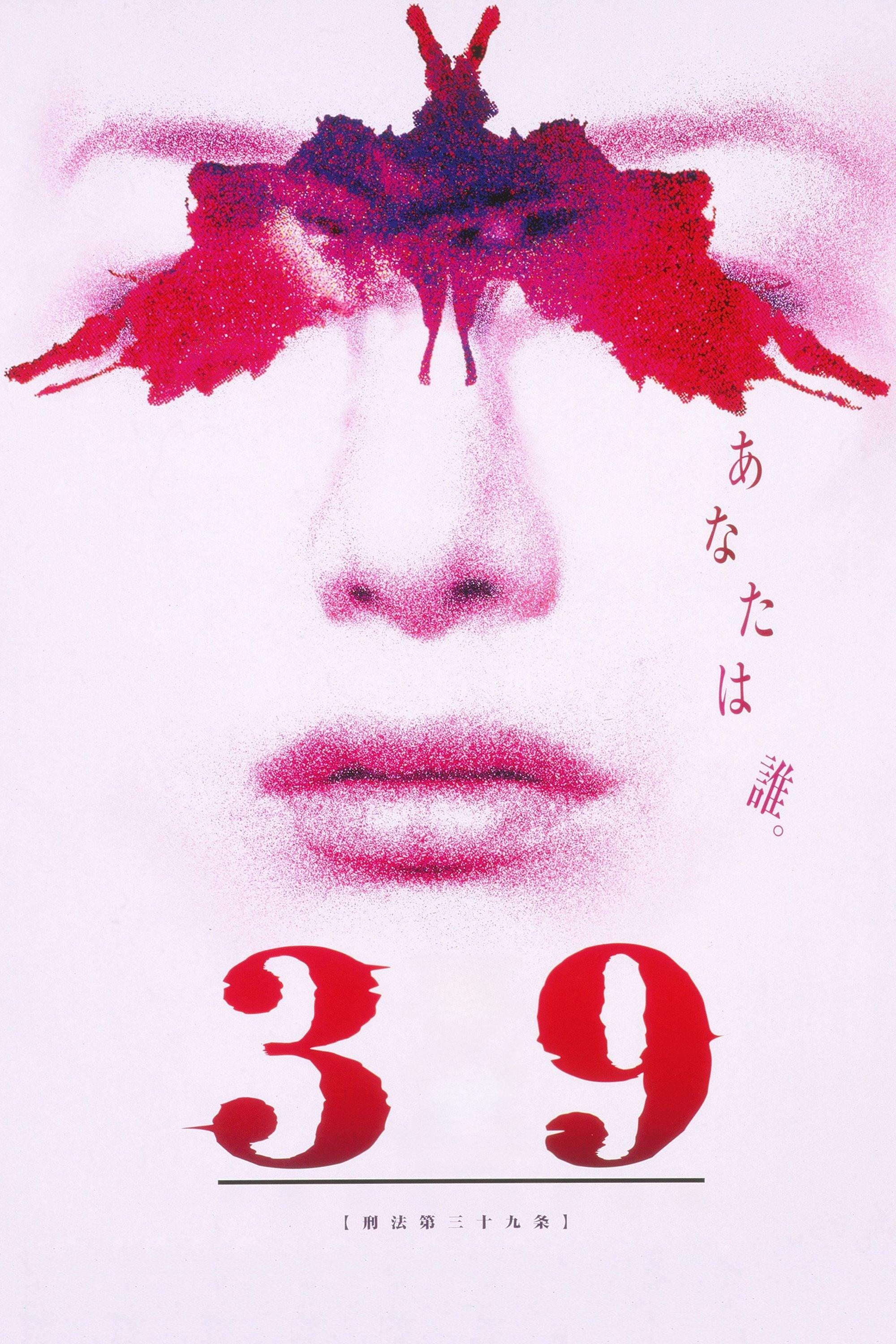 Keiho
The psychiatric evaluation of a young actor arrested for a brutal double murder concludes he may be unfit for trial. Further investigation, however, reveals the crime was a well-planned statement agai...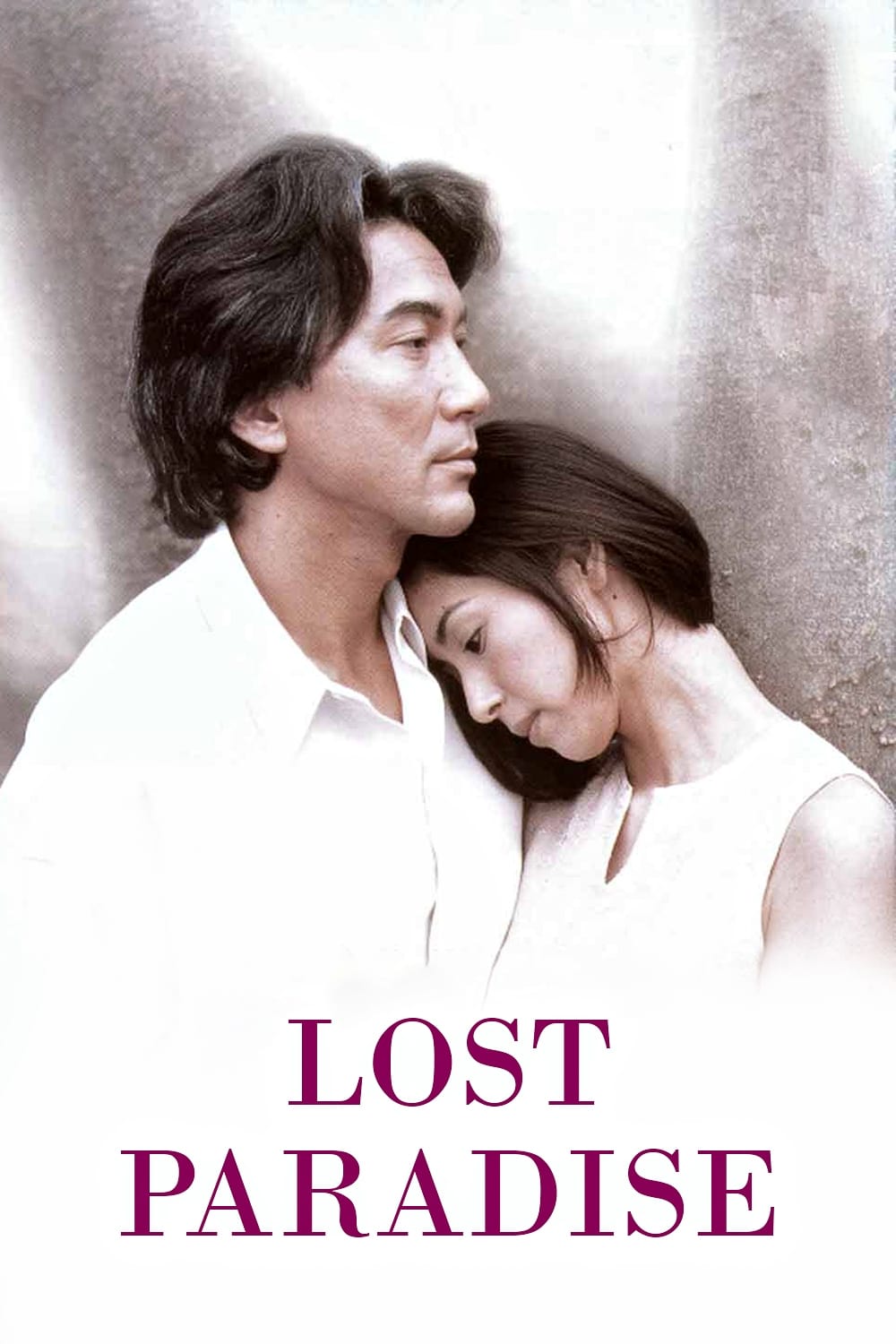 Lost Paradise
The tragic tale of two lovers whose passion burns so intensely it destroys them. Based on the bestselling novel by Junichi Watanabe, is about the fated love affair between Shoichiro, a middle-aged man...