 Biography
Kevin Edward Watson is a former professional footballer, turned coach and sports broadcaster. He was most recently manager of Ebbsfleet United. Watson is the son of former England international footballer and international footballer, Kevin Watson. He is also the brother of former footballer and England international, Paul Watson.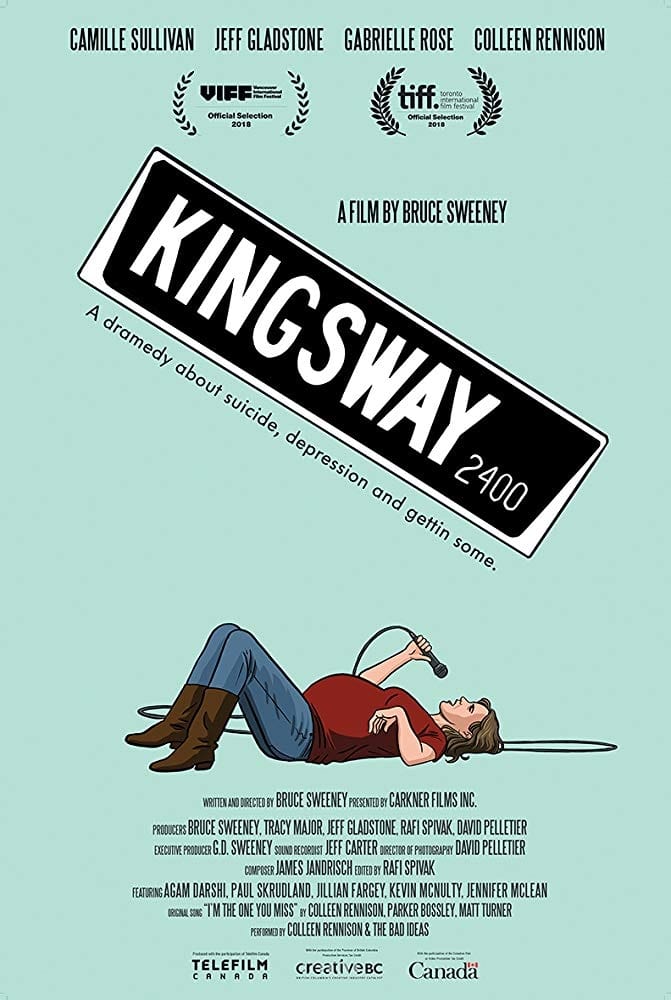 Kingsway
A single car mechanic's suspicions that her sister-in-law is having an affair prompts their small circle of family and friends to confront their own stalled routes to romance.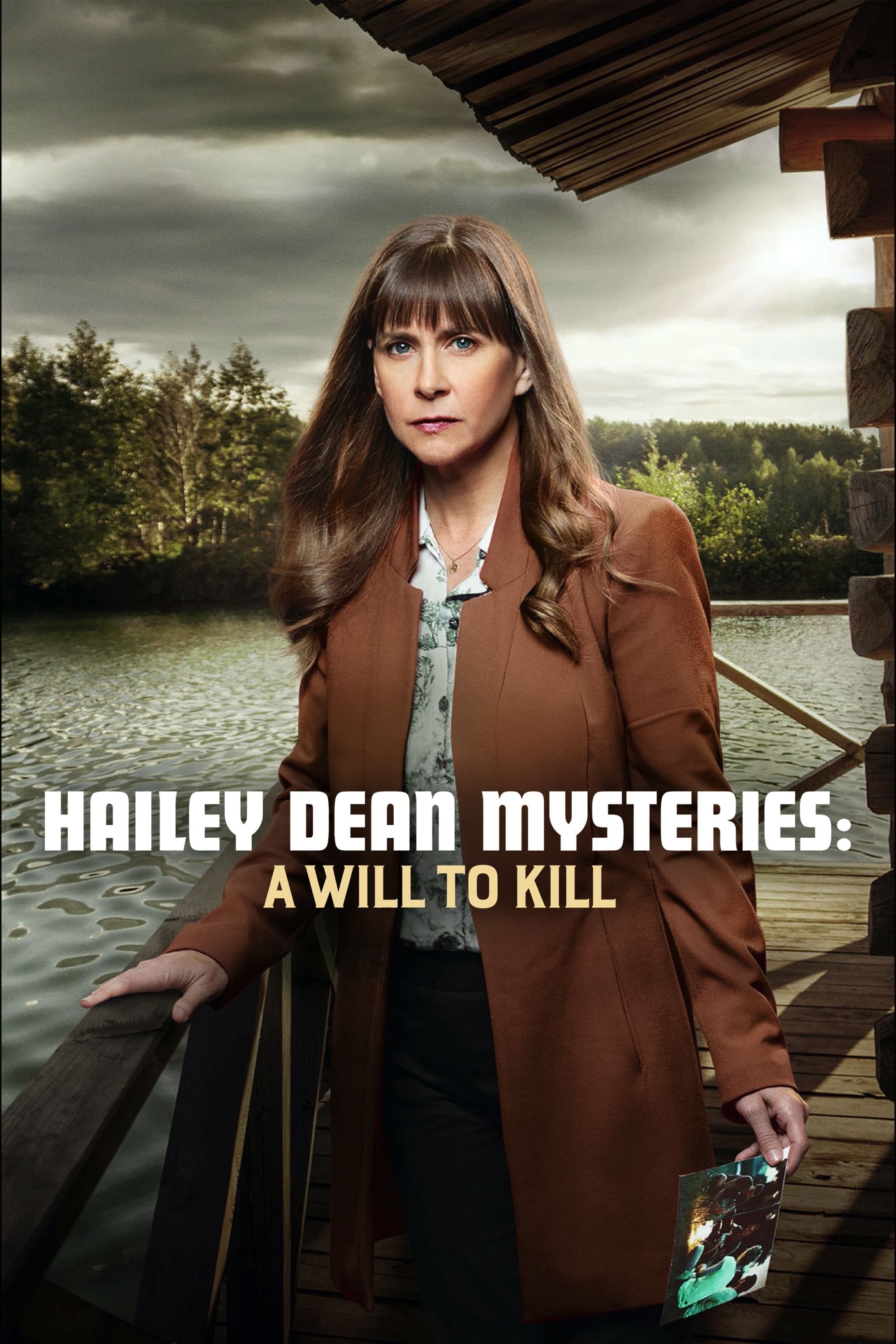 Hailey Dean Mysteries: A Will to Kill
Emotionally ready to confront her fiancé's 15-year-old murder, Hailey finds herself caught up in the case of a missing college coed. The deeper Hailey digs into the young woman's disappearance the mor...