 Mike Soppit
Known For: Crew · Gender: Male
Biography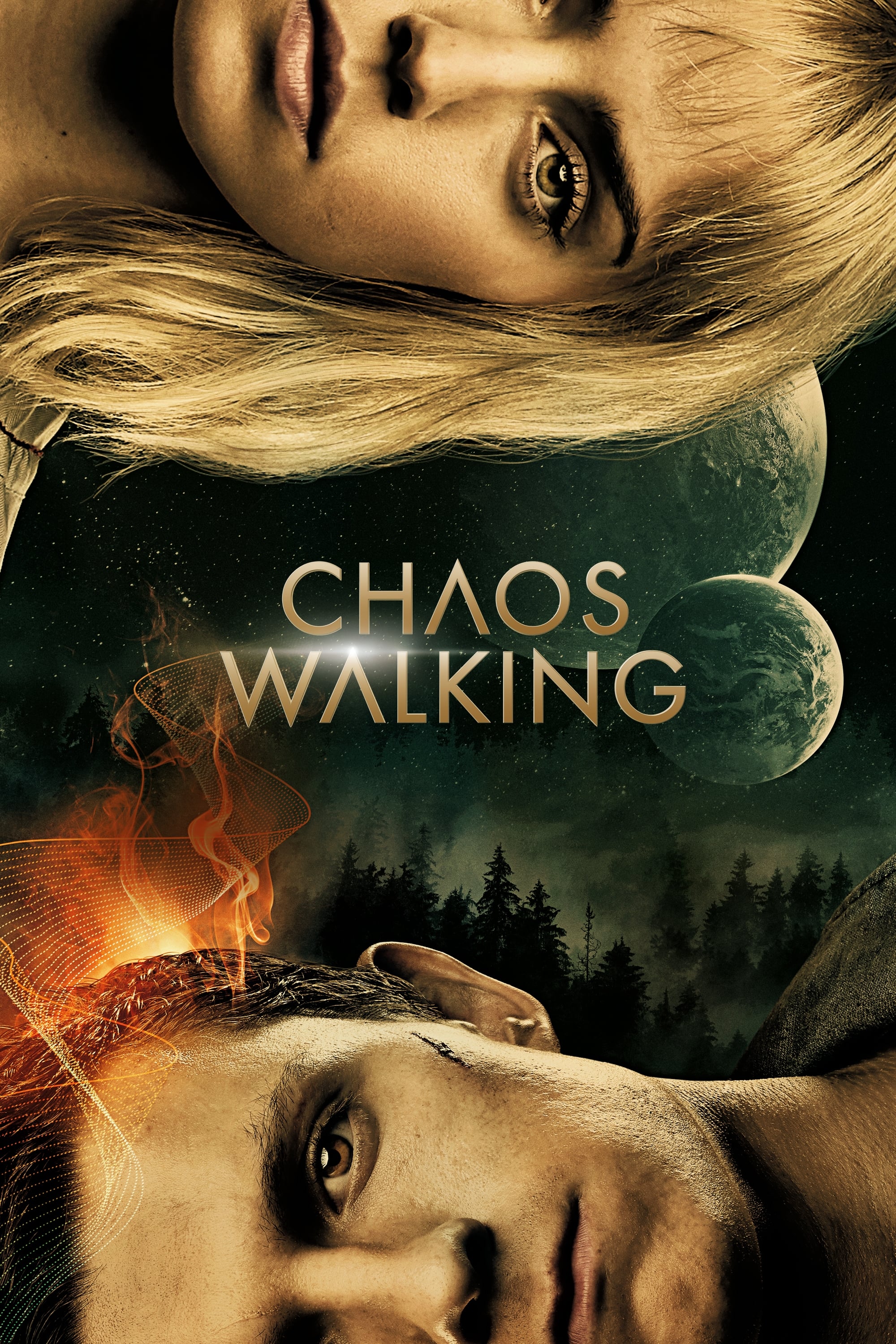 Chaos Walking
Two unlikely companions embark on a perilous adventure through the badlands of an unexplored planet as they attempt to escape a dangerous and disorienting reality, where all inner thoughts are seen an...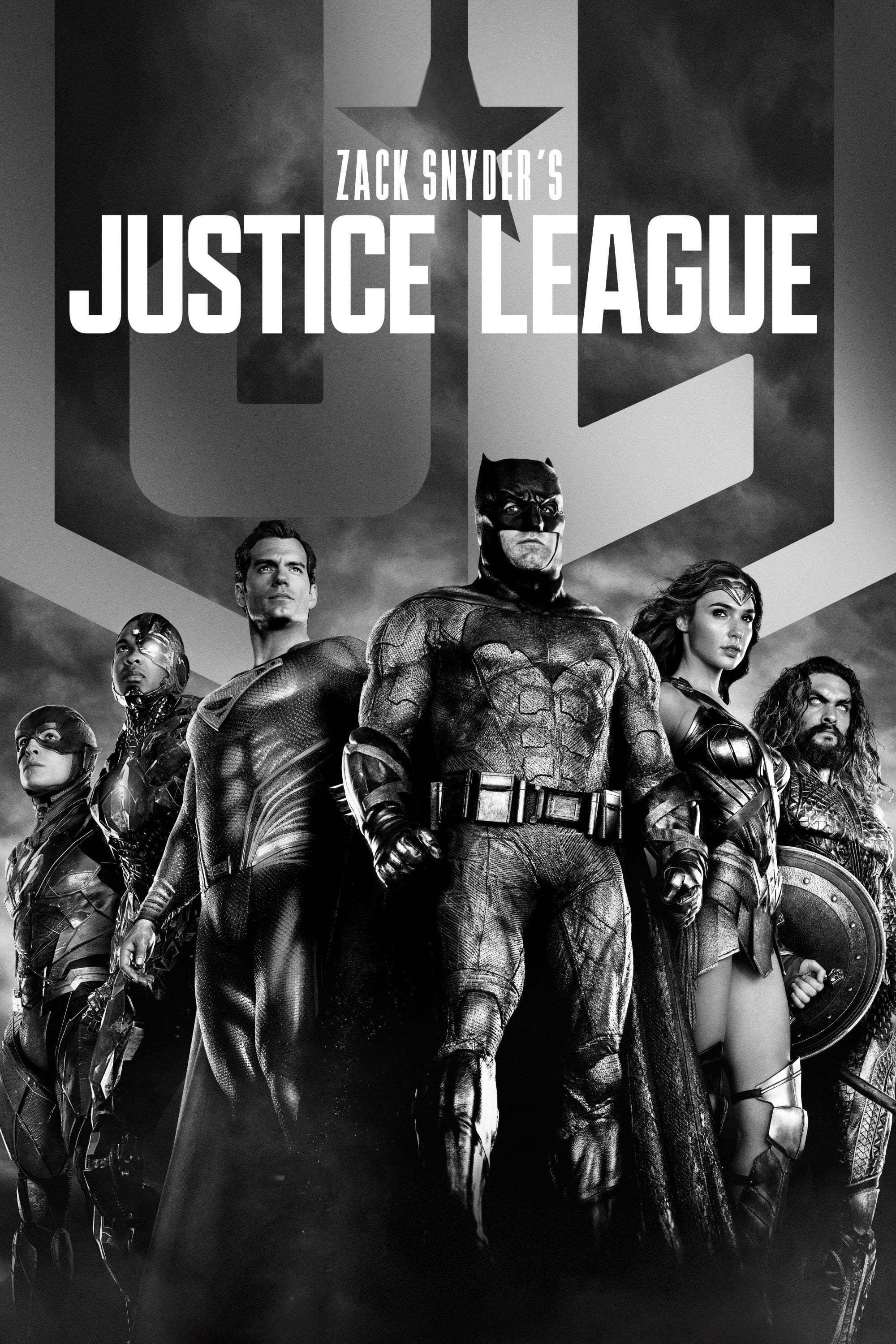 Zack Snyder's Justice League
Diana Prince and Bruce Wayne are going to recruit metahumans. The task is more difficult than Bruce thought, as each of the recruits must face the demons of their own pasts, allowing them to come toge...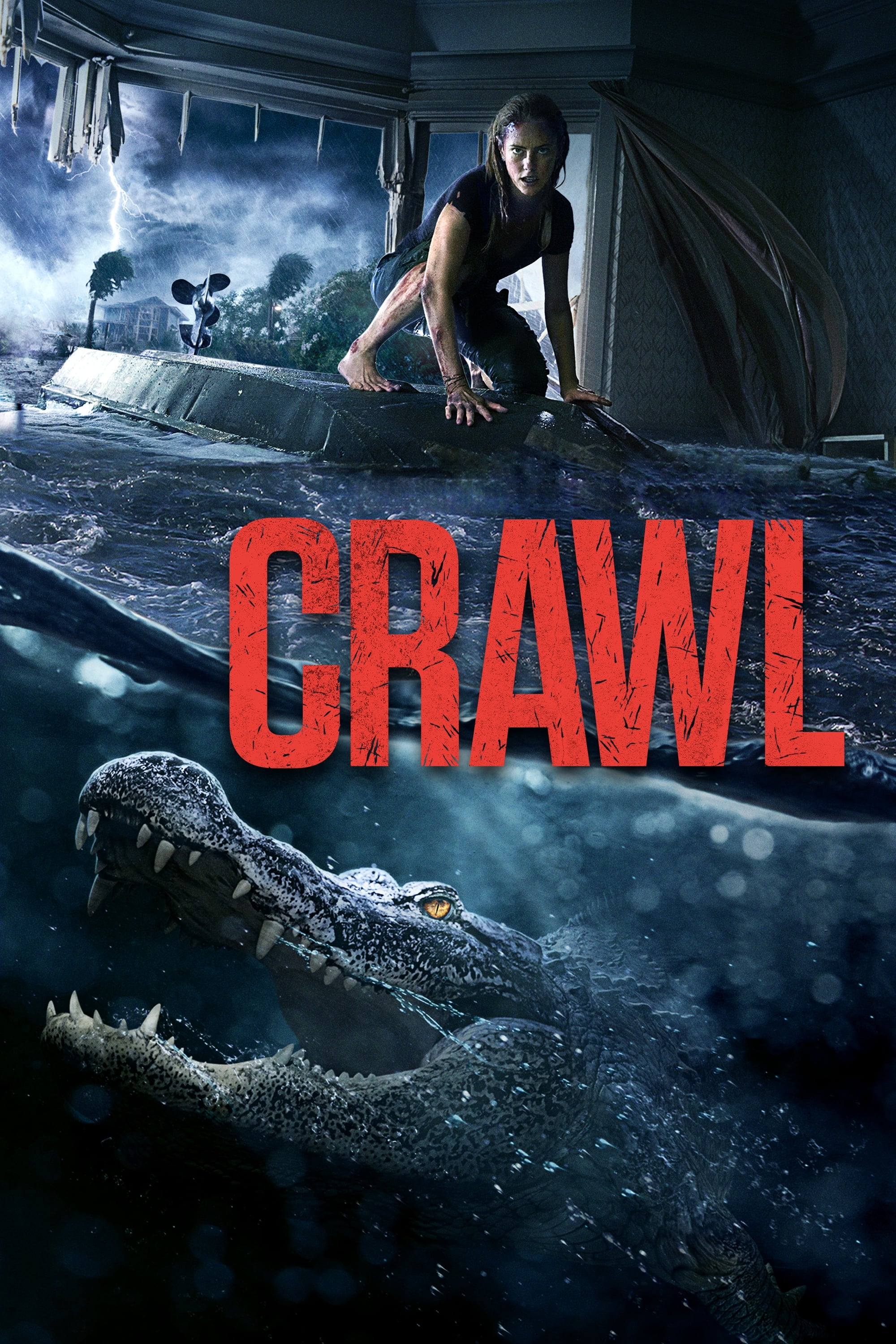 Crawl
Haley ignores orders to look for her father when a big storm hits her hometown. Both are trapped by the flood after finding him badly wounded. With virtually no time to escape the storm, they discover...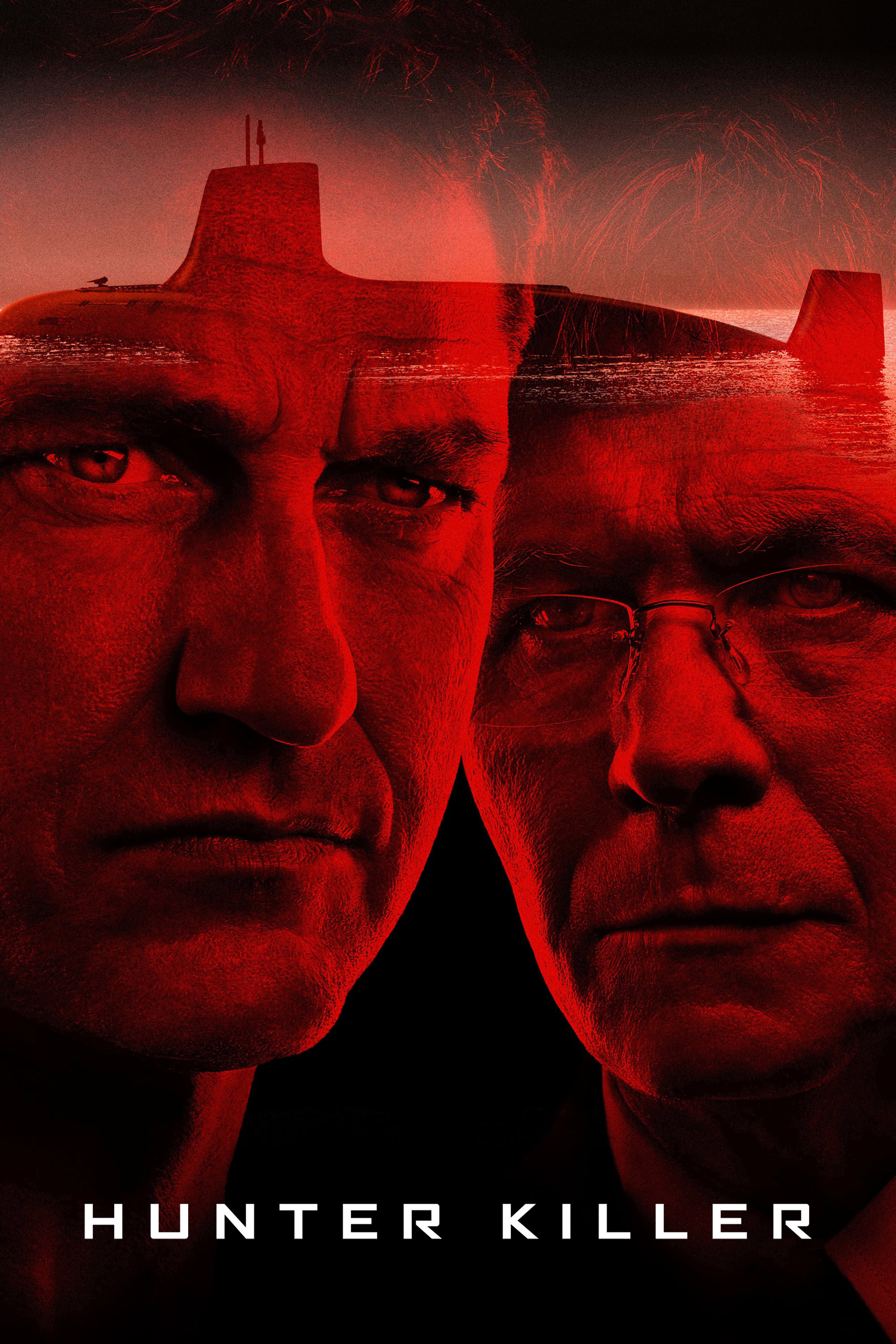 Hunter Killer
When a coup d'état is taking place in Russia, Captain Glass and his crew join an elite group working on the ground to prevent a war.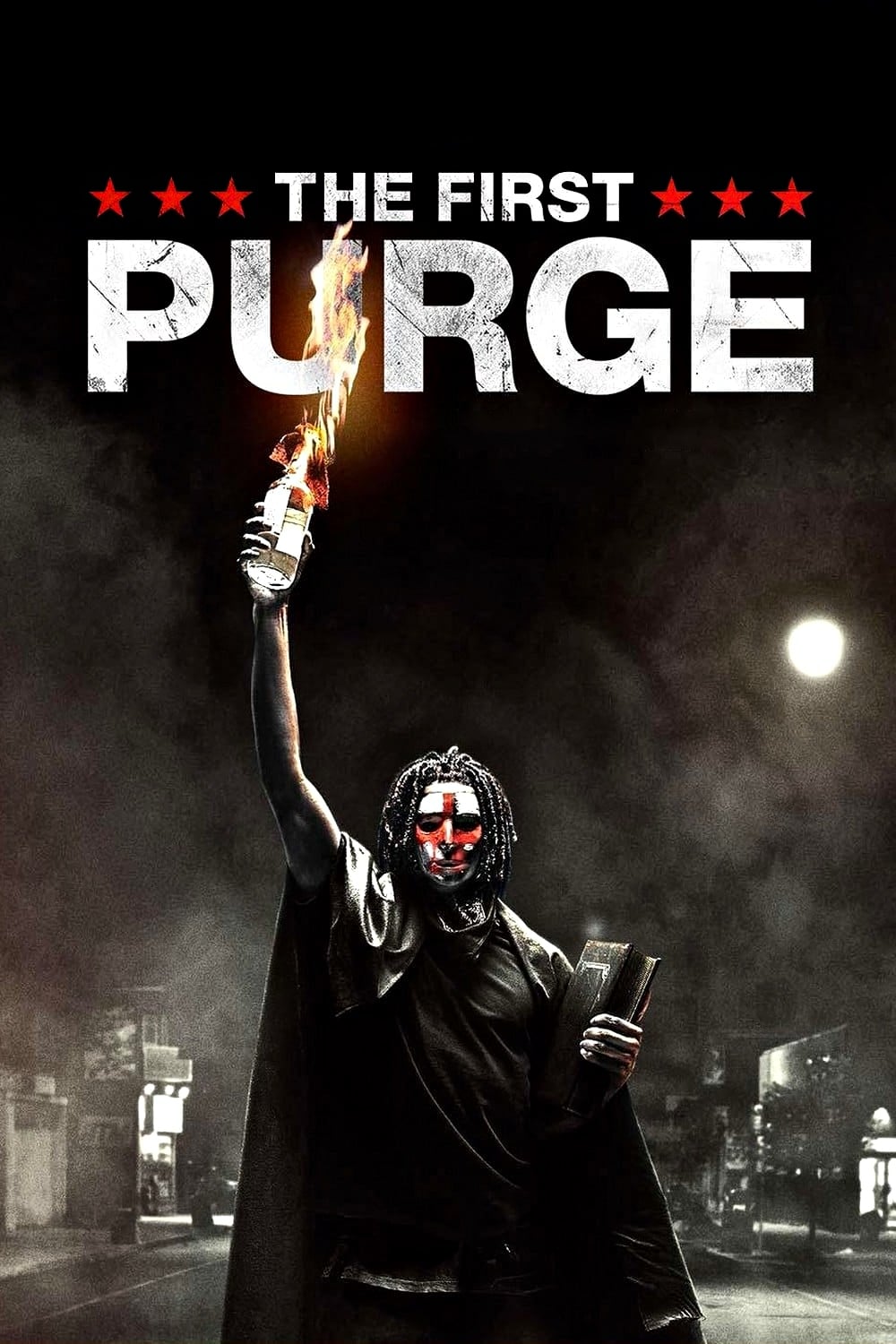 The First Purge
The New Founding Fathers tested a theory that aggression can be caused by one night in one isolated community. The violence of oppressors will spread from the trial-city borders to the nation when the...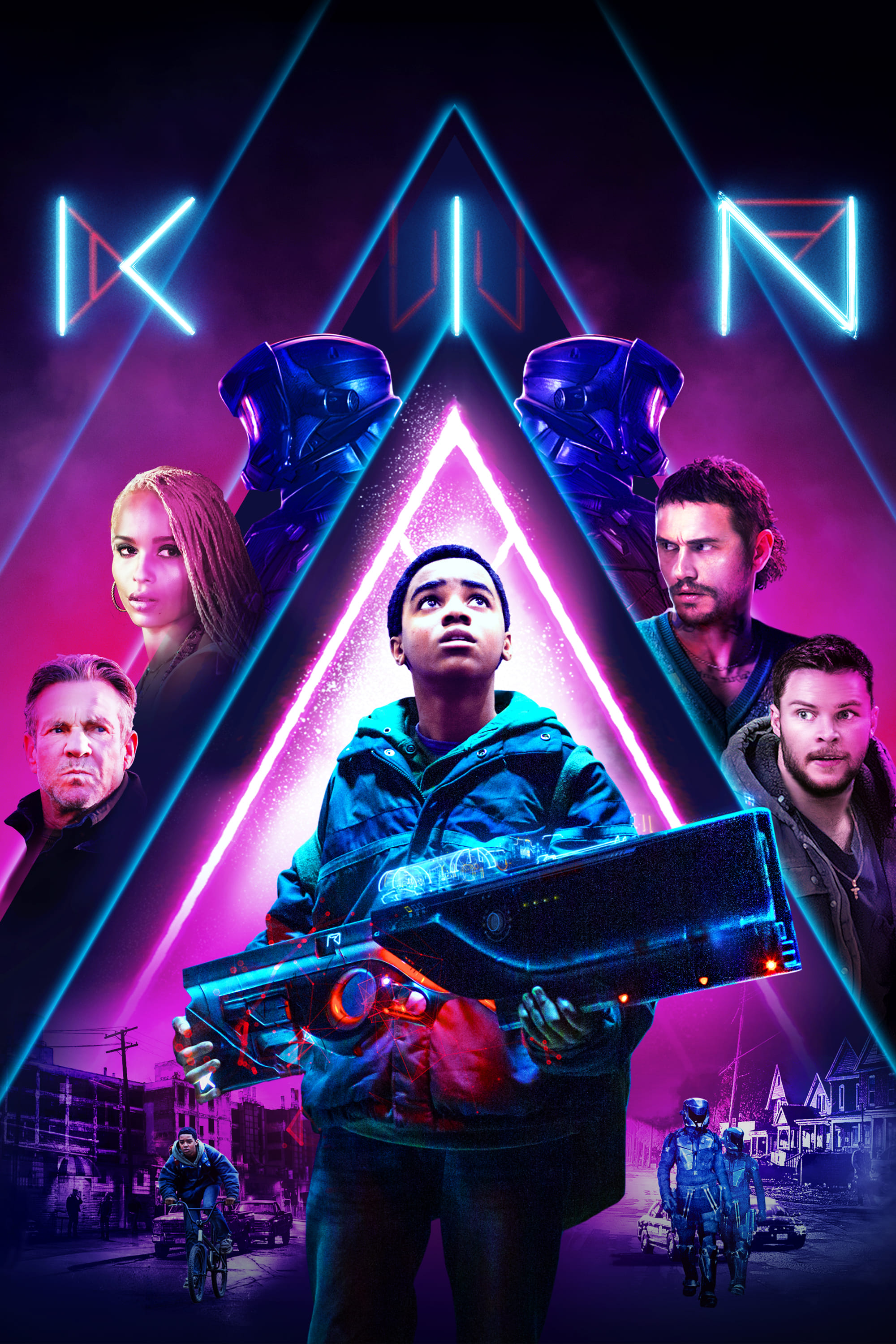 Kin
A young boy saves his adoptive brother from a group of criminals by finding a powerful weapon. Federal agents and mercenaries are chasing the two of them.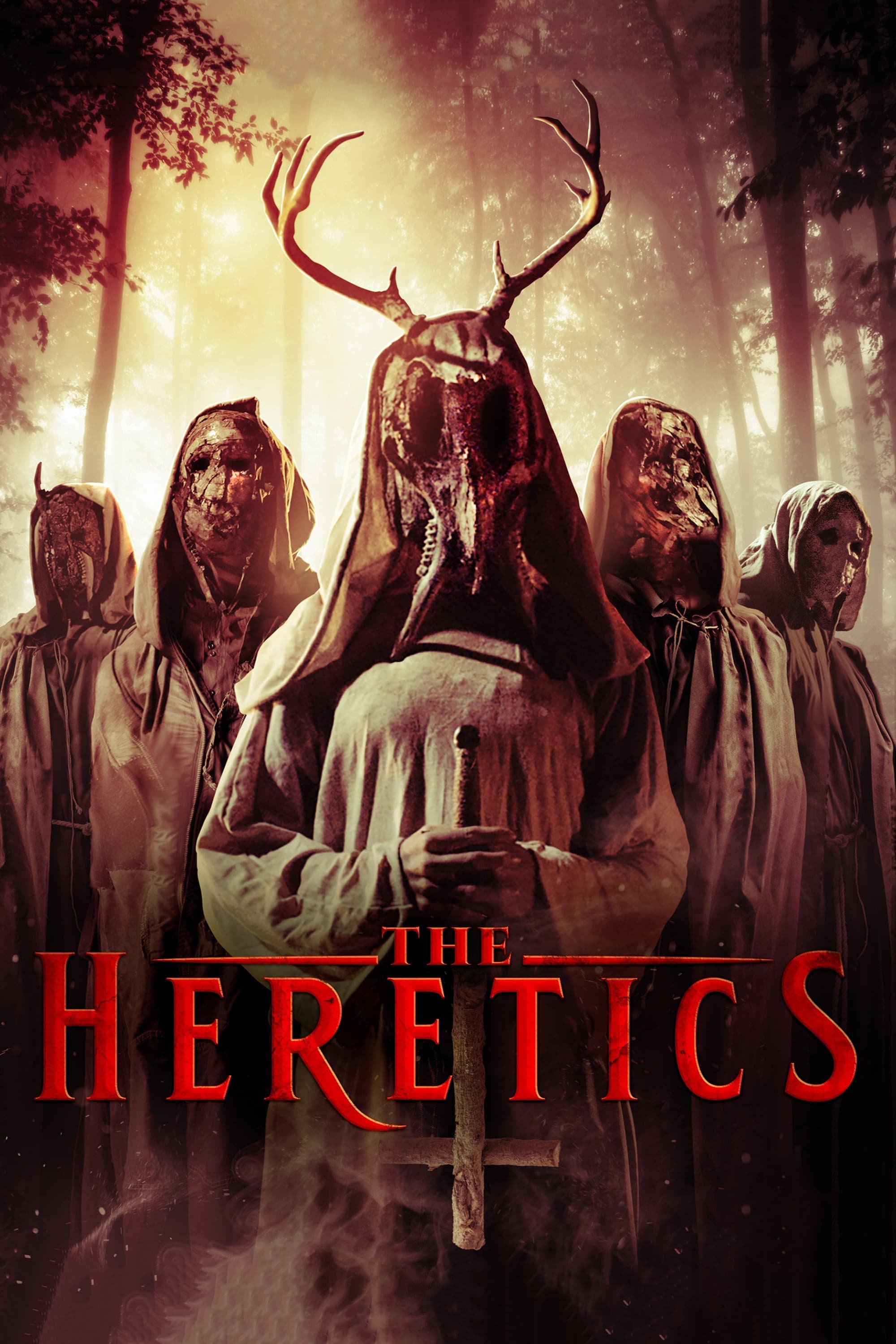 The Heretics
A young girl is kidnapped by a man who claims to be from a cult. The young girl fell deathly ill while restrained and he wanted to protect her until sunrise. The source of her illness becomes more app...