 Biography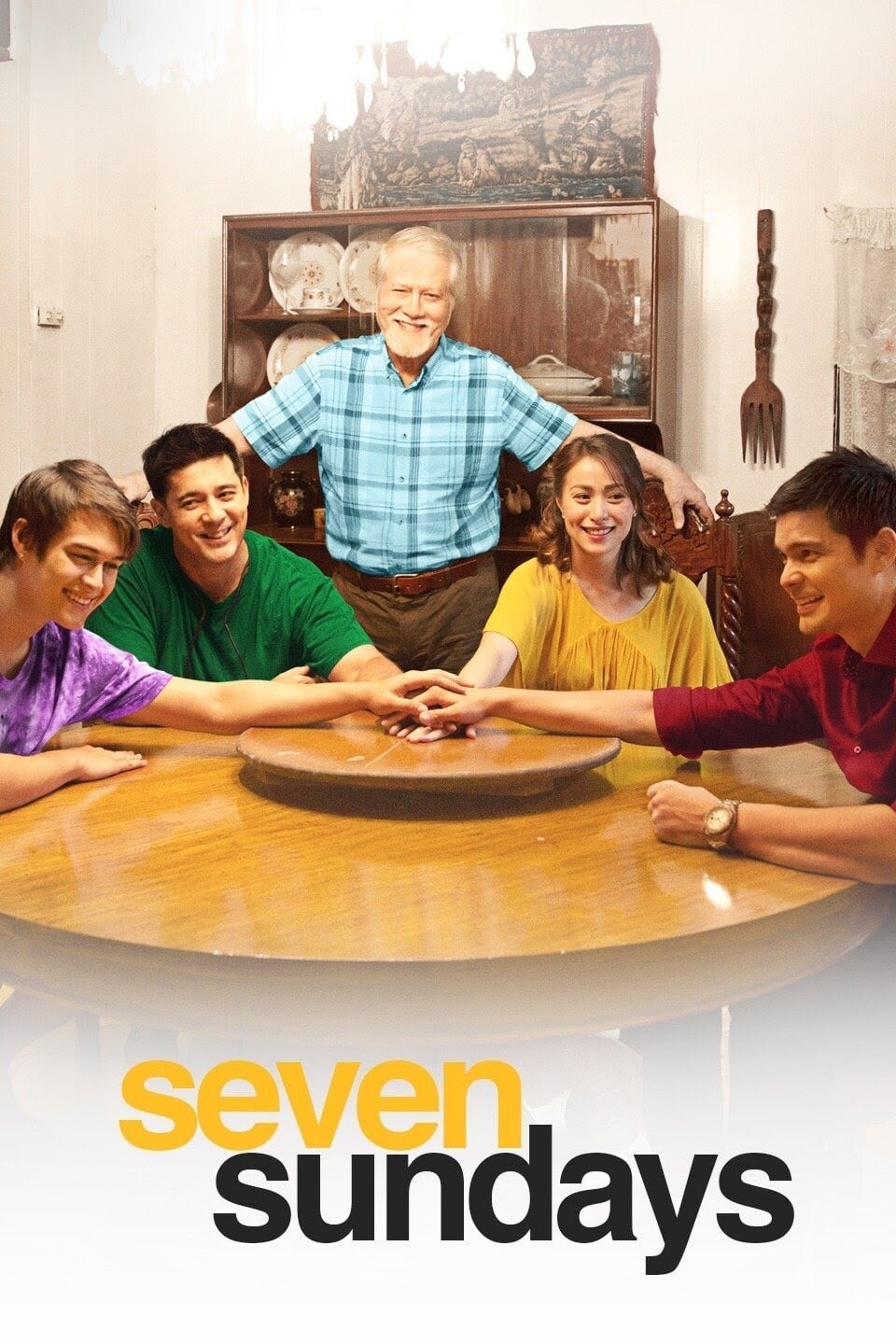 Seven Sundays
The Bonifacio siblings reunite when they find out their father is diagnosed with cancer. In the process, they have to deal with unresolved issues among themselves before it's too late.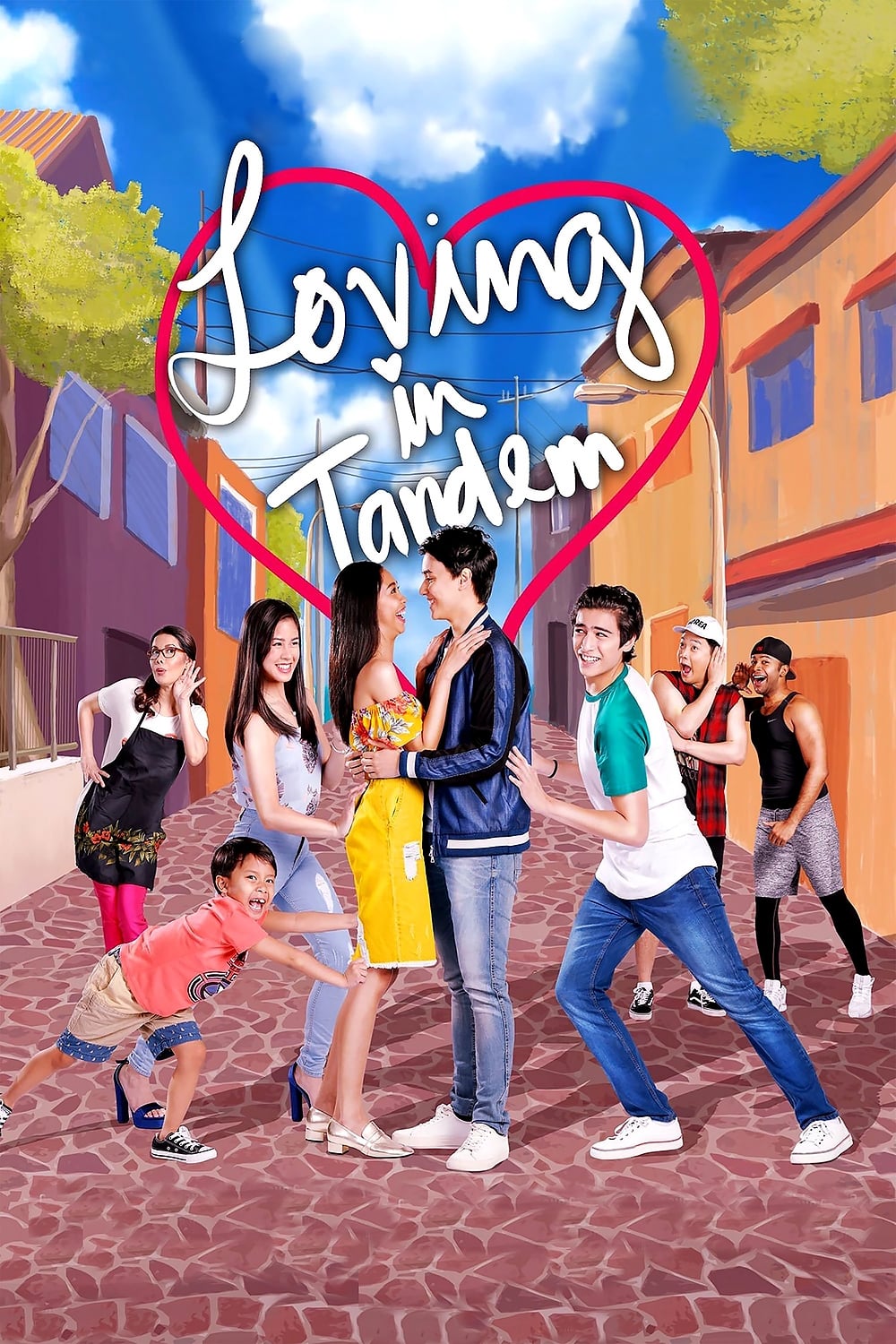 Loving in Tandem
Shine is a jolly and happy-go-lucky girl who will do anything for her family. But when it comes to love. she hopelessly finds one, and wishes to meet her one true love. Until one day when she was pray...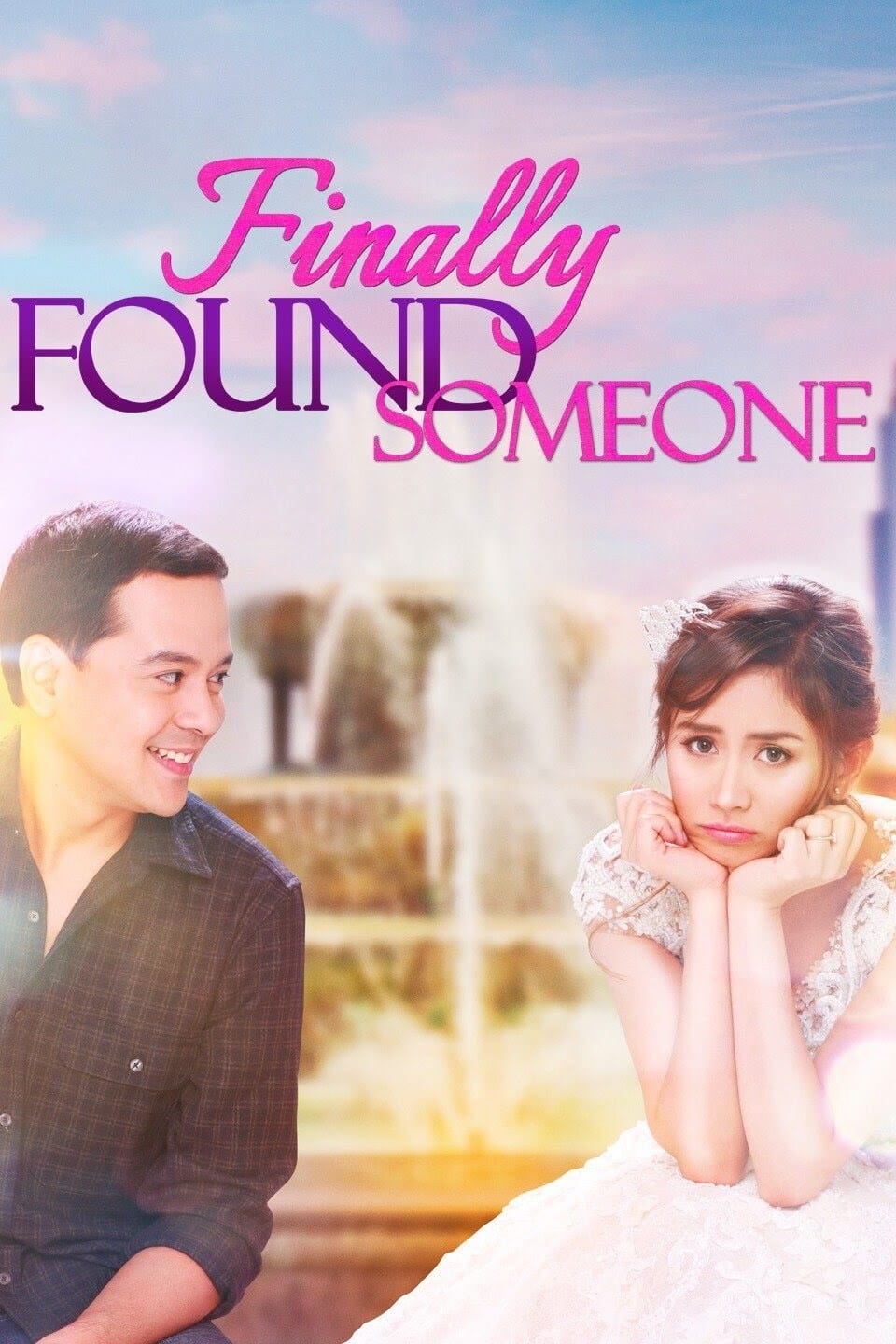 Finally Found Someone
On the day of their wedding, Aprilyn was left by his groom, who became viral online. The father of the groom hired a PR agency to help her move on after she was devastated by her engagement.