 Biography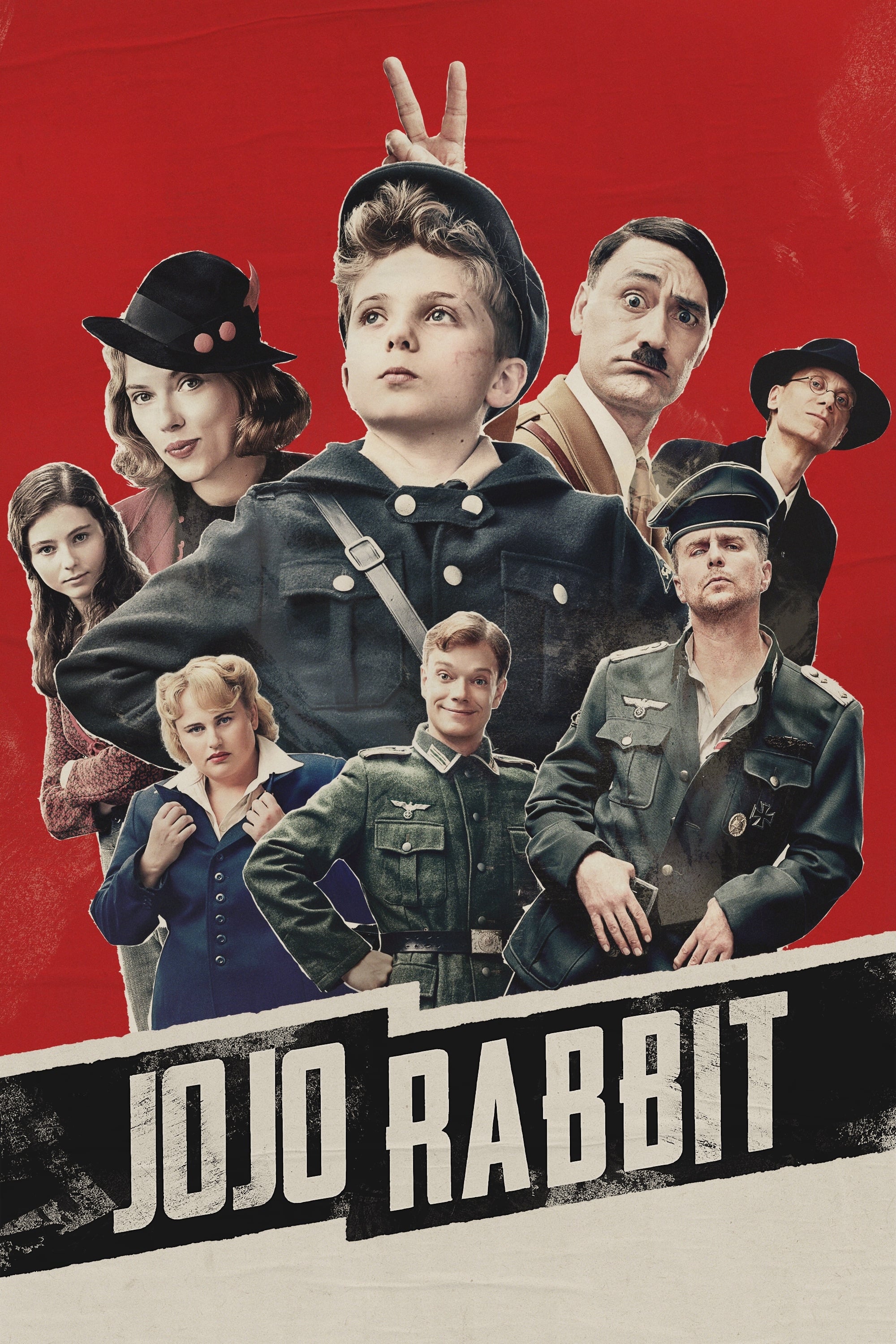 Jojo Rabbit
A World War II satire that follows a lonely German boy whose world view is turned upside down when he discovers his single mother is hiding a young Jewish girl in their attic. Aided by Hitler, Jojo mu...
Open 24 Hours
Mary is a troubled woman who got a job at a convenience store after setting her assassin boyfriend on fire. She starts her graveyard shift at the Deer Gas Market and she is haunted by her past.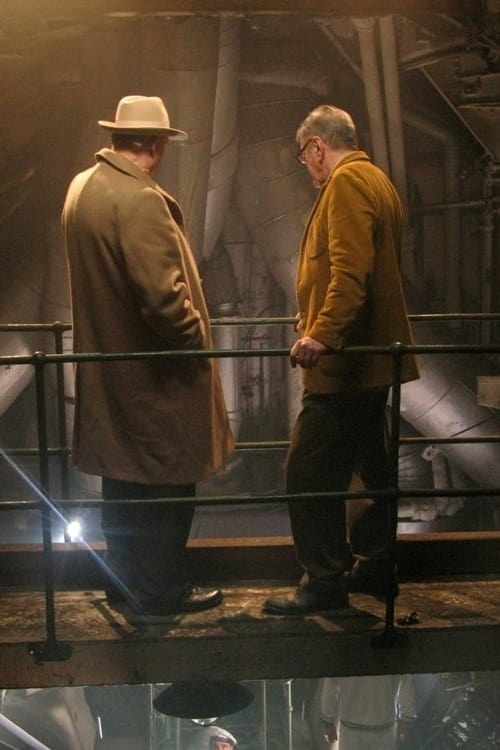 The Poet of Revolution
A film made by Danilo Kis's poem "The Revolutionary Poet on the Presidential Ship" on the wreck of Tito's yacht "Seagull" in Rijeka's shipyard with two acting film legends, Radko Polic and Marko Nikol...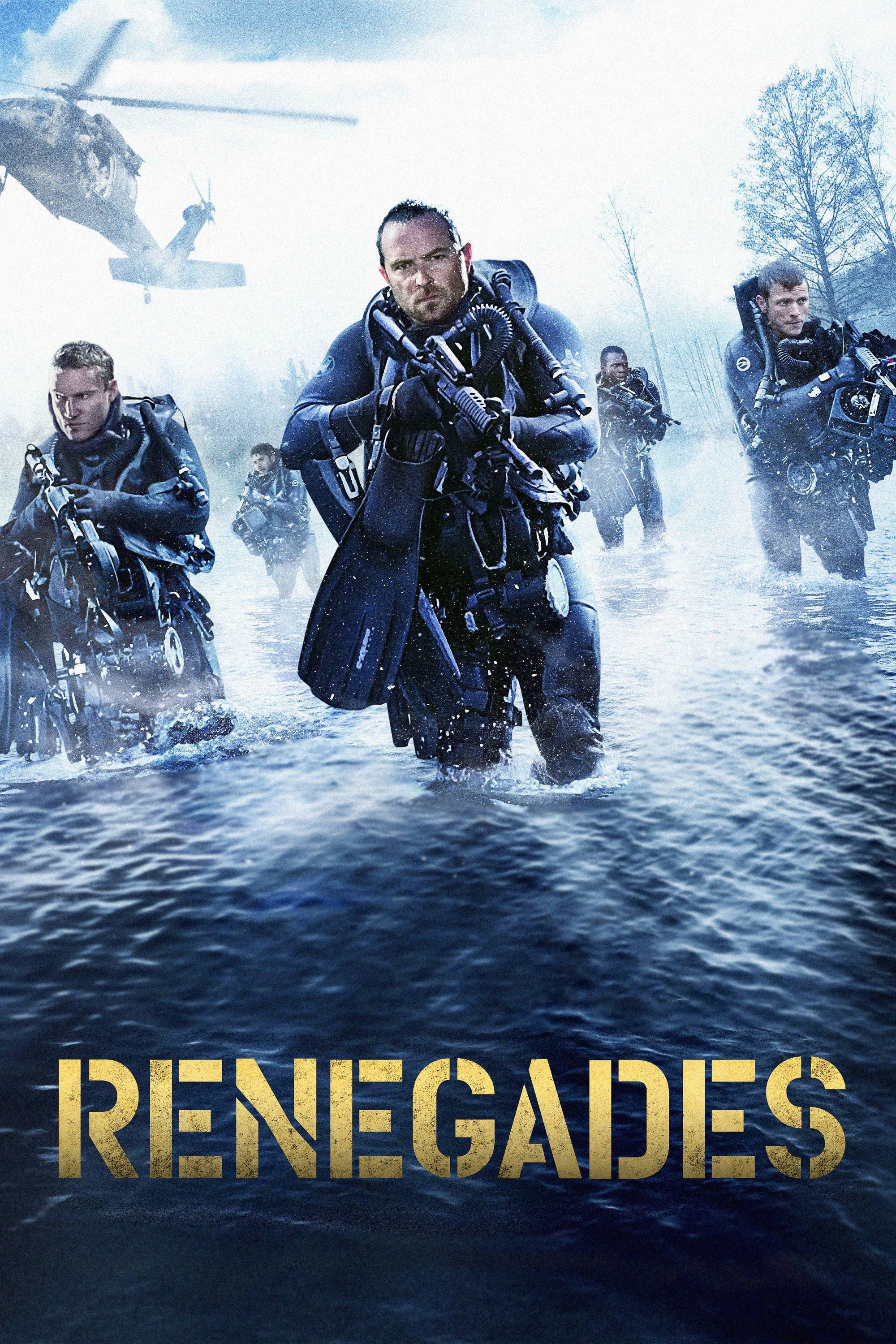 American Renegades
In the midst of the Balkans wars, a group of Navy Seals attempt to uncover a long-forgotten mystery after discovering an enormous treasure trove at the bottom of a lake in Serbia.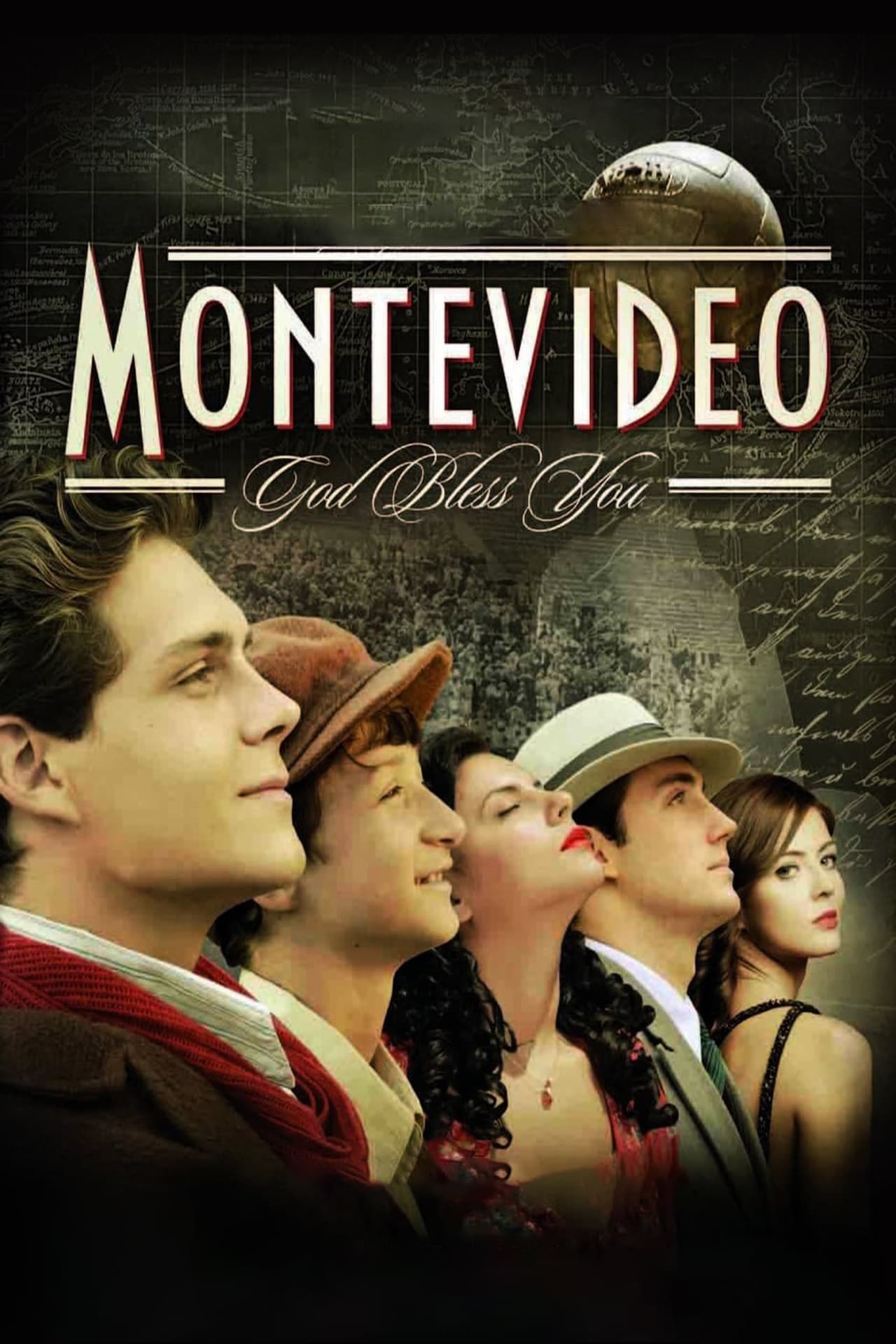 Montevideo, God Bless You!
A story about a team going on a journey to the First World Football Championship in 1930 in order to follow a dream. They can become true stars and living legends if they have a dream.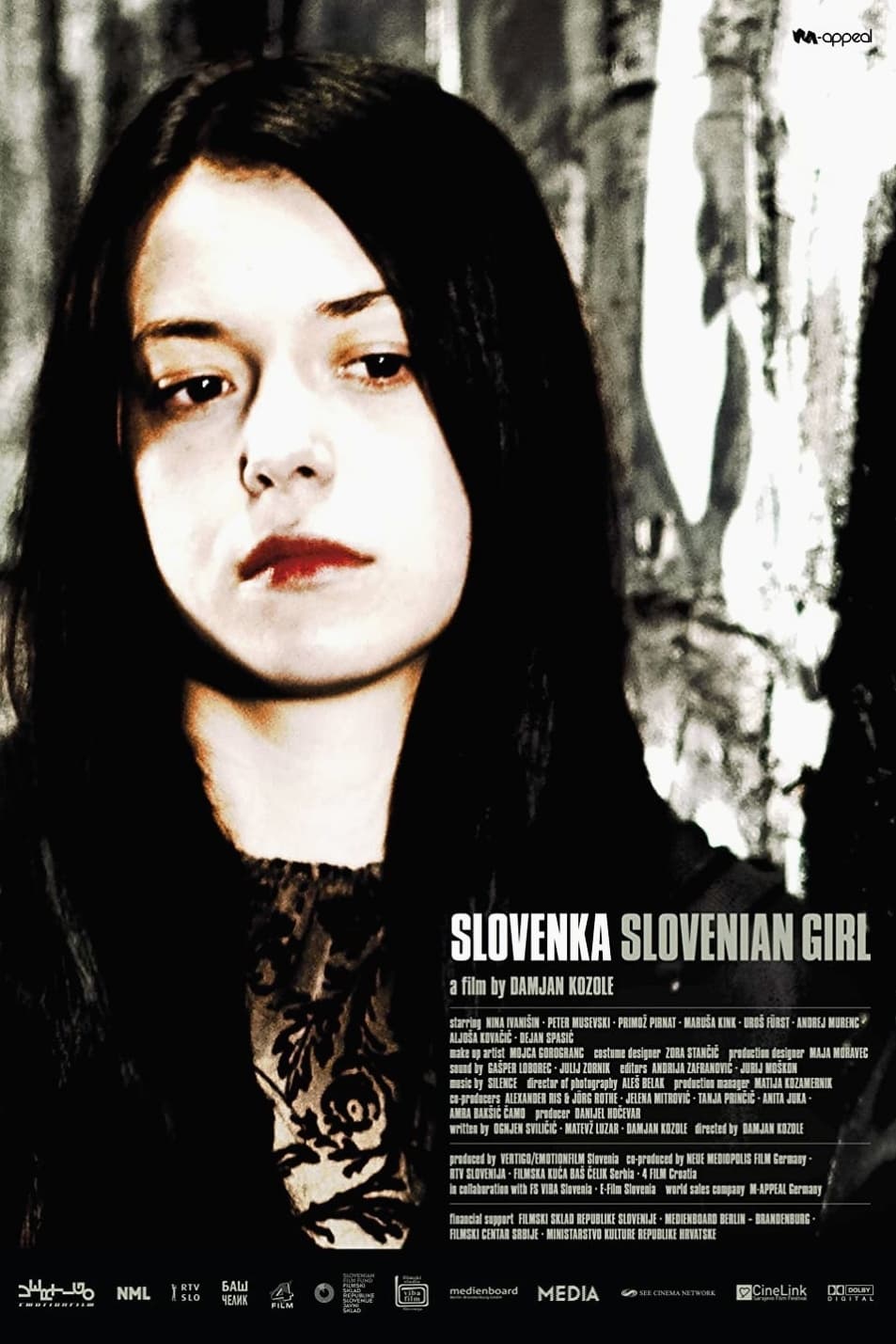 Slovenian Girl
Krko is a small town in Slovenia and it has a student named Aleksandra. There is a plan to conquer the world by her. Her life is heading to where she wants it, but an accidental death has her wrestlin...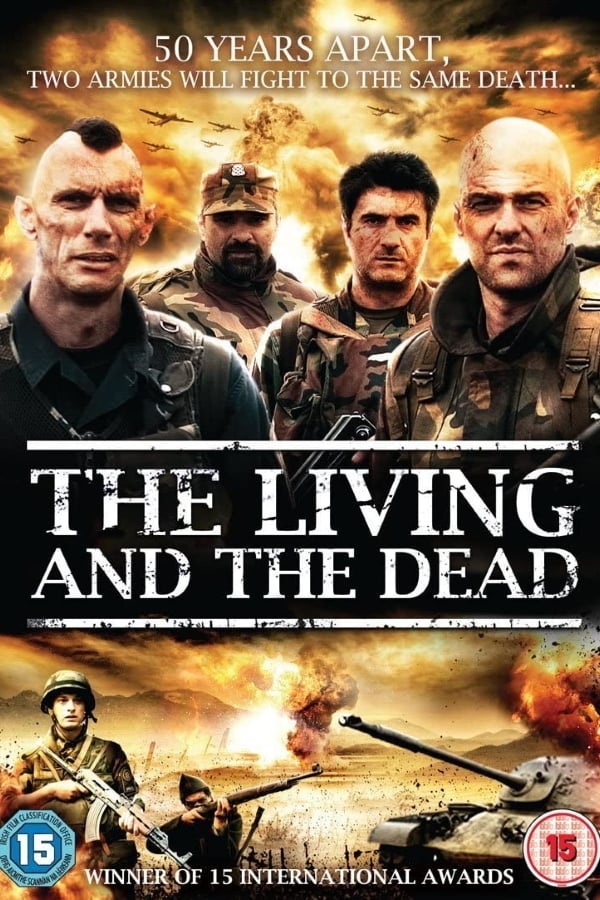 The Living and the Dead
In 1943, group of Croatian soldiers overtake a strategically important point in western Bosnia with a goal to destroy a group of communist partisans. On the way they met some supernatural phenomena, a... Labour Equals Freedom
Peter is in his early forties and until recently he worked in a factory, but after Slovenia's integration into the European Union, the factory closed down and Peter and his colleagues have been made r...