 Biography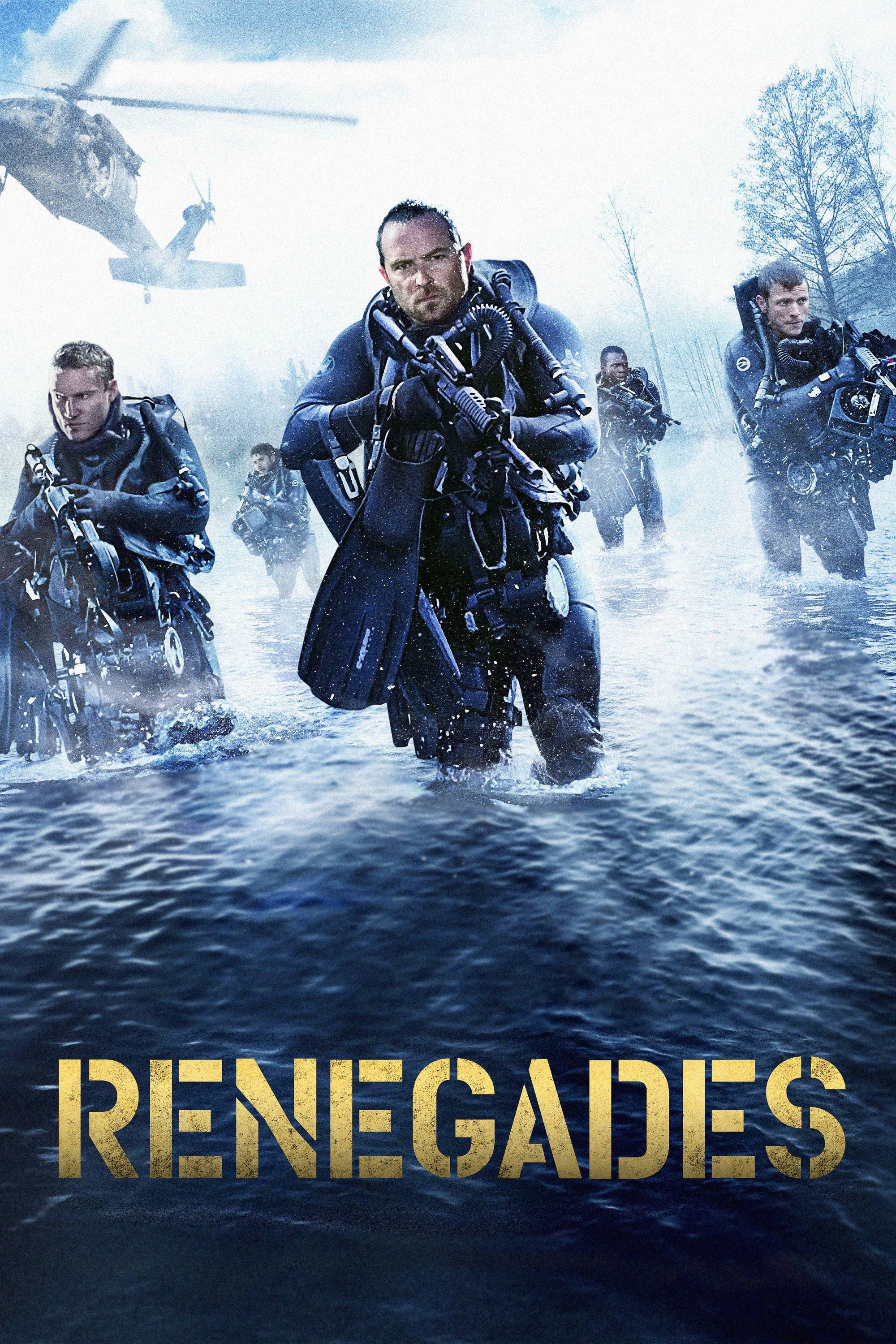 American Renegades
In the midst of the Balkans wars, a group of Navy Seals attempt to uncover a long-forgotten mystery after discovering an enormous treasure trove at the bottom of a lake in Serbia.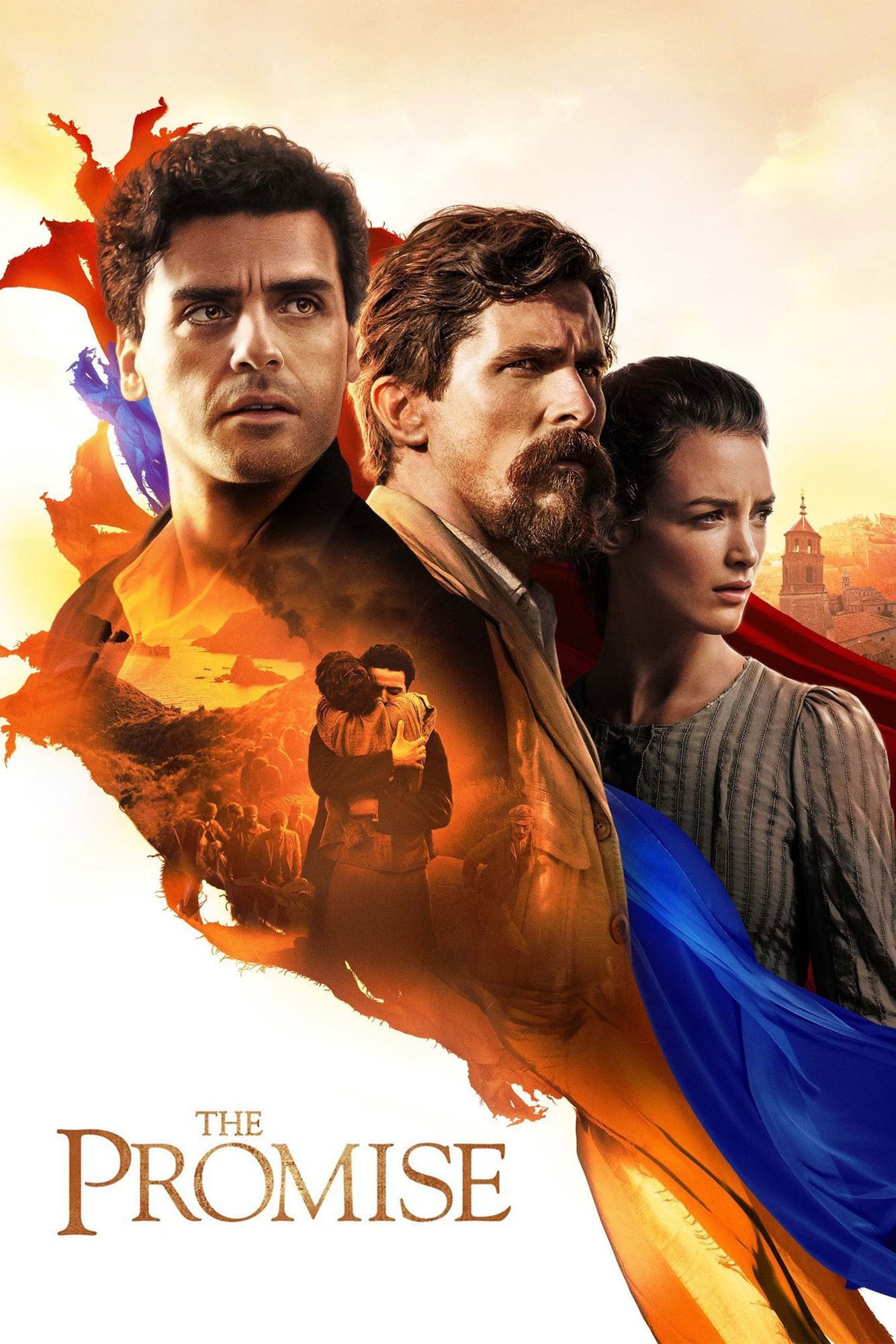 The Promise
A love triangle develops between a brilliant medical student, a beautiful and sophisticated artist, and a renowned American journalist during the last days of the Ottoman Empire.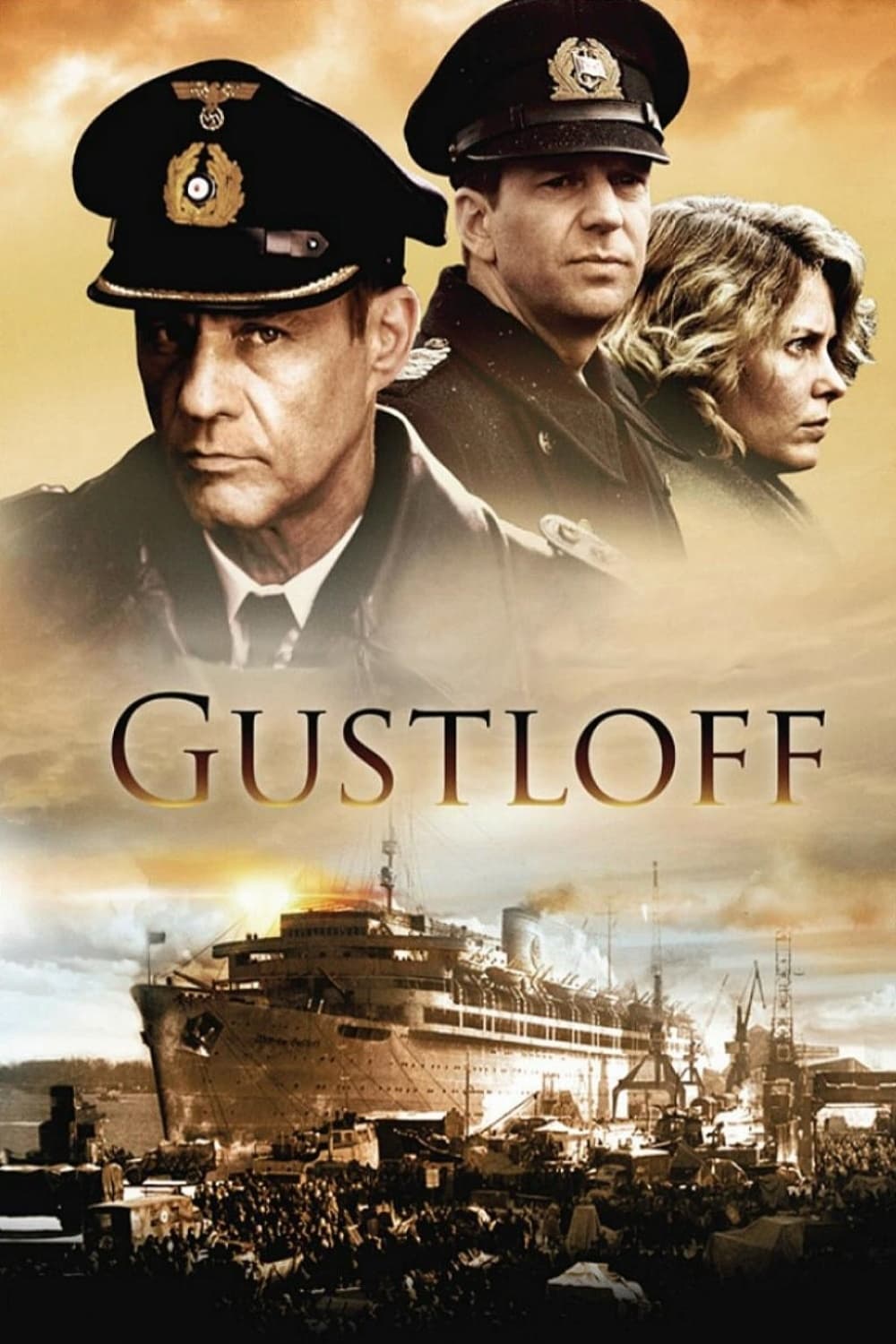 M/S Gustloff
Joseph Vilsmaier Two-part TV movie focuses on the tragic events surrounding the sinking of the Wilhelm Gustloff, a German passenger ship, at the end of World War II. On 30 January 1945, Captain Hellmu...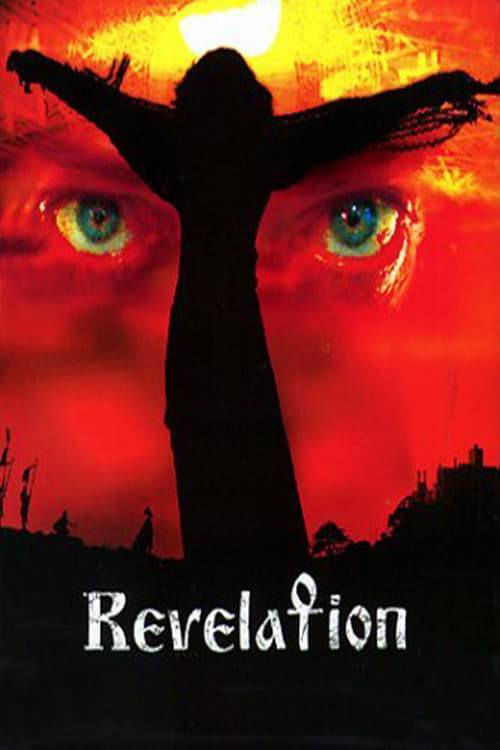 Revelation
Since the beginning of A.D. A bloody secret war has been taking place at the center of a sacred artifact. The relic that had been missing for a few hundred years reappeared in the present day, bringin...