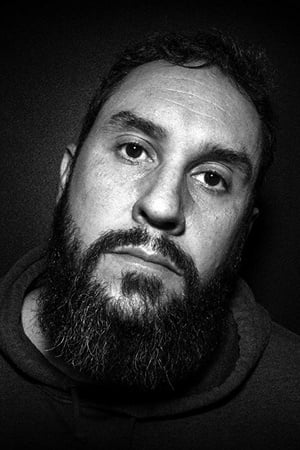 Marco Prado
Known For: Visual Effects · Gender: Male
Biography
Meus 15 Anos
A shy student suddenly becomes the center of attention when she wins a huge birthday party that she never asked for.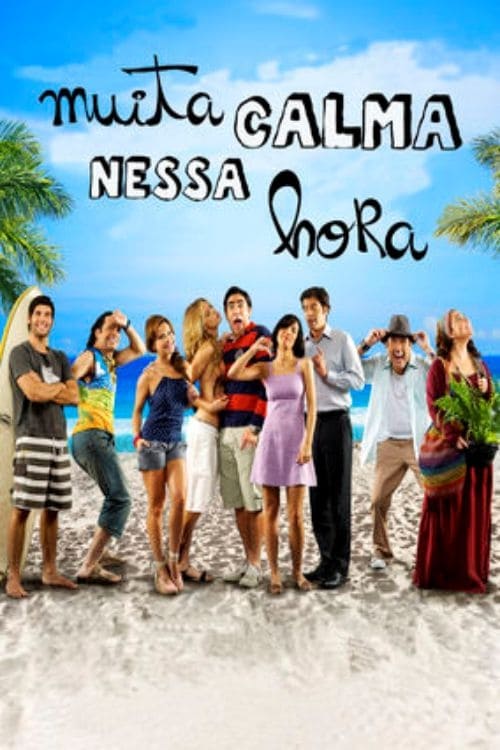 Muita Calma Nessa Hora
Three young friends, Tita, Mari and Aninha decide to change their situations and travel to a beach place for a weekend. On the road, they meet Estrella, a hippie that wants a hide to try to find her u...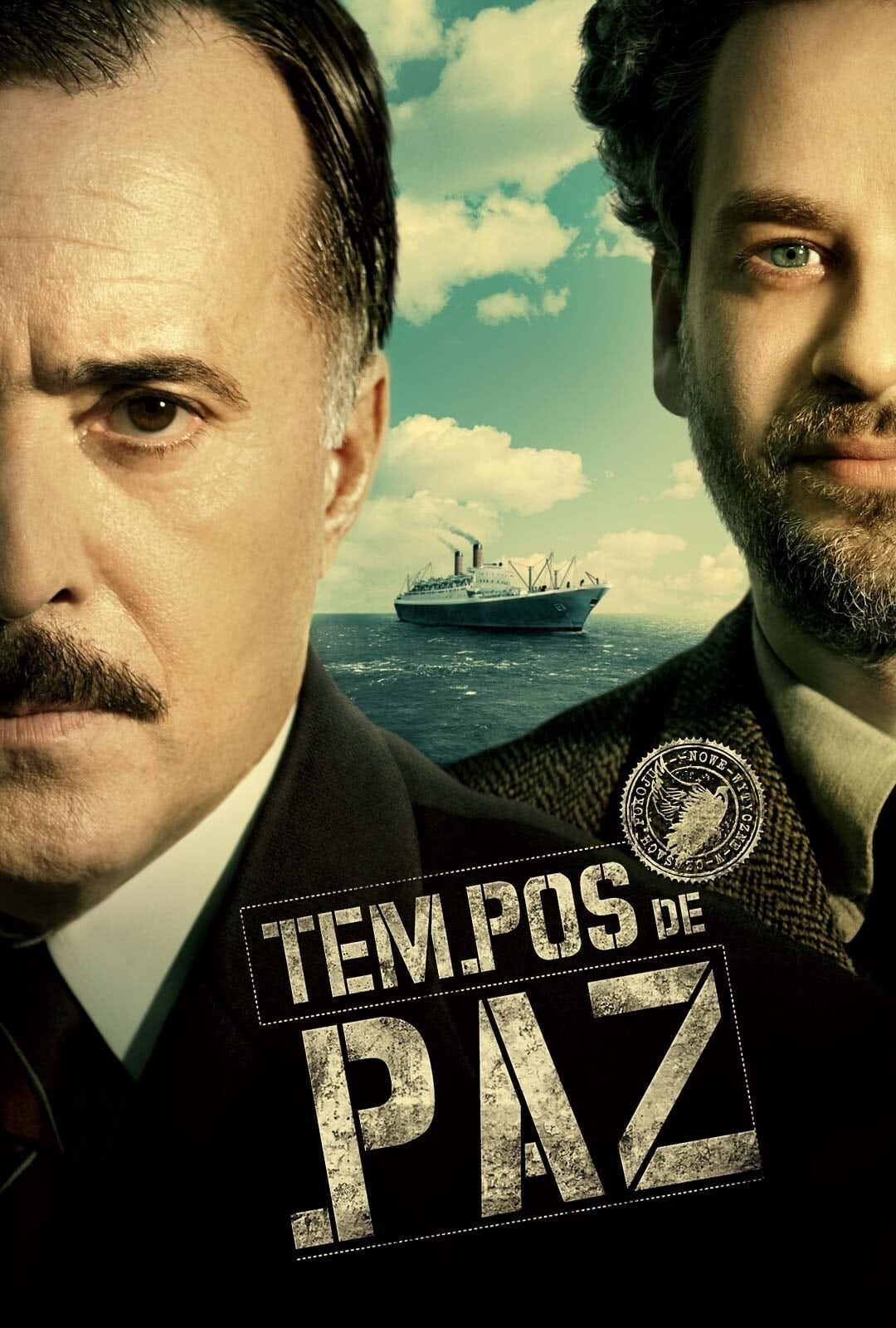 Peacetime
Rio de Janeiro, April 18, 1945. Brazil's foreign policy aligns closely with that of the United States and opens a brief period of democratic rule after the end of World War 2. For years, hundreds of p...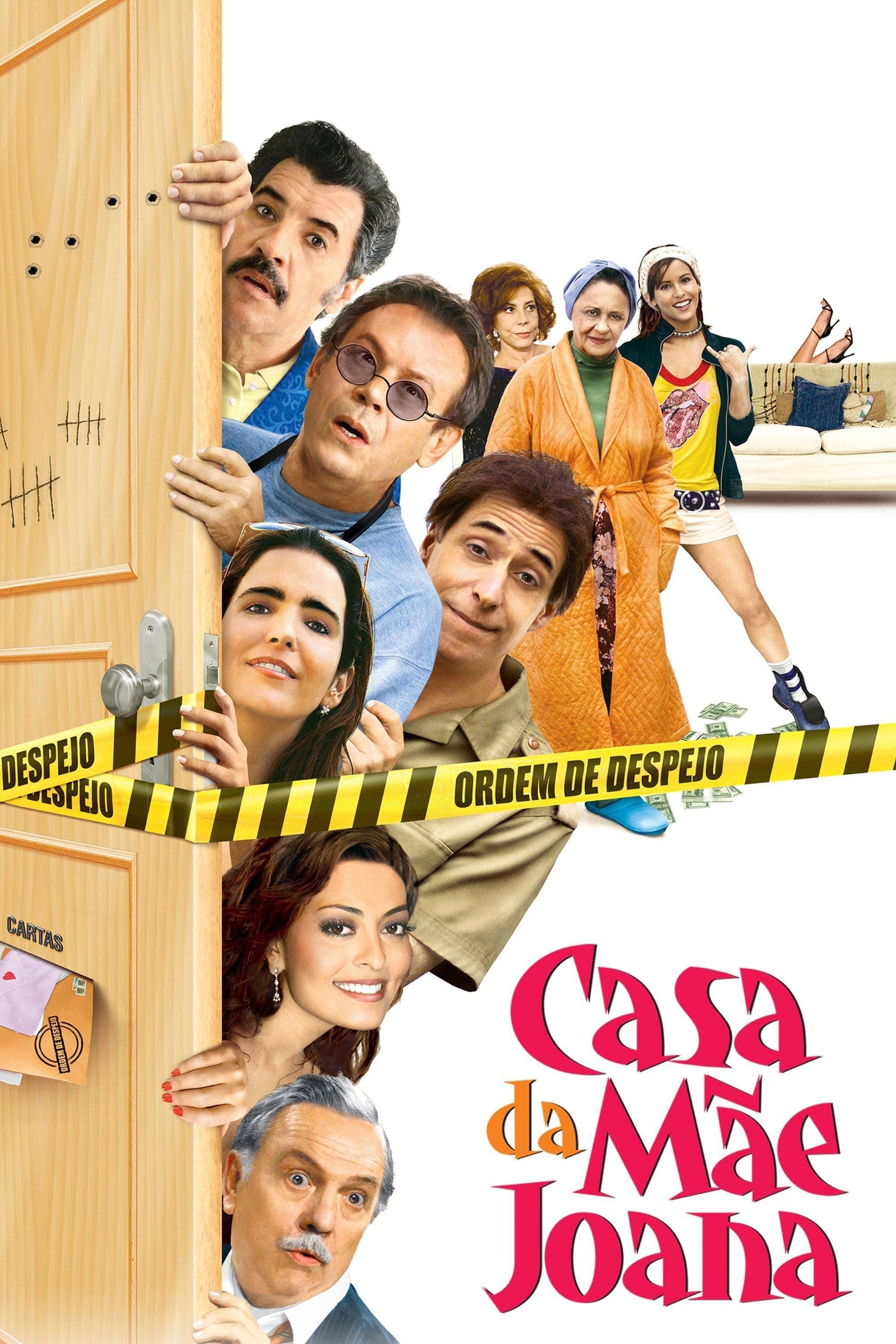 Golden Oldies
Quatro amigos que só pensam em curtir a vida, com grandes farras, mulheres e bebidas, são surpreendidos com uma ação de despejo. Precisando de dinheiro, a turma é obrigada a pensar naquilo que mais ab...