 Stacey Bradder
Known For: Costume & Make-Up
Biography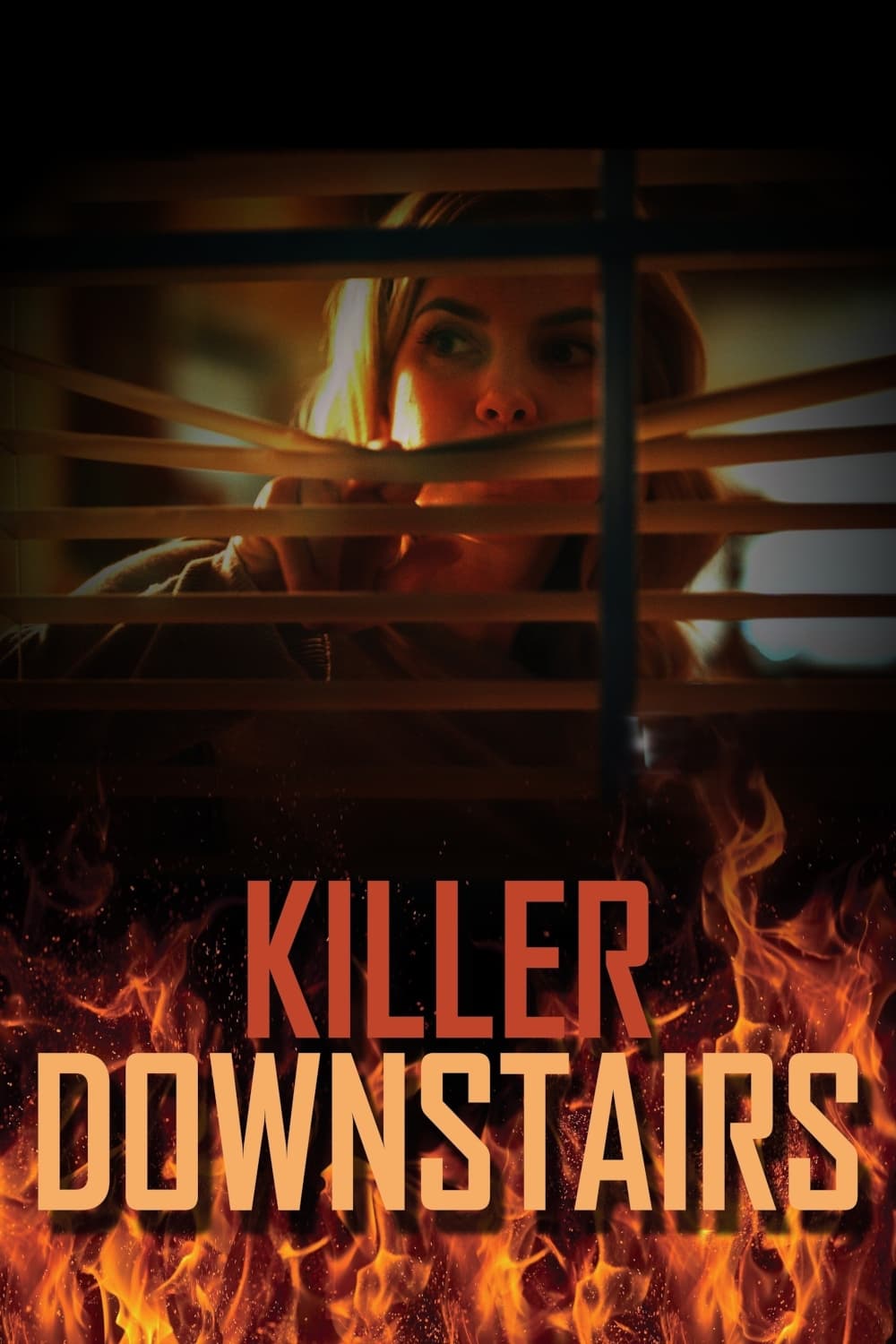 The Killer Downstairs
Alison Peters has always done everything right but finds her life in turmoil as a lawyer stuck working at a grocery store job. Desperate for cash, she rents her basement on MiCasaSuCasa.com and gets a...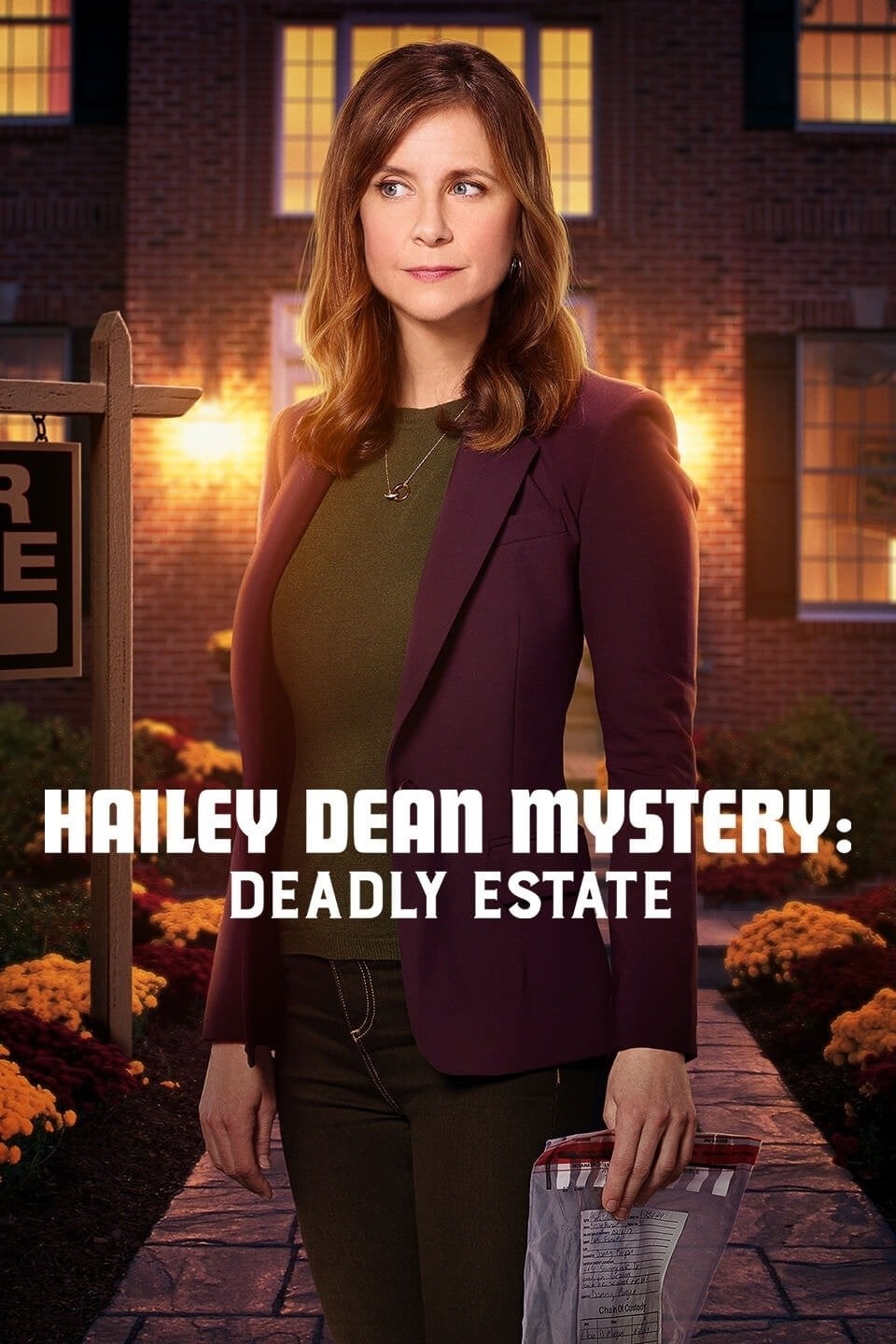 Hailey Dean Mysteries: Deadly Estate
When Pam leaves town, she becomes suspicious. Pam's boyfriend is the victim of an accident and the man she's dating is a medical examiner. McClellan is critically ill. Is it a coincidence?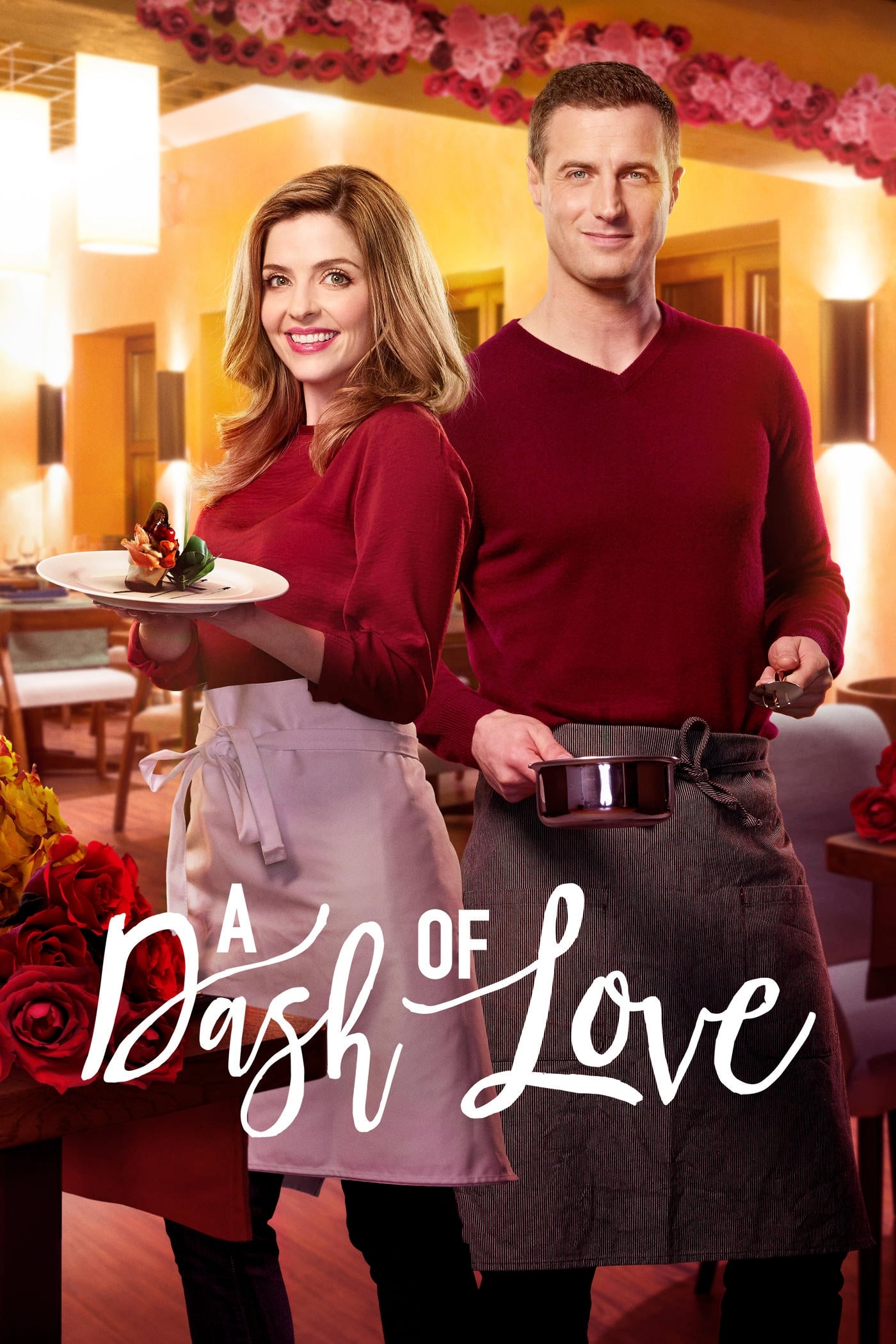 A Dash of Love
A young woman who dreams of opening her own restaurant lands a job at a prominent restaurant whose head chef becomes her unlikely ally when the restaurant's unscrupulous owner, a Master Chef herself, ...