 Ellen Jin Over
Also Known As: Ellen Jin · Ellen Hee-Jung Jin Over
Biography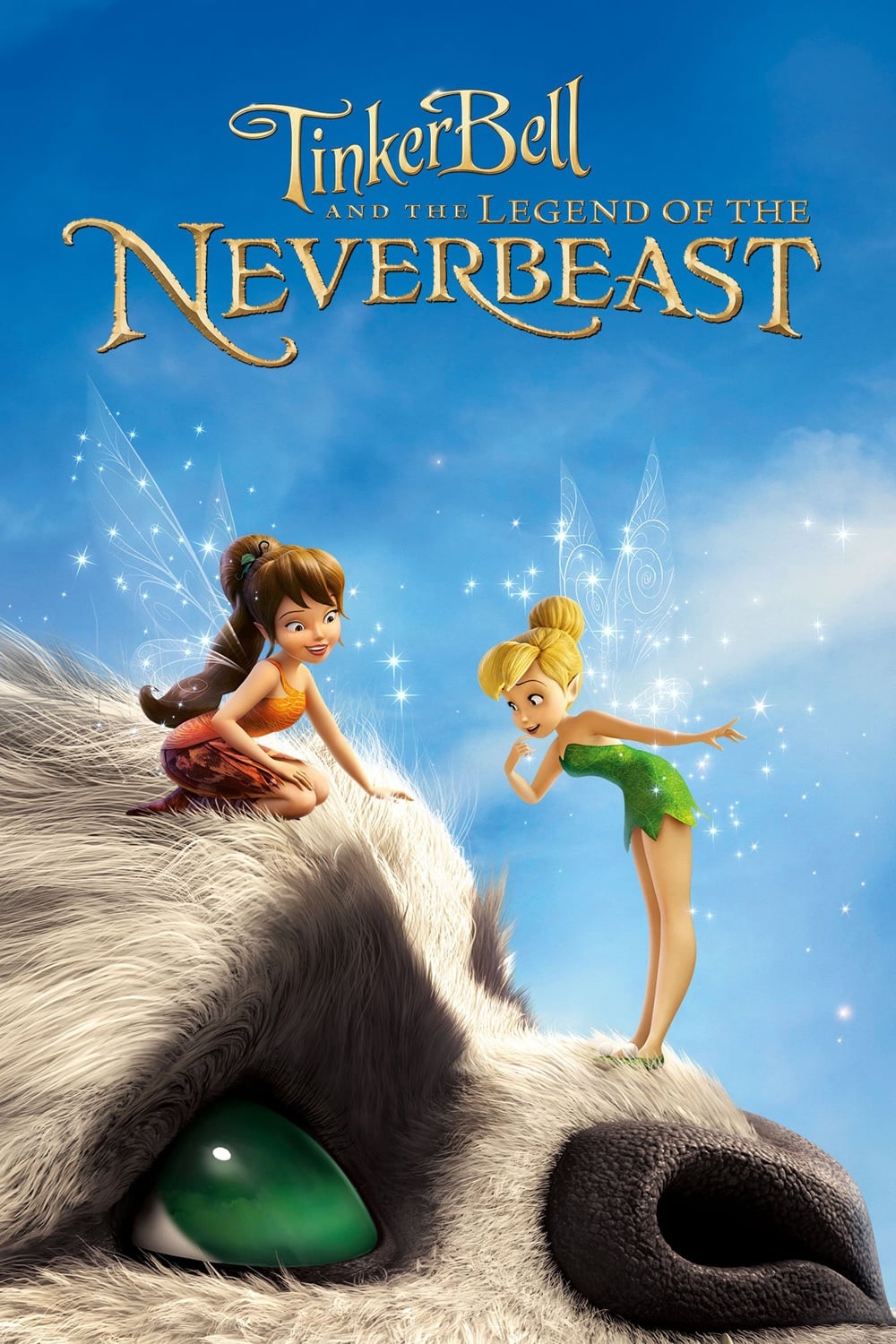 Tinker Bell and the Legend of the NeverBeast
An ancient myth of a massive creature sparks the curiosity of Tinker Bell and her good friend Fawn, an animal fairy who is not afraid to break the rules to help an animal in need. The scout fairies ar...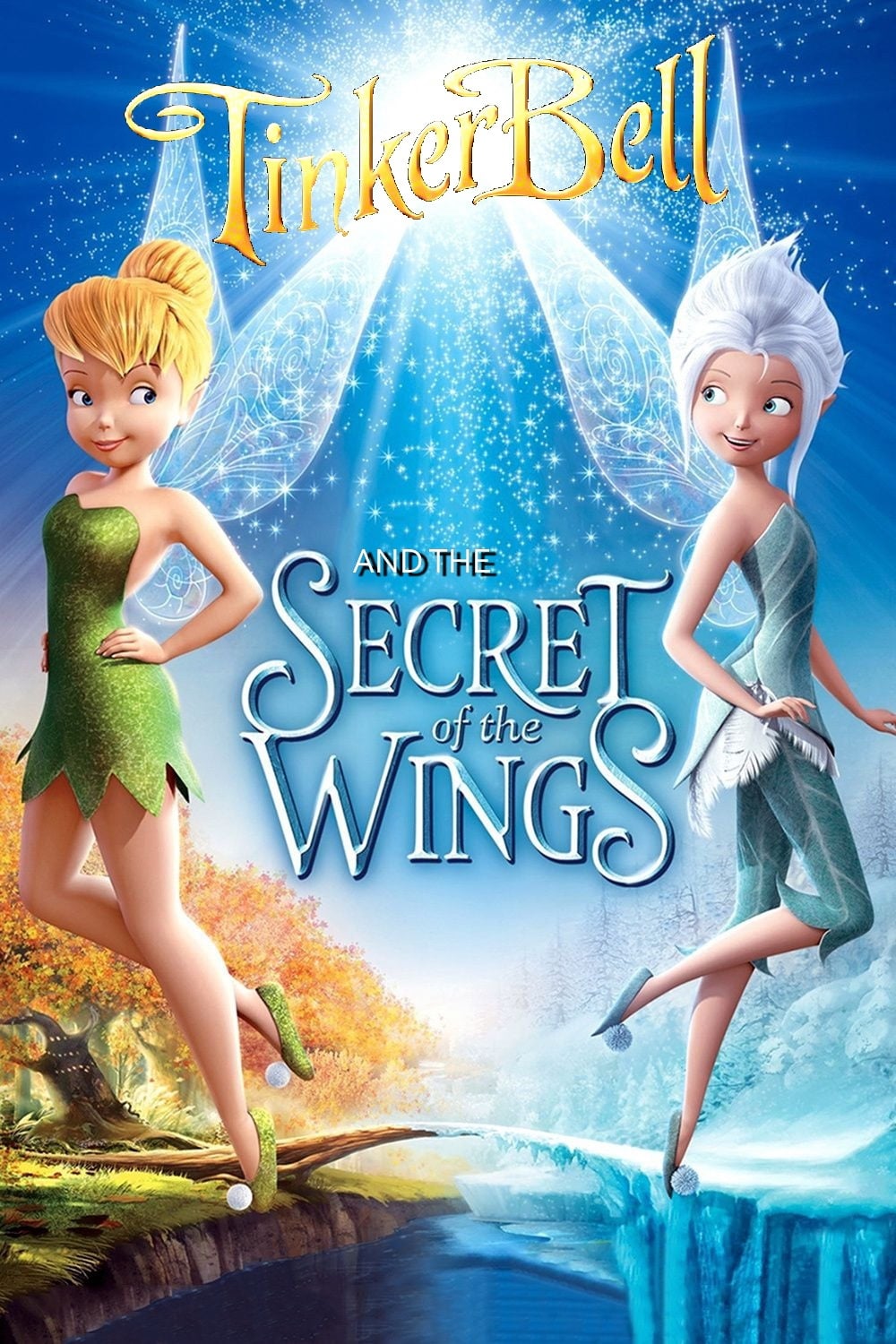 Secret of the Wings
Tinkerbell and a girl are in the woods. They learn the secret of their wings and try to unite the warm fairies and the winter fairies so that they can help.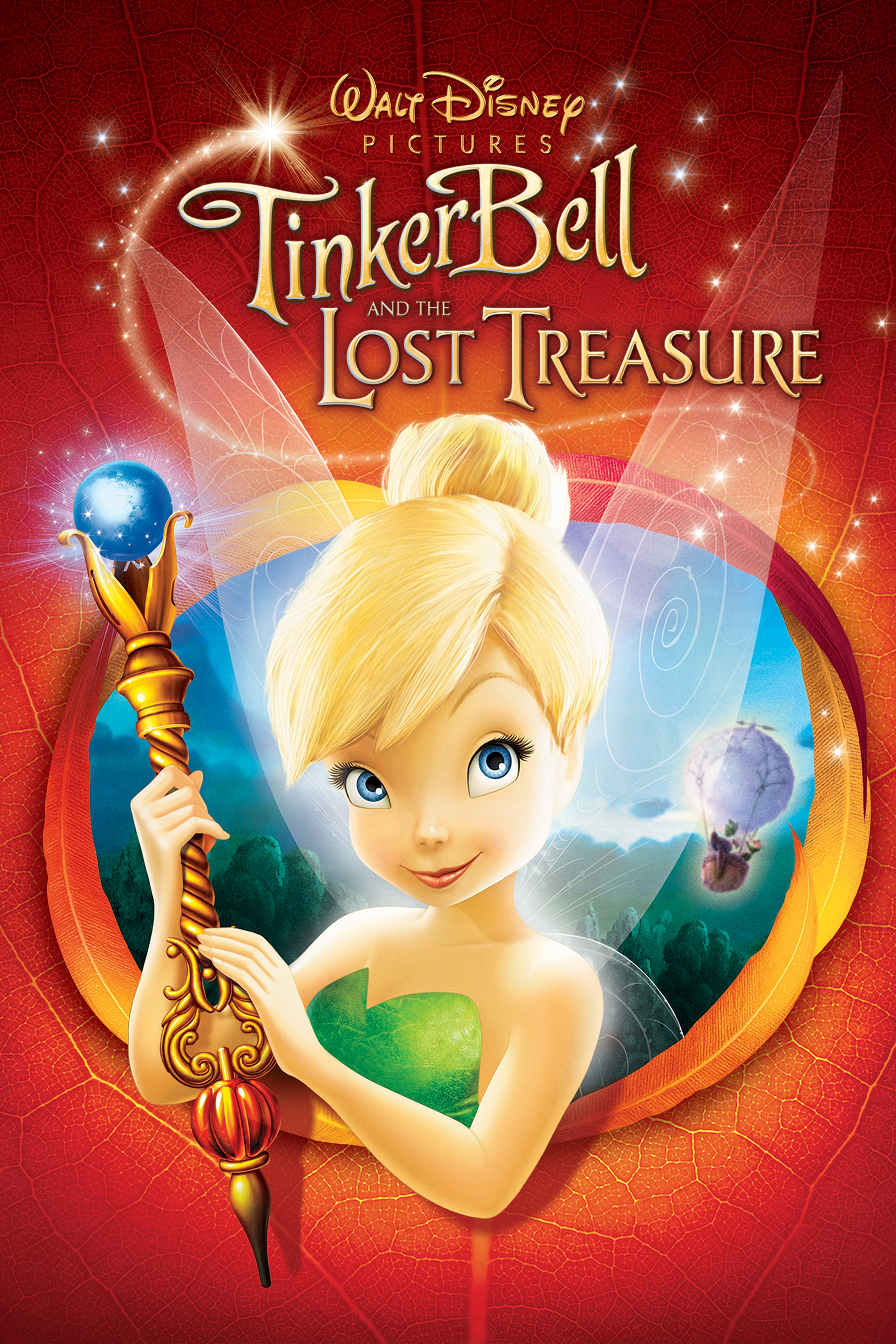 Tinker Bell and the Lost Treasure
A blue harvest moon will allow the fairies to use a precious moonstone to restore the Pixie Dust Tree, which is the source of all their magic. When she learns that Tinker Bell accidentally puts all of...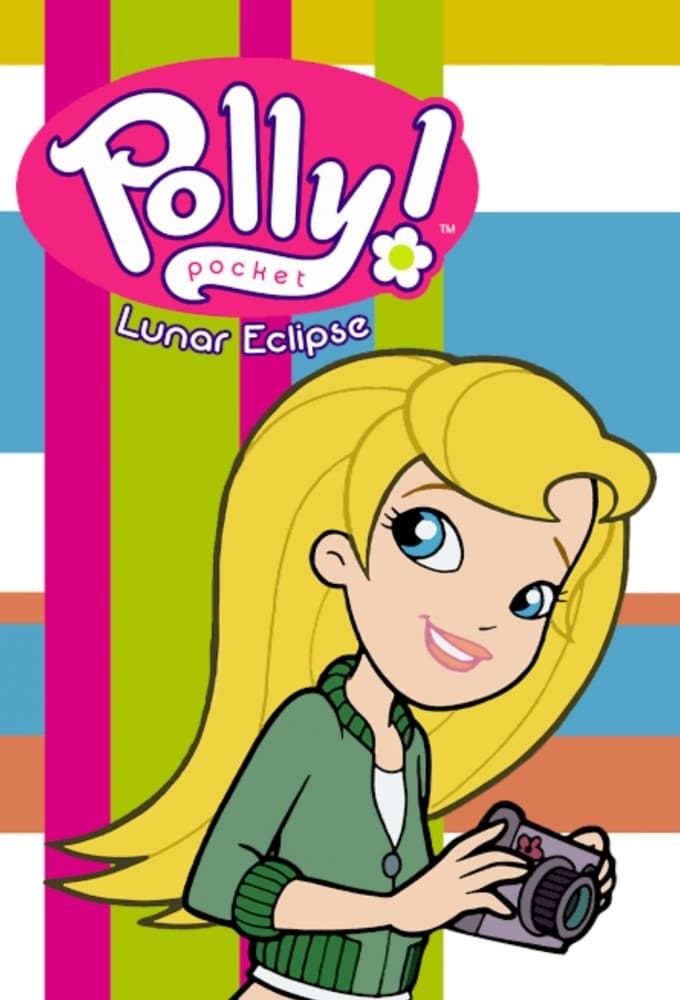 Polly Pocket
Join Polly and her friends as they travel to her father's island in the Pacific to do research on lunar eclipses. But the pressure is on! If they don't get a good grade for the project, Lila will be g...