 Biography
Martin Atkinson is an English professional football referee. He officiates primarily in the Premier League and also for FIFA. Atkinson made his first appearance as an official in the Football League as an assistant referee in 1995. He has refereed a number of notable matches, including the FA Community Shield and the finals of the FA Trophy, Football League Cup, FA Cup and UEFA Europa League.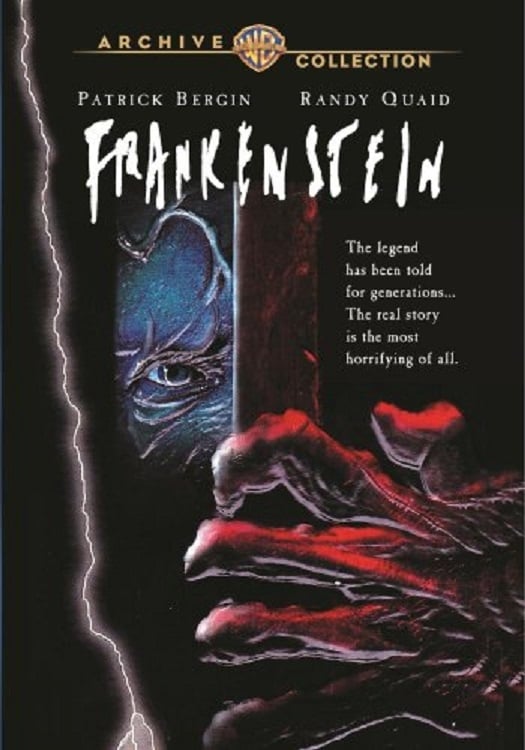 Frankenstein
In the early 19th century, Dr. Frankenstein (Patrick Bergin, Sleeping with the Enemy) discovers the secret of life – how to create a perfect man – powerful, intelligent and immune to disease. But some...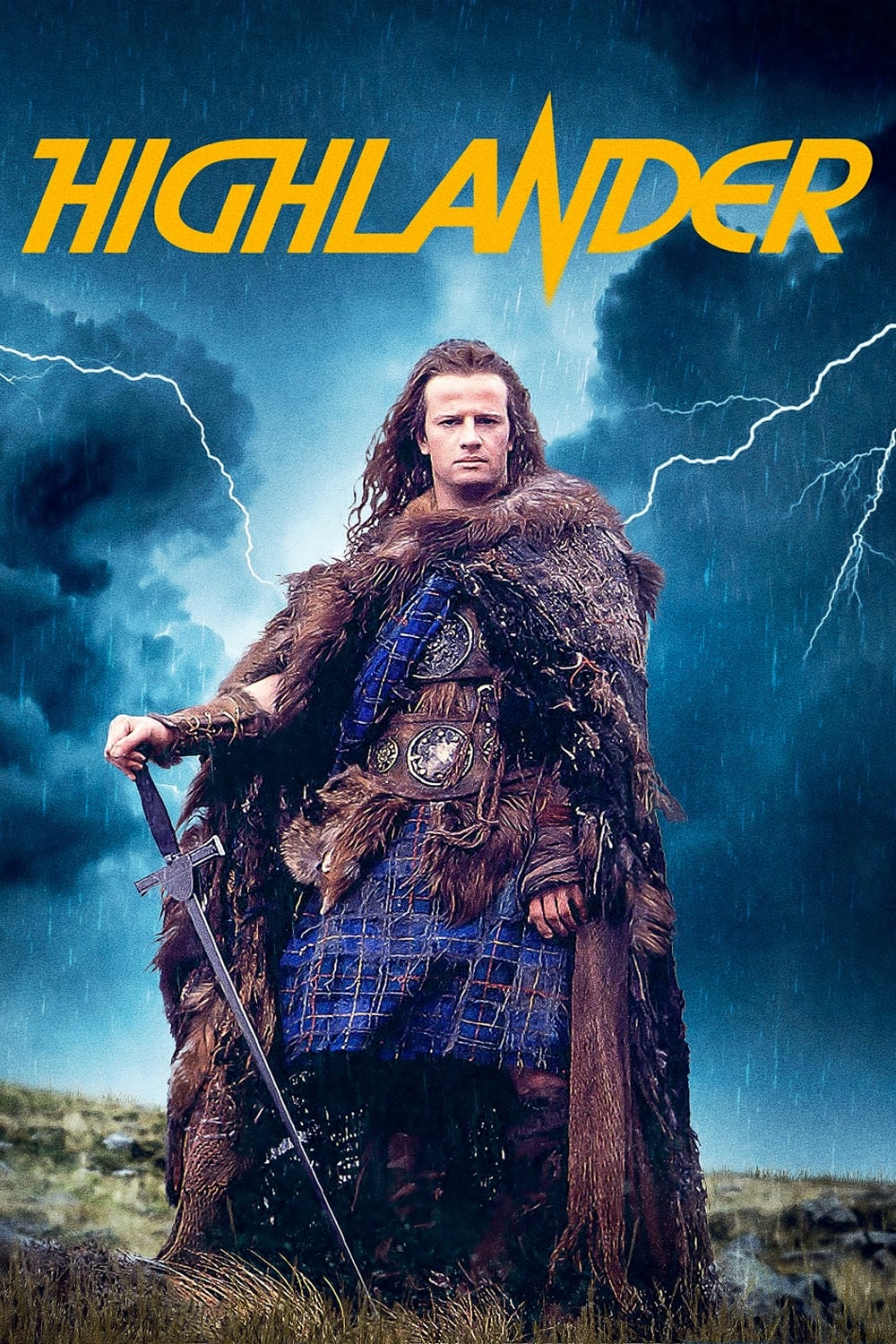 Highlander
The first battle he fought was in the Scottish Highlands. He will fight on the streets of New York City in 1986. His name is Connor. He is still alive.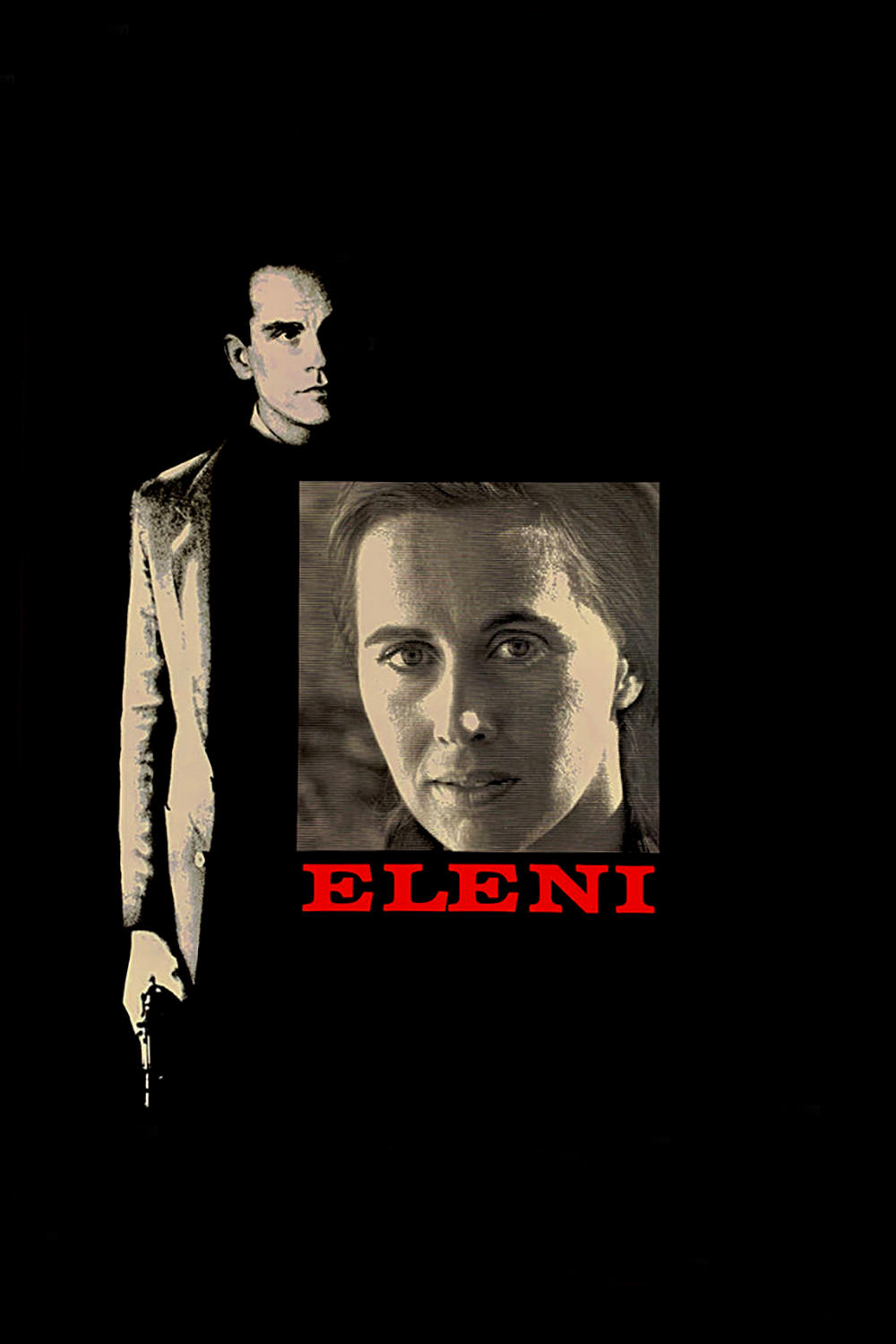 Eleni
When Nick is posted to a bureau in Greece, he is a writer in New York. He has been waiting for this for 30 years. He wants to find out why his mother was killed during the civil war. In the parallel p...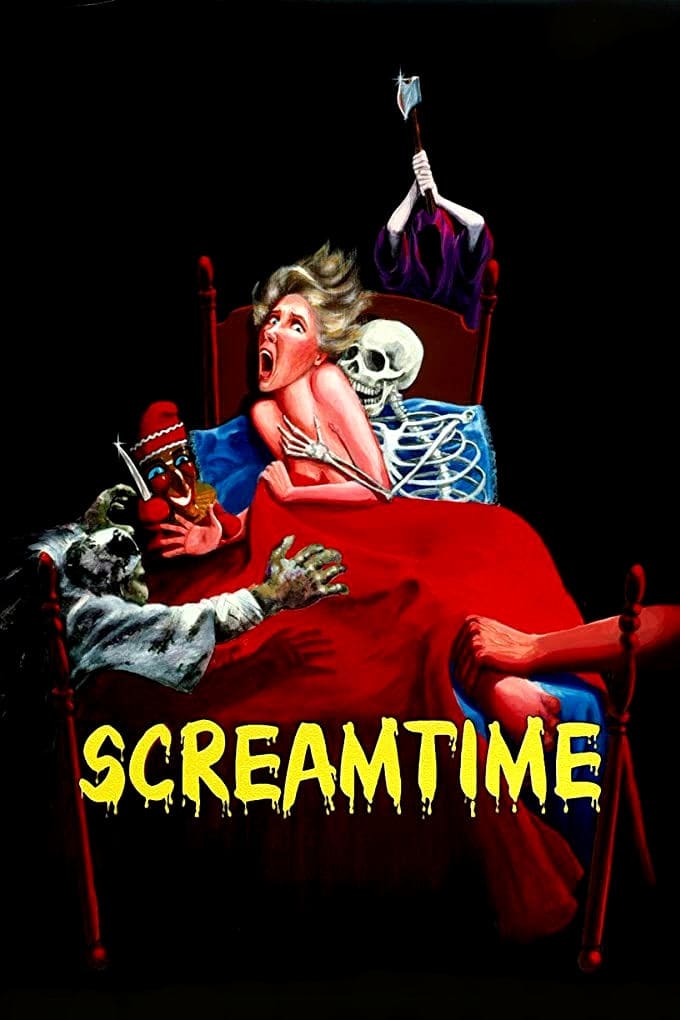 Screamtime
Compilation of three short horror films: "That's The Way To Do It", "Dreamhouse" and "Do You Believe In Fairies?" plus some new linking material.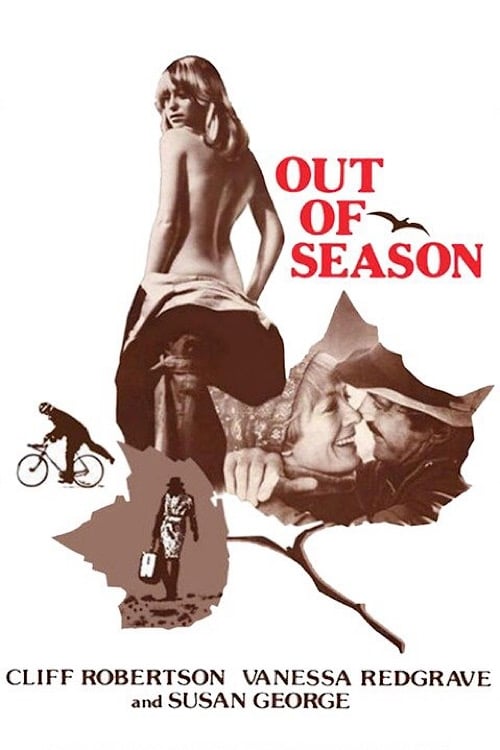 Out of Season
Middle-aged Ann and her teenage daughter Joanna manage a failing hotel on an island off the British coast. One day, the hotel receives an unexpected guest, a man named Joe...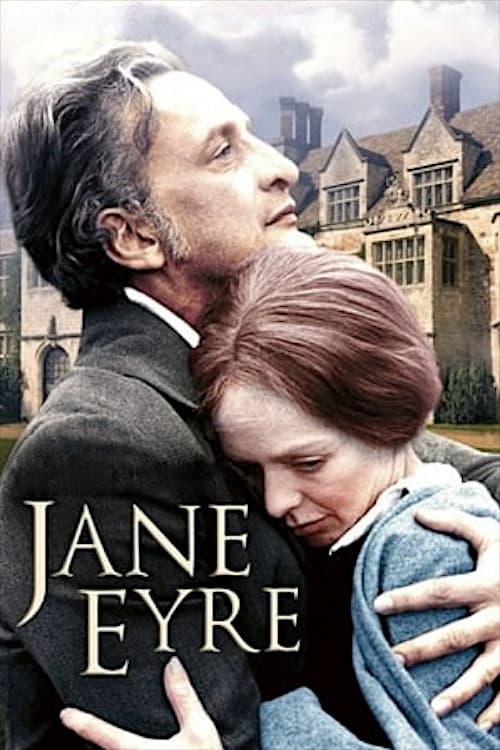 Jane Eyre
Jane Eyre is an orphan who is sent to a school and eventually becomes a governess to a girl in Thornfield hall. While she is there, there are many strange things that happen, and eventually she and Ed...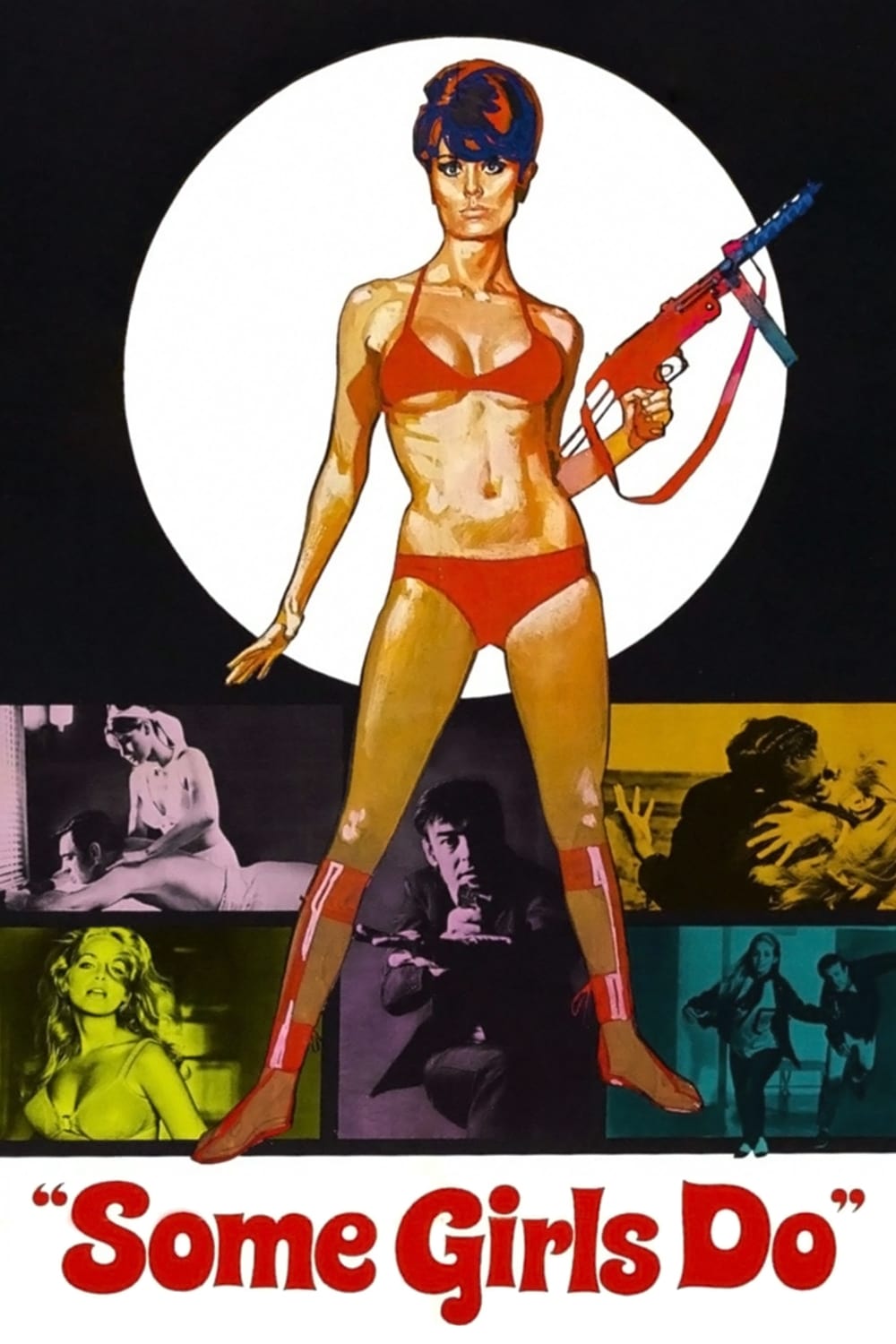 Some Girls Do
The people and companies responsible for developing the world's first supersonic airliner have been involved in a series of unexplained accidents. A British agent is sent to investigate and with the h...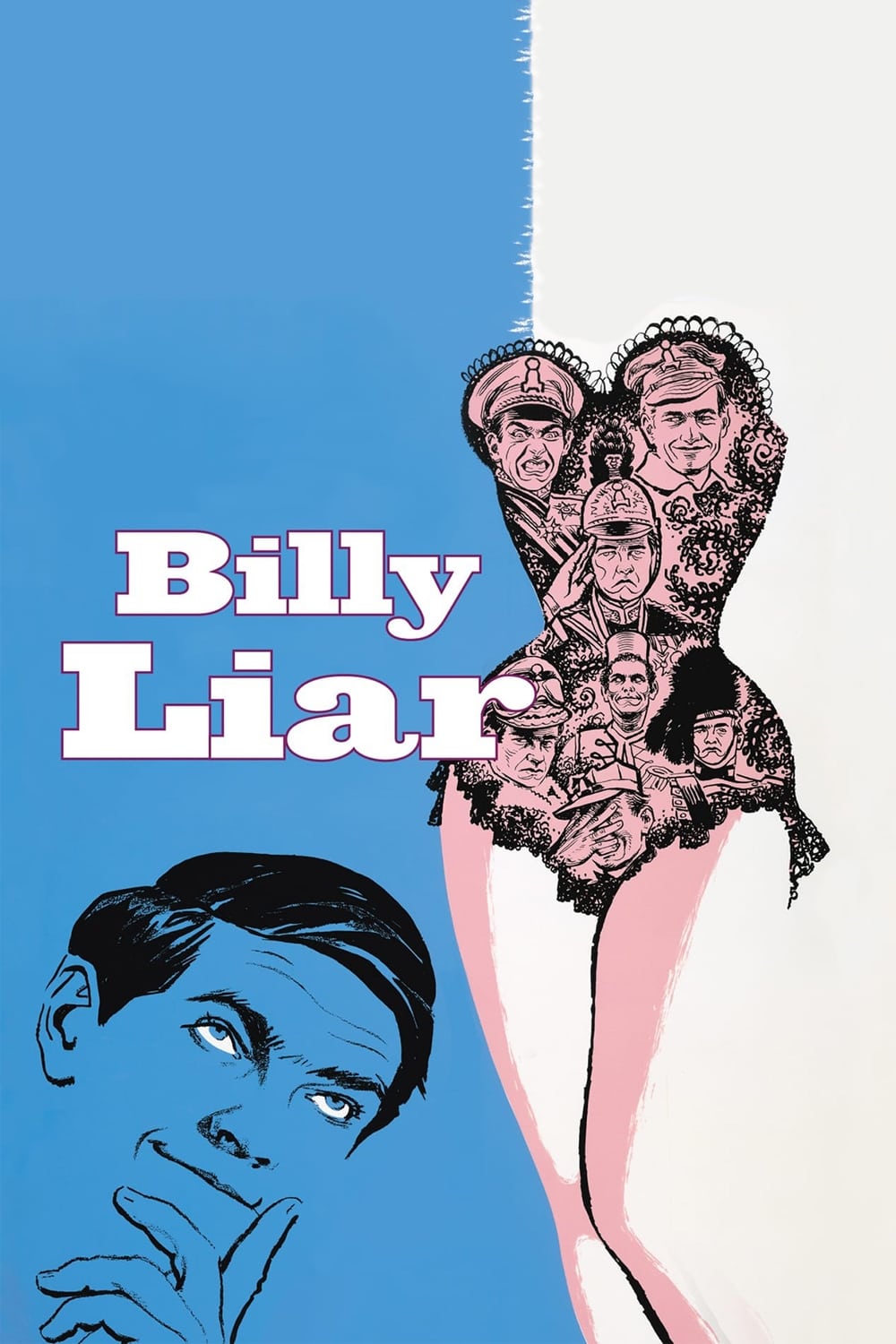 Billy Liar
A young Englishman dreams of escaping from his working class family and dead-end job as an undertaker's assistant. A number of indiscretions cause him to lie in order to avoid the penalties. His life ...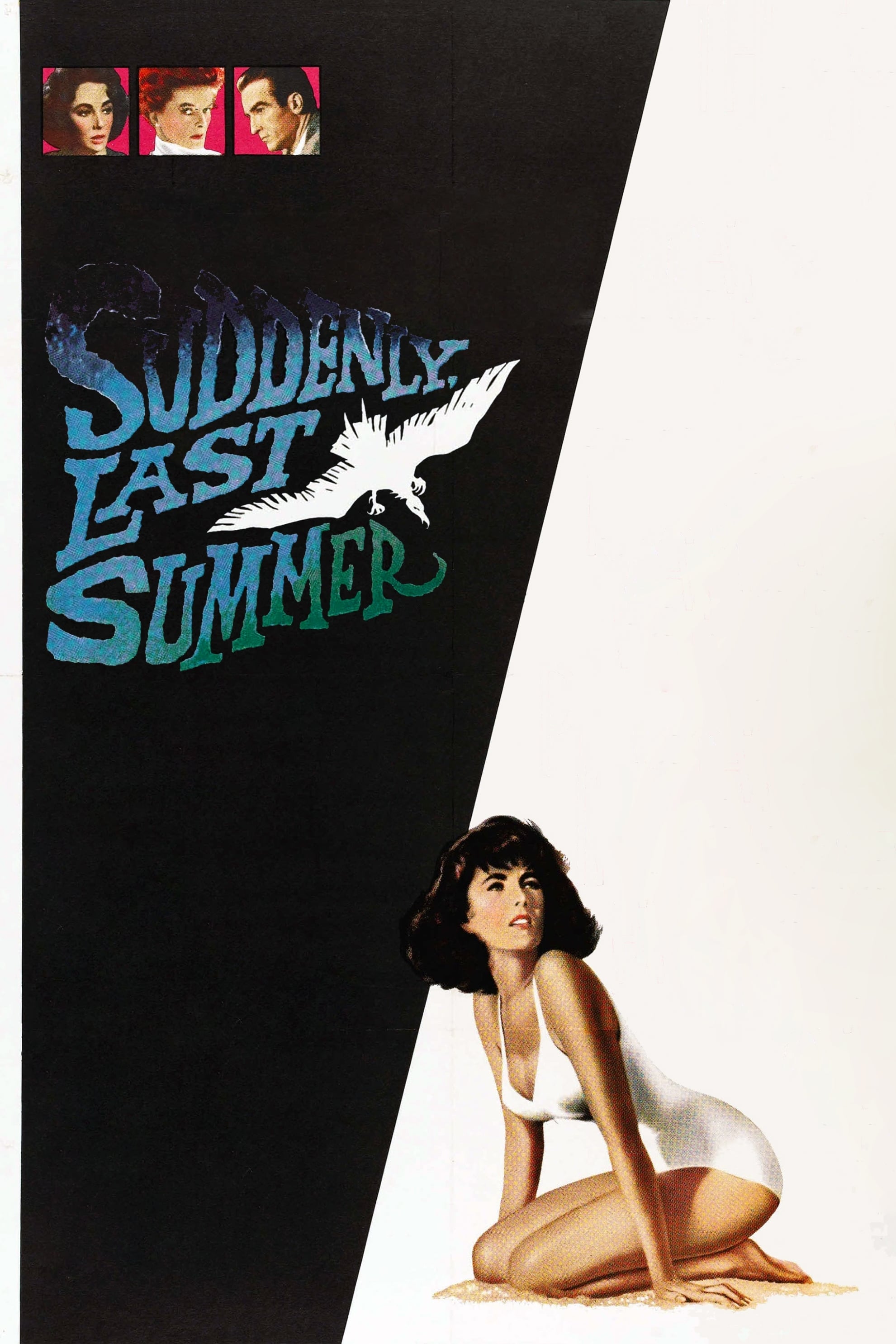 Suddenly, Last Summer
The only son of wealthy widow Violet Venable dies while on vacation with his cousin Catherine. What the girl saw was so horrible that she went insane; now Mrs. Venable wants Catherine lobotomized to c...