Biography
Rajitha is a Telugu character artiste who has been active since the late 1980s.
Chaavu Kaburu Challaga
The film is written and directed by Peggalapati Koushik and produced by Bunny Vasu and Allu Aravind.
FCUK: Father Chitti Umaa Kaarthik
FCUK is an adult comedy that revolves around the lives of its lead characters. The tale is formed by how Chitti affects everyone around her.
V
A cop who is celebrated and looked up to by his colleagues. His dream run ends when he comes across a killer. The killer wants the cop to catch him.
Tenali Ramakrishna BA.BL
Tenali Ramakrishna is a small-time lawyer who makes his living via compromises between warring parties. He is looking for a big case that could turn his life.
Nela Ticket
A carefree young man is forced to alter his life due to a shocking event that takes place in his life. He fights against an evil, corrupt politician to get justice for the society.
Rarandoi Veduka Chudham
A happy-go-lucky boy falls in love with a village belle and after initially facing rejection from her, realises that he has a lot to do to win her love.
Selfie Raja
Selfie Raja is a carefree young man who marries the daughter of a police commissioner. However, things take a humorous turn after a criminal creates problems in his marital life.
Doosukeltha
Chinna knows how to get things done. When they were kids, Chinna and Piccheshwar left the village in a huff. The execution of Chinna's family was ordered by the enraged grandfather. Chinna becomes a t... 1940 Lo Oka Gramam
Dheekshitulu is a 65-70 year old brahmin widower with no children. He sees the beautiful 16 year old Susheela & goes to her parents to ask her hand by offering kanyasulkam (brideprice which was pr...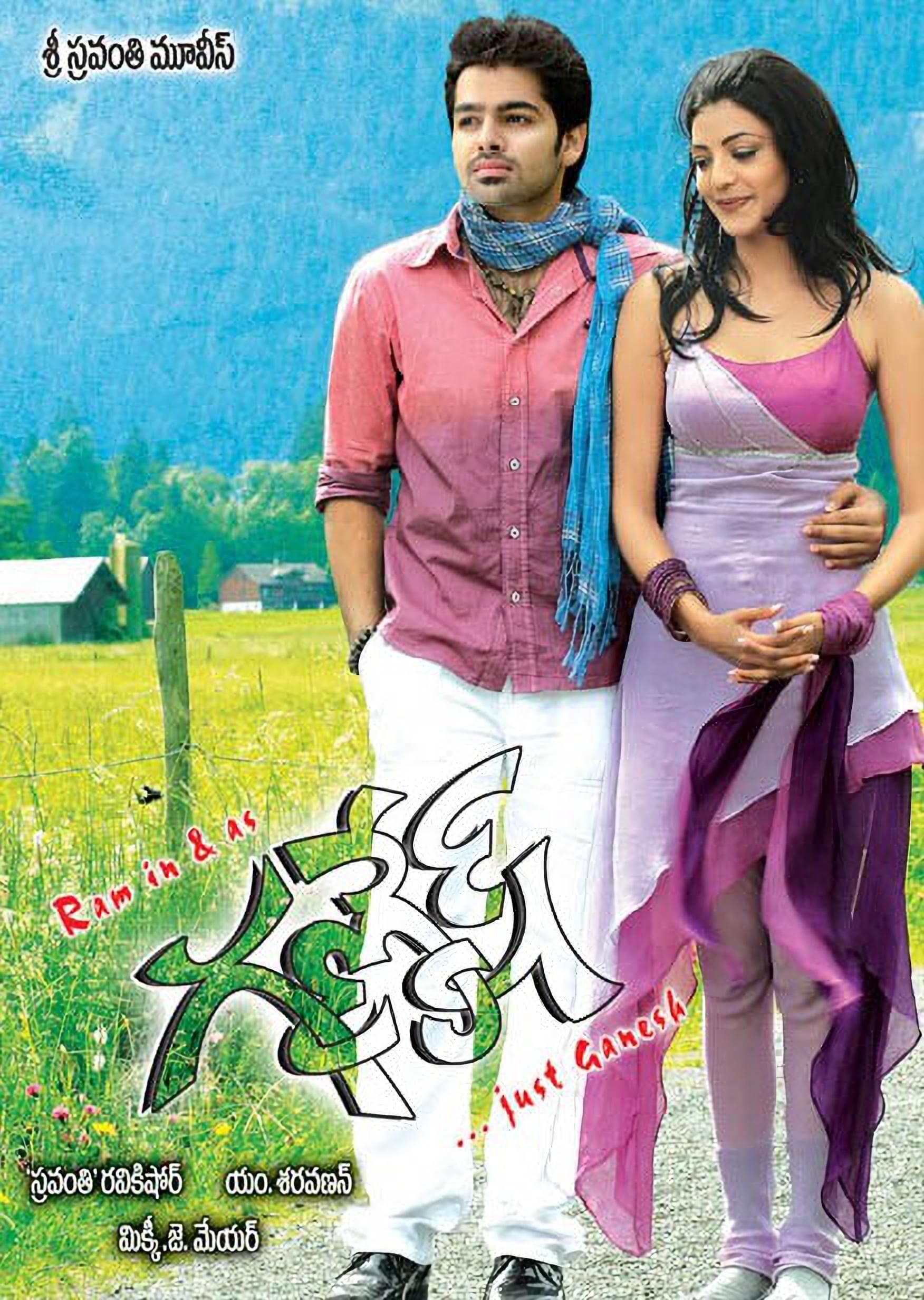 Ganesh
An orphan named Ram is always helping needy people. He was forced to act with Divya because he loves her. He is in love with her and it is an act of fabrication to say the least. By then, he really fa...
Shankam
When his girlfriend is forced to return to India, a happy-go-lucky man follows her and upon asking for their marriage is tasked with picking up a violent but timid relative while making sure the rival... Kabaddi Kabaddi
Vishnu wants to marry his childhood sweetheart after fifteen years. When the girl's father wants to get her married elsewhere, there are problems. Subhakankshalu
The tale of two lovers from feuding families- whether they unite or not forms the crux of the story.