 Mark Petersen
Known For: Camera · Gender: Male
Biography
Mark Edward Petersen (November 7, 1900 – January 11, 1984) was an American news editor and religious leader. He served as a member of the Quorum of the Twelve Apostles of The Church of Jesus Christ of Latter-day Saints (LDS Church) from 1944 until his death. Petersen was managing editor of the church-owned Deseret News in 1935 and editor in 1941. Petersen had become managing editor in 1935. He was editor from 1941 until his death in 1953. He died in Salt Lake City, Utah, in 1953 at the age of 67.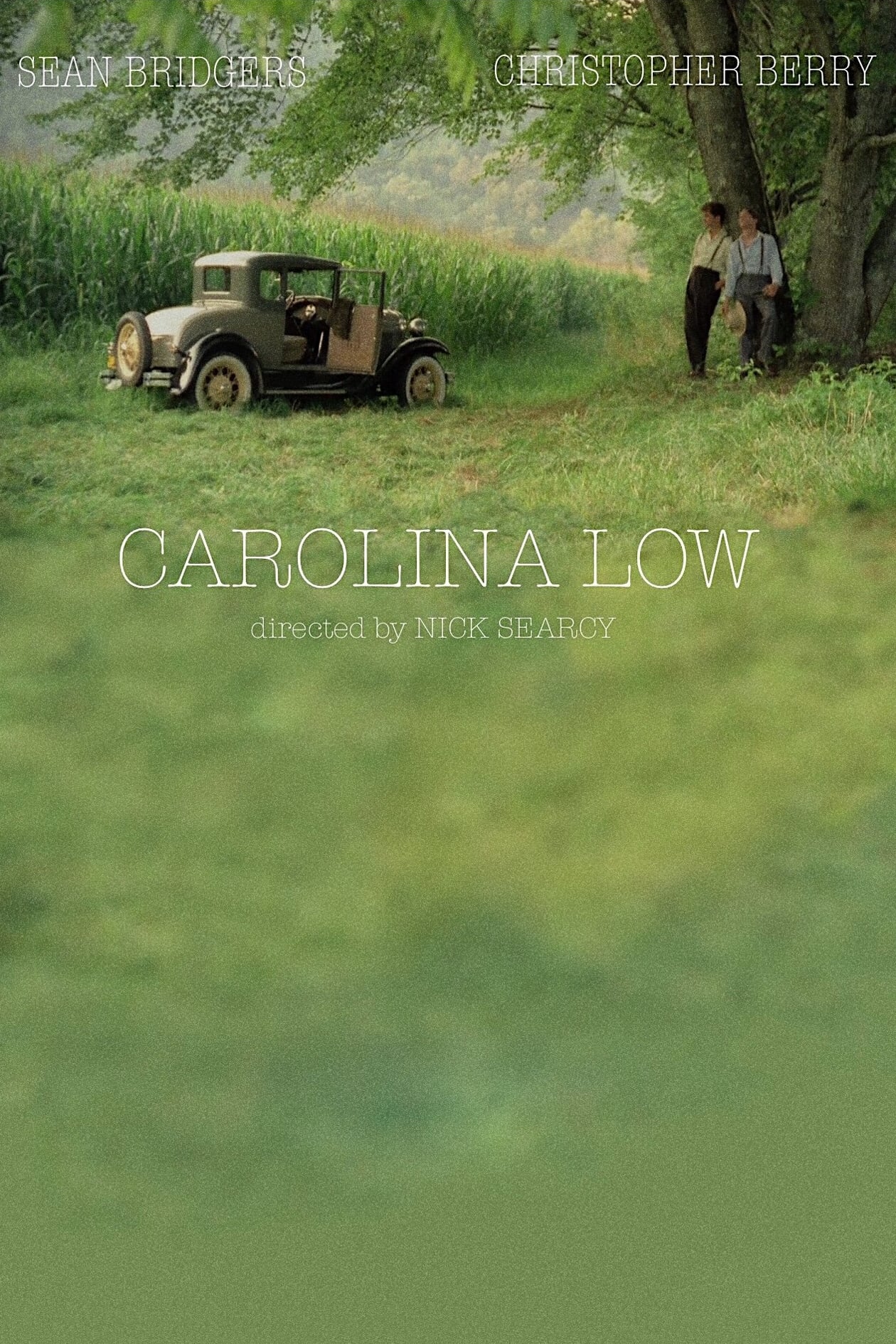 Carolina Low
When the family's North Carolina farm is about to be taken by the banks during the Depression era, two boys decide to start robbing banks and return the money to the people.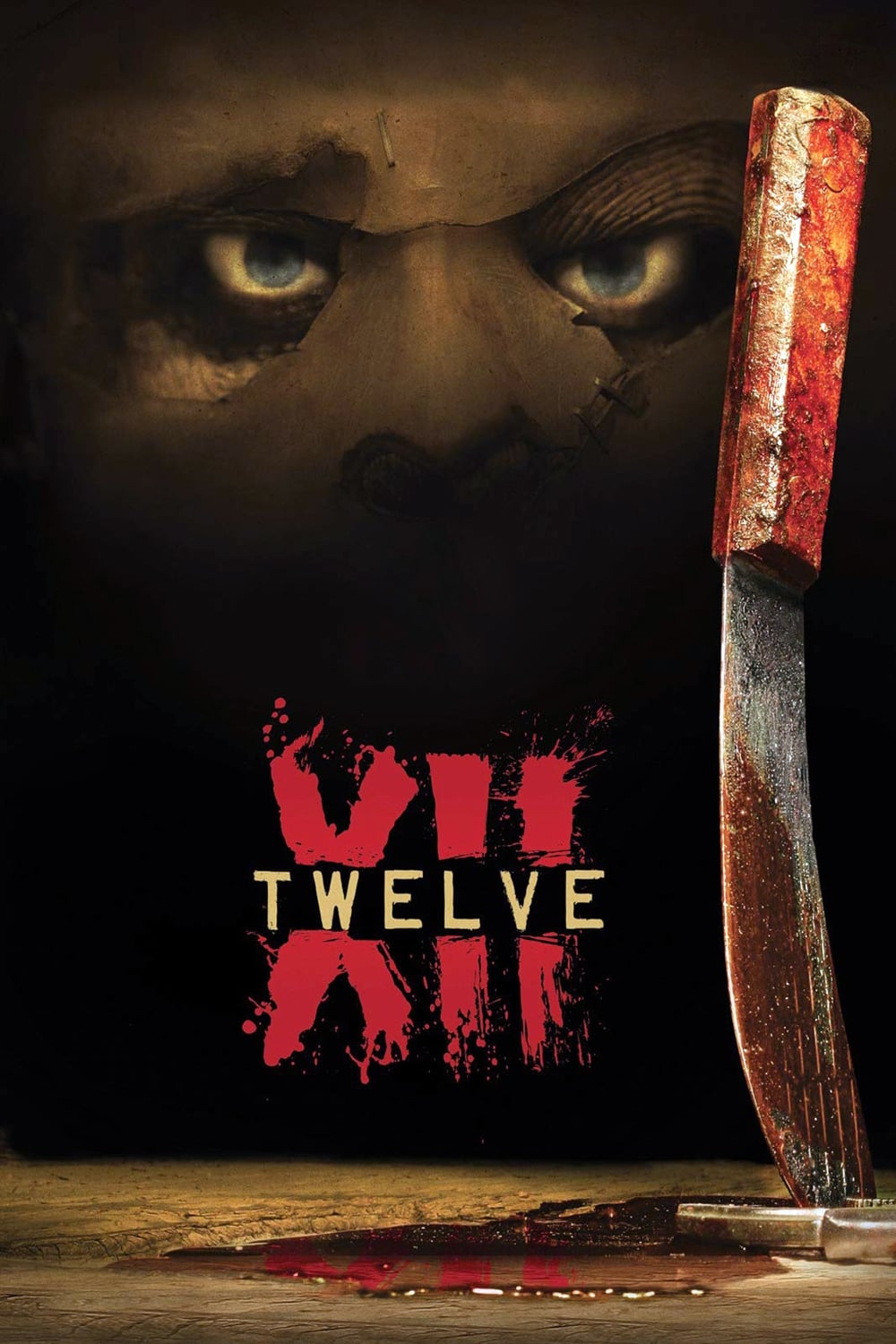 XII
A man who was found guilty of a crime against a minor is released from prison and returns to avenge the jury that sent him to prison.
Mother of the River
A young slave girl befriends a woman called Mother of the River in the 1850s. The young girl learns about honor, humility and respect through their friendship. There is a rare portrayal of slavery fro...