 Biography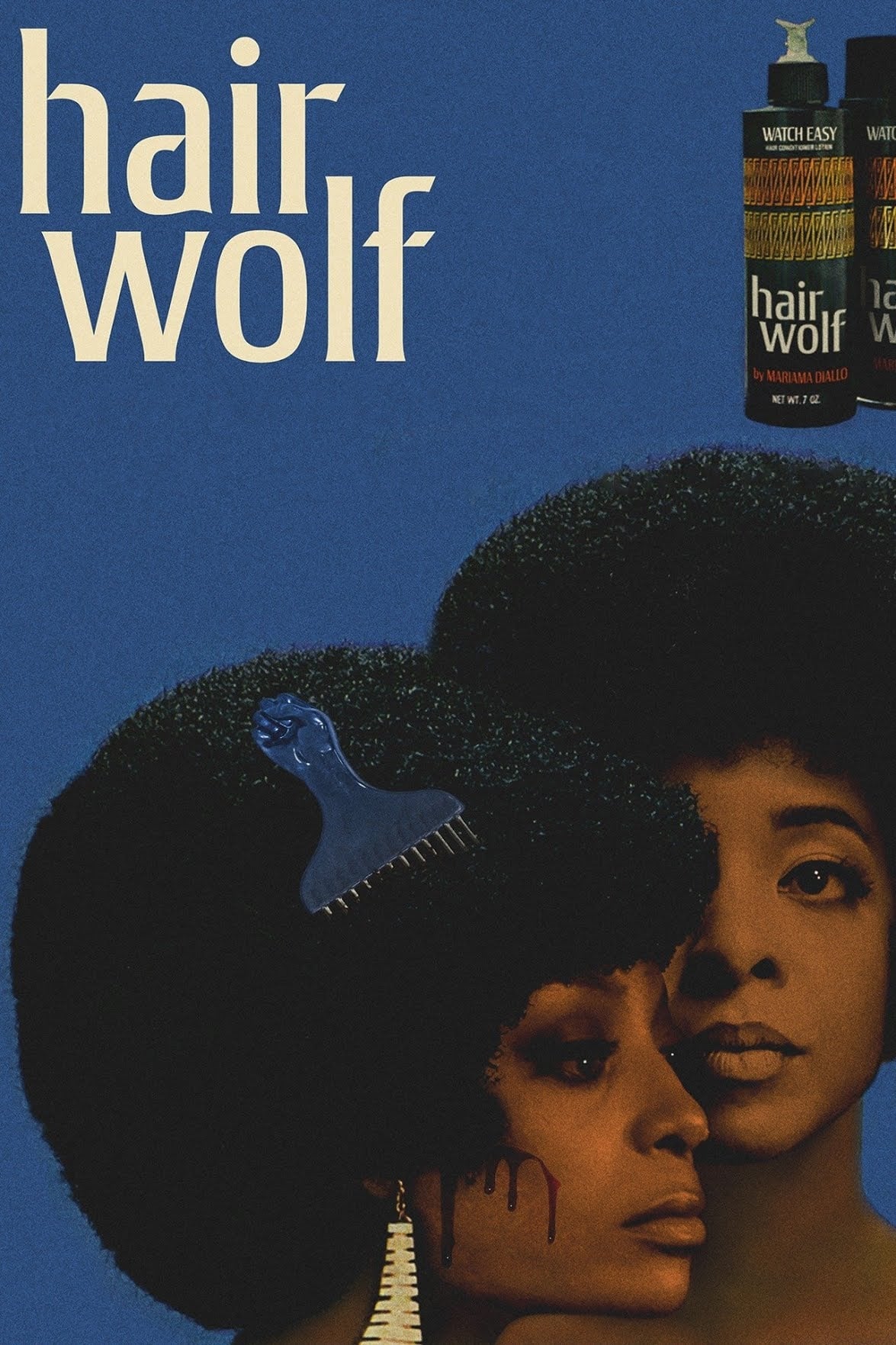 Hair Wolf
The staff of a black hair salon fend off a strange new monster: white women intent on sucking the lifeblood from black culture.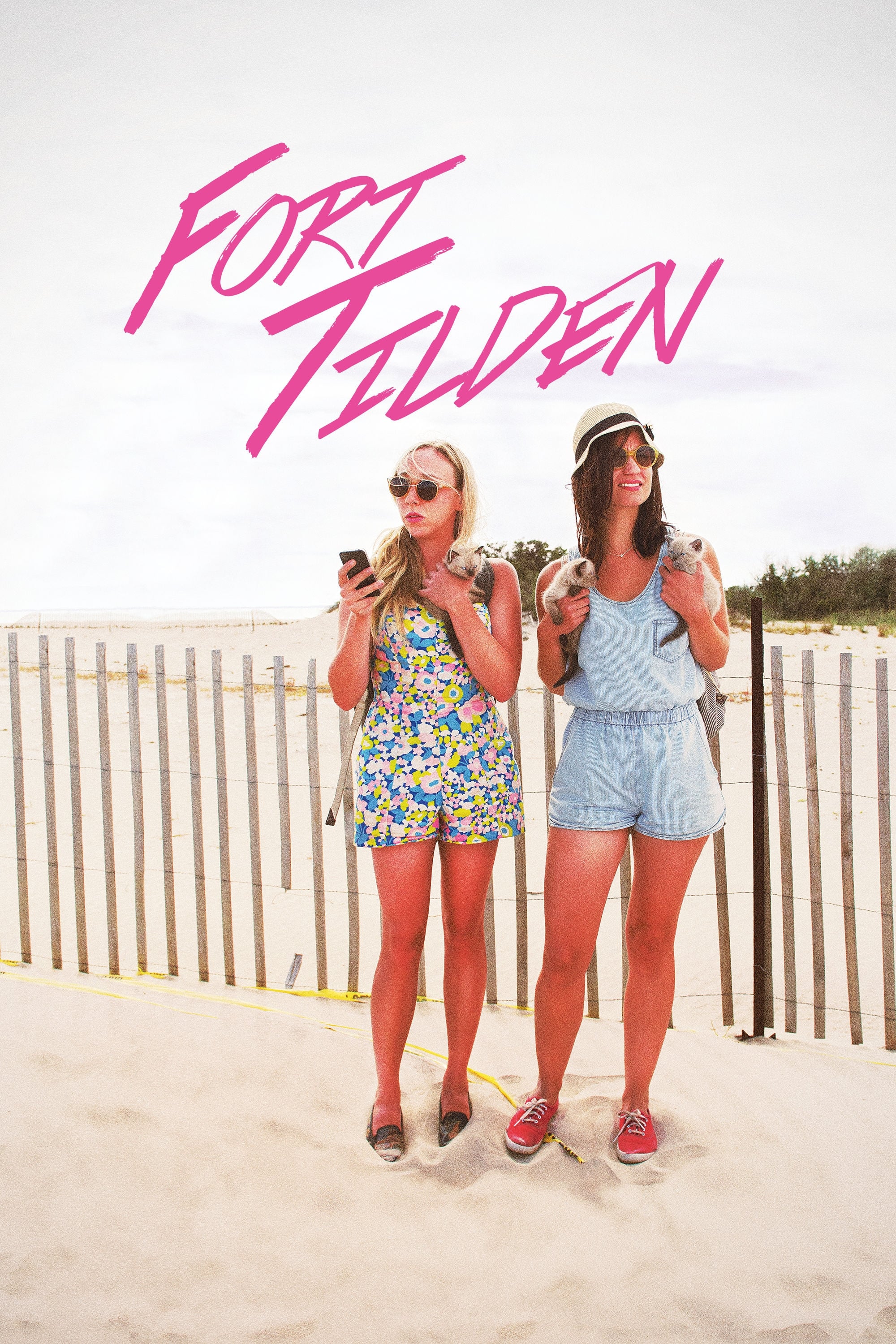 Fort Tilden
The twenty-something Brooklynites are directionless, privileged, and just a small bit damaged. They want to go to the beach, where a drug-filled afternoon with cute boys awaits them. The journey from ...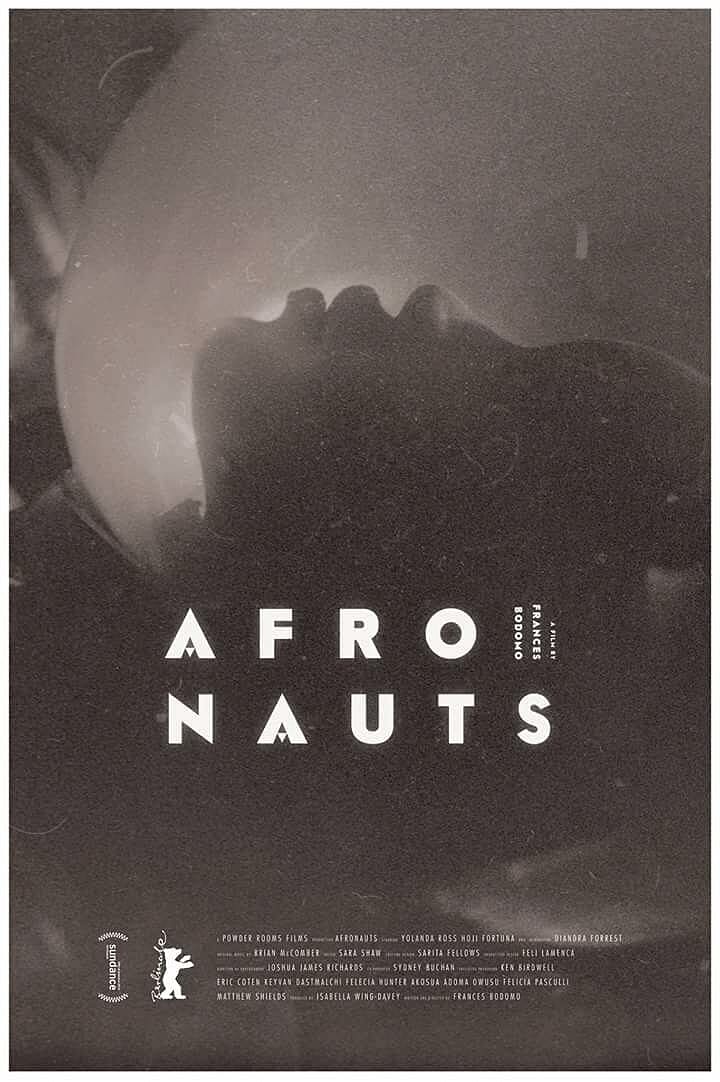 Afronauts
America prepares to launch Apollo 11 on July 16, 1969. A group of exiles from Zambia are attempting to beat America to the moon.