 Andrey Borisov
Known For: Acting · Gender: Male
Also Known As: Андрей Борисов · Andrei Borisov
Biography
Andrey was born May 13, 1990 in Vitebsk. Later he moved to Moscow, where he graduated school in 2005. He entered College of arts and crafts No. 59 as a cabinetmaker-carpenter. Then he switched his specialization to become an artist of decorative and applied arts. In 2010 he entered the Circus college but left it in a year. In 2011 he entered All-Russian State Institute of Cinematography named after S. Gerasimov. In 2015 he graduated in 2015 as an actor. He is currently living in Moscow with his wife and two children.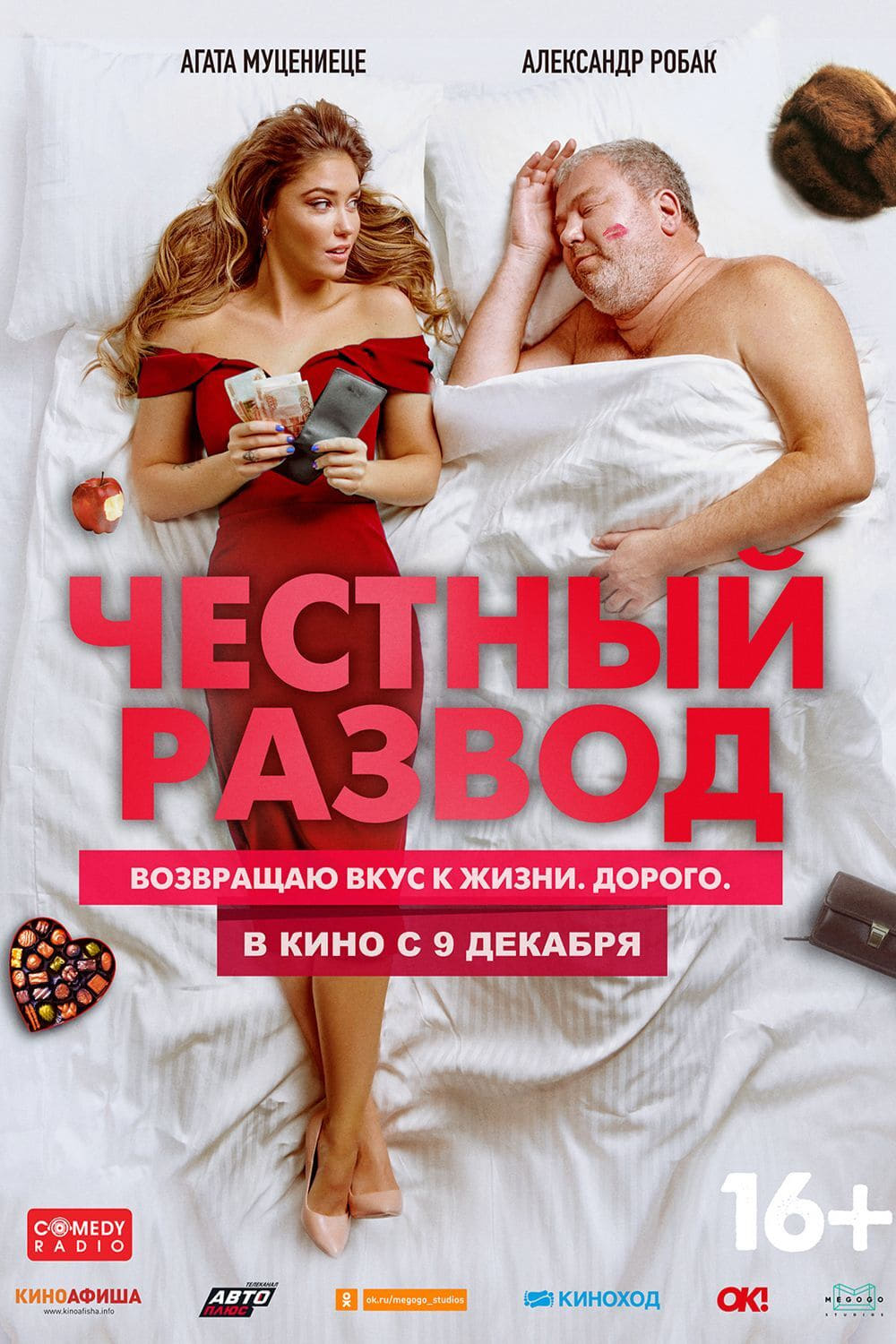 Honest Divorce
Gena tried to be part of the family. He gave up his youth to go to the KVN festival. Gena realized that it was time to fulfill his dream of going to the KVN festival after 25 years when his wife and d...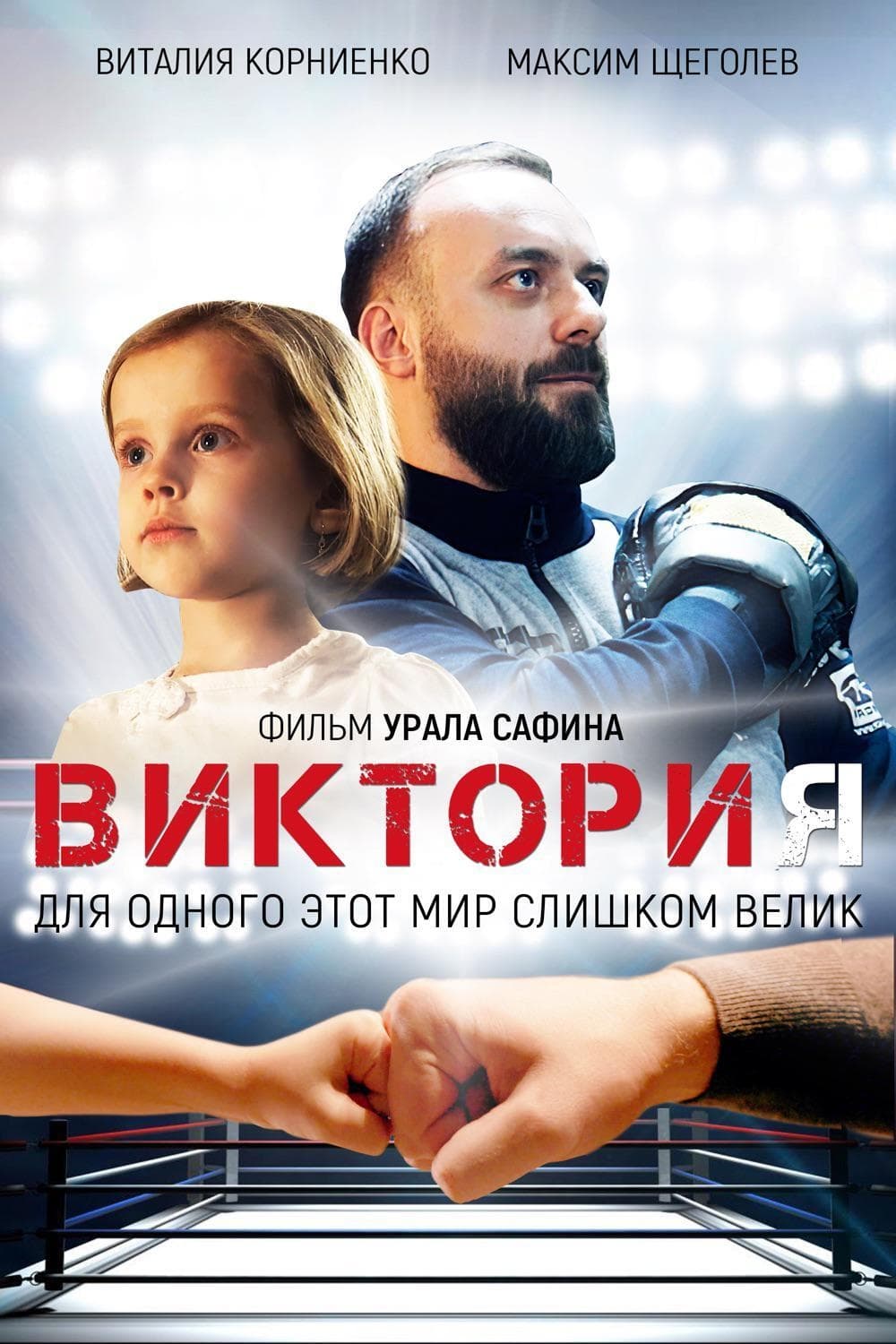 Victoria
Kirill has always avoided any kind of obligations in his life as he gets older. He has never been married, he has no children, he has once won the European championship of mixed wrestling, but he is n...