 Biography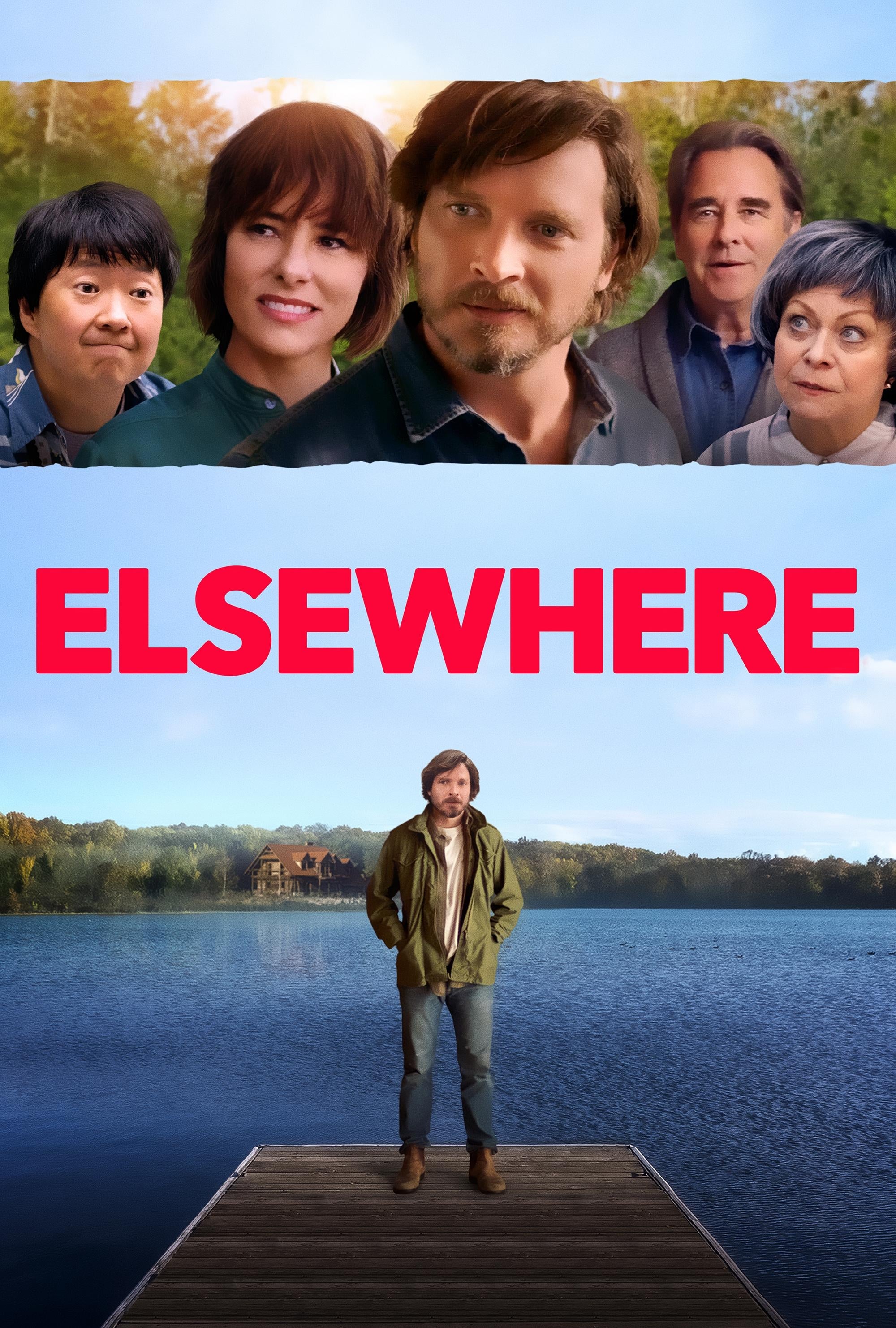 Elsewhere
A man does everything in his power to keep ownership of a seaside cottage he built with his late wife.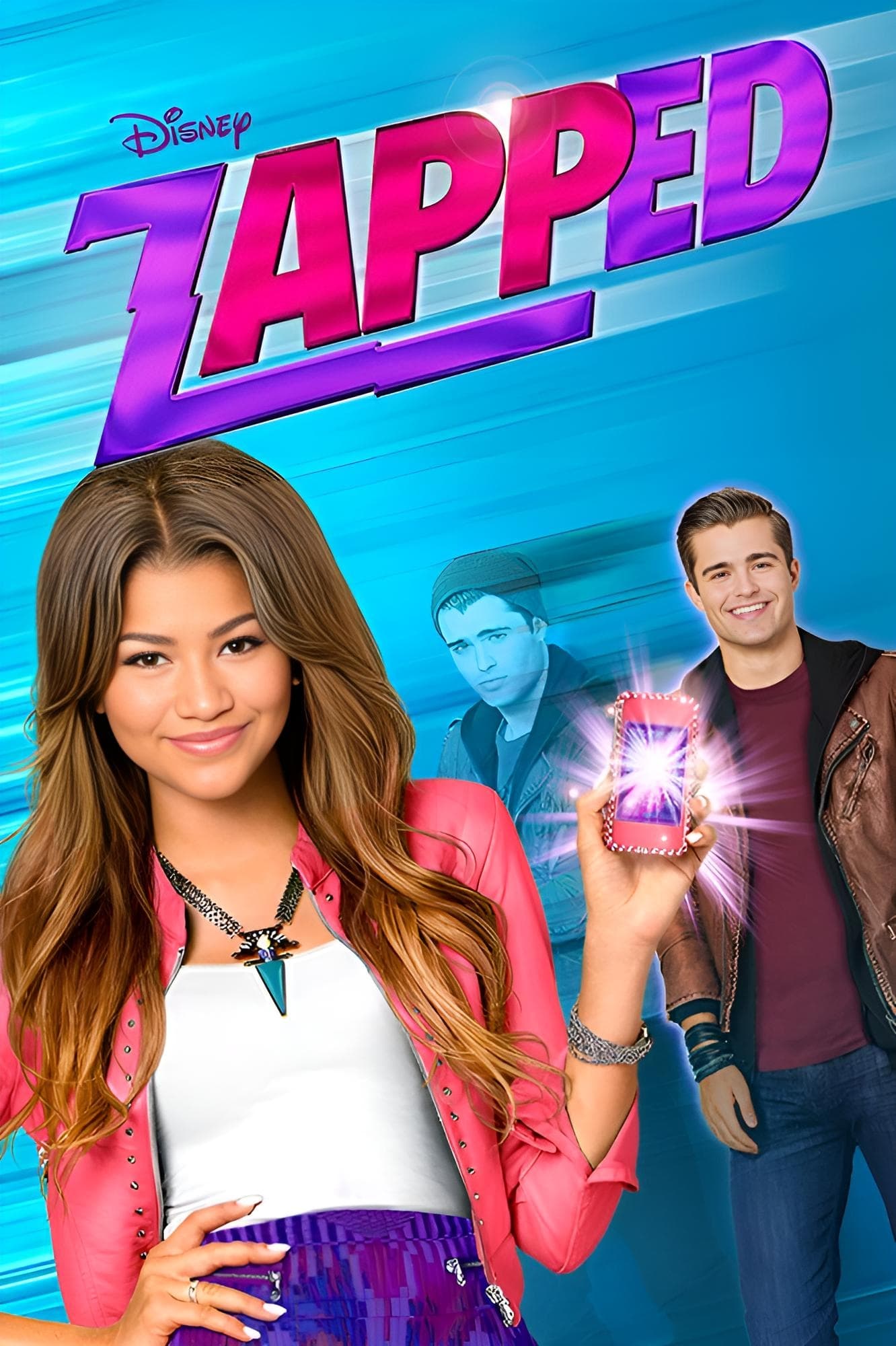 Zapped
Zoey is a talented dancer whose organized life is disrupted when she moves in with her new step-dad and three step-brothers, until she discovers a dog-training app that can get boys to obey her every ...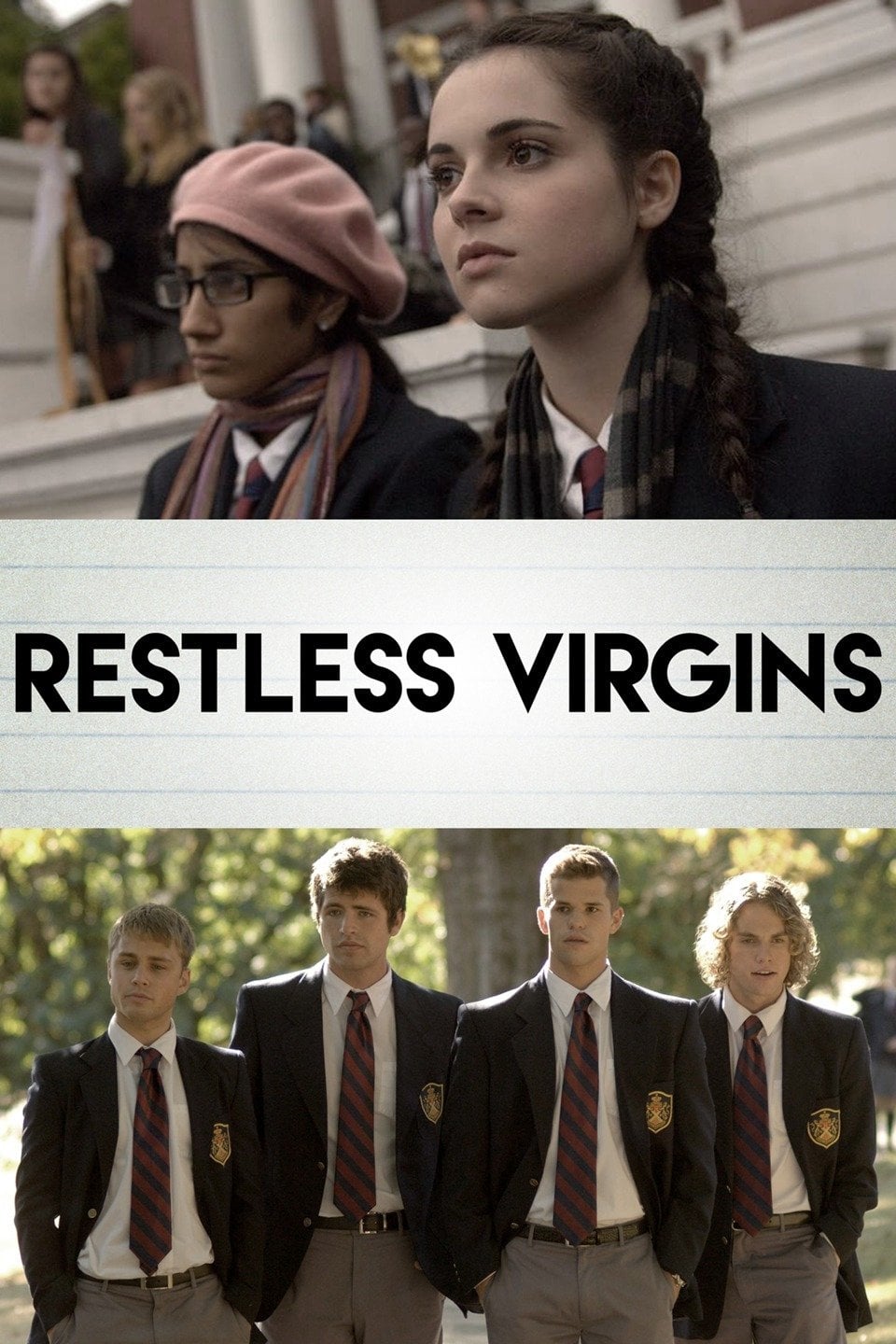 Restless Virgins
A sex scandal that shook Massachusetts prep school, Milton Academy in 2004-05 school year.
Edge of the Garden
A man buys a home from the 1960s and slowly begins to understand—and fall in love with—the woman who lived there a half century earlier.