Discover Movies and TV shows that fit You with our Mobile Application Geetha Singh
Also Known As: Geeta Singh
Gifts & Merchandise on Amazon
Biography
Geeta Singh is a Telugu comic actress.
Gayatri
Dasari Sivaji is a stage artiste on the lookout for his long-lost daughter Gayatri . What happened that broke his family apart? Will he ever reunite with his daughter, is what 'Gayatri' is all about.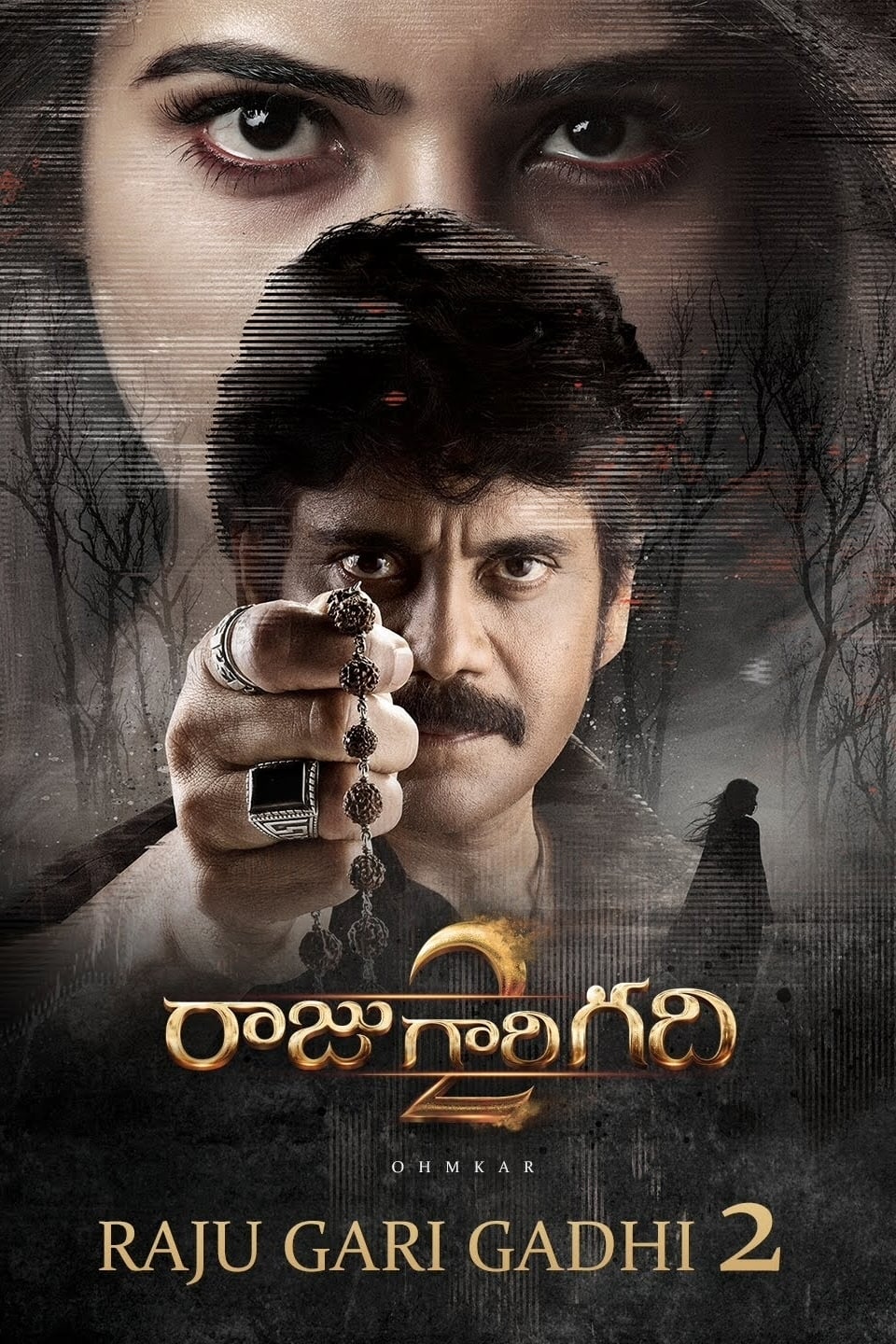 Raju Gari Gadhi 2
Three friends — Ashwin, Kishore and Praveen get into business by purchasing a resort. Pretty soon, they find that they've got more than what they've bargained for. Apparently, the resort is haunted by...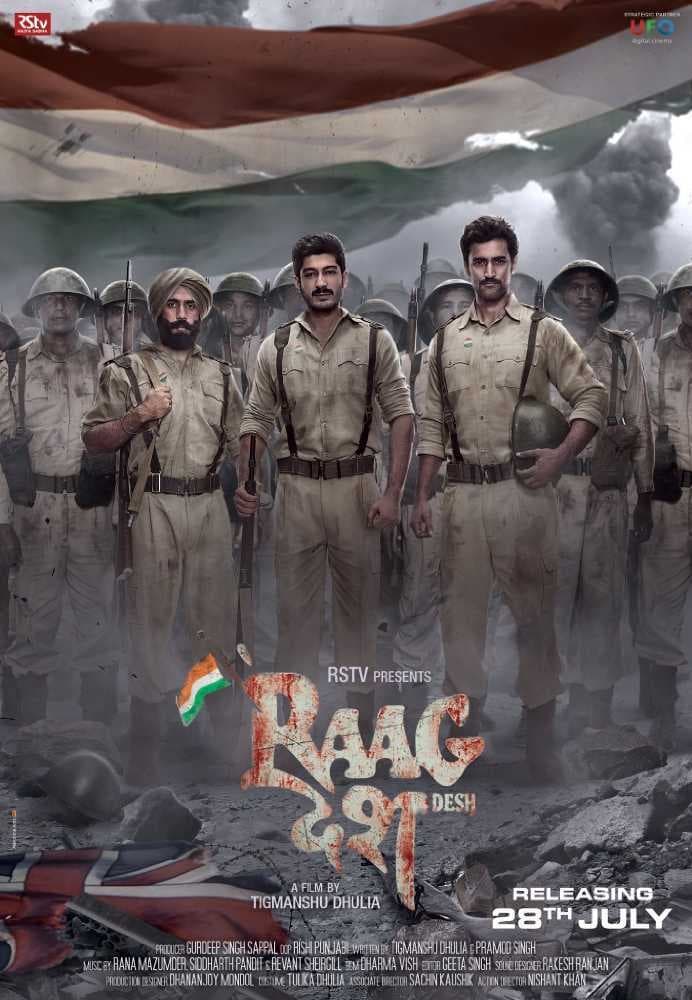 Raag Desh
Three officers of the Indian National Army are on trial for treason. An ailing lawyer must help them face the consequence of their courage. Potugadu
Potugadu is a Telugu film directed by Pavan Wadeyar. It is a remake of the Kannada film Govindaya Namaha which was also directed by Pavan Wadeyar. It is being produced by Sirisha and Sridhar under Ram... Kevvu Keka
Comedy King Allari Naresh has teamed up with Sharmila Mandre and director Devi Prasad for the comedy film 'Kevvu Keka'. Boppana Chandrasekhar is the producer. The movie has released today, so let us s...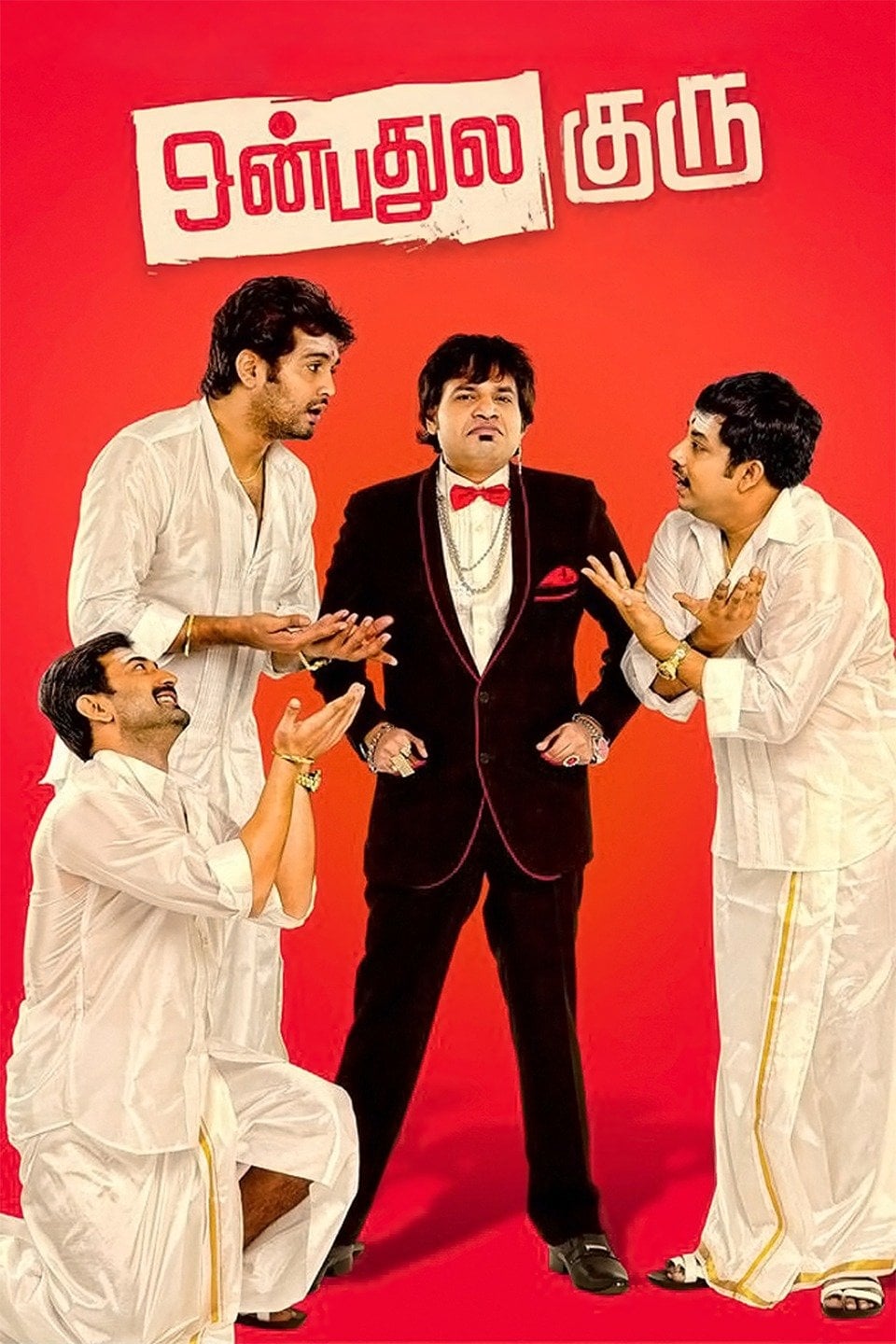 Onbadhule Guru
Five friends go on an adventurous trip just before one among them is about to get married. However, post an entire night of partying, they are shocked to find one of their friends missing.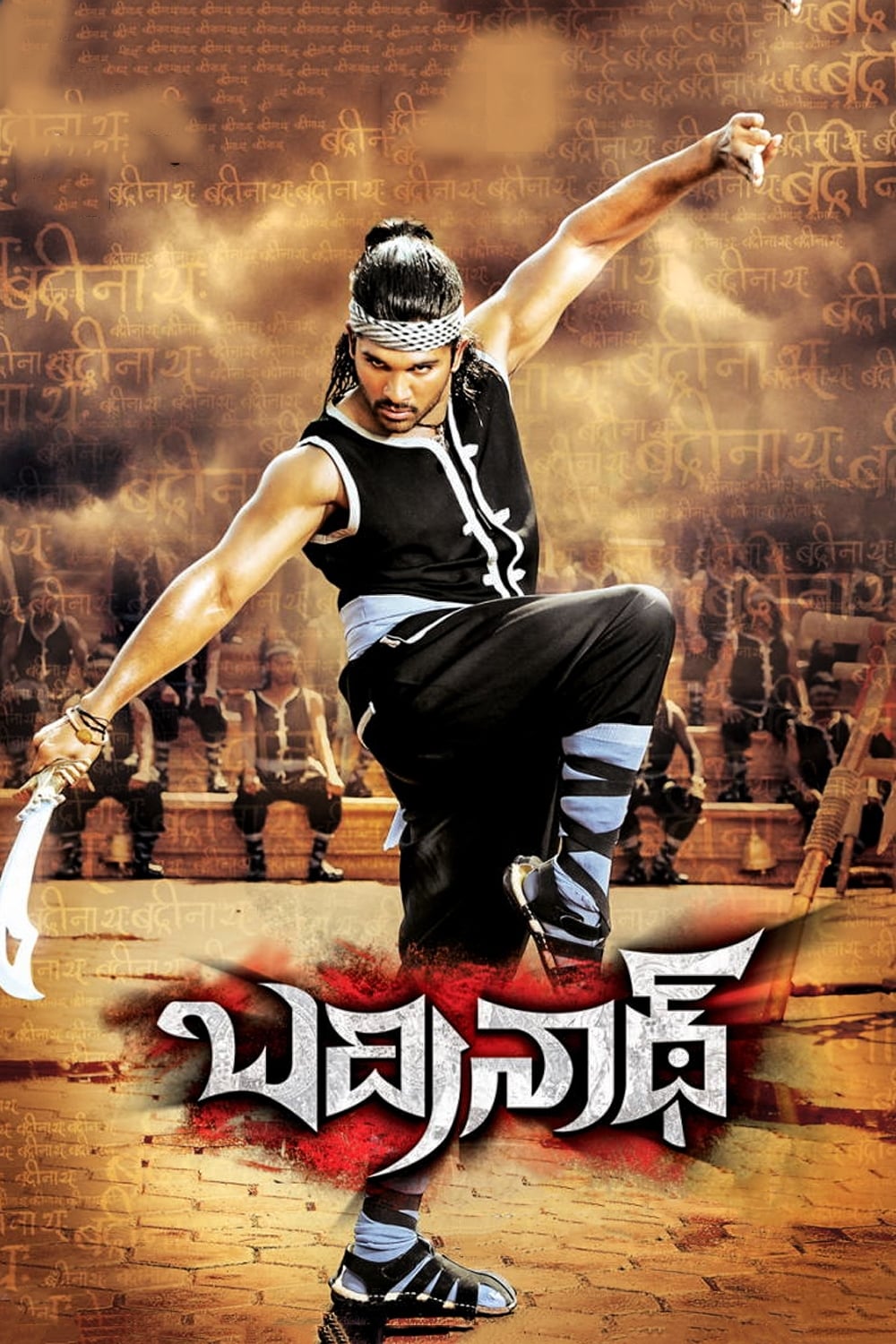 Badrinath
Badri is made the protector of Badrinath temple. However, when a woman falls in love with him, his guru wonders whether to make Badri his successor as only an unmarried man can be the next guru. Dongala Bandi
Three thieves steal the precious Nizam treasure and hide it in a safe place. The rest of the story is all about the treasure hunt that follows. Salaam Hyderabad
Salaam Hyderabad Hindi movie parts. Starring Ali, Aditya Om, Mukthar, Geetha Singh, Jeeva, Narsing Kithakithalu
Relangi Rajababu is such a 'nice guy' that he files a case against a girl who attempted to rape him, and did not succumb to her, because he wished to remain 'pure' for the woman he marries. After land...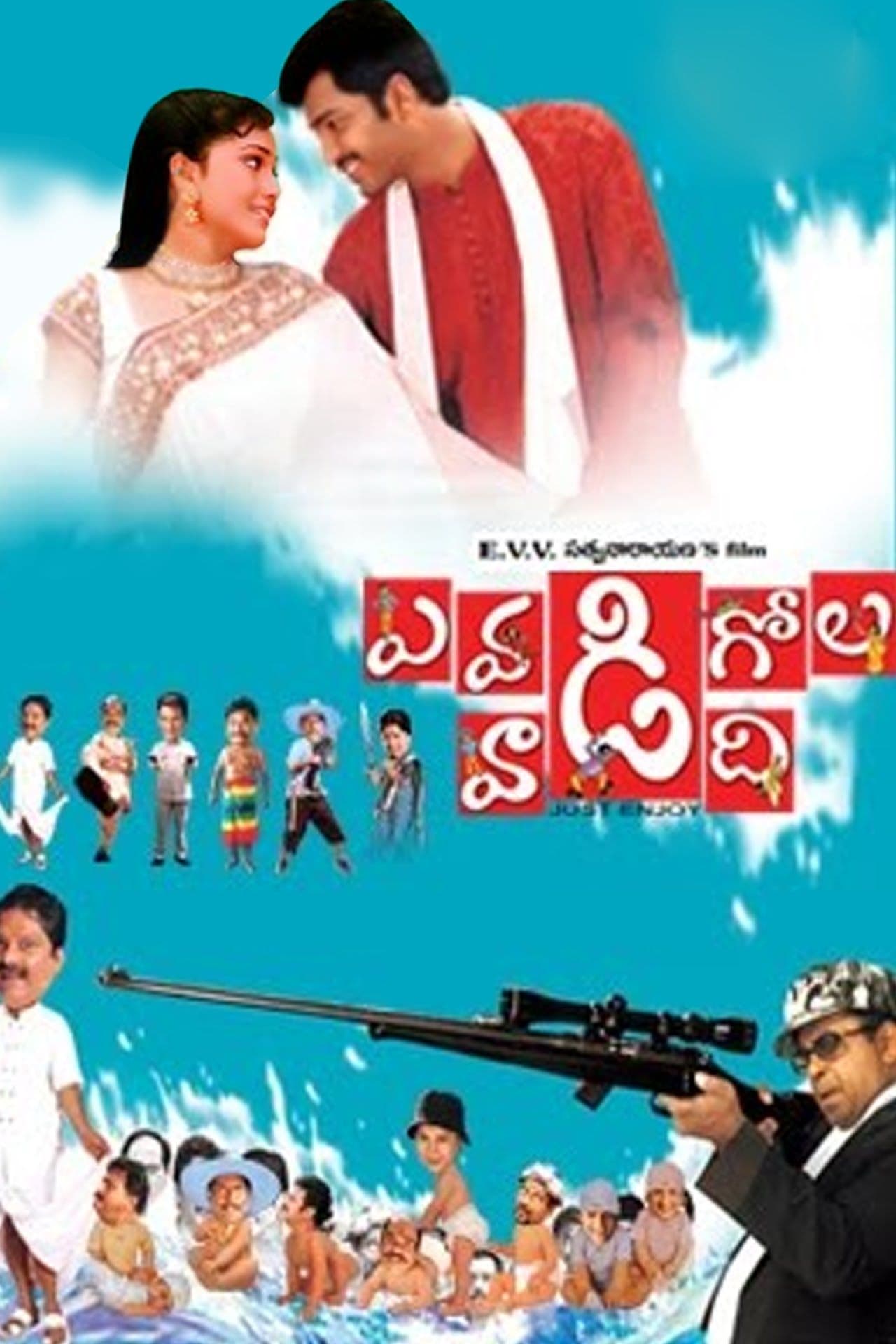 Evadi Gola Vadide
Veera loves Aarti but his marriage is fixed to the daughter of powerful don Bakka Reddy. When Bakka learns about Veera's intentions, he orders his men to kill Aarti.