Biography
Raphaël Gesqua (born February 11, 1972 in Paris) is a French composer, arranger and sound designer.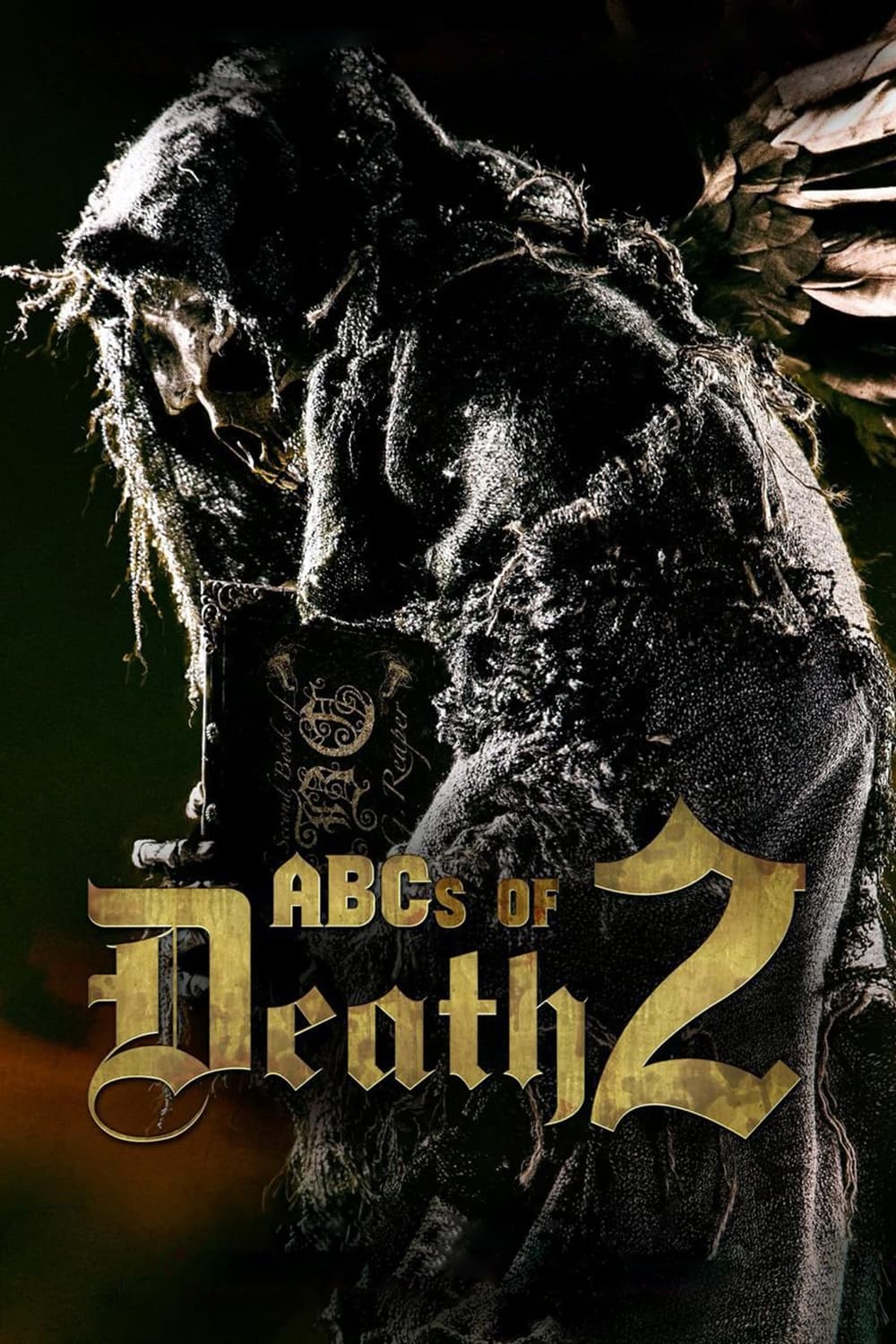 ABCs of Death 2
With a new crop of award-winning, visionary filmmakers from around the globe, the movie aims to be a wilder, leaner, faster-paced and even more entertaining anthology than the first one.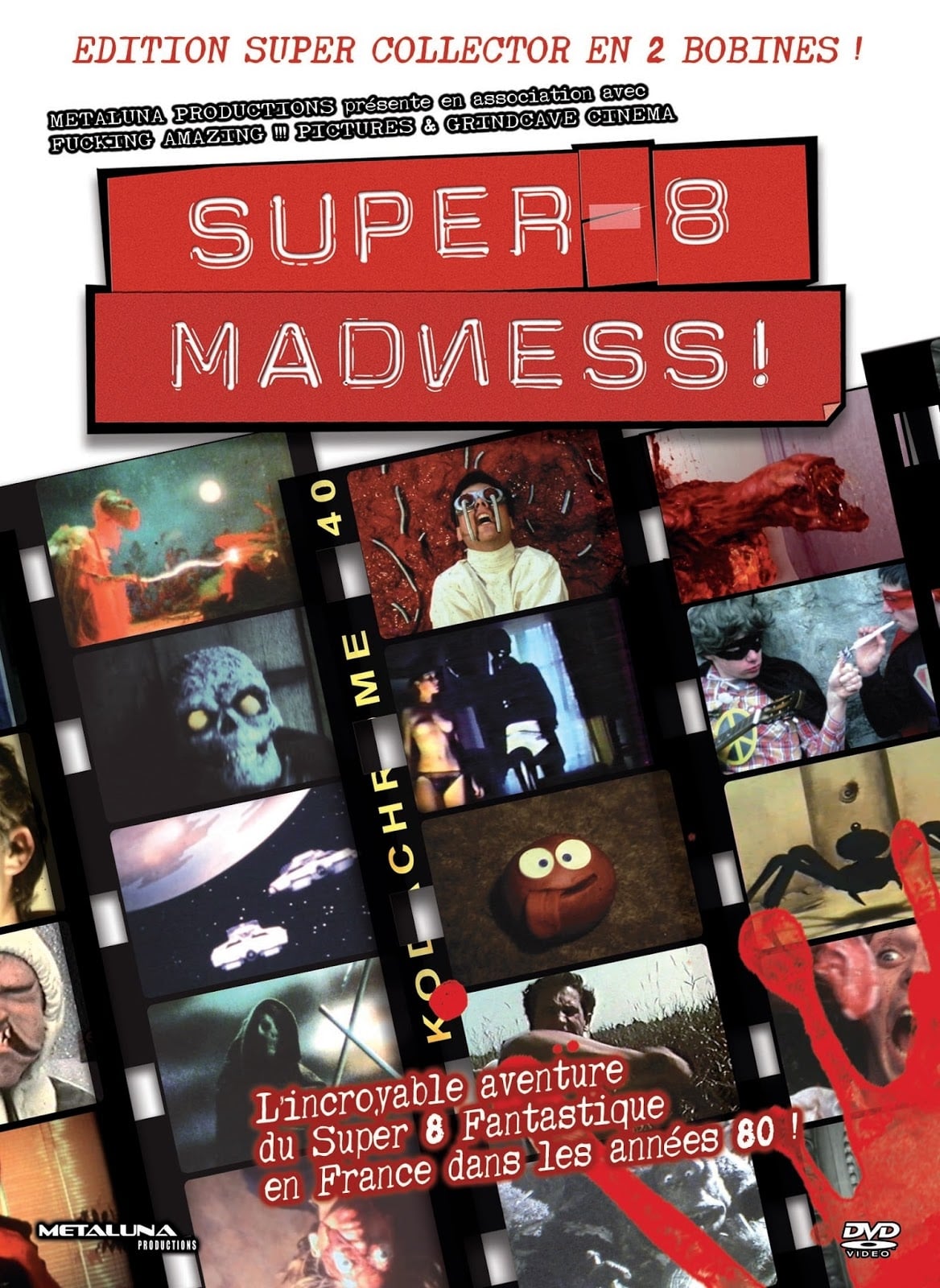 Super 8 Madness!
During the 80s, french magazine Mad Movies launch his first festival dedicated to amateur super 8 movies. This documentary tell the story of this french « Do It Yourself » trend.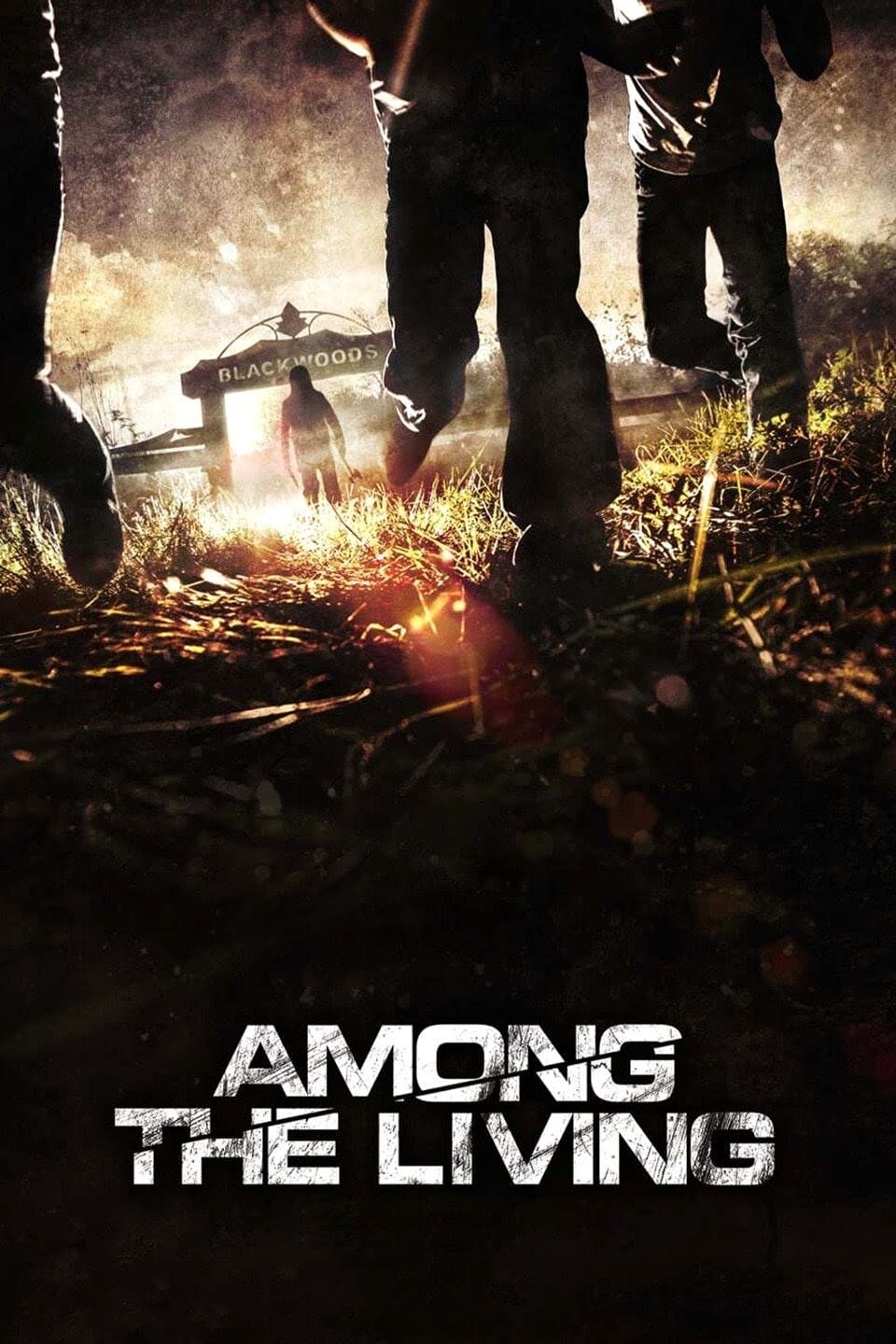 Among the Living
Three teenagers skip school to watch a woman being dragged by a masked man in an abandoned film studio lot.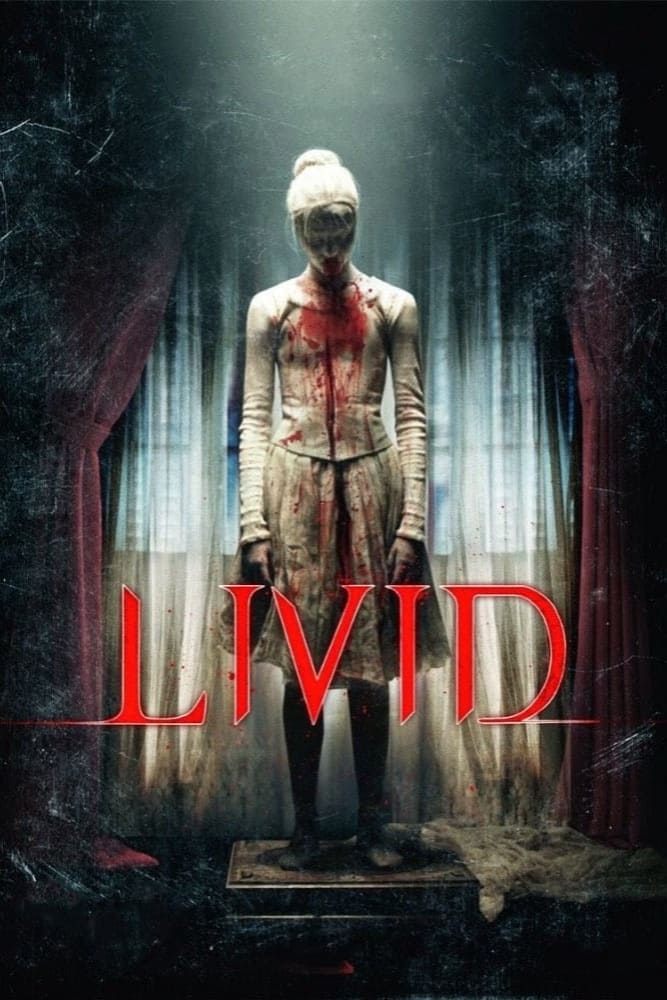 Livid
Lucy is working. An old woman who is in a coma is alone in her large house. Lucy and her friends decided to search for a treasure in the house after learning that Mrs Jessel, a former dance teacher, h...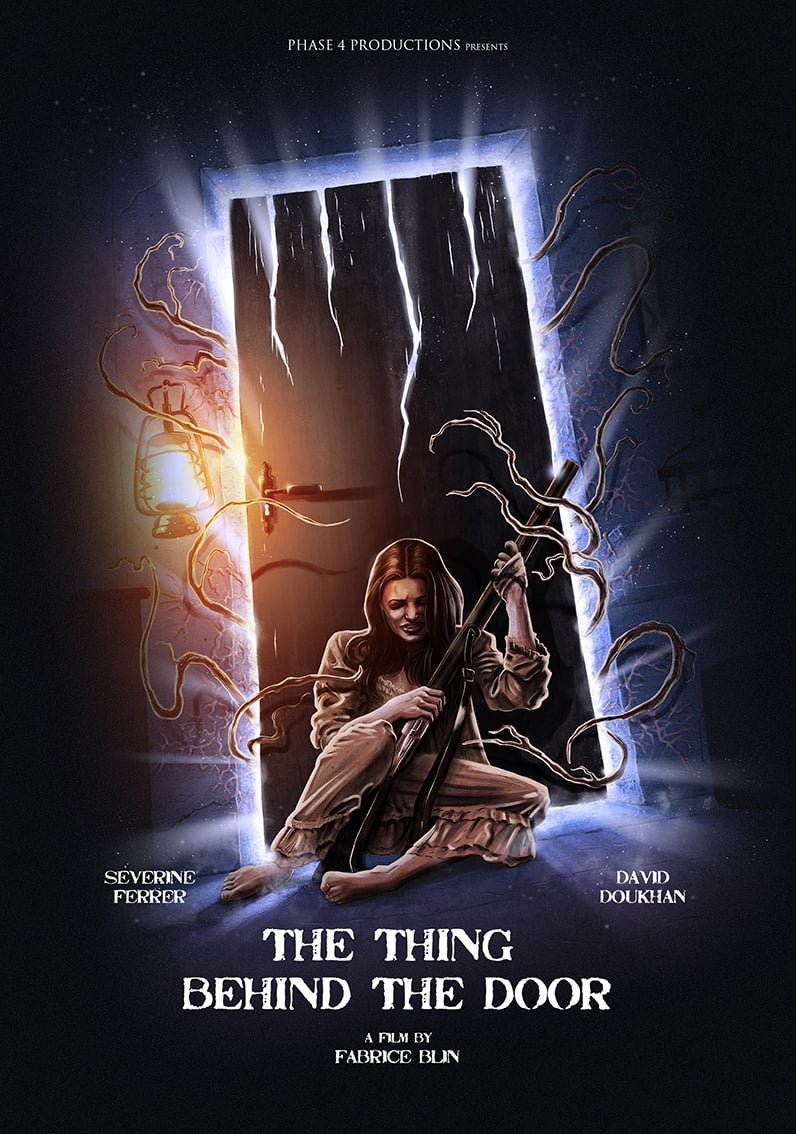 The Thing Behind The Door
A youg woman is haunted by the death of her husband in World War One. After losing her husband, Adle turned to black magic to bring her lover back. Adle will have to pay for the miracle.