 Jonathan Snipes
Known For: Sound · Gender: Male
Biography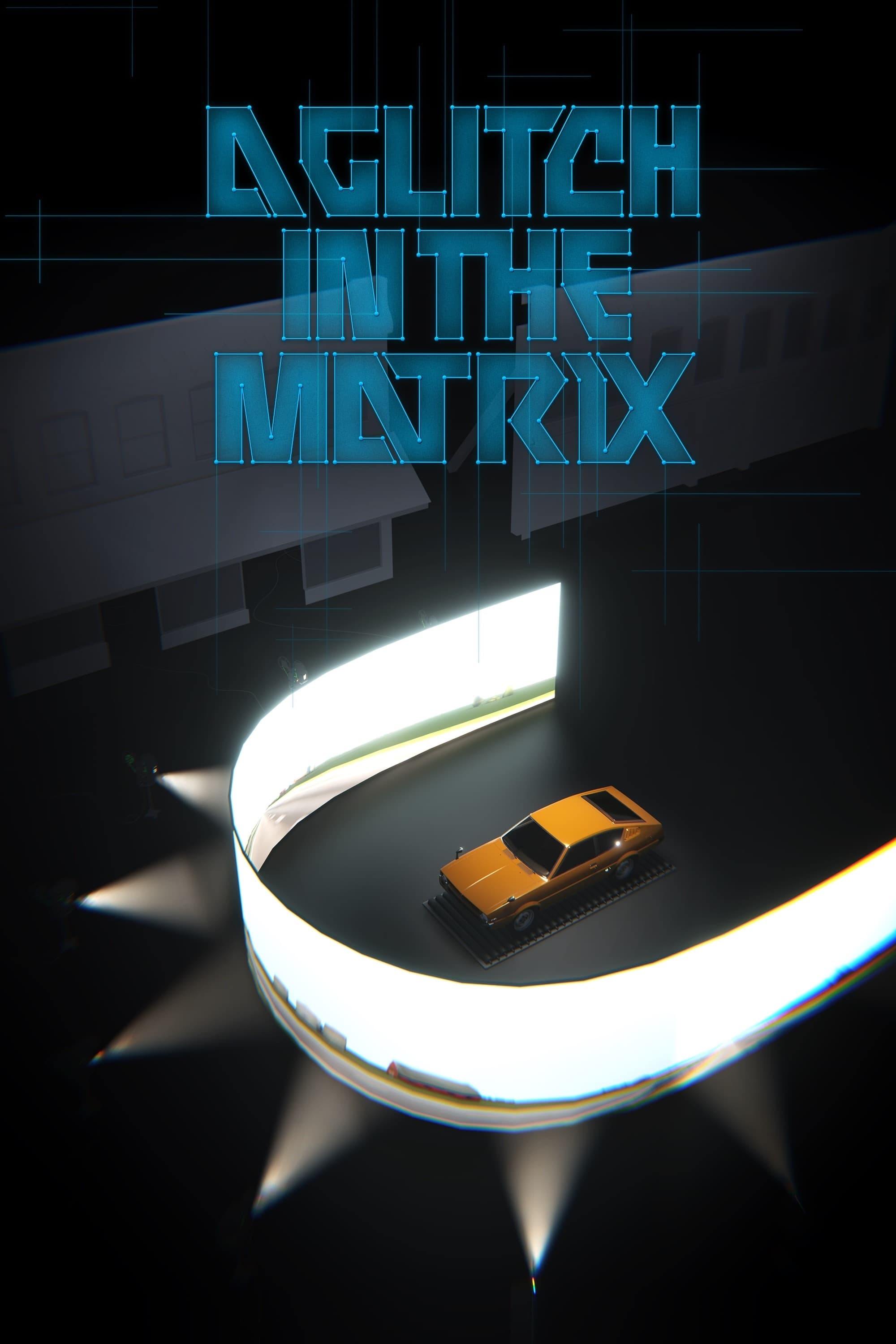 A Glitch in the Matrix
Through archival footage, compelling interviews with real people shrouded in digital avatars, and a collection of cases from some of our most iconoclastic figures in contemporary culture, the question...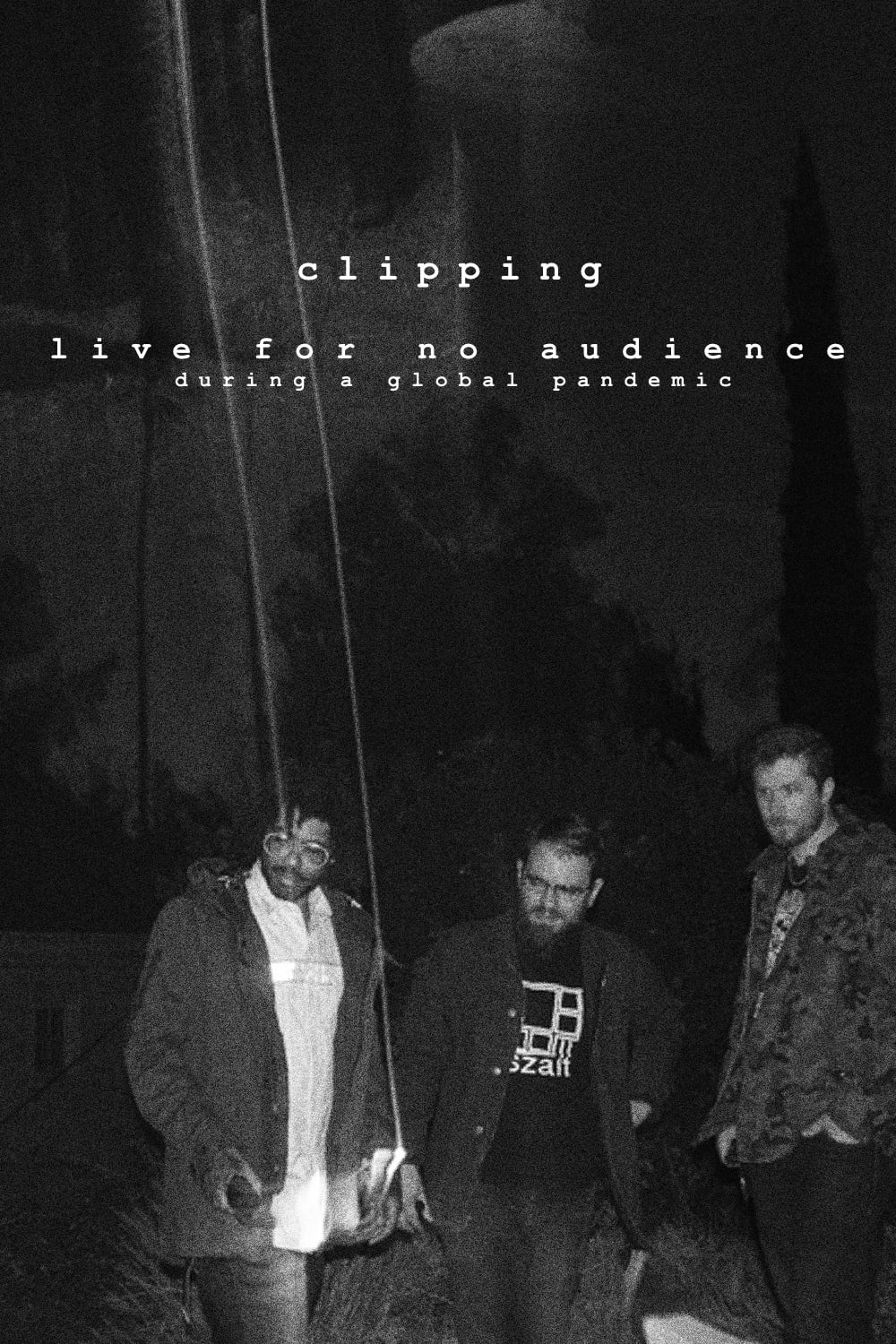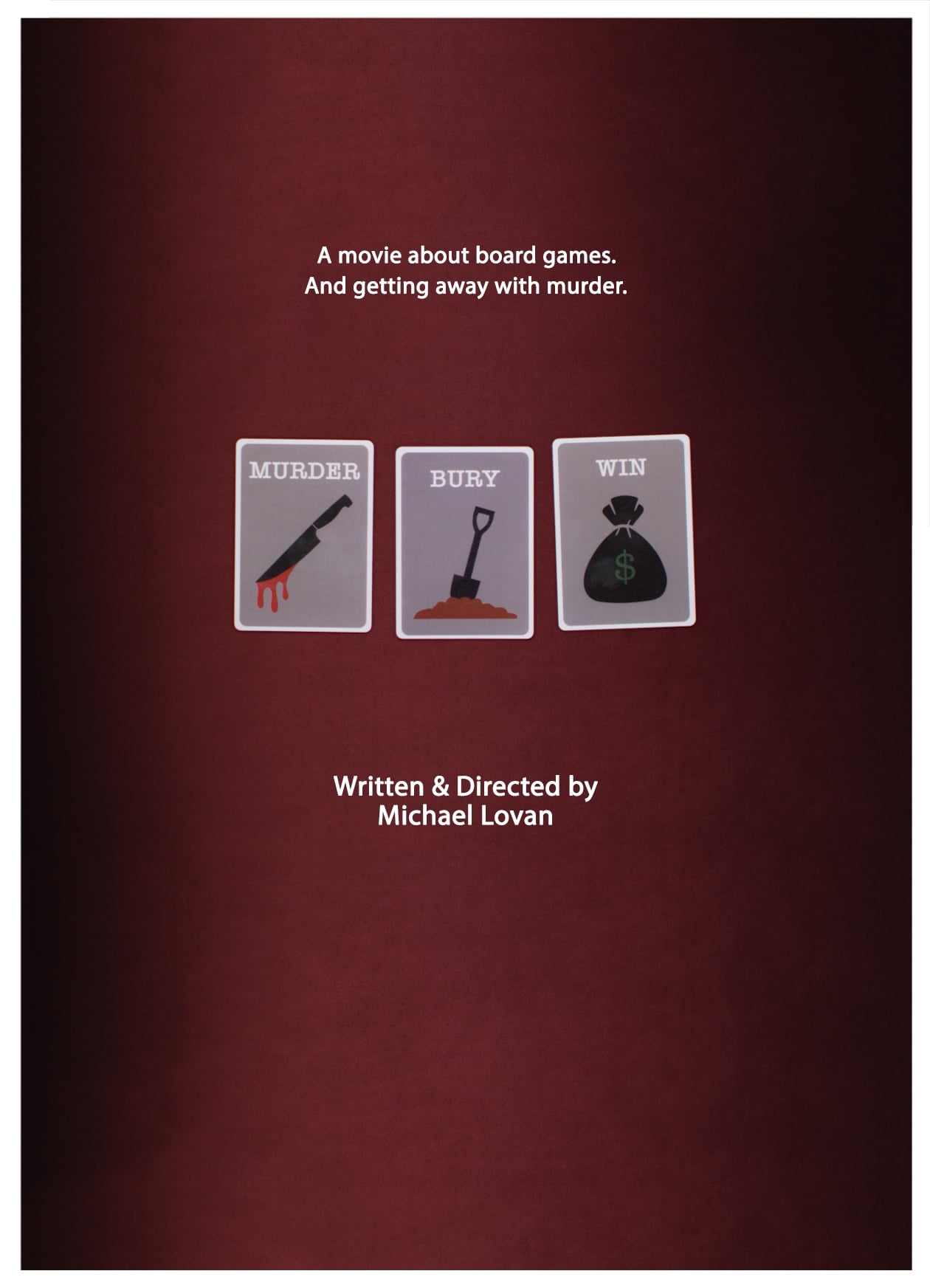 Murder Bury Win
It's game over for three young dreamers when their indie board game fails to secure crowd funding. But after a famous game creator drops dead in a freak accident right in front of them, they realize t...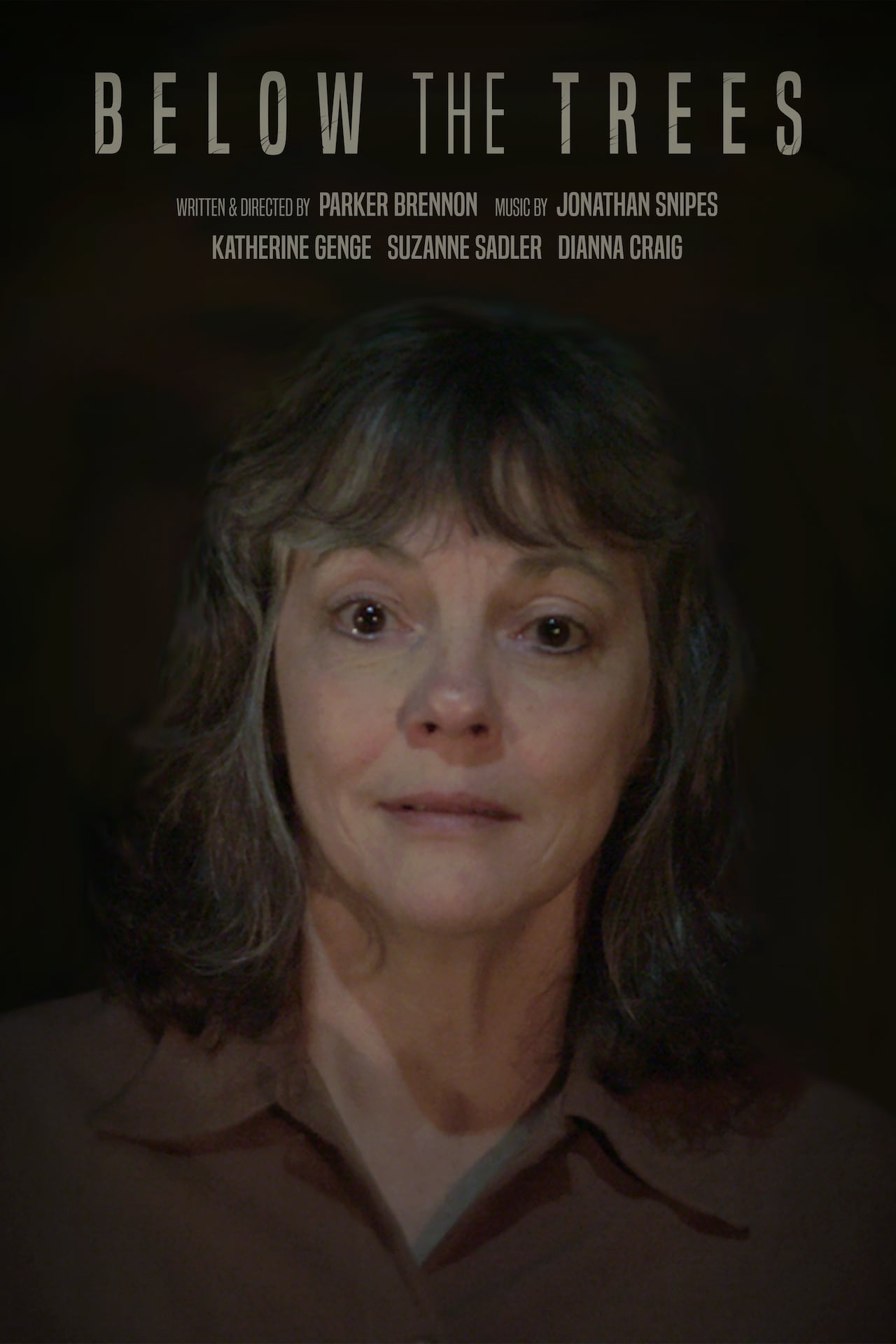 Below the Trees
A young woman inherits her grandmother's rural estate but soon meets an unsettling neighbor with malevolent intentions.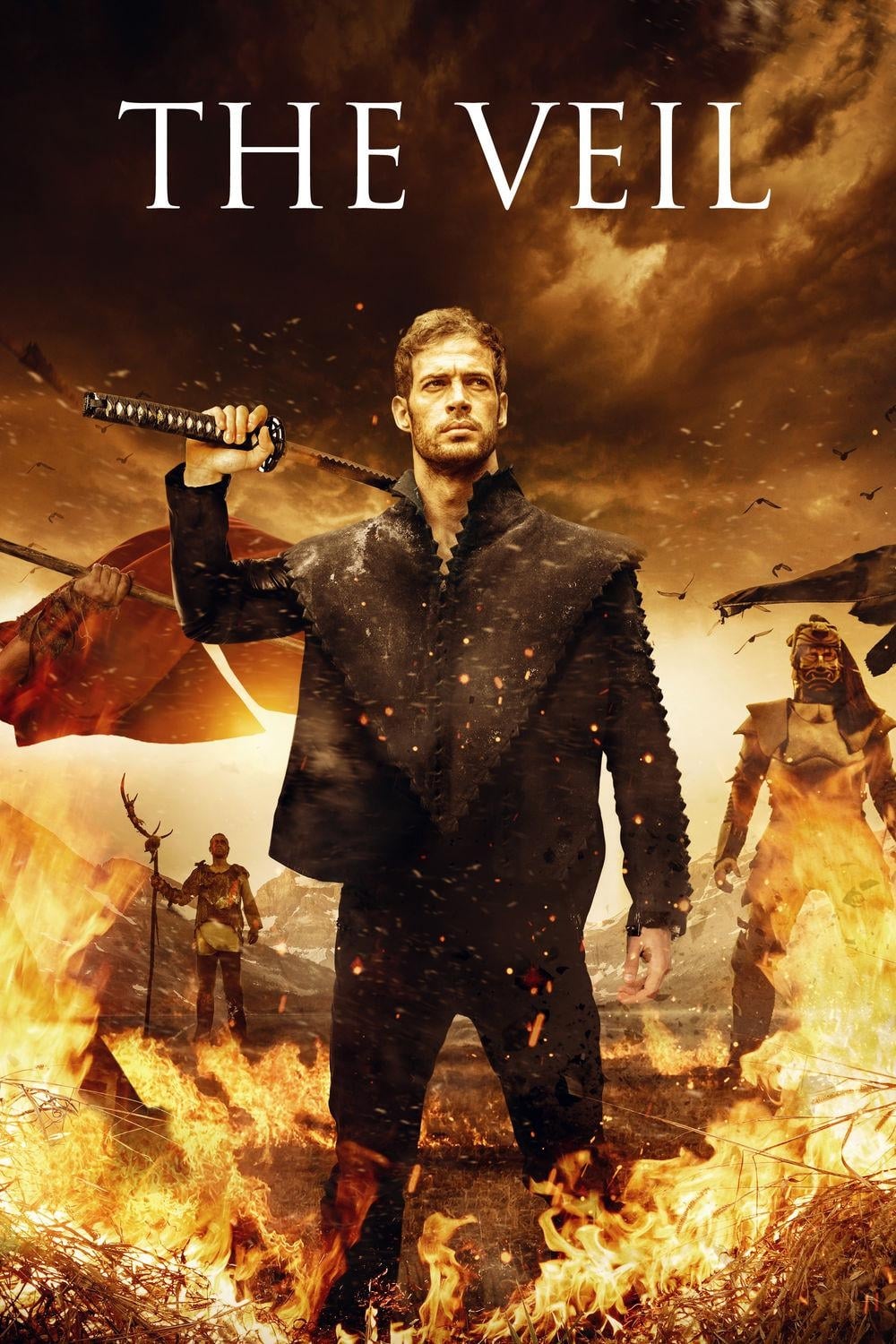 The Veil
Set in a war-torn land where tribal factions live in fear of annihilation, the film tells the story of a deadly warrior leading a destructive war campaign. When he is betrayed by his own and left for ...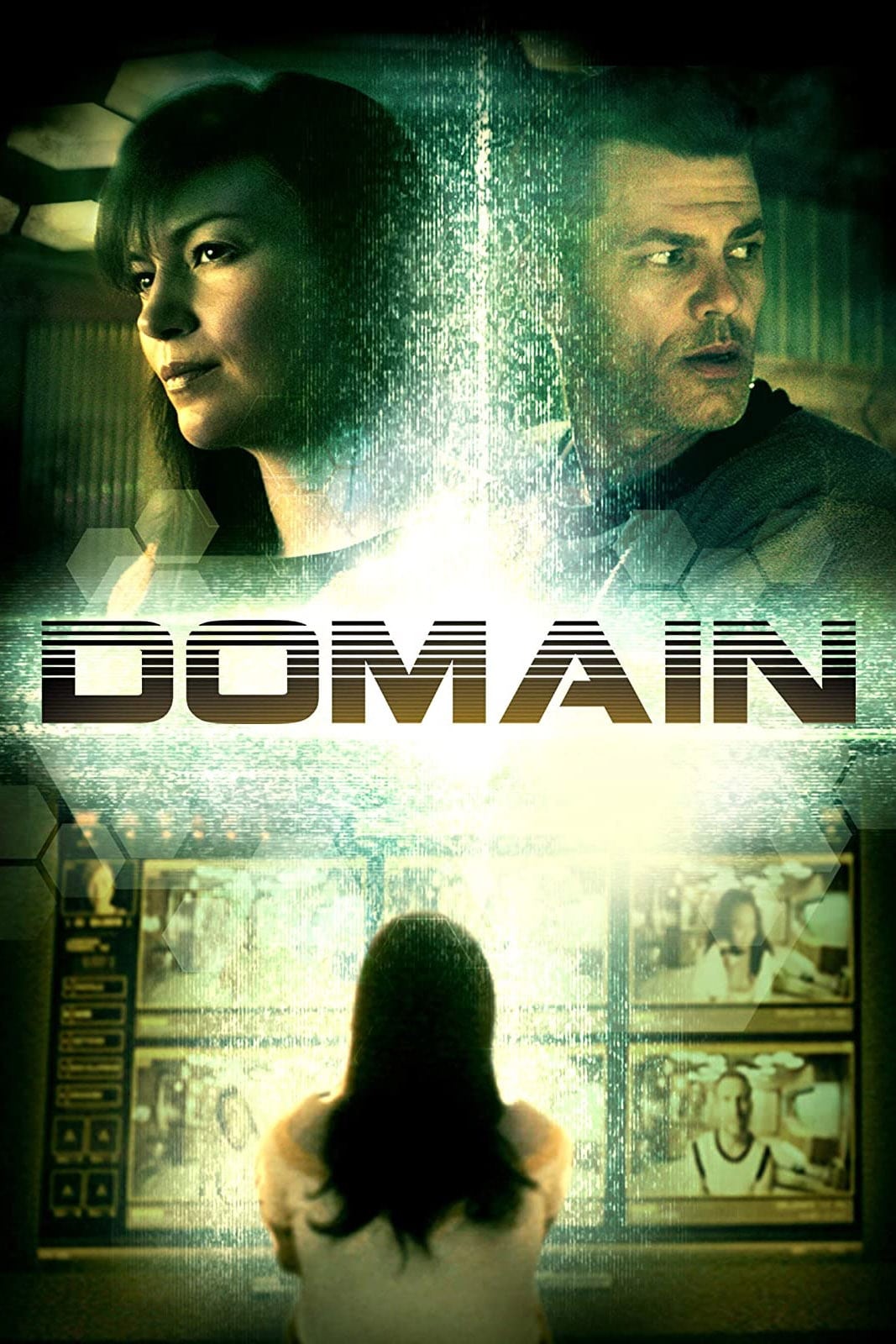 Domain
After a deadly virus wipes out most of humanity, the survivors are forced to wait alone in self-sustaining bunkers while the viral threat runs its course. The survivors are able to communicate with on...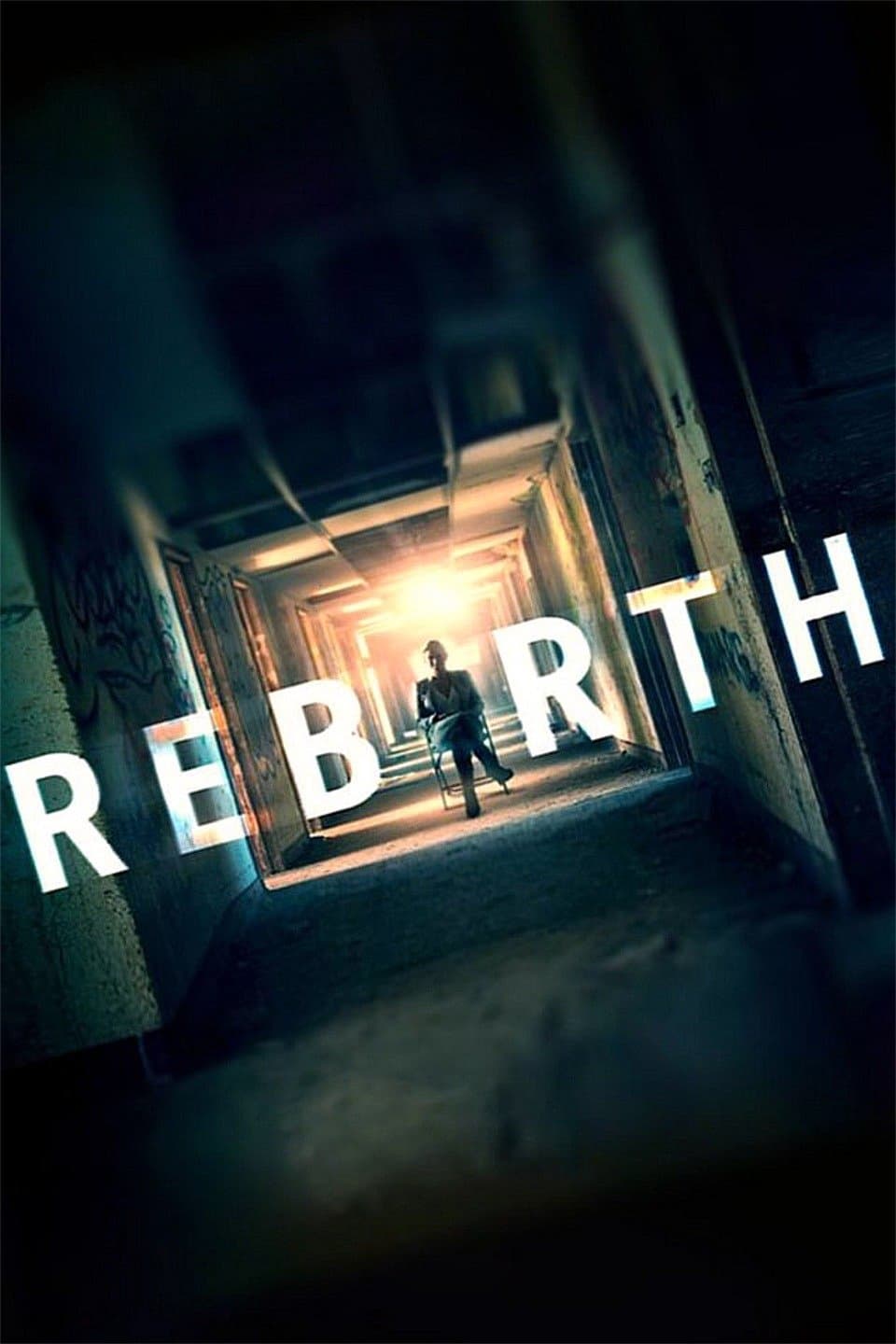 Rebirth
After a visit from his college friend, a man's life is turned inside out.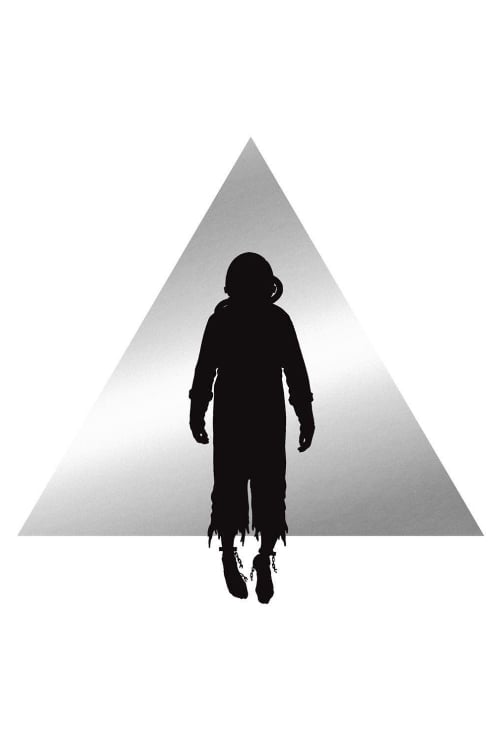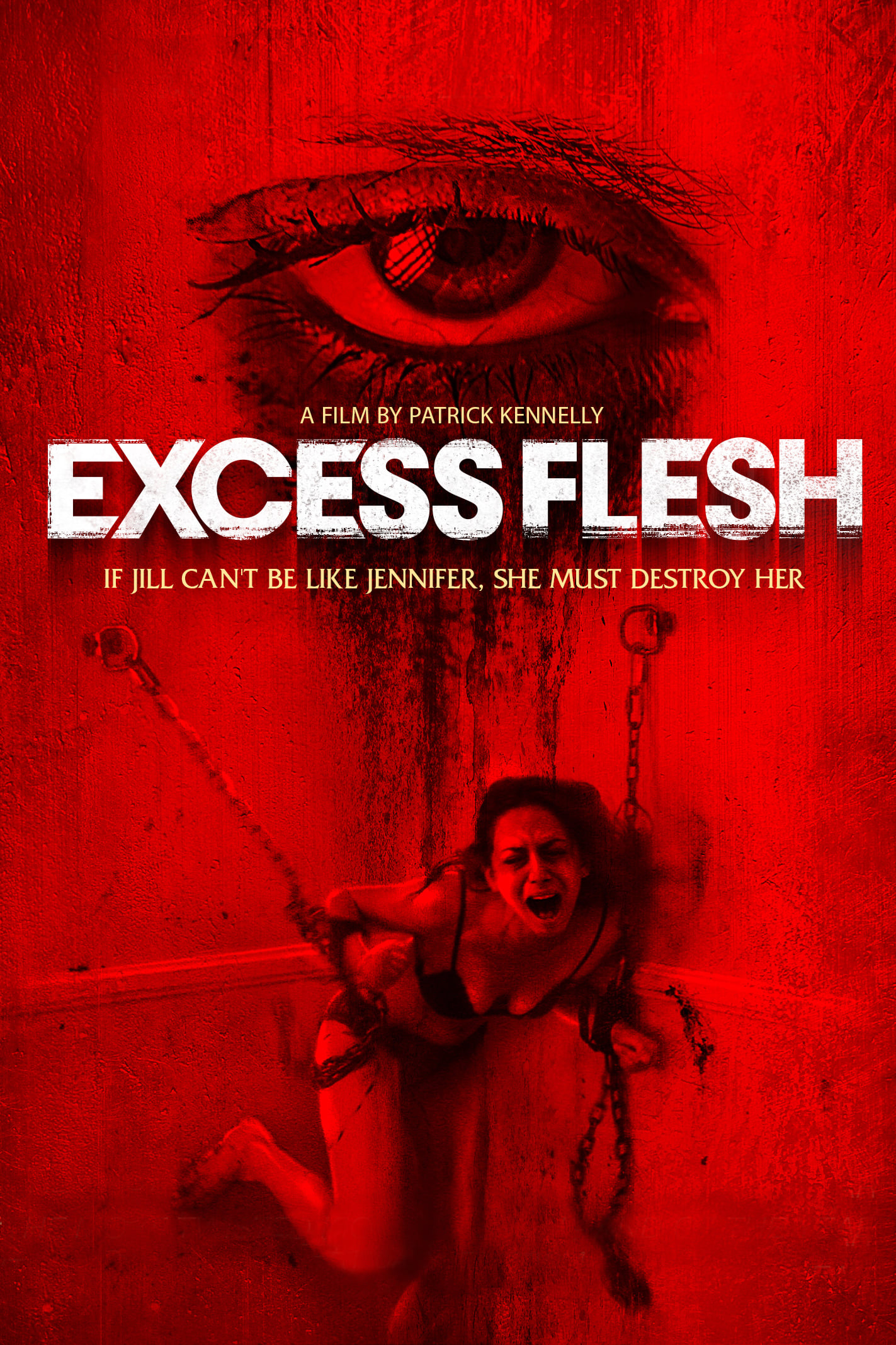 Excess Flesh
Obsessed with her sexy roommate, Jill violently imprisons Jennifer in their apartment in a twisted attempt to bring them closer together.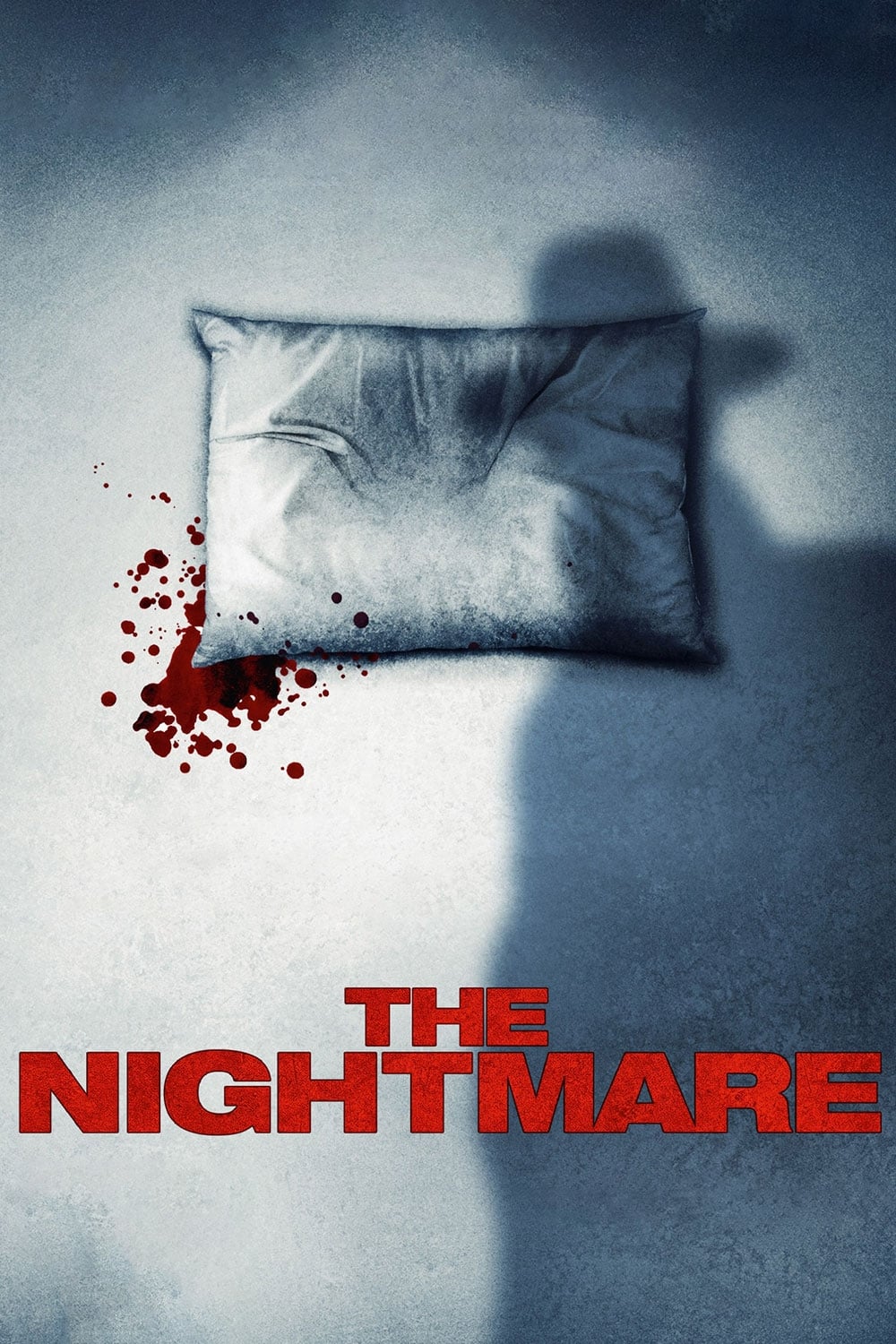 The Nightmare
Eight people experience sleep paralysis, a condition in which they can't move, speak or react.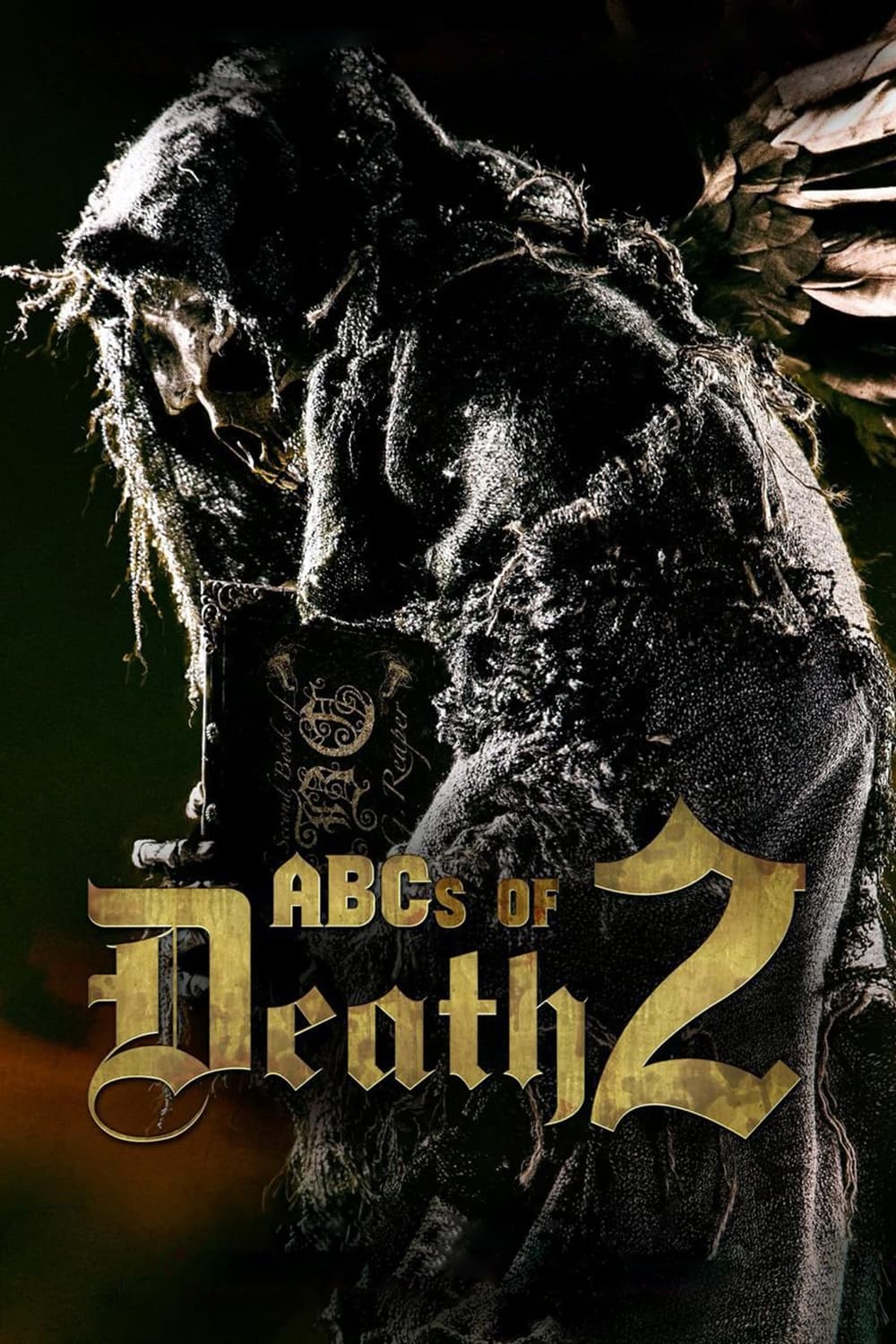 ABCs of Death 2
With a new crop of award-winning, visionary filmmakers from around the globe, the movie aims to be a wilder, leaner, faster-paced and even more entertaining anthology than the first one.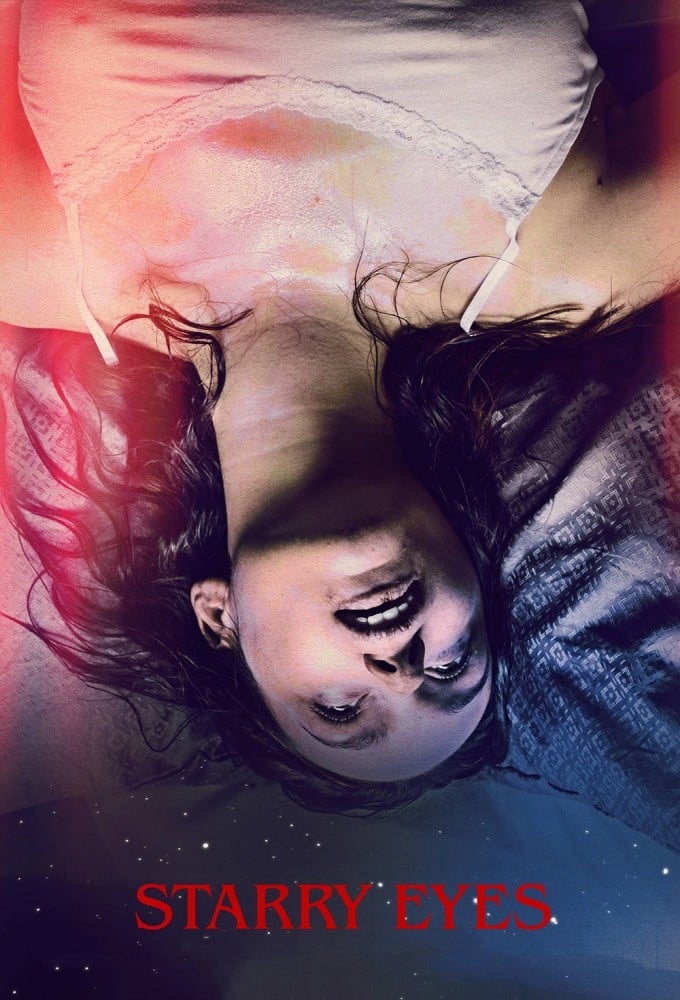 Starry Eyes
In exchange for fame and fortune, a young woman discovers the beginnings of the Hollywood elite. #PostModem
A comedic satirical sci-fi pop-musical based on the theories of Ray Kurzweil and other futurists. It's the story of two Miami girls and how they deal with the technological singularity, as told throug...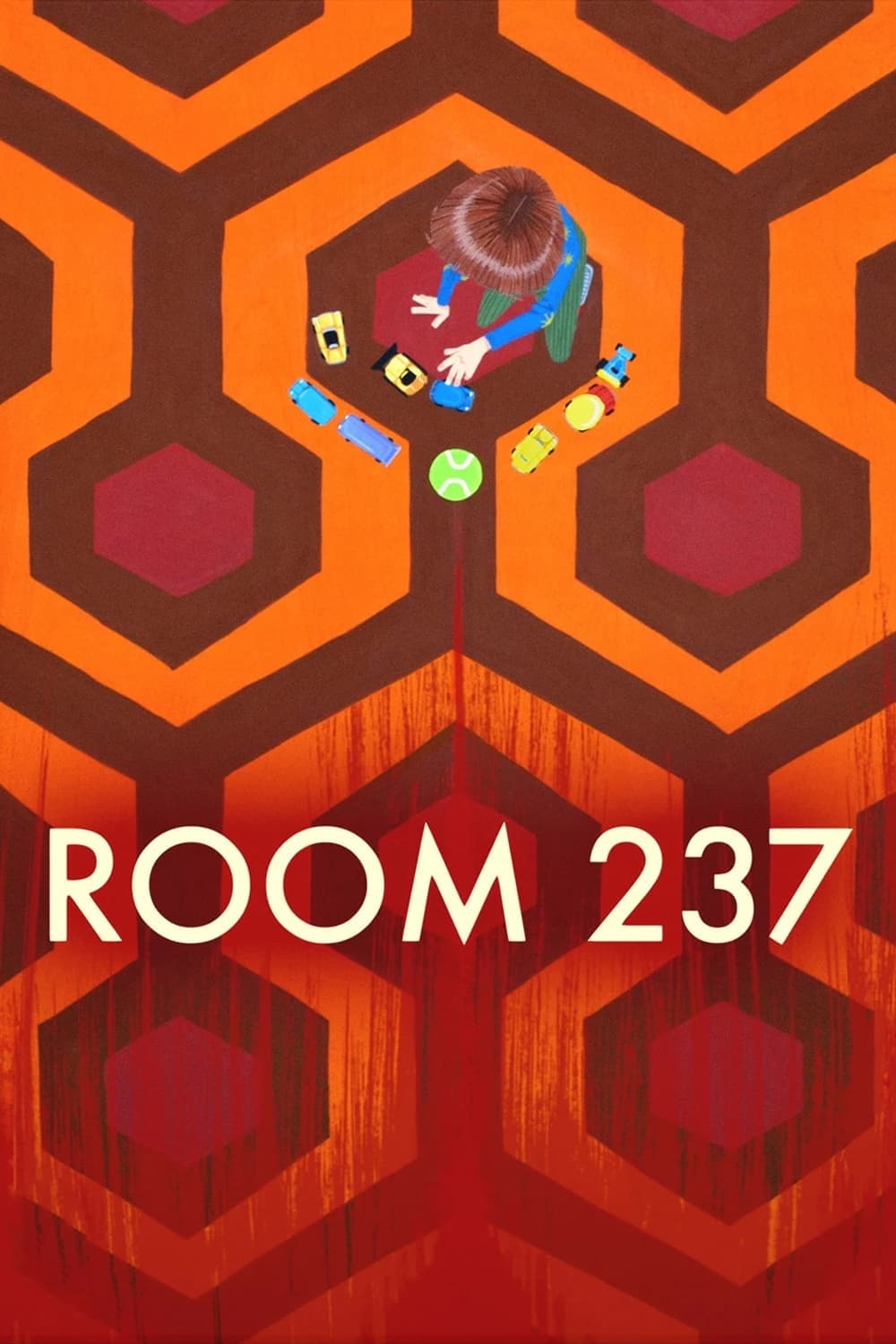 Room 237
There are many theories about hidden meanings in The Shining. Five different points of view are illuminated by film clips, animation and dramatic reenactments.
TV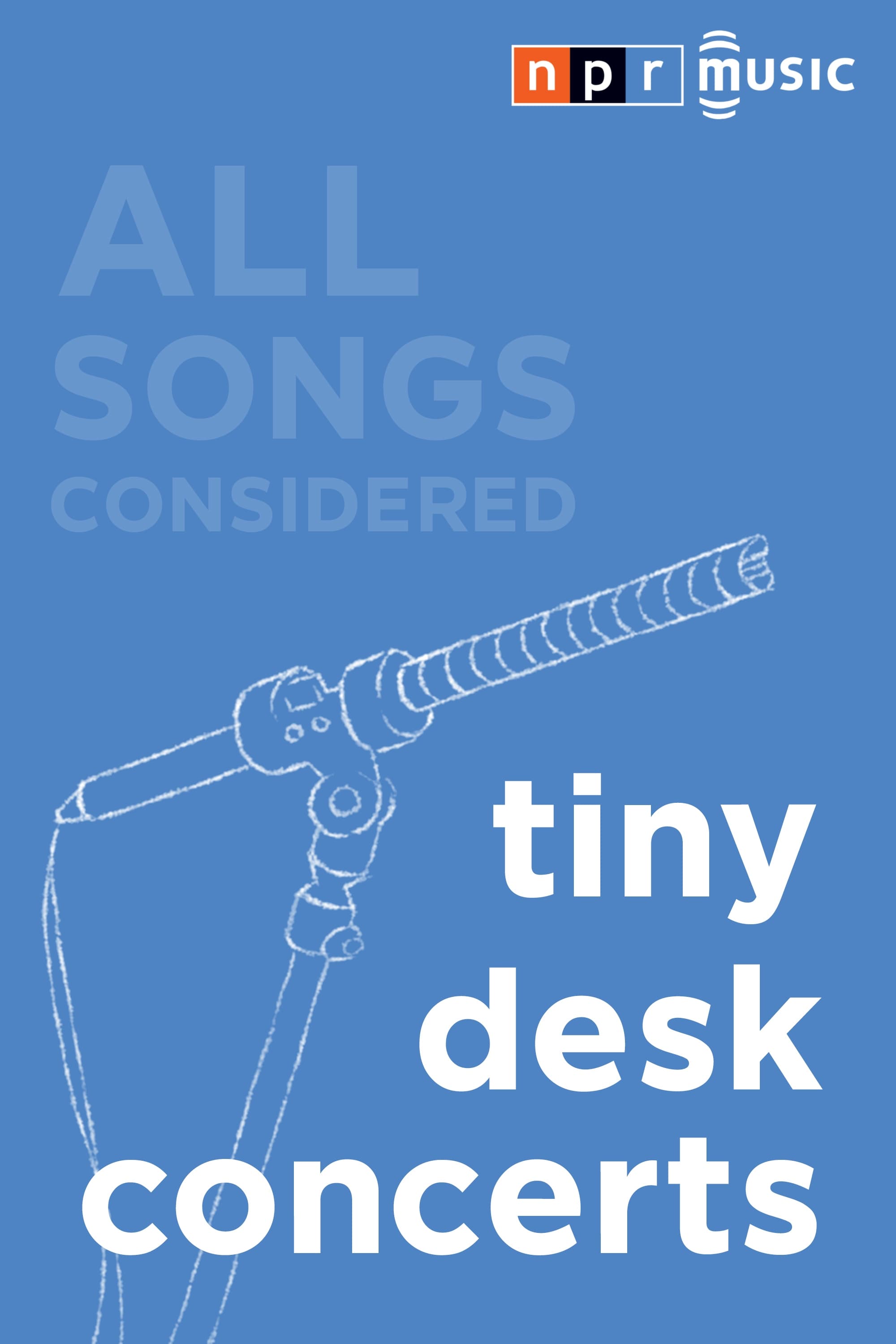 NPR Tiny Desk Concerts
The desk of All Songs Considered host Bob Boilen is where live performances are recorded. Trial Run
He looks like he will be successful after answering an online recruitment ad. He finds himself on a cross-country odyssey filled with strange signs and symbols, seedy hotel rooms, dead prostitutes, an...