 Biography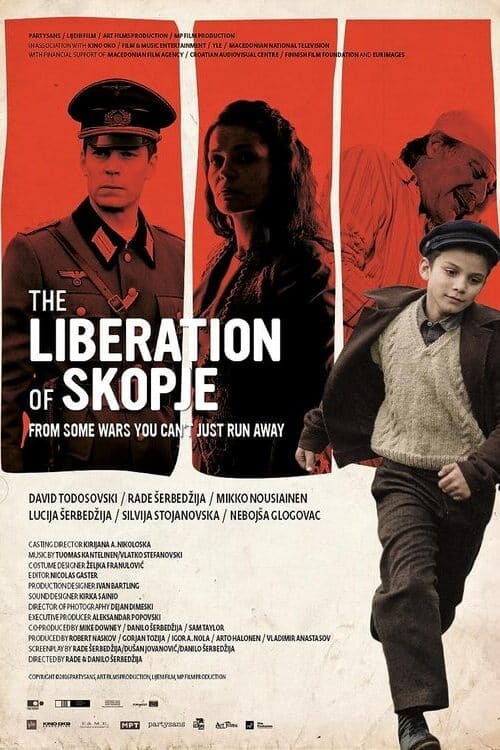 The Liberation of Skopje
Eight-year-old Zoran is the hero of this story set in Skopje during the German occupation of the city in World War II. Through his eyes, we experience all the cruelty, poverty and suffering of wartime...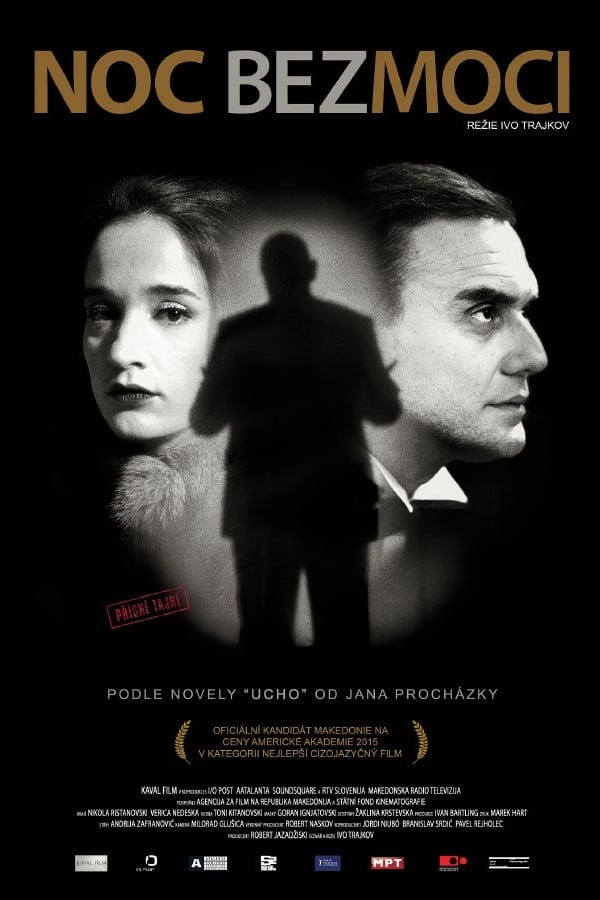 Honey Night
The story of this political thriller takes place in the 90s and follows one night of the life of the Deputy Minister Nikola and his wife Ana. Nikola Ristanovski and Verica Nedeska star in the main ro... Balkan Is Not Dead
A Macedonian family from Bitola at the turn of the twentieth century tries to survive, preserve its roots and remain together.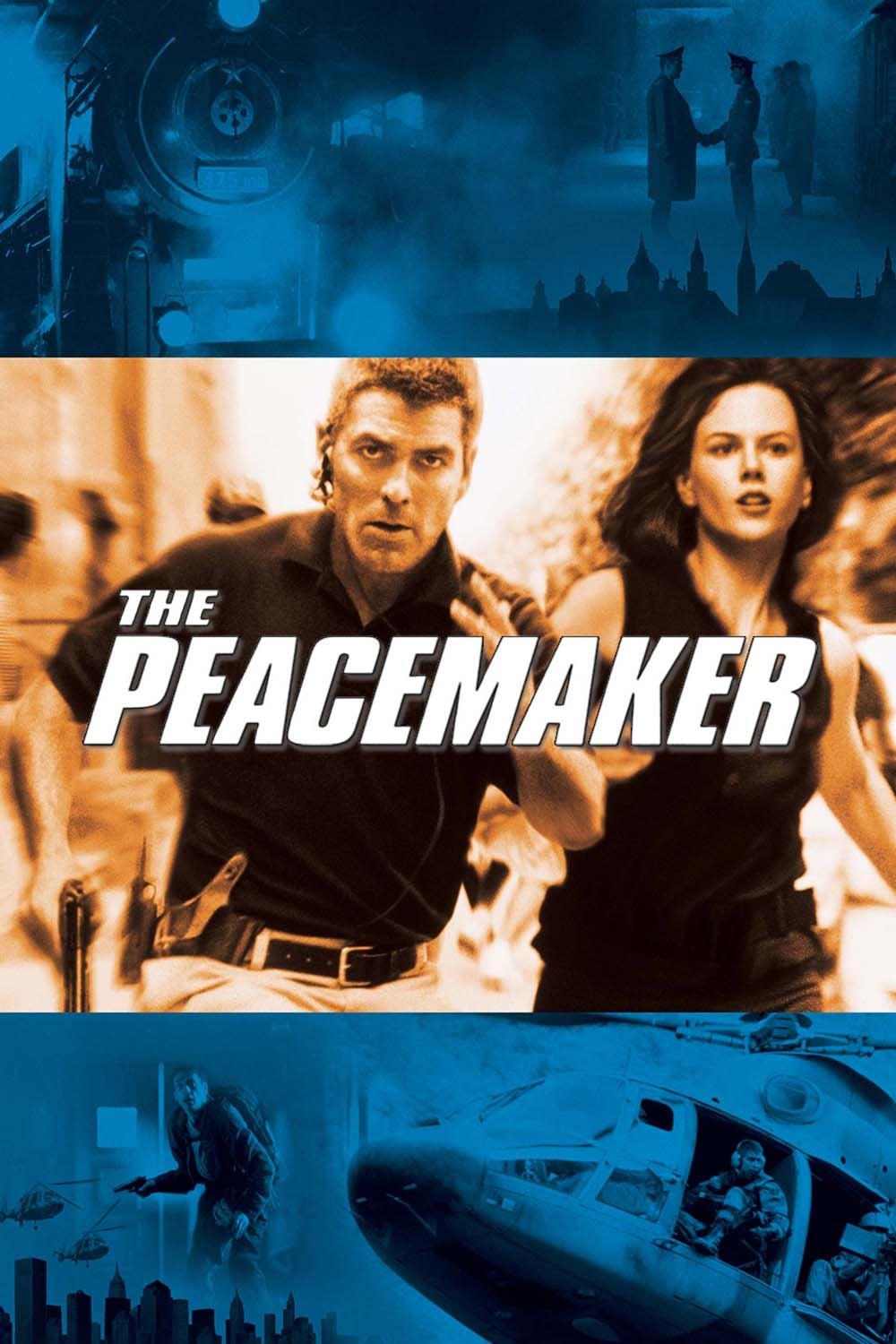 The Peacemaker
When a train carrying atomic warheads crashes in the former Soviet Union, a nuclear specialist discovers the accident is part of a plot to cover up the theft of the weapons. An officer has been assign...