 Jeanine Payne
Known For: Sound · Gender: Female
Biography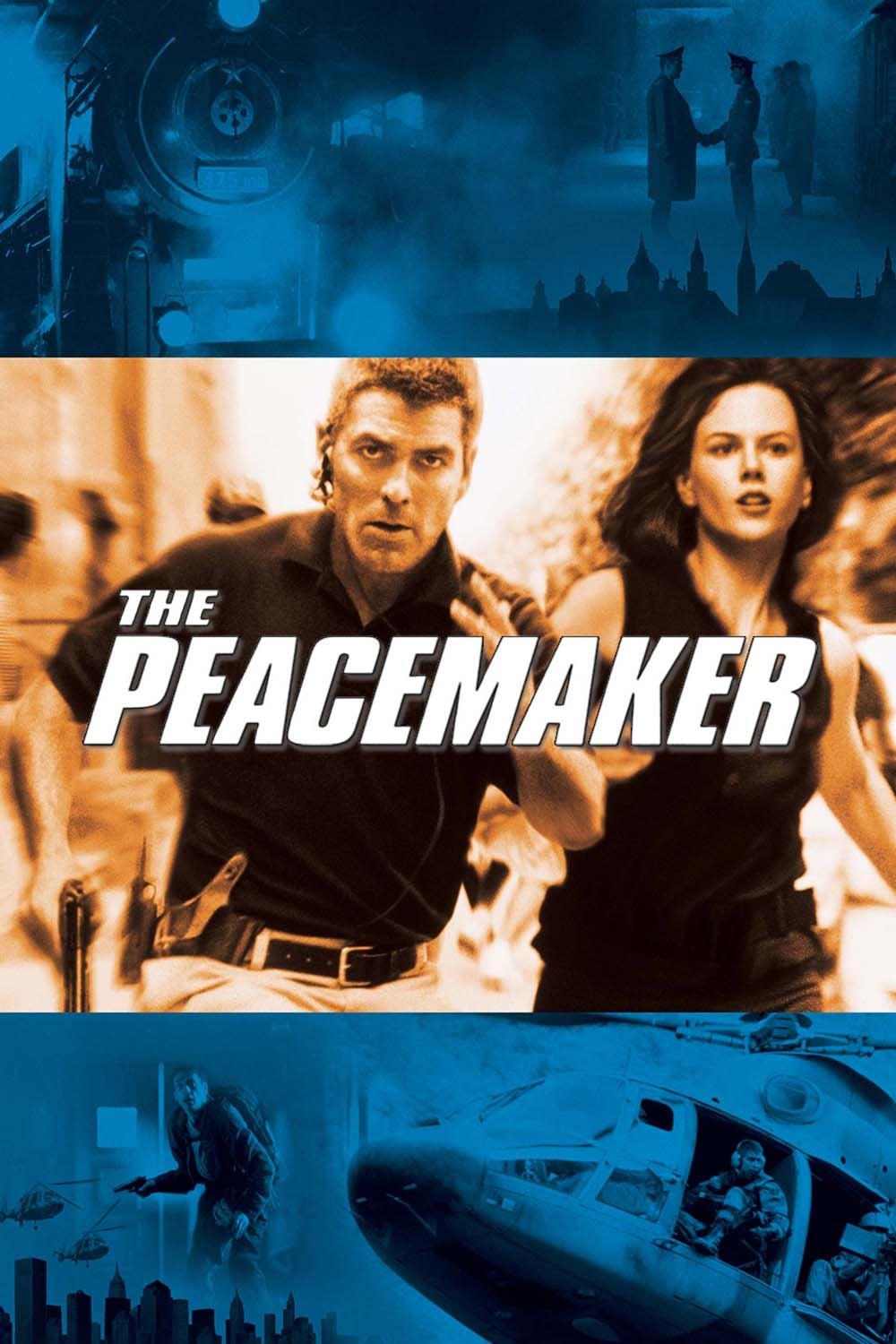 The Peacemaker
When a train carrying atomic warheads crashes in the former Soviet Union, a nuclear specialist discovers the accident is part of a plot to cover up the theft of the weapons. An officer has been assign...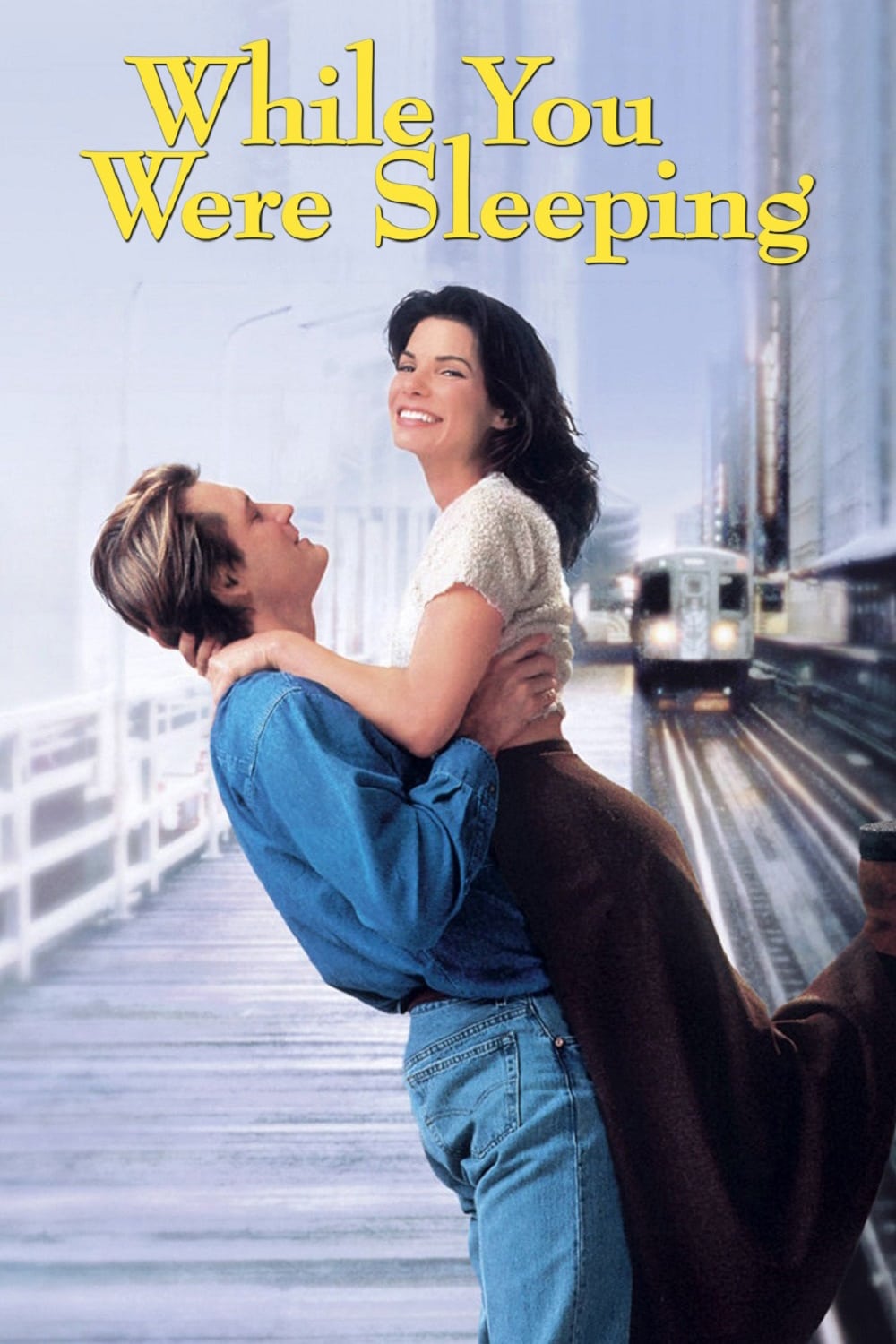 While You Were Sleeping
While Peter is in a coma, a transit worker pulls him off the railway tracks, but his family thinks she's Peter's fiancée, and she doesn't correct them. She falls in love with his brother, who is unsur...