 Biography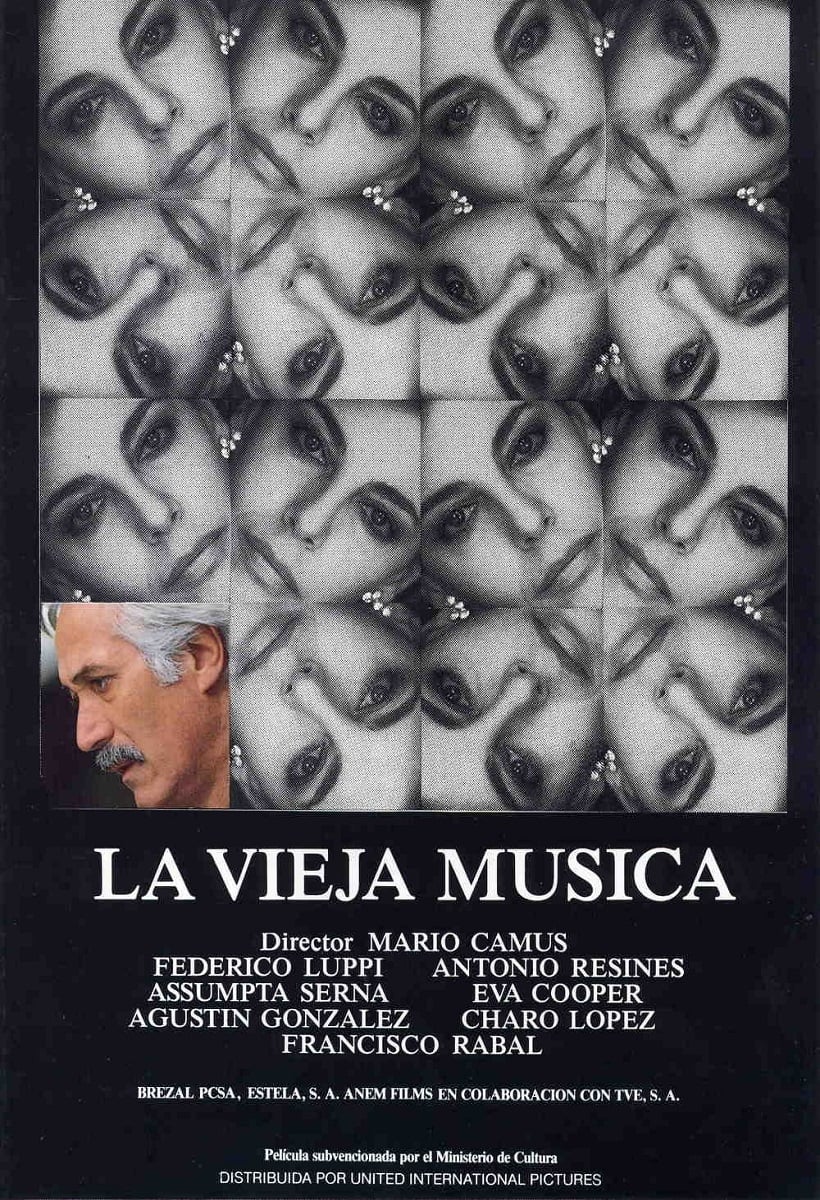 La vieja música
The basketball team has a new coach. He came to Spain to find out about an old lost love, but he didn't know anything about basketball, so he kept the previous coach on and tried to learn from videos ...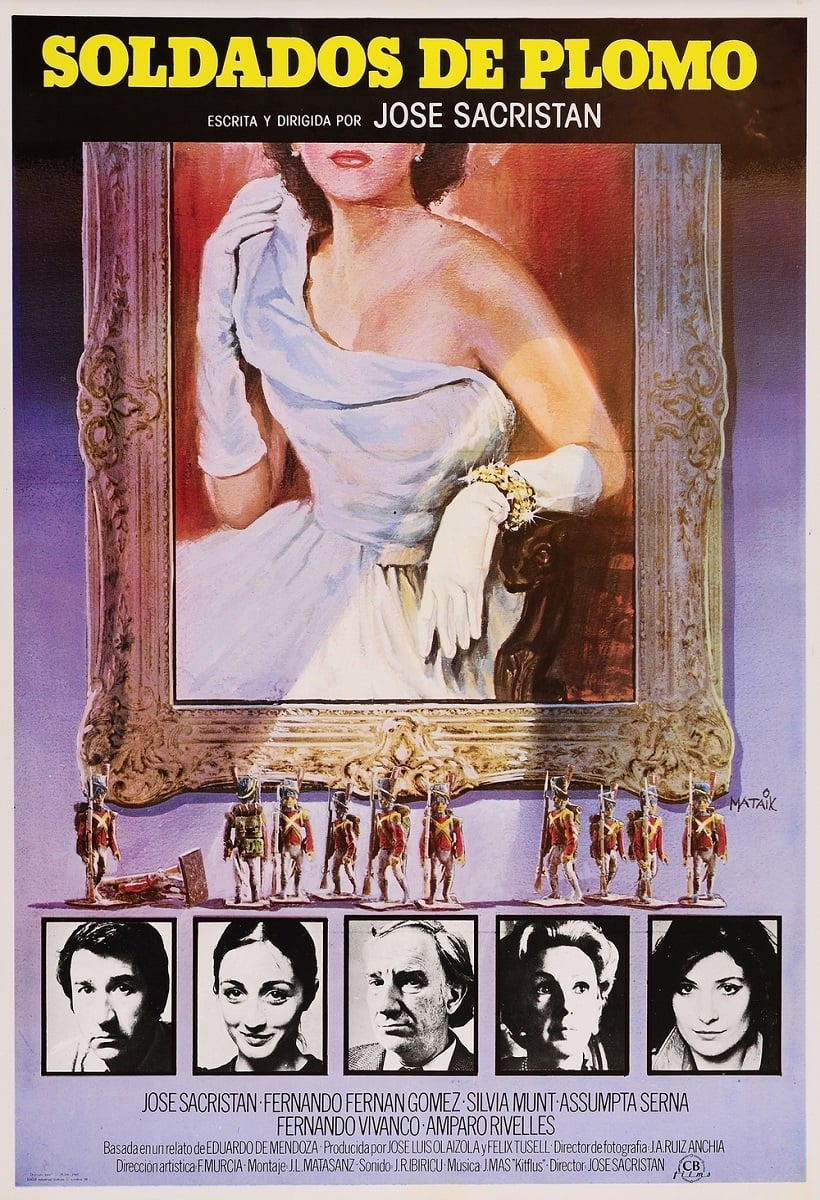 Soldados de plomo
Andrew returned to his hometown after a long time away. His father was a military high society who abandoned his wife to join the mother of Andrew. The reason for his return is to take over an old inh...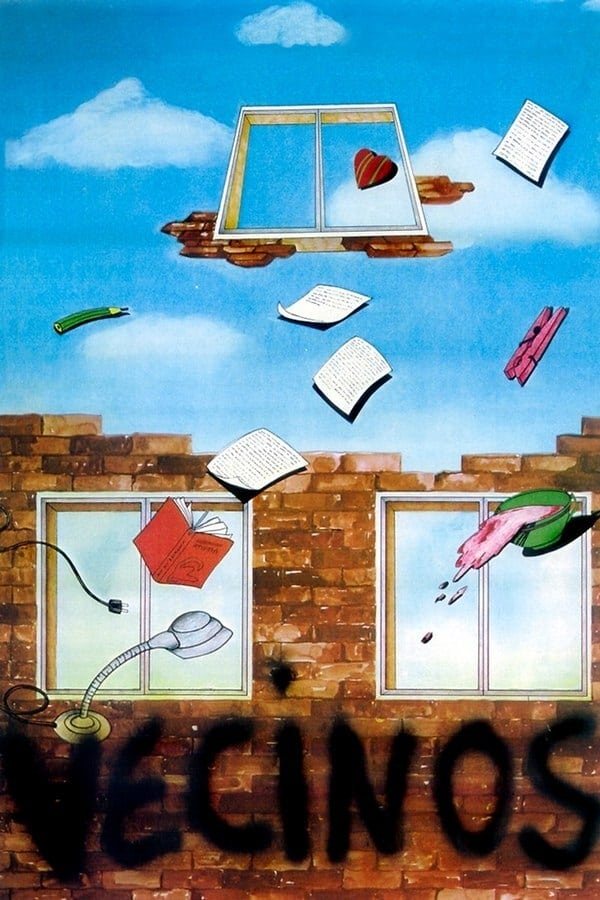 Vecinos
Luis and Aurora live in the outskirts of Madrid, his life is peaceful until it reaches Antonio, his new neighbor. Luis believes that neighbors are classic bores who put loud music, no wave, and always...