 Biography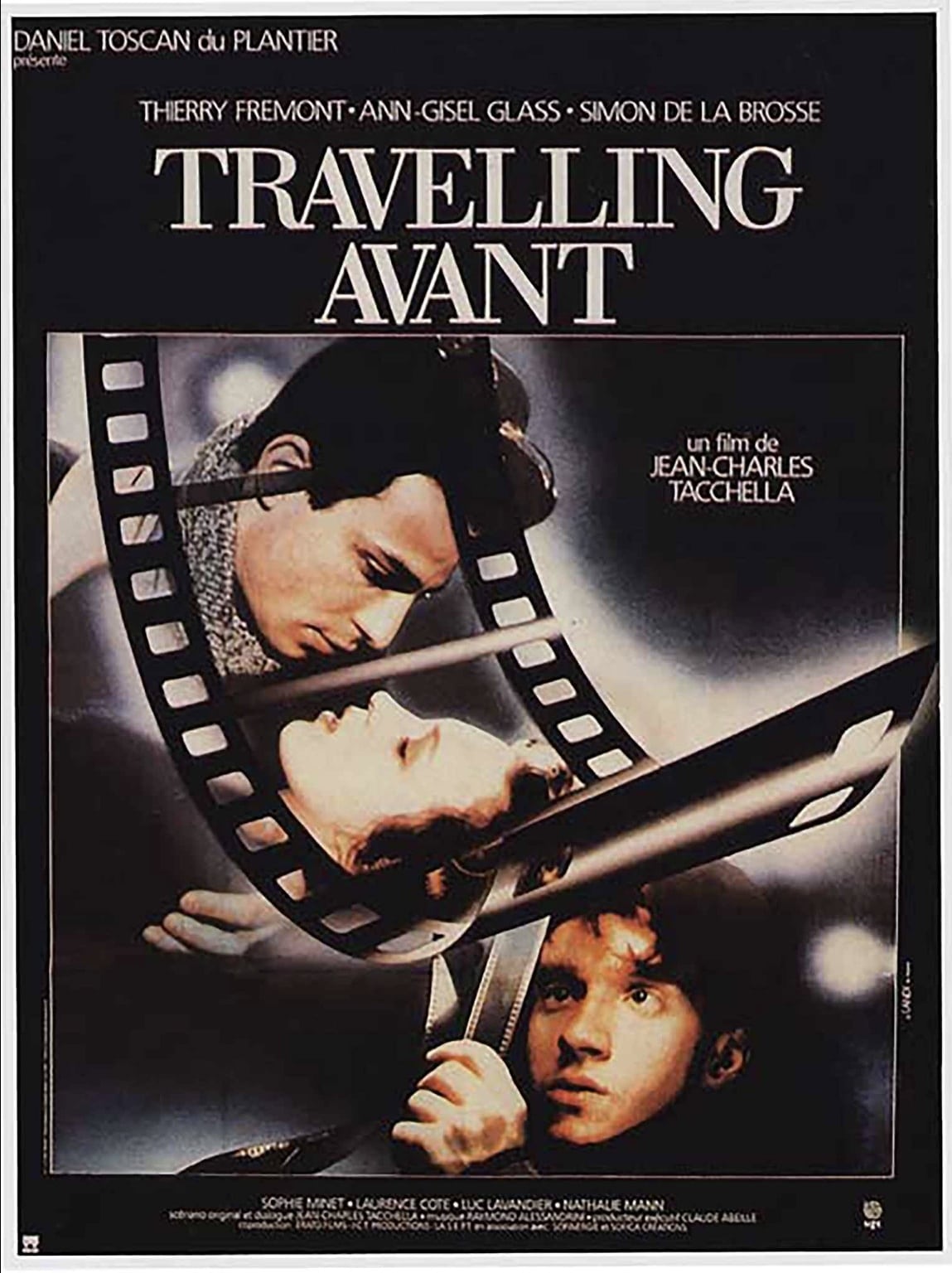 Travelling avant
Paris, October 1948. Nino, Gilles, Donald, Barbara and their friends are a new breed of spectators. They discover the cinema as art, they are moviegoers. They will try to realize their grand project: ...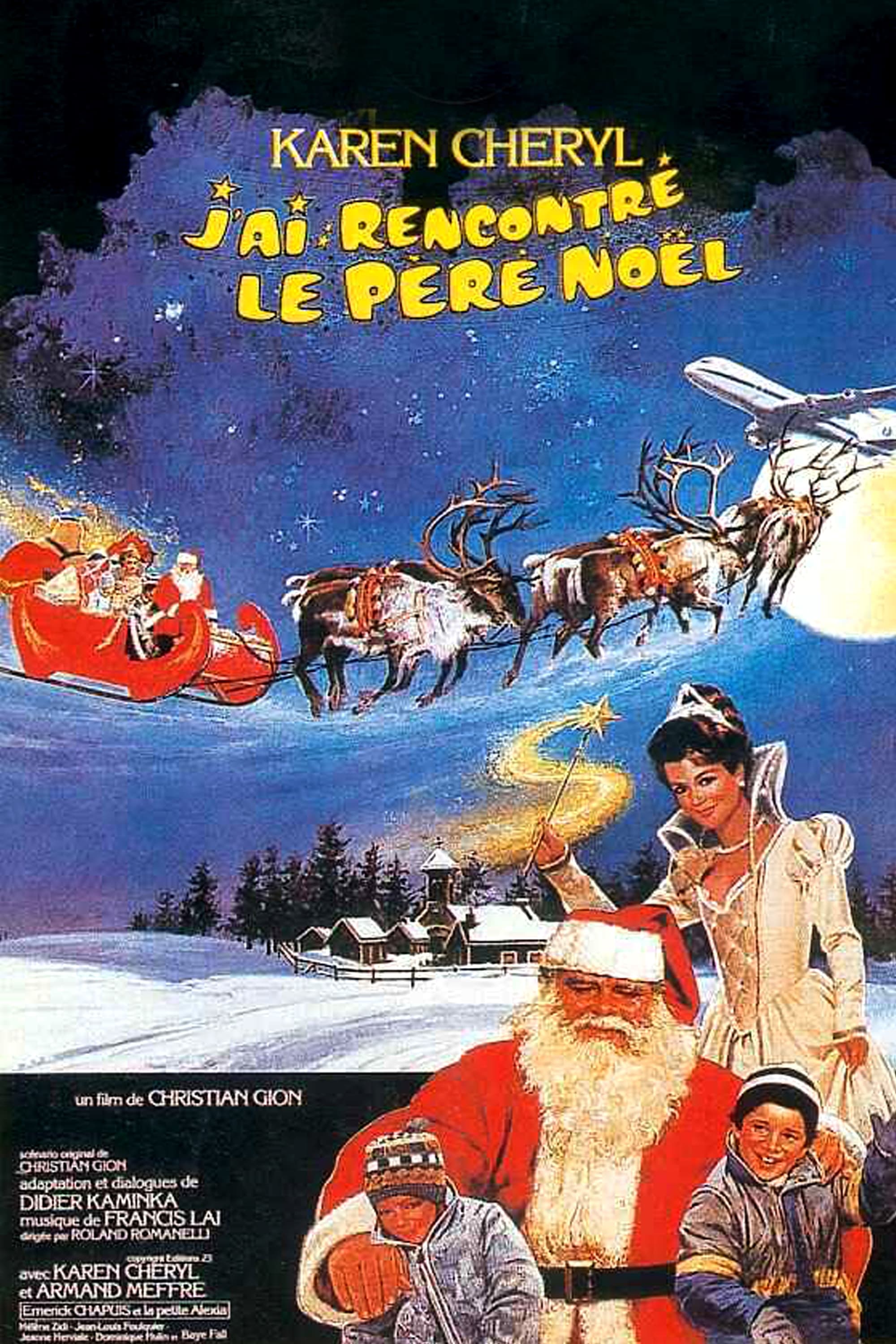 I Believe in Santa Claus
All Simon wants for Christmas is his parents (who are being held captive by an African warlord) back. So, he and another student stowaway on a flight to Lapland to find Santa Claus. There they meet St...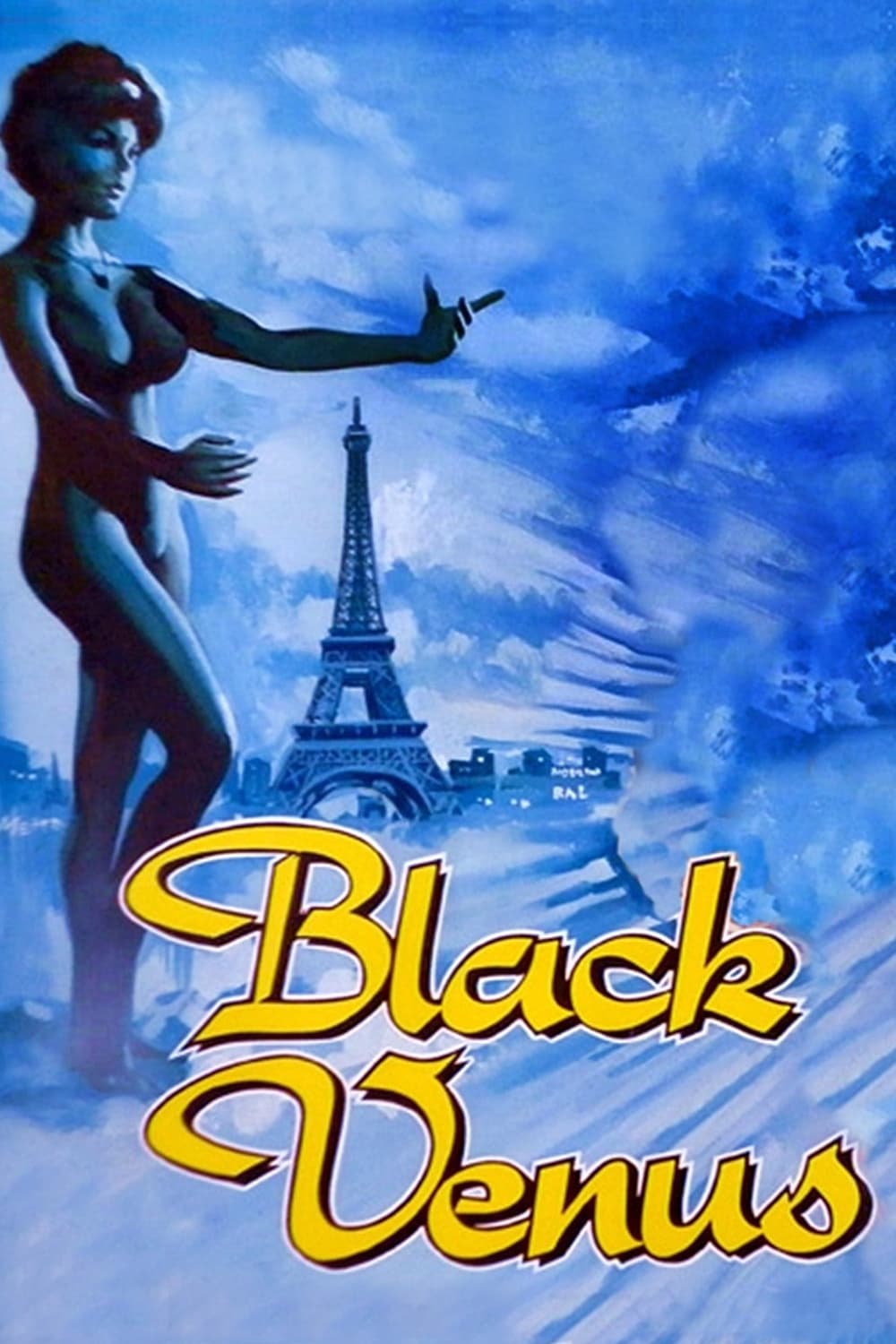 Black Venus
Jose Antonio Ceinos is a Spanish actor who plays a sculptor who is inspired by a black muse.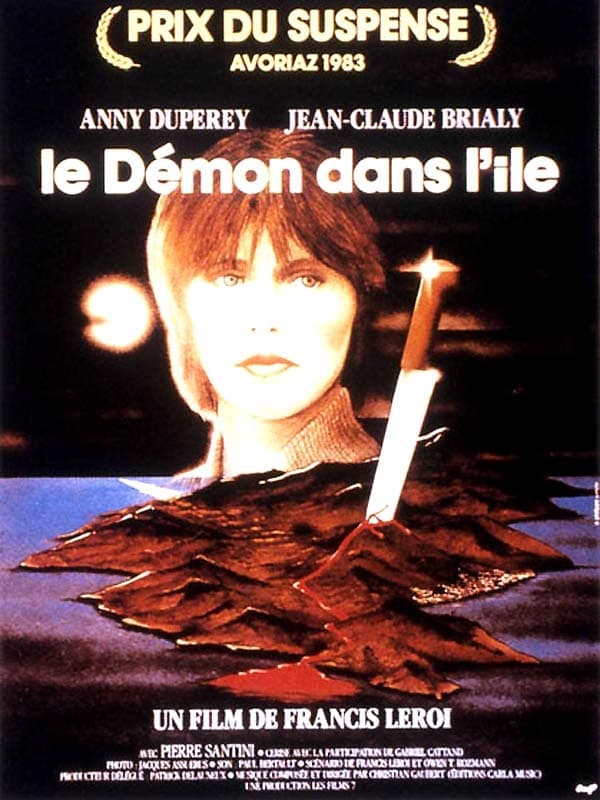 Demon Is on the Island
An epidemic of appliance madness unrelated to discount sales strikes an island off the coast of France, where the islanders are being murdered by ovens and refrigerators acquired in the same departmen...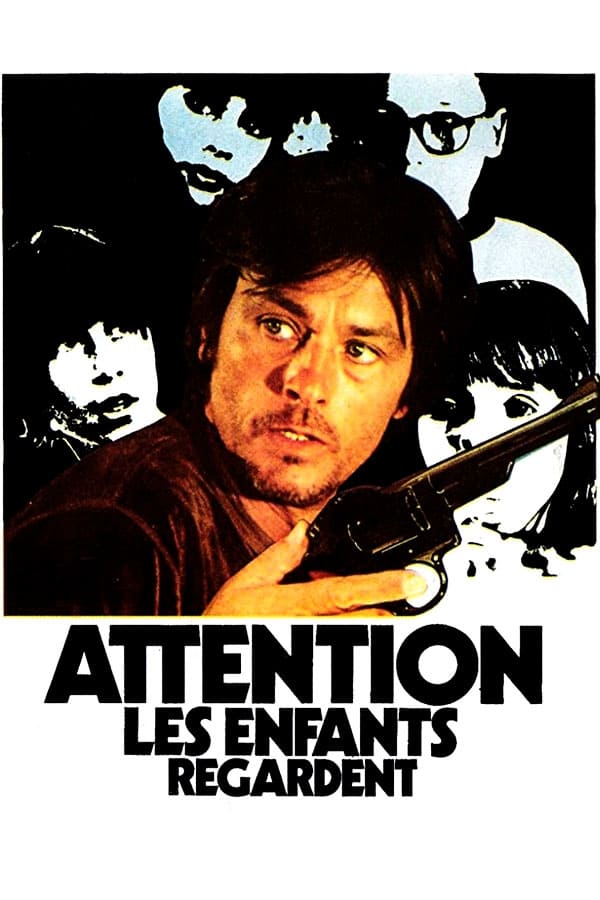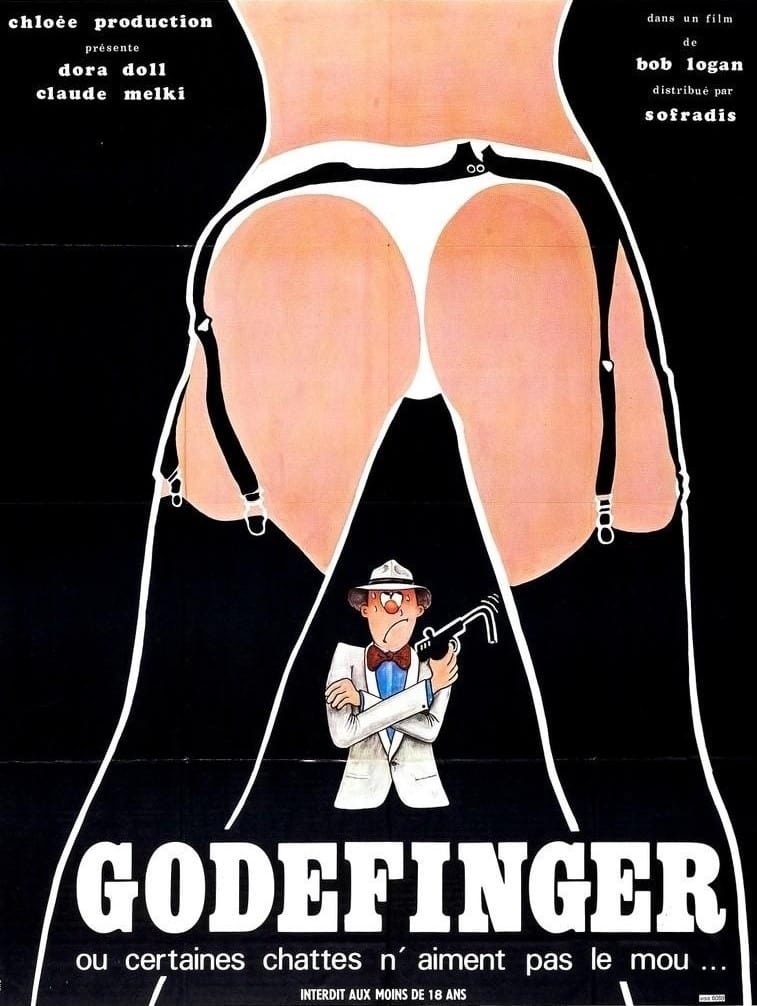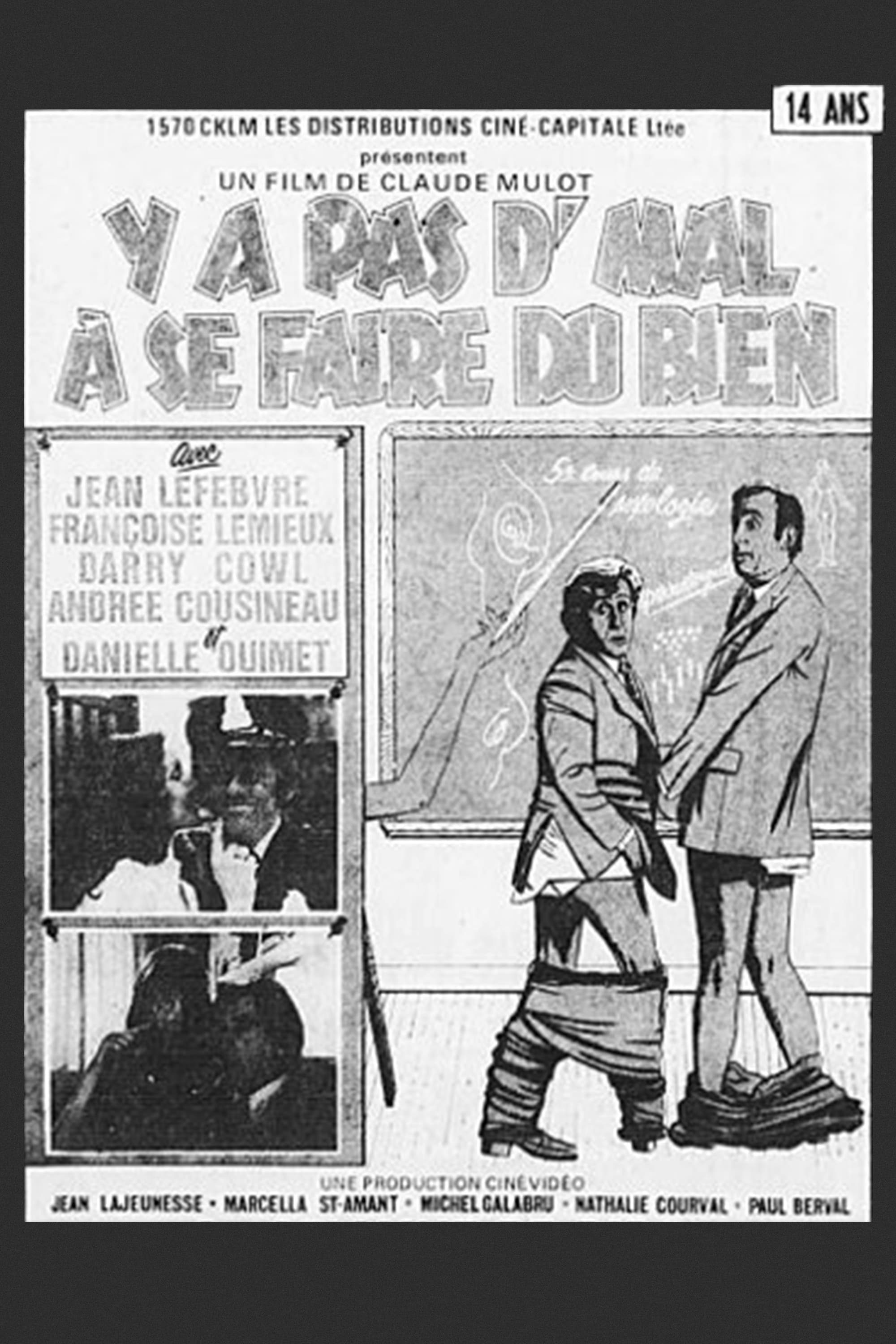 C'est jeune et ça sait tout!
When Charles Le Braque learns that his boss' 17 years old daughter is pregnant, he fears that his 16 years old nice Joel from France, who's spending her vacation with them in Canada, might fall into t... O Sidarta
There is a short documentary about the creative process of the French illustrator and writer Philippe Druillet.