 Biography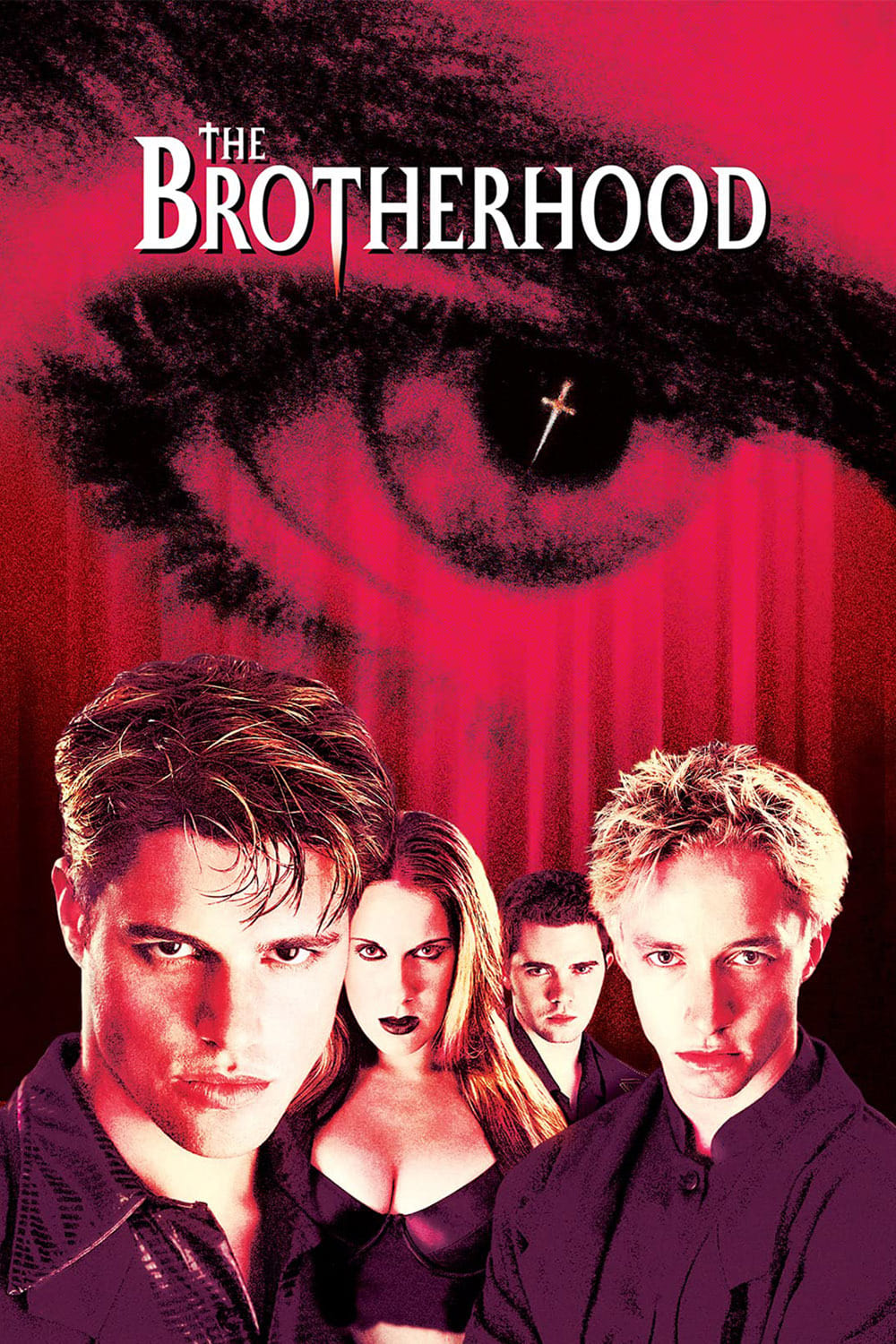 The Brotherhood
A key to eternal youth has been found by the "Doma" Fraternity. Chris is a new person.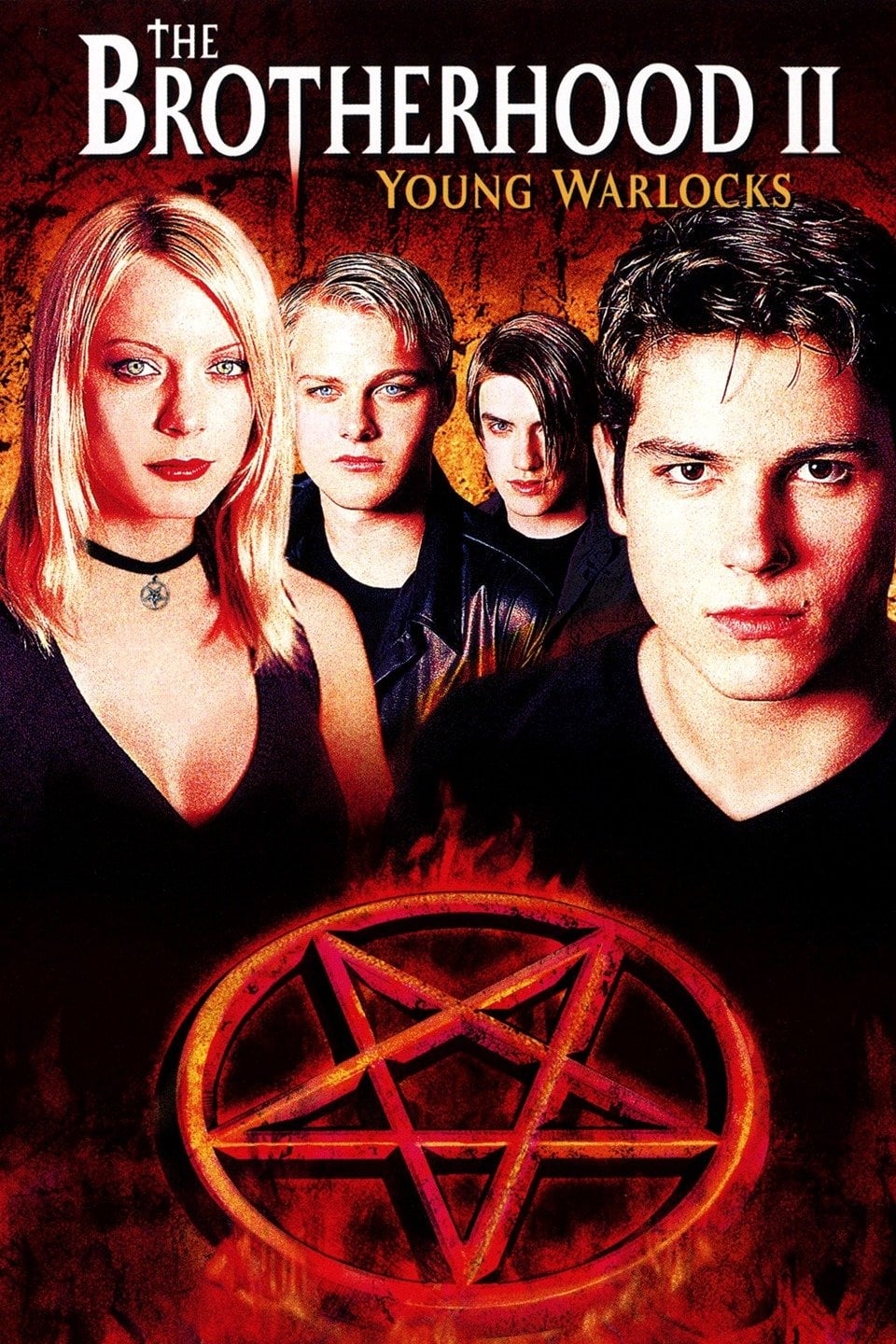 The Brotherhood 2: Young Warlocks
John, a new student at an exclusive private school, is having trouble with a group of jocks who are jealous of his friendship with Mary. He doesn't realize that the price of his new-found power may be...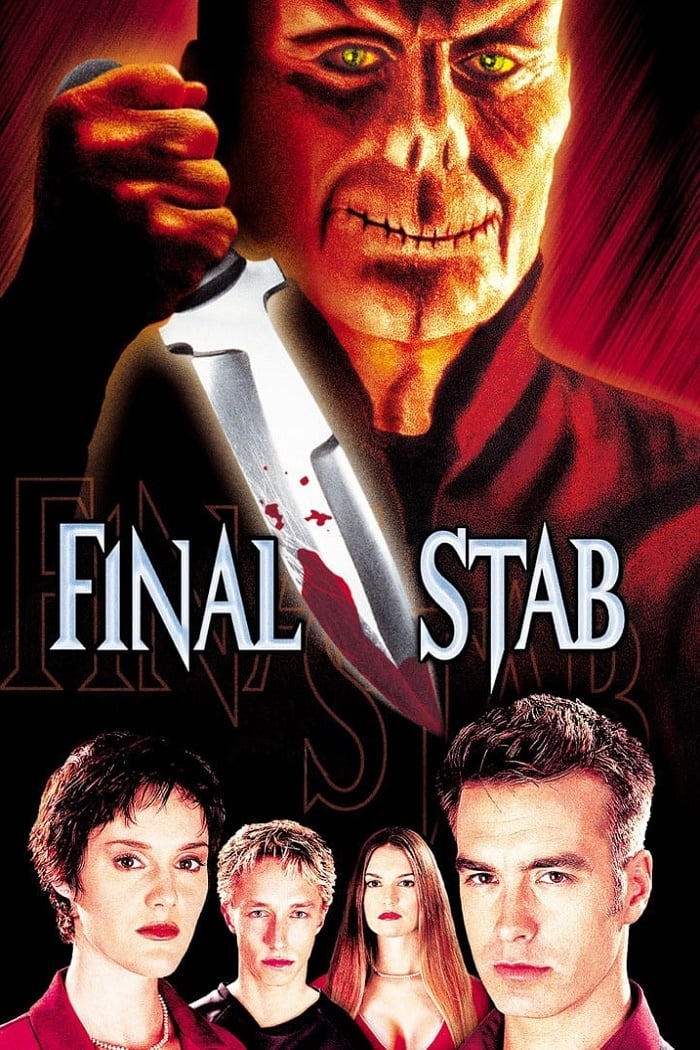 Final Stab
After a group of college friends get together for a murder mystery weekend, the fun and games take a turn for the worse when some of them end up disappearing.