 Biography Random Shooting in LA
The seamy side of Los Angeles is revealed through the lens of a stolen video camera as it travels through a succession of owners.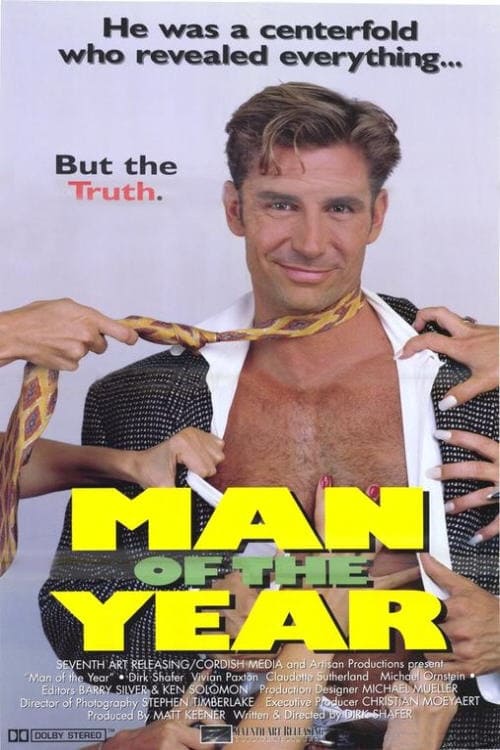 Man of the Year
First-time director Dirk Shafer also penned this raucous "mockumentary," a blend of fact and fiction that re-creates his 1992 reign as Playgirl magazine's Centerfold of the Year. When Shafer chooses t...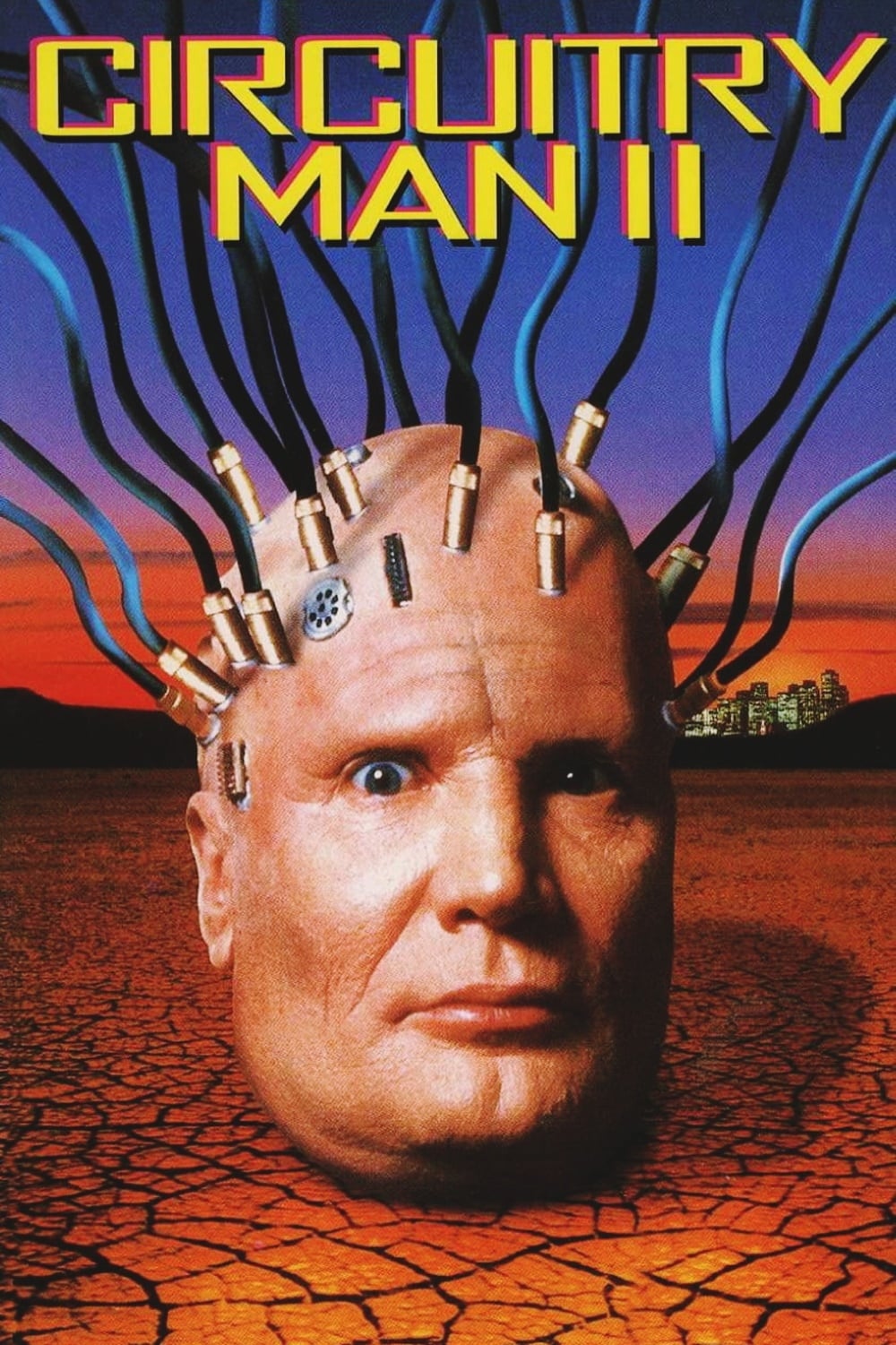 Circuitry Man II: Plughead Rewired
In the future where Earth is polluted, a female FBI agent removes Danner from an asylum in order to force him into helping her hunt down the criminal psychopath Plughead. Plughead is forcing a female ...