 Biography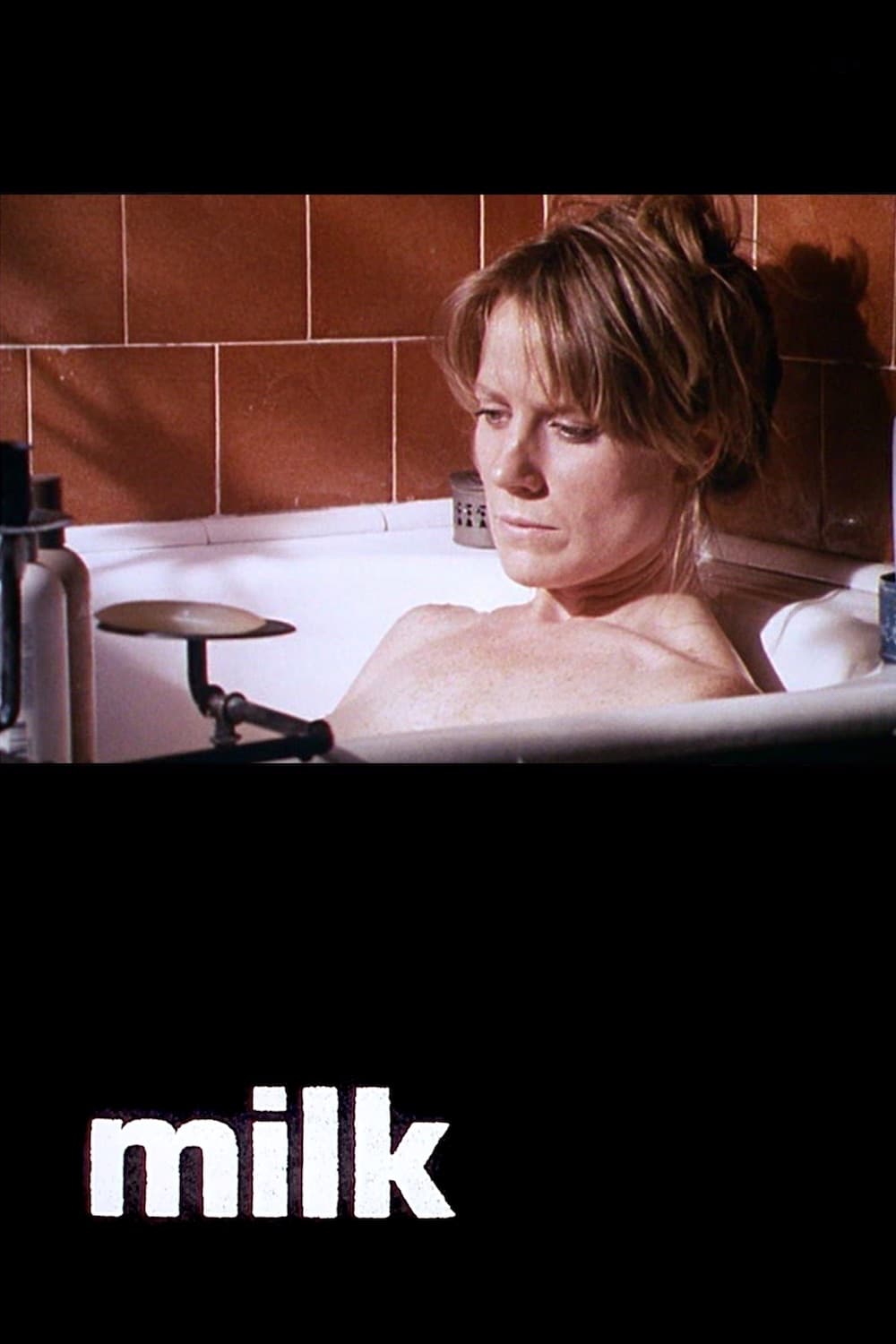 Milk
Andrea Arnold's directorial debut consists of a woman named Hetty that has a unique way of dealing with the unexpected death of her child.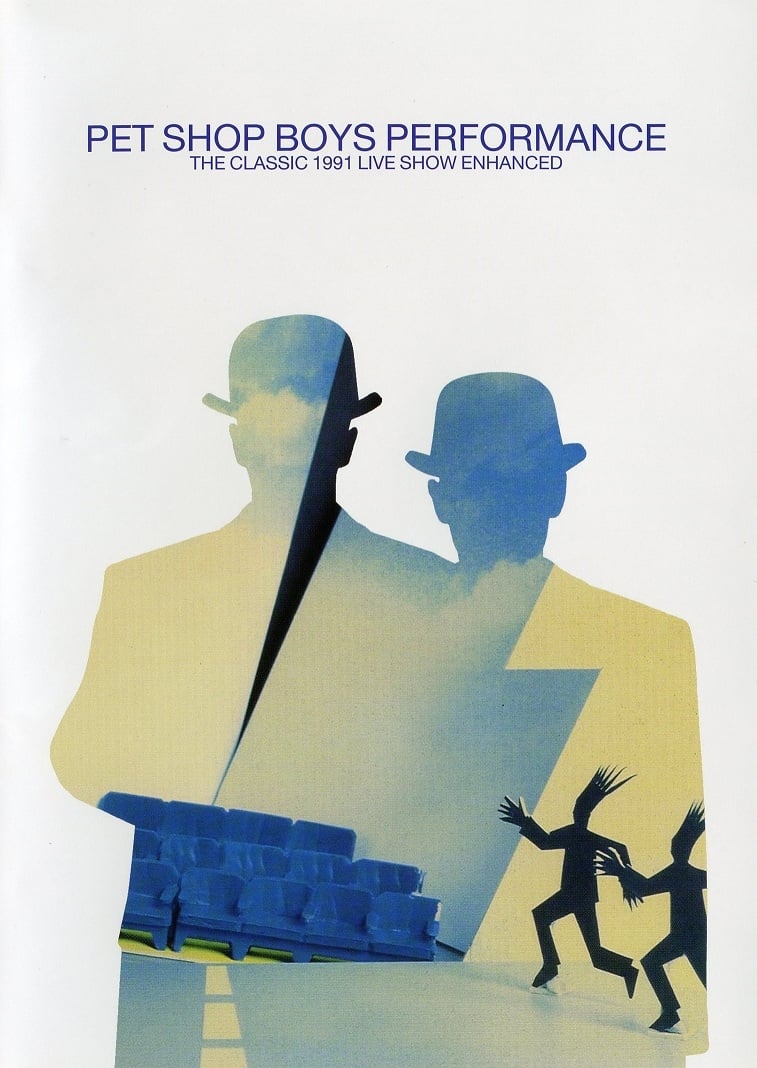 Pet Shop Boys: Performance
British pop duo Pet Shop Boys captured on film 1-3 June 1991 at Birmingham NEC on their Performance tour. This film, by Eric Watson, features the live show and footage filmed backstage. Digitally rema...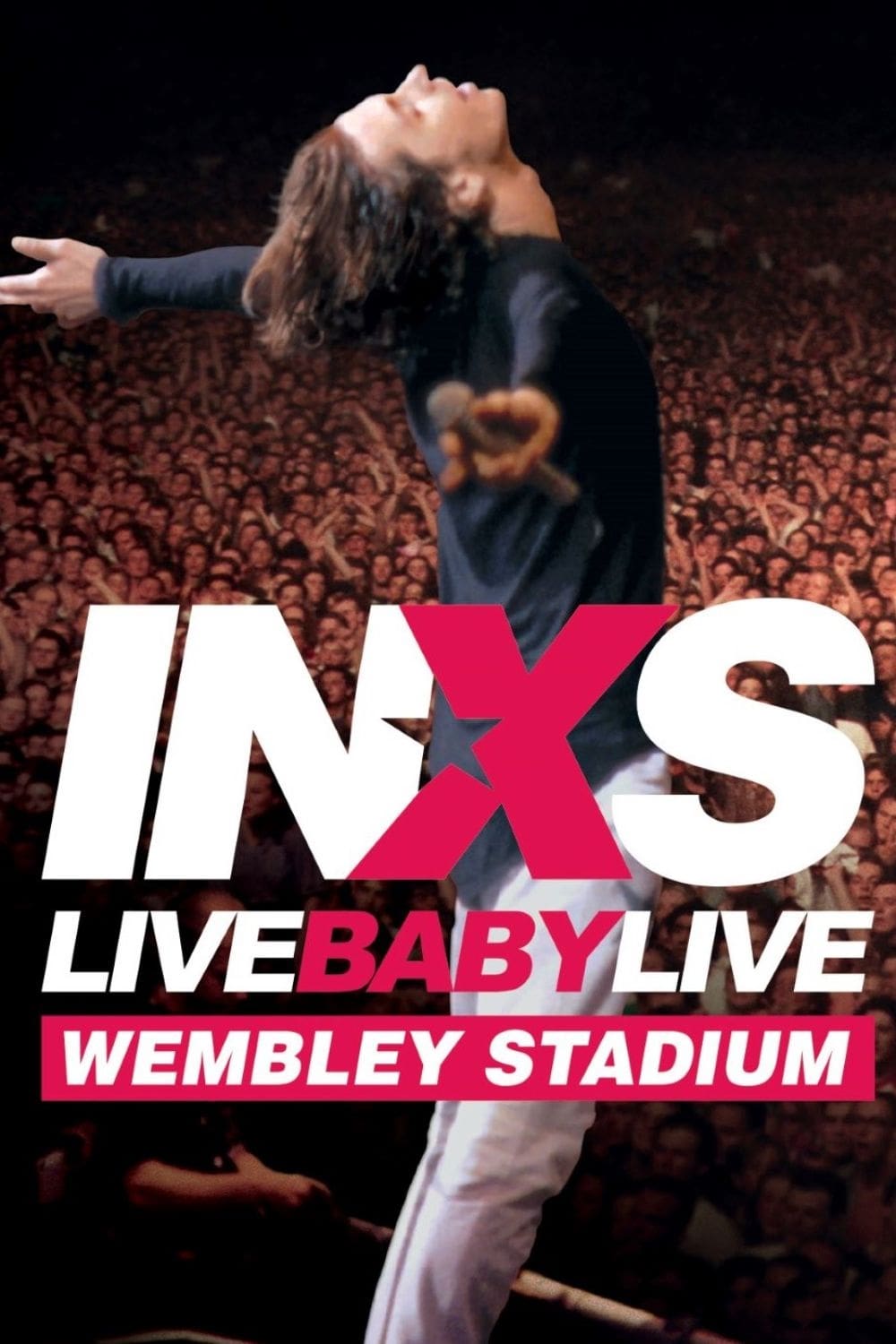 INXS - Live Baby Live - Wembley Stadium
The INXS concert film, shot during an ecstatic performance before 72,000 fans in London's Wembley Stadium, will be released in the summer of 1991. The Australian band's vocalist, the late Michael Hutc...