 Anny Arguedas
Known For: Costume & Make-Up
Also Known As: Annie Arguedas
Biography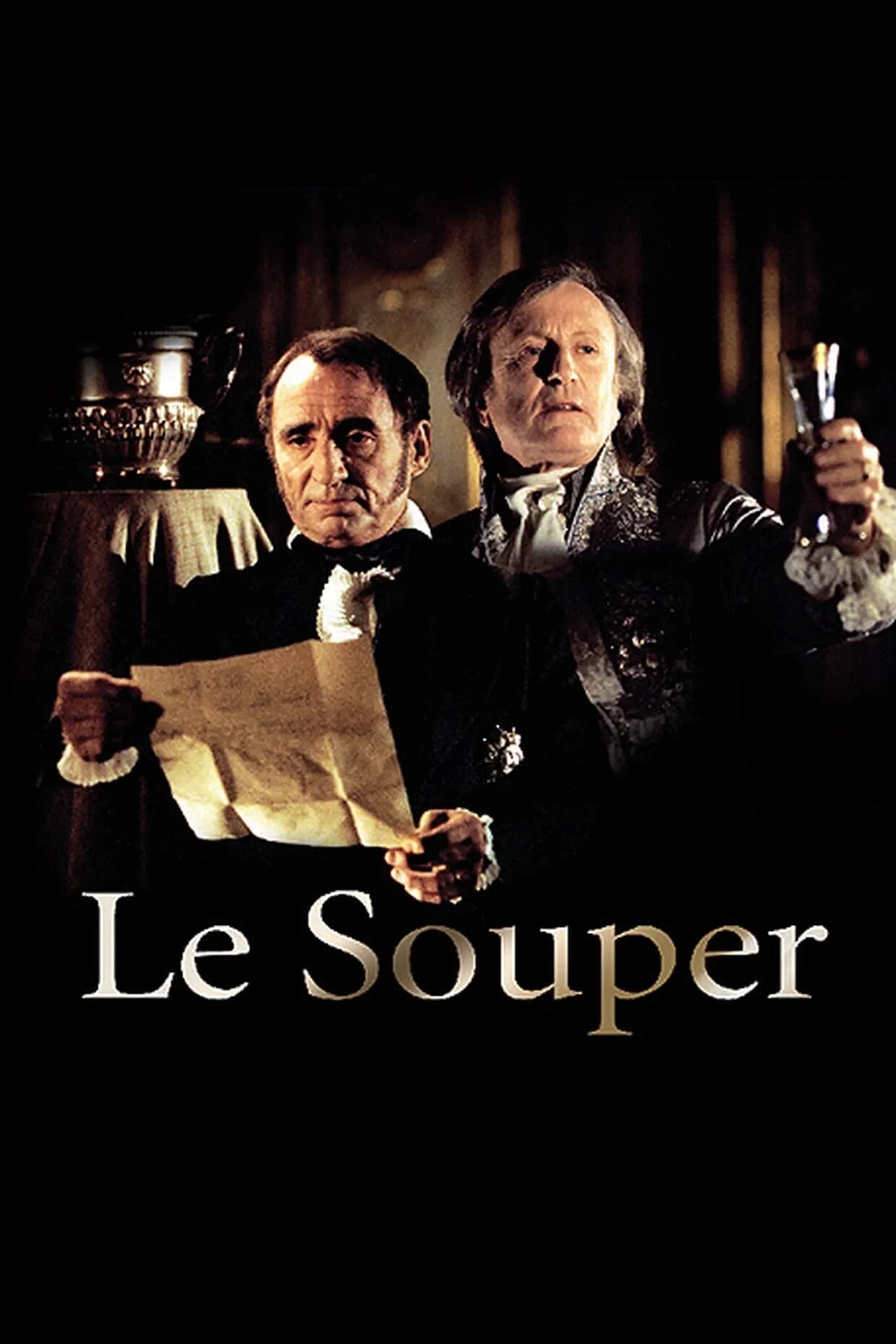 The Supper
France was founded in 1814. Napoleon heads for exile after he was defeated at Waterloo. Royalists are attempting to restore the monarchy in Paris. The battle does not seem to have ended. On July 6, a ...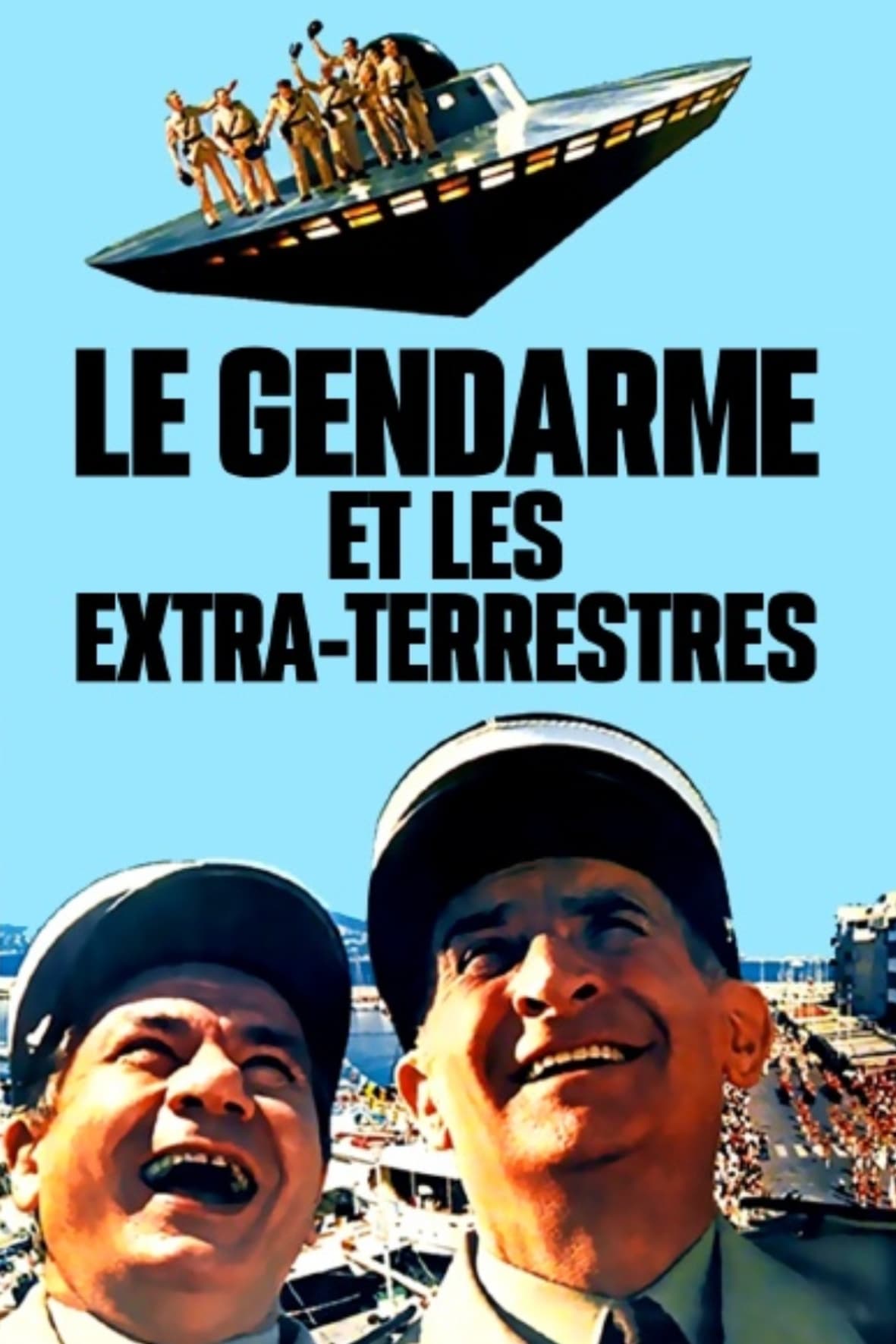 The Gendarme and the Creatures from Outer Space
The inspector is trying to save people. Tropez was brought to them by some oil-drinking humanoid aliens. Touching the aliens will show them that the real people are thirsty. There will be chaos in the...