 Mark Avery
Known For: Costume & Make-Up
Biography
Mark Avery is an American voice actor. He has voiced commercials, movie trailers, television promos, video games, DVDs, television shows, corporate videos, and websites. He was the voice of the National Geographic Channel and the narrator on Eminem's "Guilty Conscience" on the Slim Shady LP.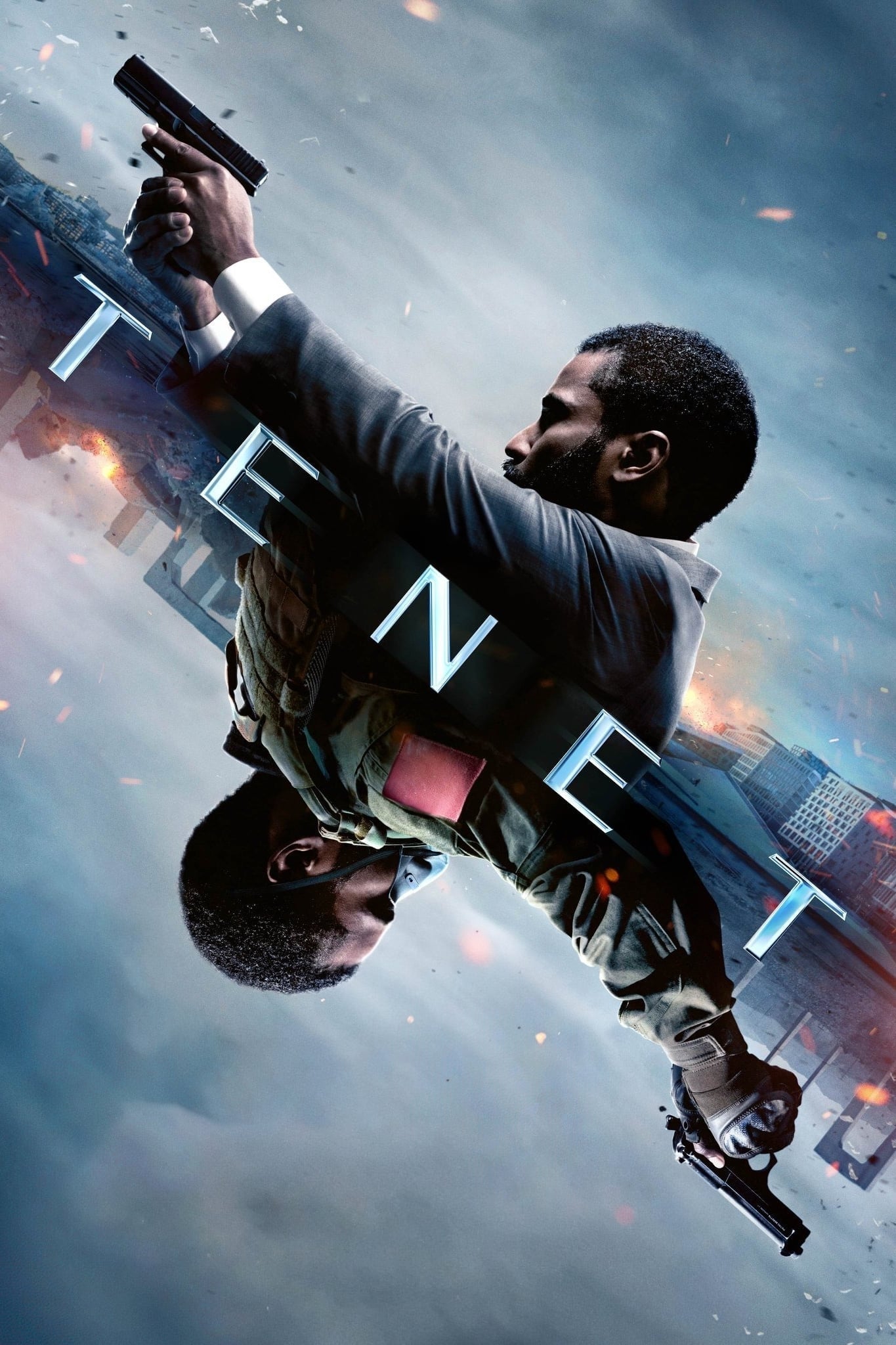 Tenet
The Protagonist has only one word, Tenet, and is fighting for the survival of the entire world.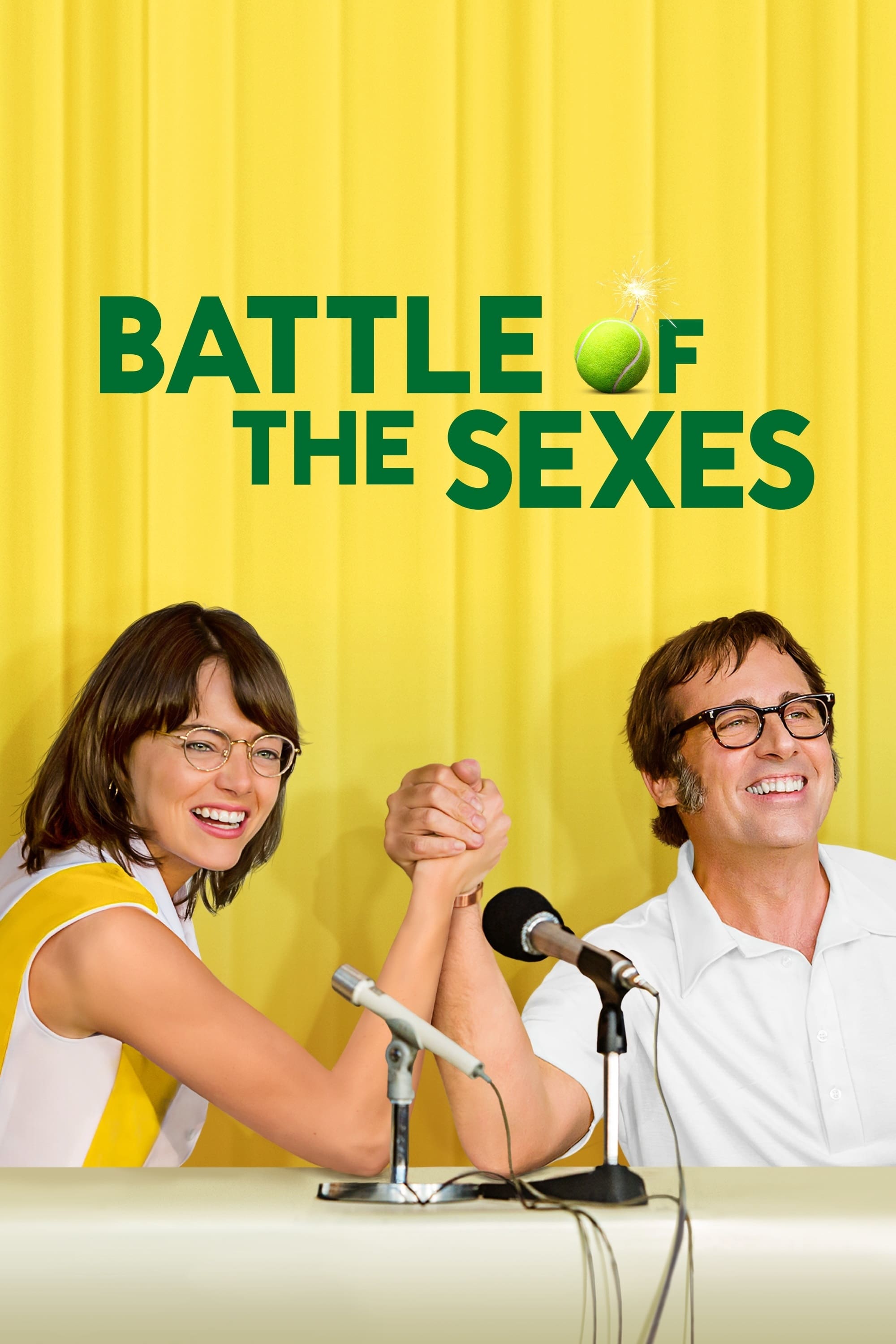 Battle of the Sexes
The true story of the 1973 tennis match between World number one Billie Jean King and ex- champ and serial hustler Bobby Riggs.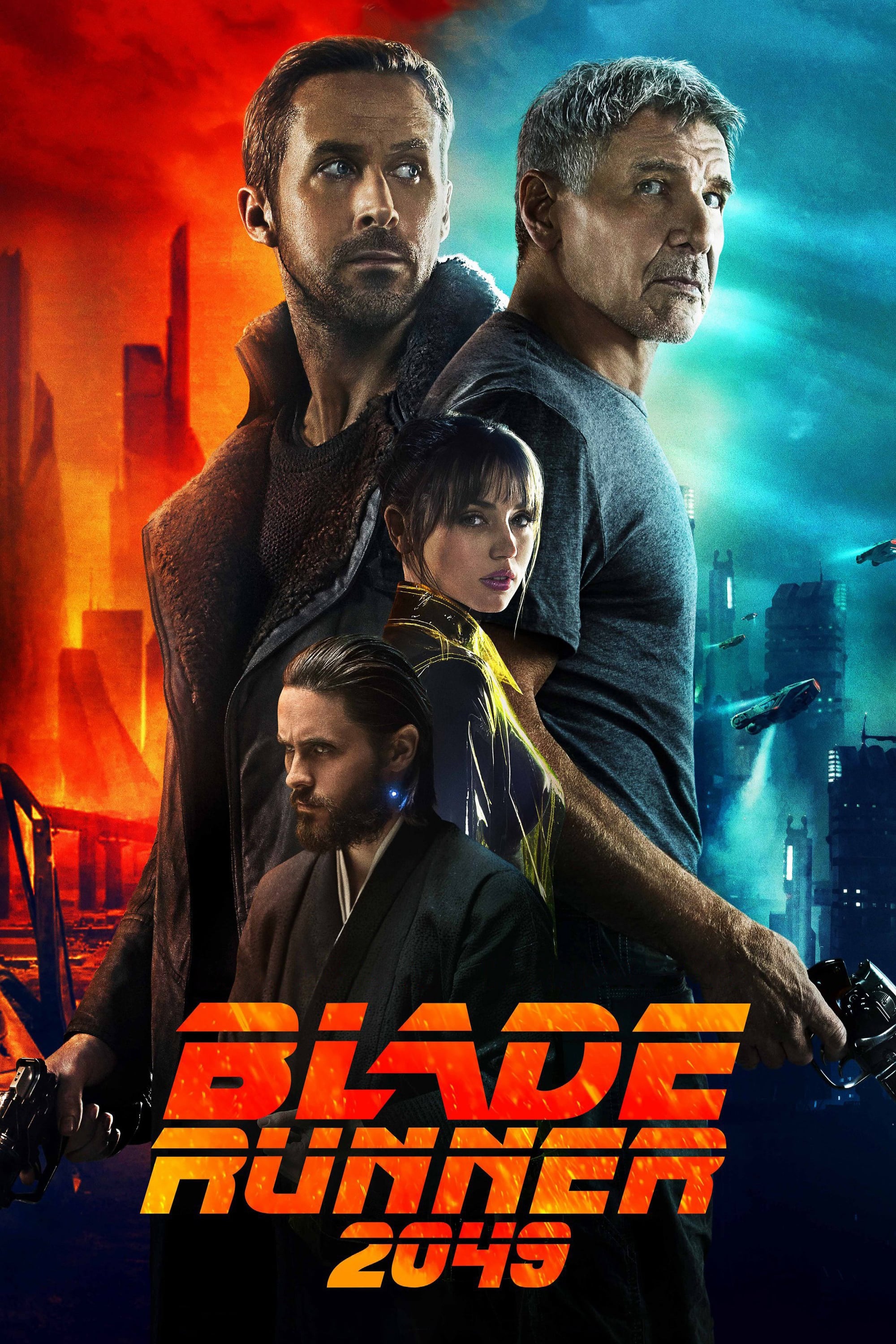 Blade Runner 2049
Thirty years after the events of the first film, a new blade runner, LAPD Officer K, discovers a long-buried secret that has the potential to plunge what's left of society into chaos. Rick Deckard has...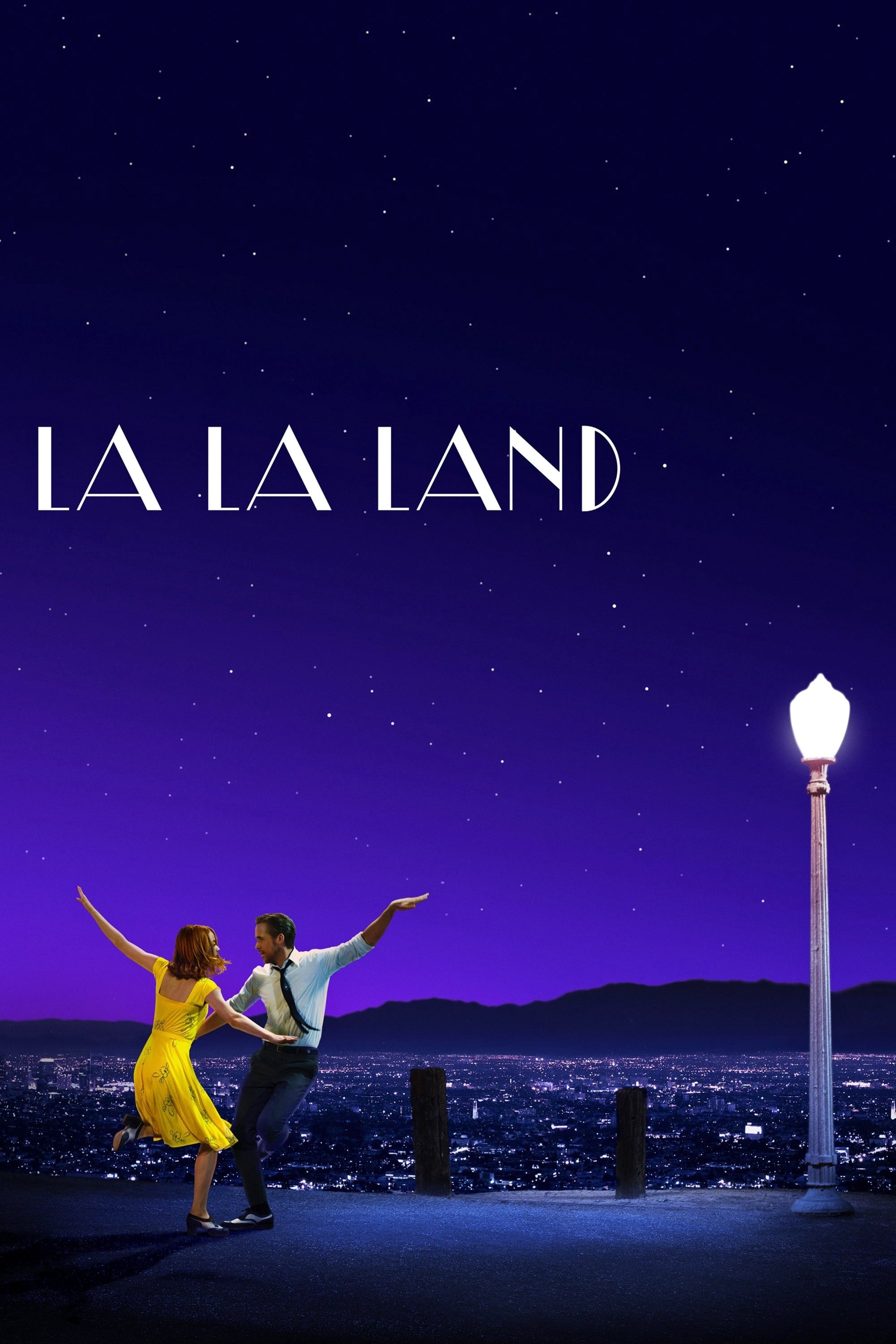 La La Land
Mia, an aspiring actress, serves lattes to movie stars in between auditions and Sebastian, a jazz musician, scrapes by playing cocktail party gigs in dingy bars, but as success mounts they are faced w...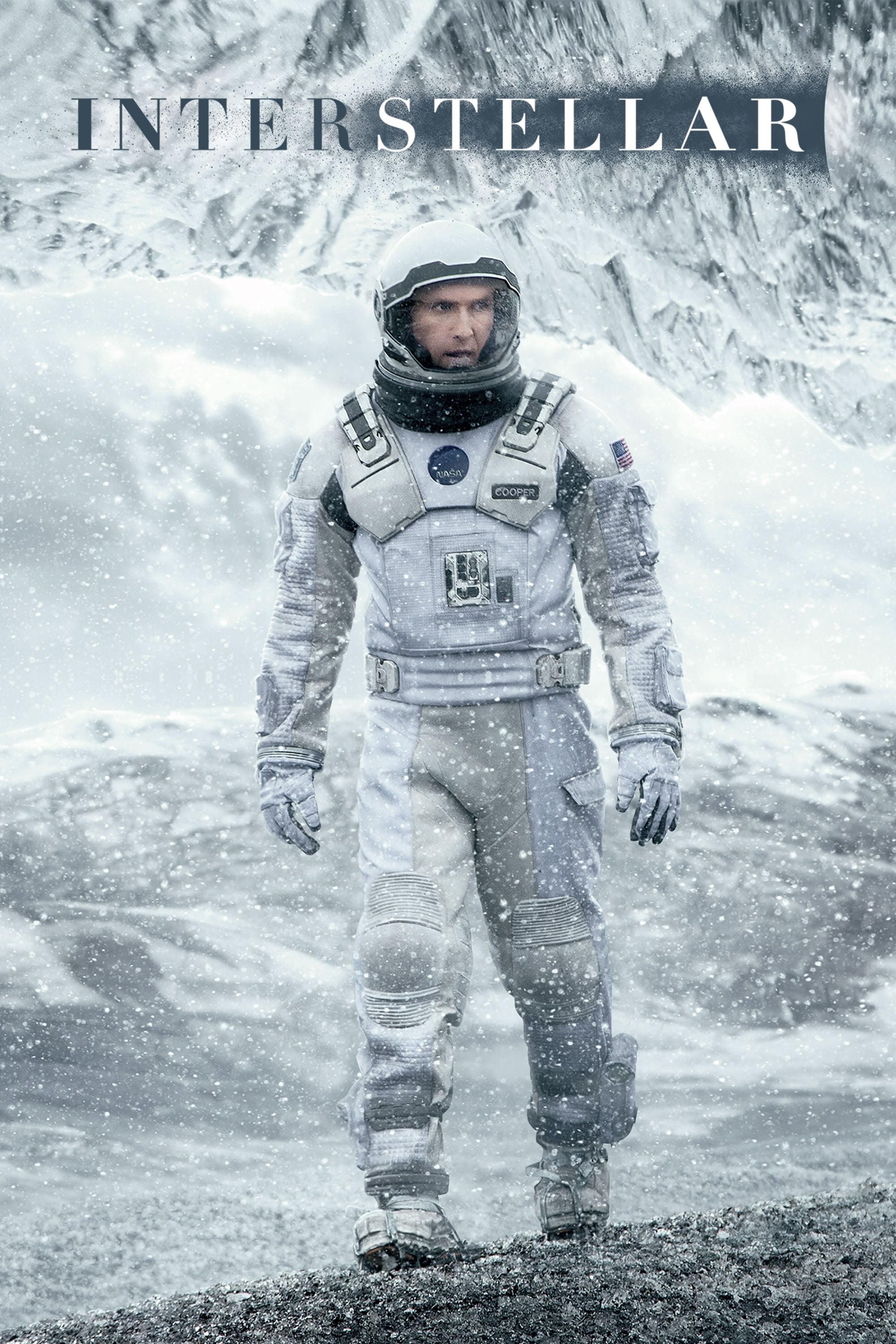 Interstellar
The adventures of a group of explorers who make use of a newly discovered wormhole to surpass the limitations on human space travel and conquer the vast distances involved in an interstellar voyage.