 Paul E. Stroh
Known For: Crew · Gender: Male
Also Known As: Paul Stroh
Biography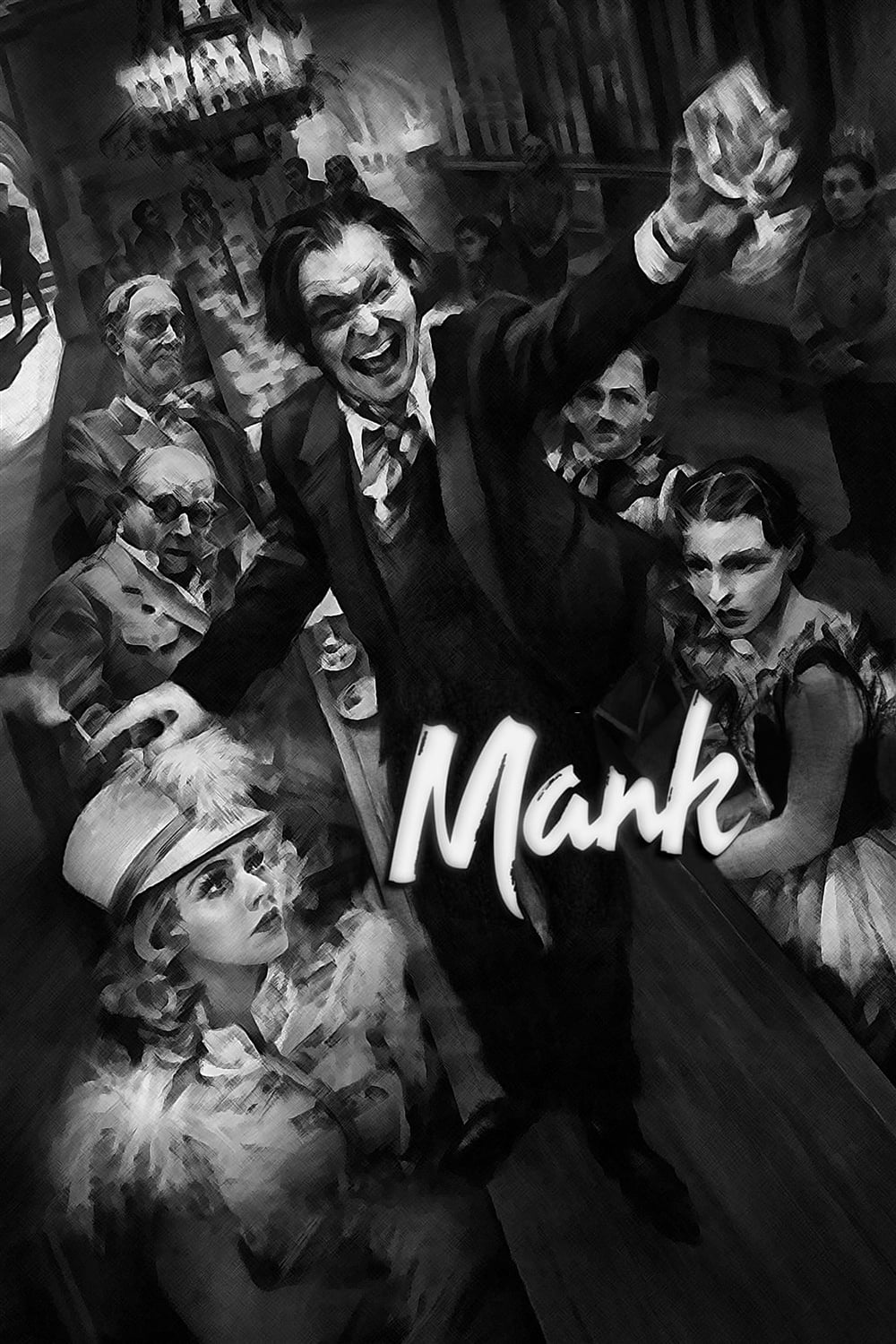 Mank
Through the eyes of a social critic and alcoholic screenwriter, 1930s Hollywood was reexamined. Mankiewicz is trying to finish the script for Citizen Kane.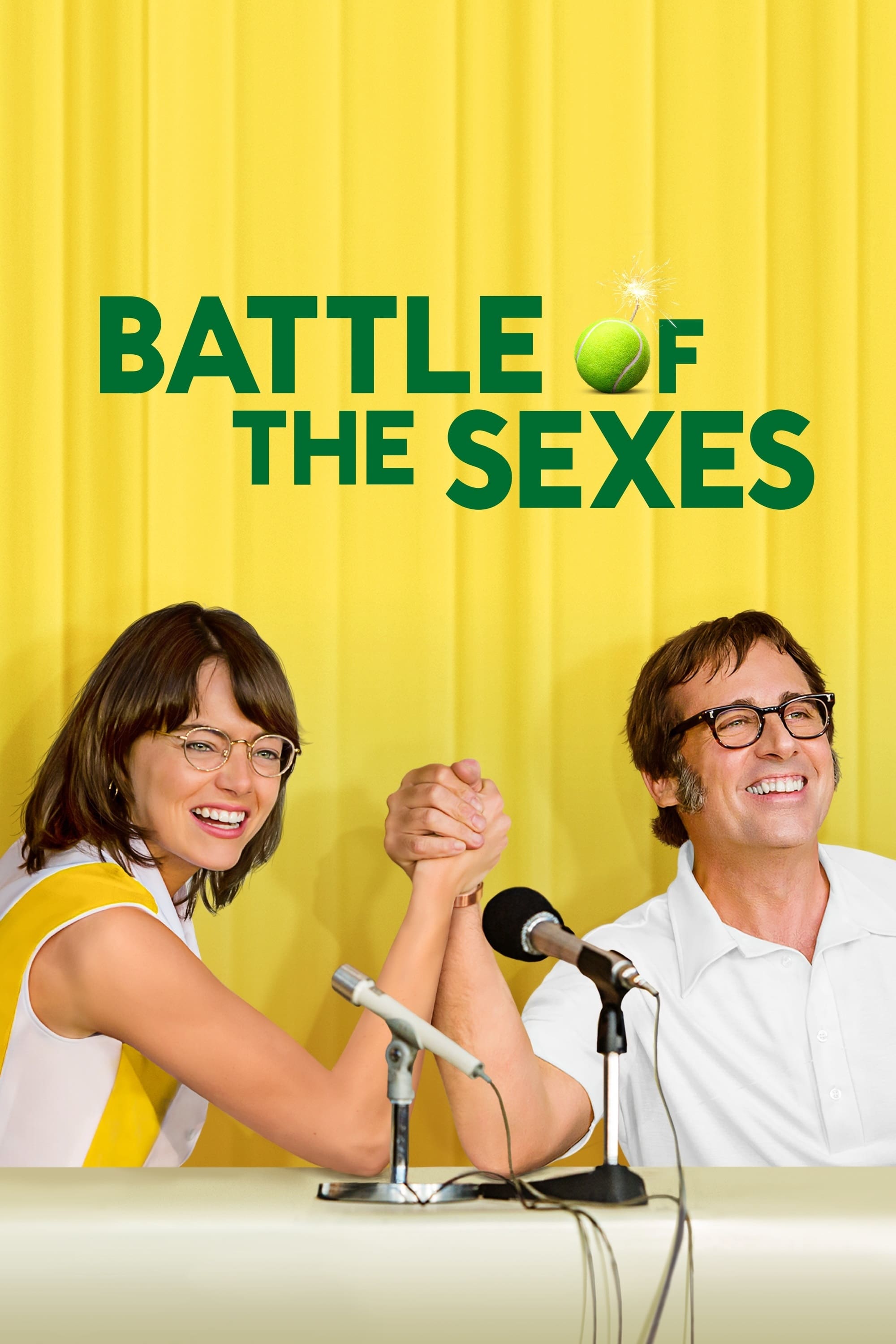 Battle of the Sexes
The true story of the 1973 tennis match between World number one Billie Jean King and ex- champ and serial hustler Bobby Riggs.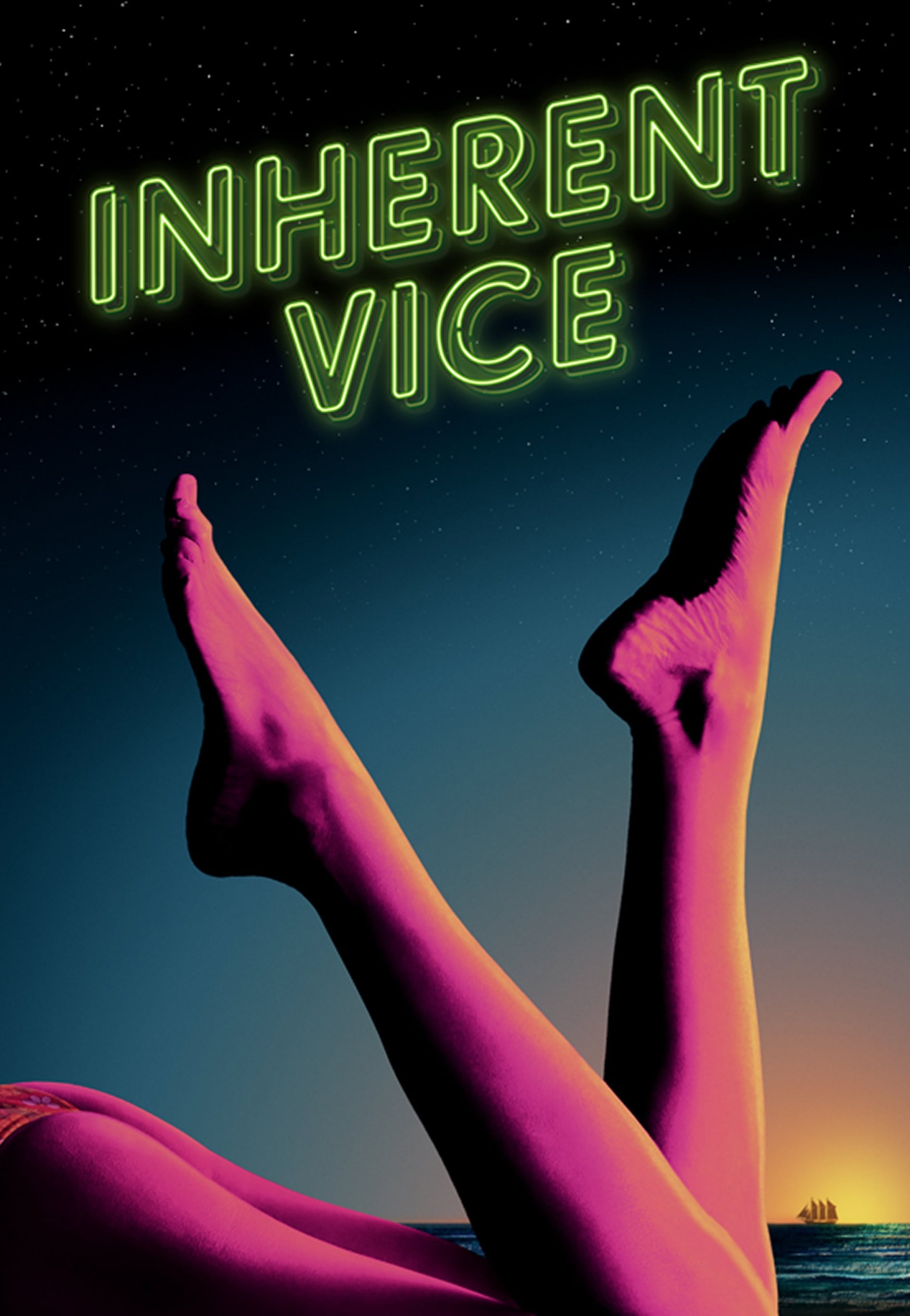 Inherent Vice
The disappearance of an ex- girlfriend was investigated by a detective named Larry "Doc" Sportello.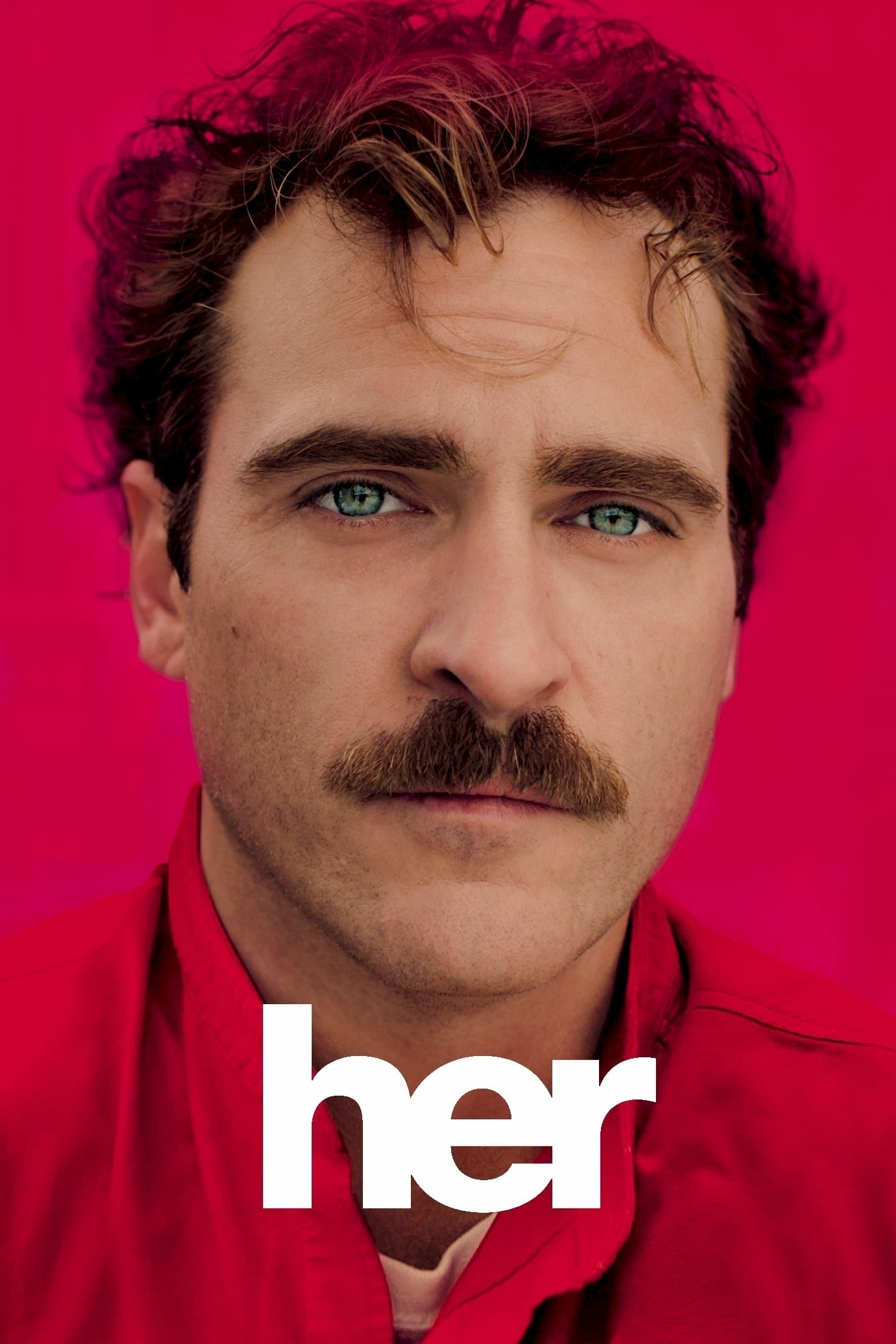 Her
A lonely writer buys an operating system. Theodore was surprised that his operating system had a romantic relationship with him. This unconventional love story blends science fiction and romance in a ...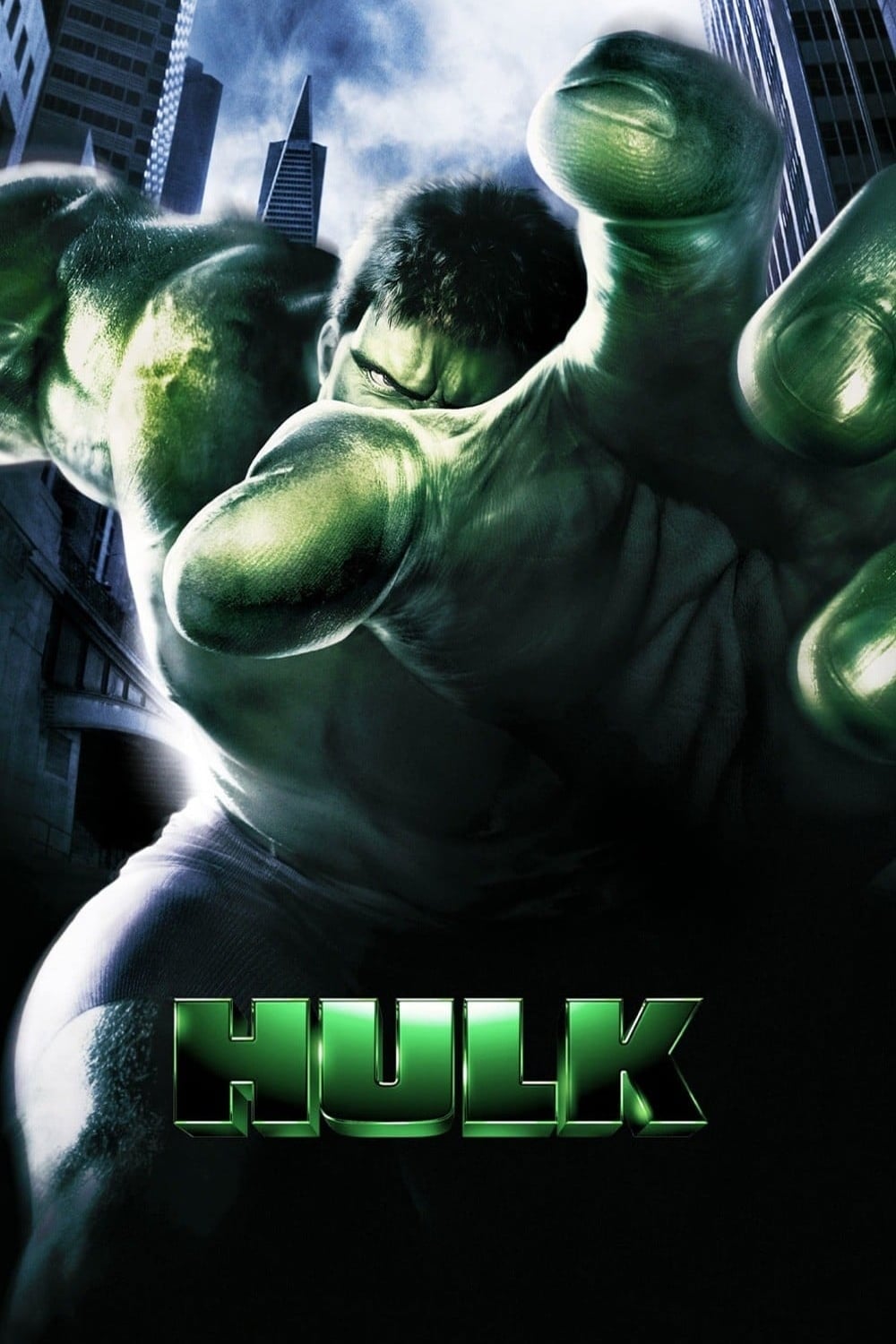 Hulk
Bruce Banner, a genetics researcher with a tragic past, undergoes massive radiation exposure in his laboratory that causes him to transform into a raging green monster when he gets angry.