 Biography
Paul Worden Taylor III (born March 12, 1955) is an American retired professional wrestler better known by his ring name Terry Taylor. He worked as an in-ring performer in National Wrestling Alliance, World Championship Wrestling, and World Wrestling Federation/Entertainment. From 2003 until 2011, he worked as a road agent, trainer, interviewer and the director of talent relations in Total Nonstop Action Wrestling. Since 2012, Taylor has working as a trainer in WWE's developmental territory, NXT.
TV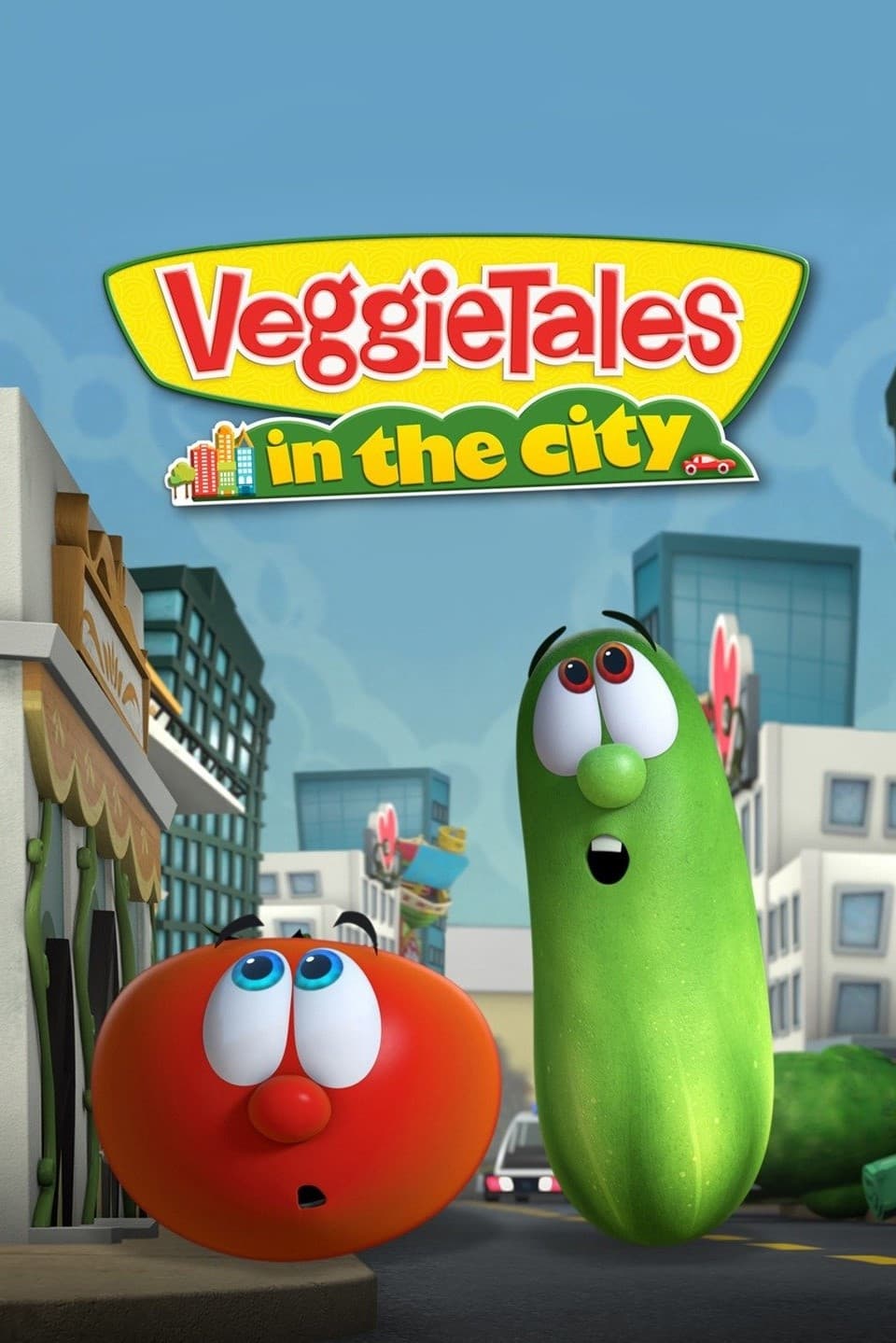 VeggieTales in the City
With exciting trips to the big city, the ski slopes and beyond, the Veggie friends expand their horizons and learn valuable faith-based lessons.
TV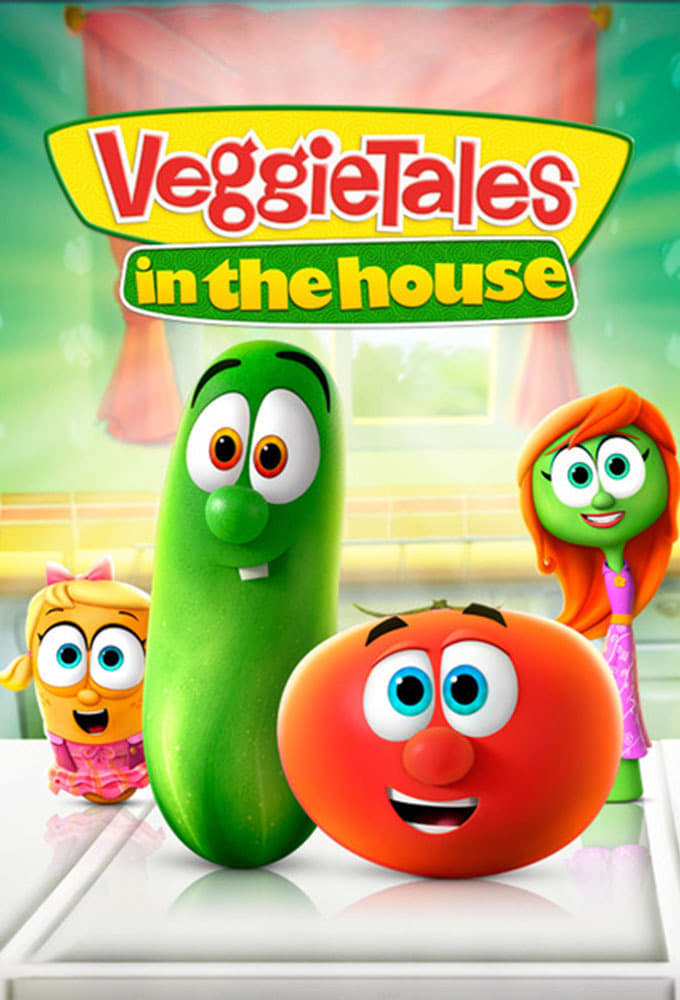 VeggieTales in the House
Get ready to love your veggies! The beloved faith-based brand has a fresh new look as Bob the Tomato, Larry the Cucumber and all their Veggie friends venture off the countertop for the first time ever...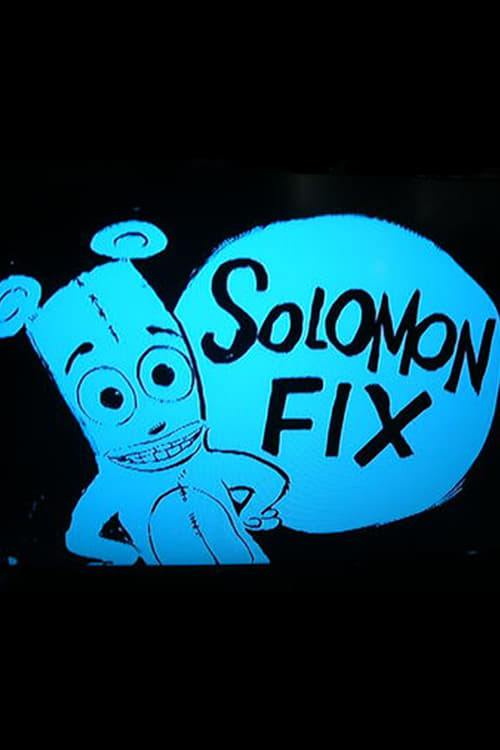 Solomon Fix
Solomon Fix is a cheerful teddy bear, out to do good and win the heart of his boy owner, Ned. The only problem is Ned wants nothing to do with him. When Solomon sees a troll sneaking into Ned's bedroo...
TV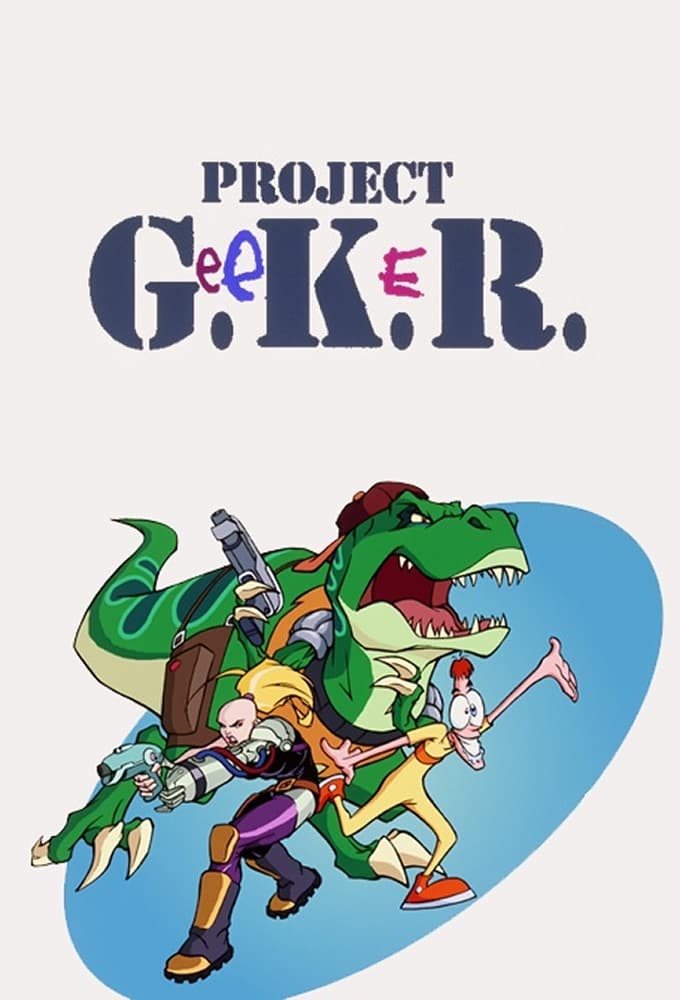 Project G.eeK.eR.
Project G.K.R is a code-named artificial human created by Mister Moloch. Geeker has a synthetic body that has an unlimited amount of power. Moloch plans to use him to conquer the world, but Lady Macbe...