 Biography
TV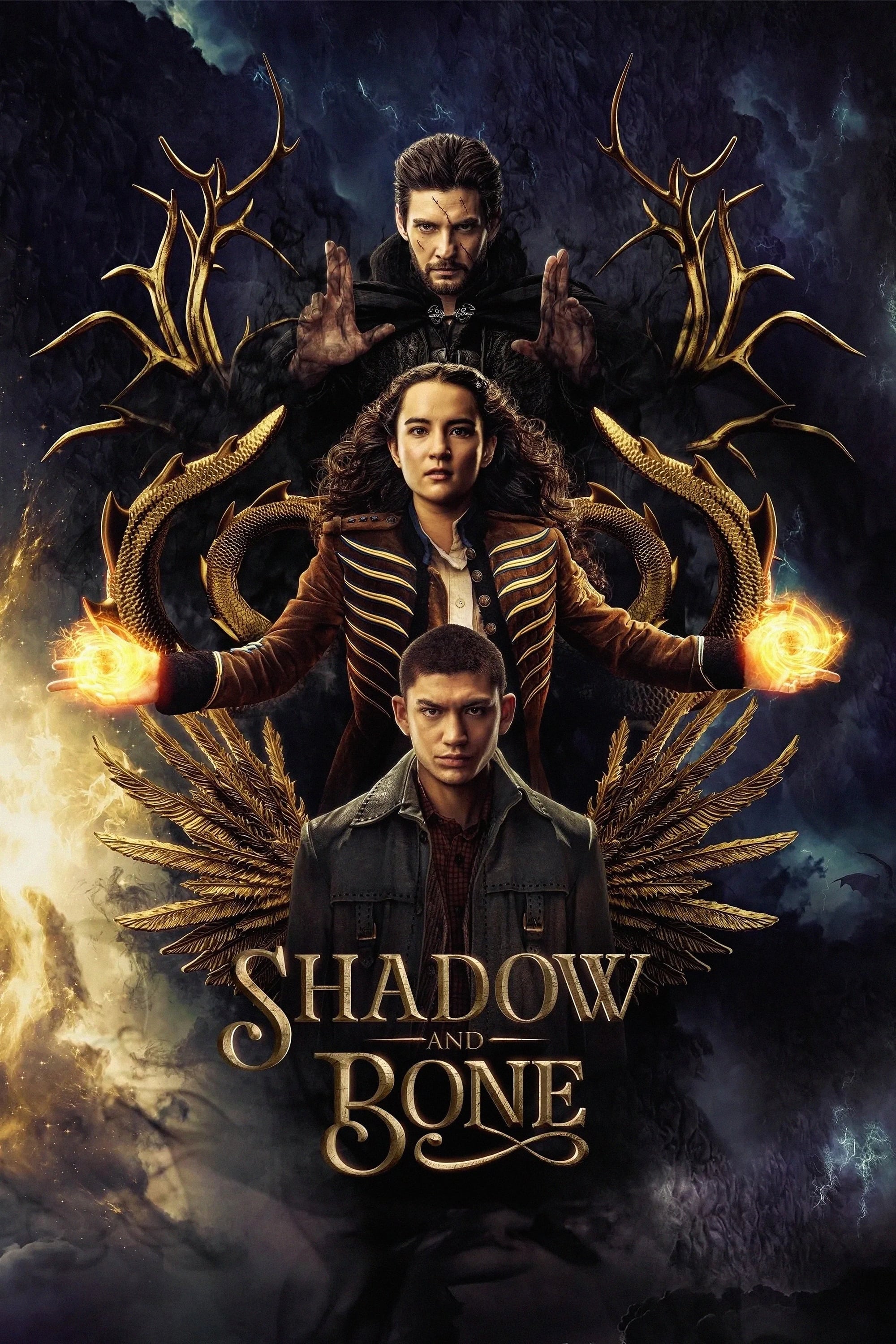 Shadow and Bone
In a world cleaved in two by darkness, a young soldier discovers a power that could unify her country. She is scheming. The gangs, thieves, assassins, and saints are at war and it will take more than ...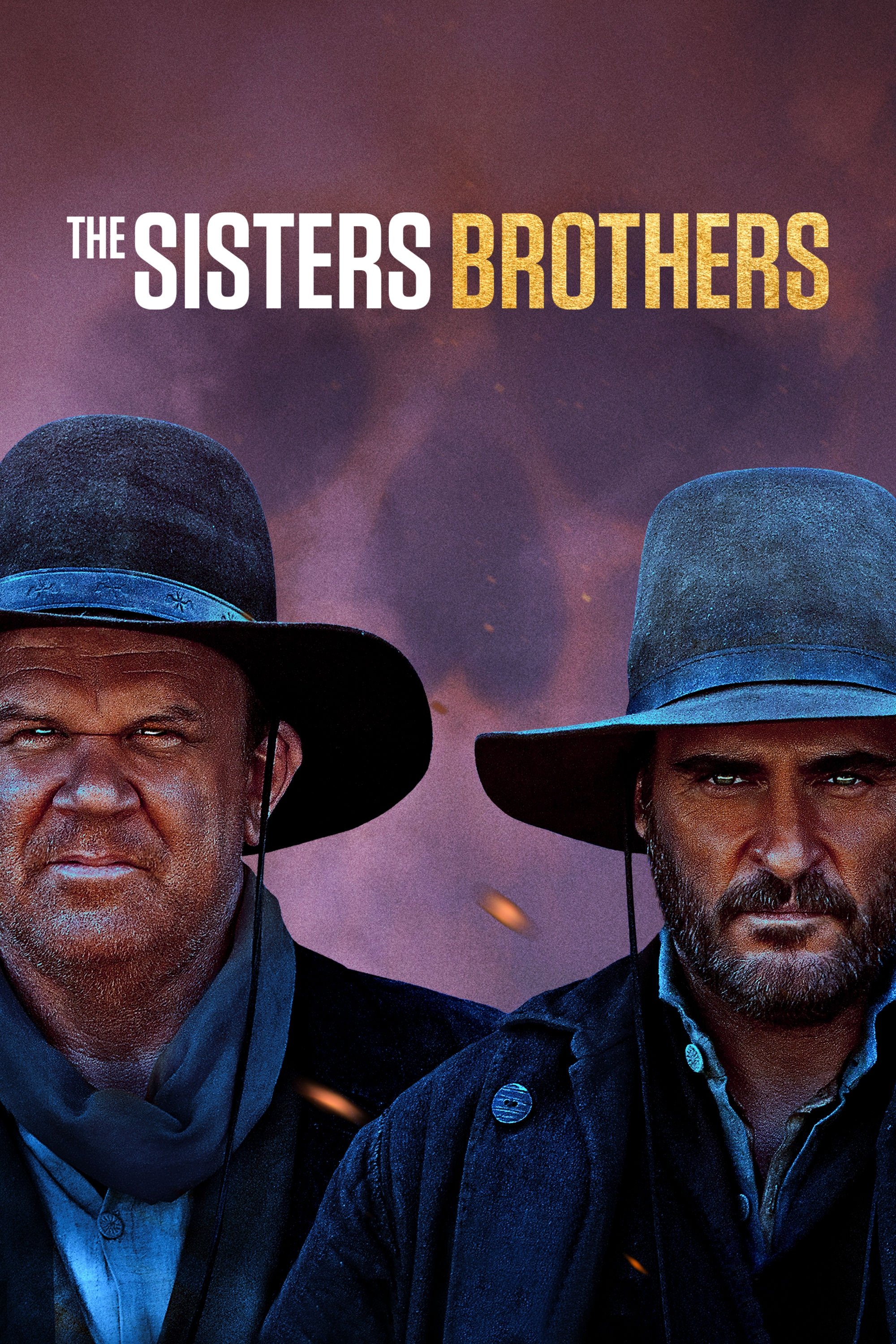 The Sisters Brothers
Oregon, 1851. Hermann Kermit Warm, a chemist and aspiring gold prospector, keeps a profitable secret that the Commodore wants to know, so he sends the Sisters brothers, two notorious assassins, to cap...
TV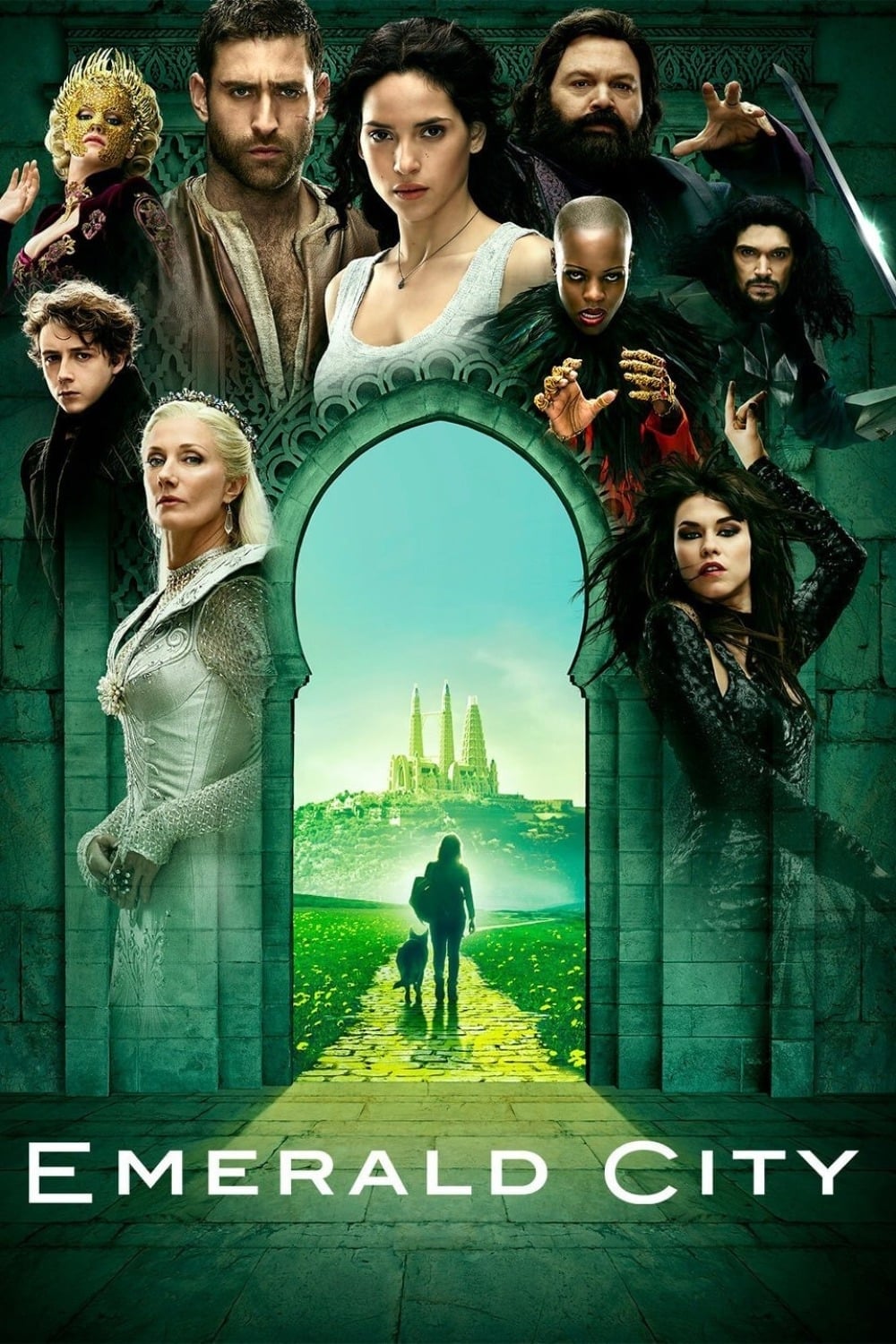 Emerald City
In the blink of a tornado's eye, 20-year-old Dorothy Gale and her K9 police dog are transported to another world, one far removed from our own — a mystical land of competing kingdoms, lethal warriors,...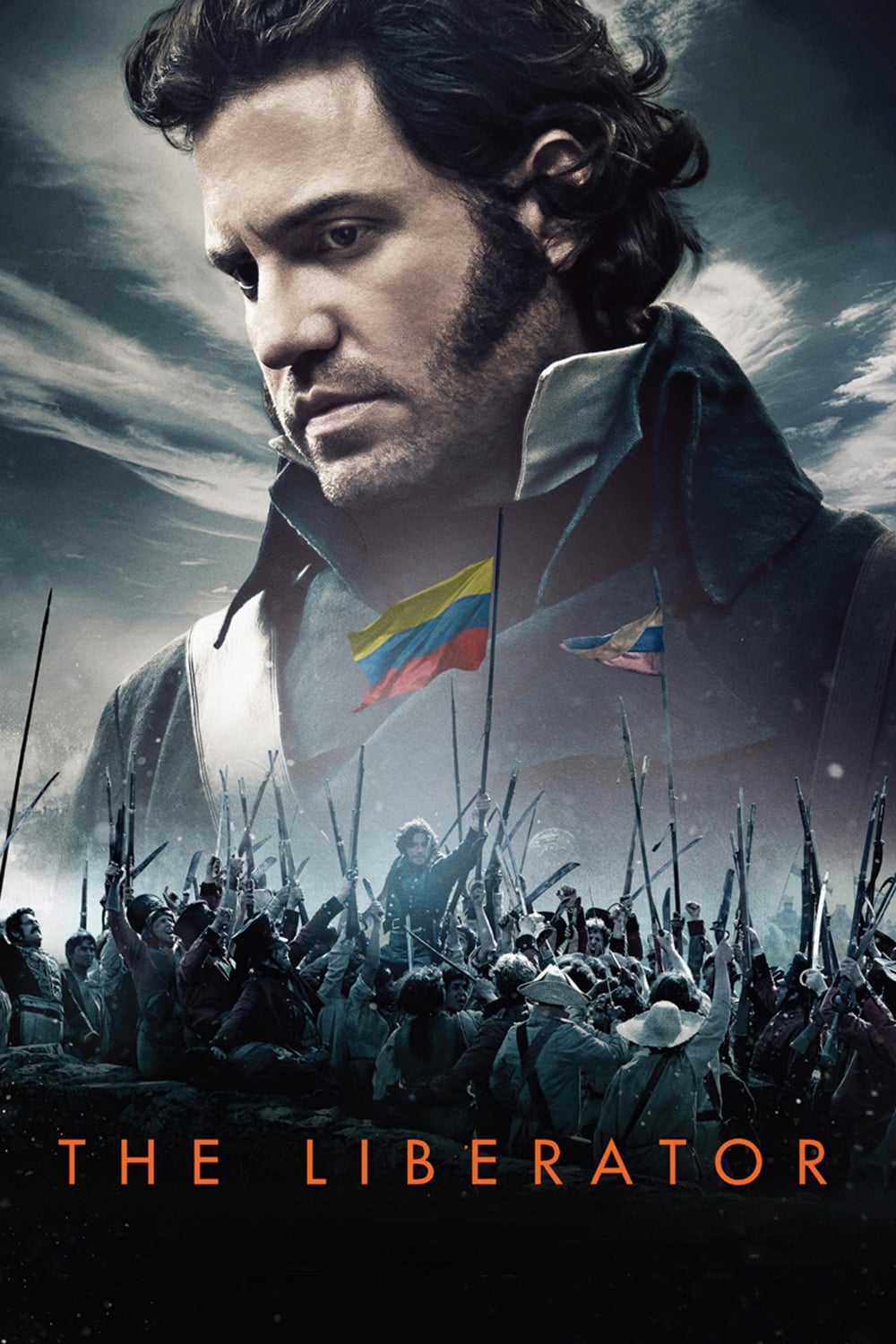 The Liberator
Bolvar is one of the most influential politicians and emancipators in American history. The story of Libertador is told from the viewpoint of Bolvar, who is depicted by Ramrez as having a vision to un...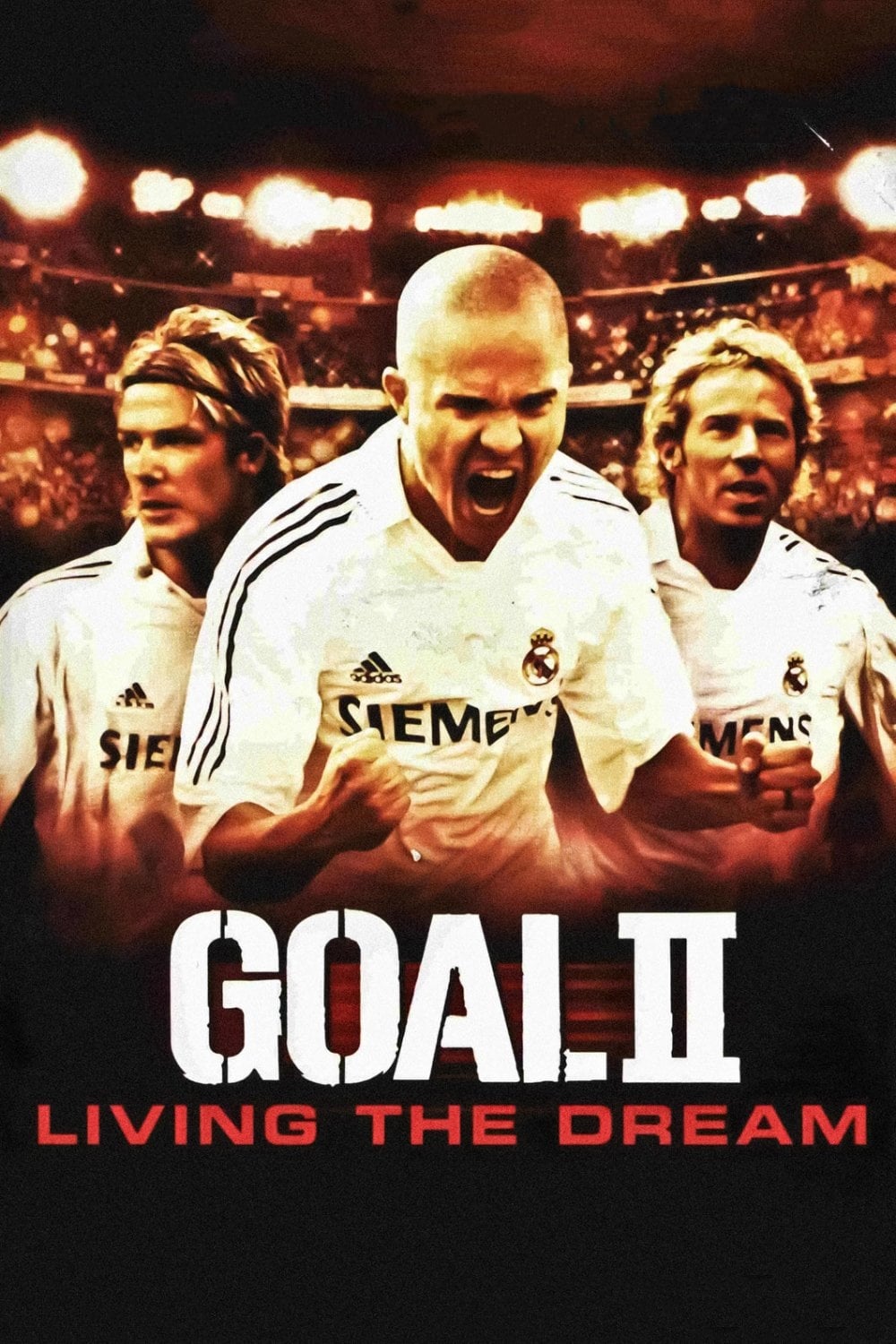 Goal! II: Living the Dream
Santiago Munez is a rising star at Real Madrid. He is estranged from his fiancée, who has a nursing career that keeps her away from home, because they must compete to be on the team.