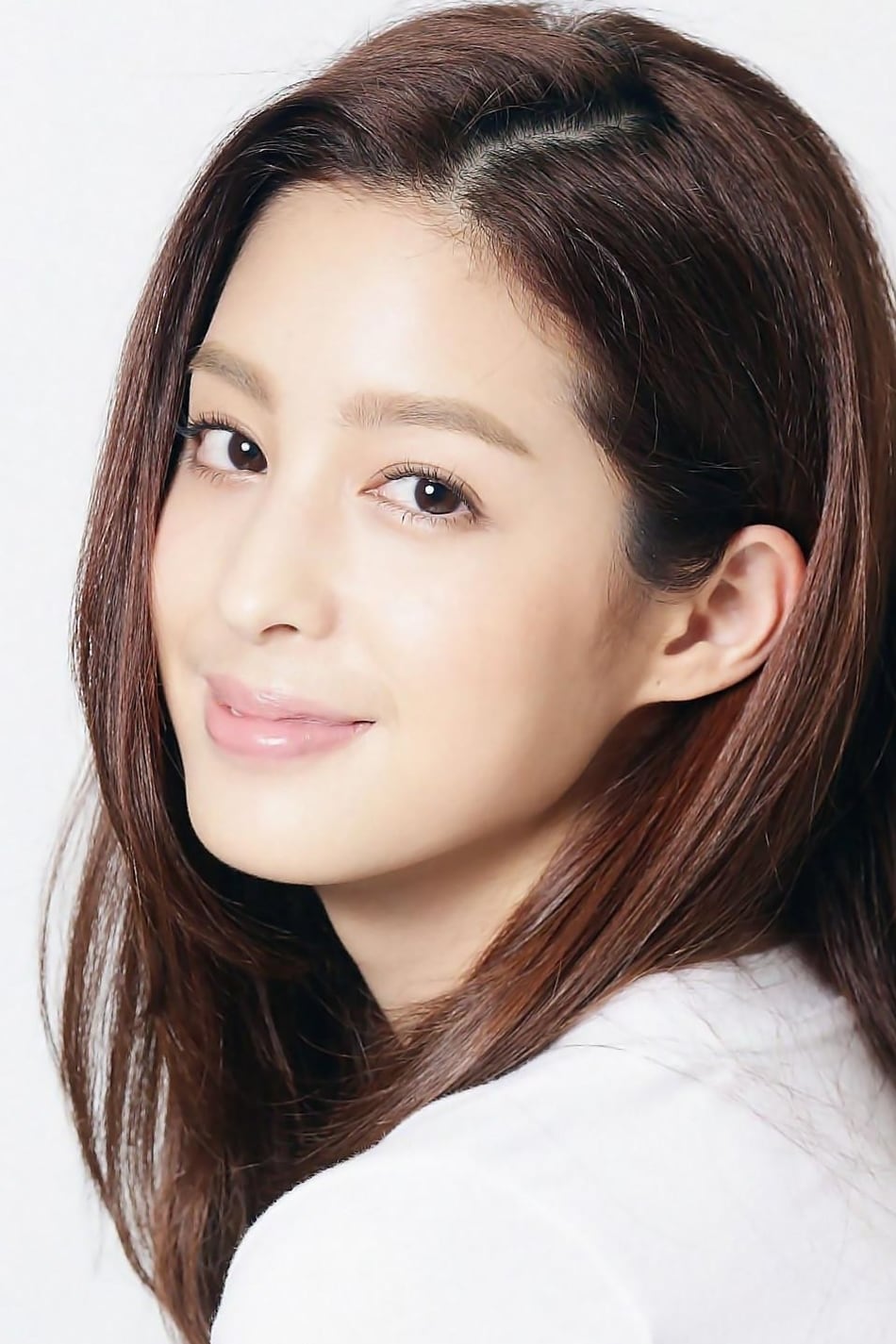 Biography
TV
TV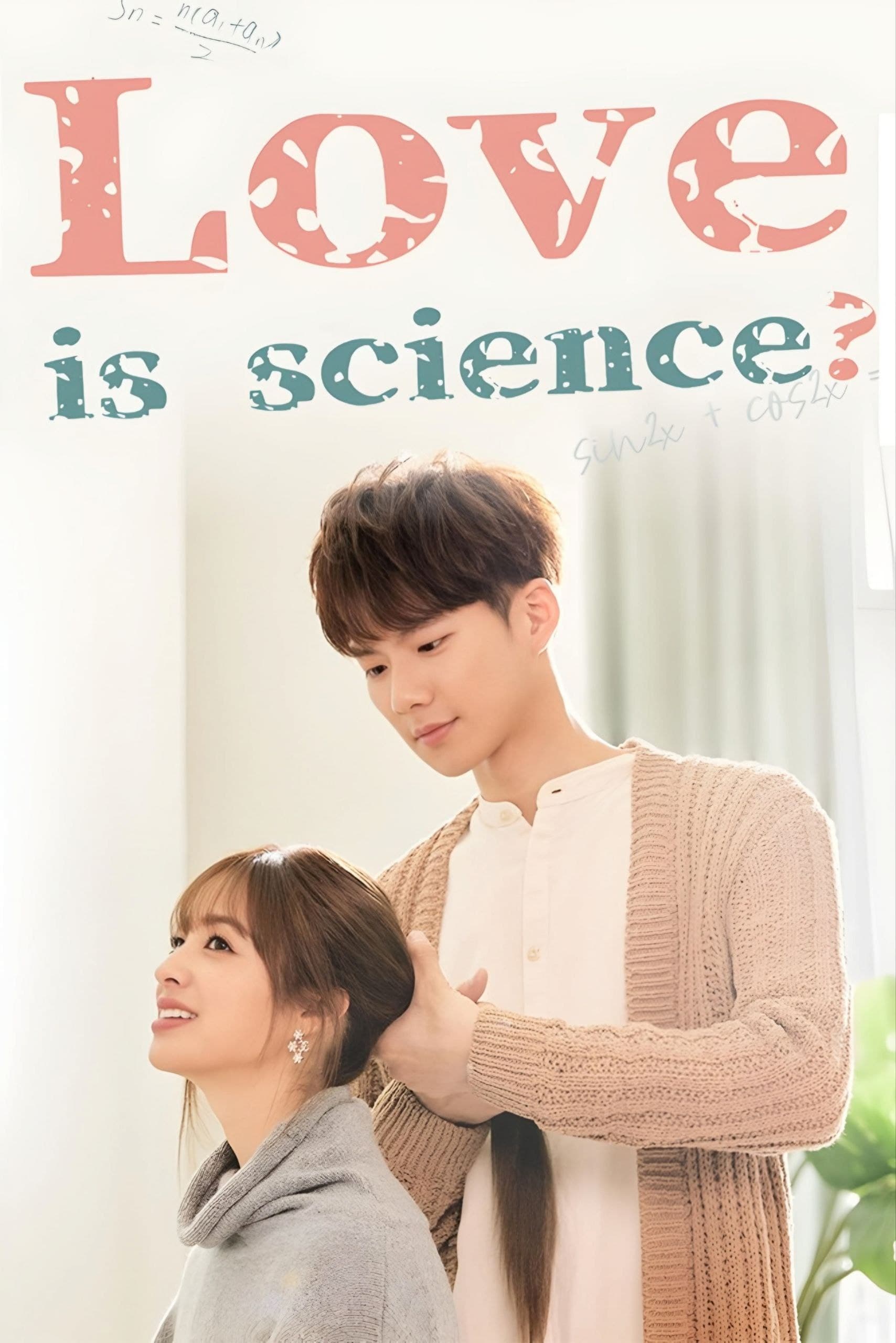 Love Is Science?
Yan Fei is the CEO of the Love Science Marriage Agency. She uses Big Data to help countless singles find a well-suited life partner. Fei reunites with a friend whom she has always seen like a brother,...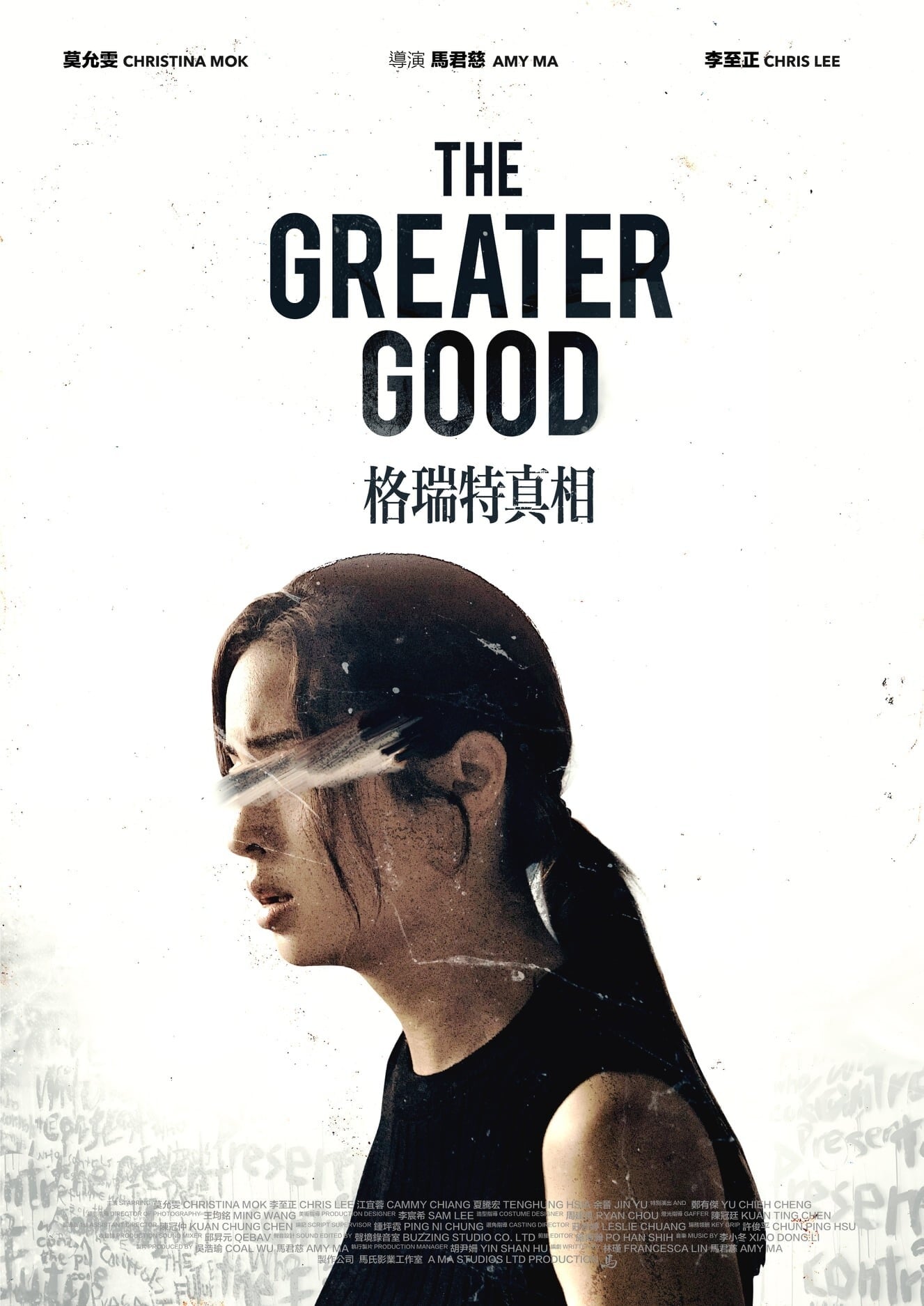 The Greater Good
Special Agent Lee is investigating a planned assault on a Congressmen who is tied to a series of GPS Spoofing cyber-attacks globally. The primary suspect is his junior agent Peng's ex, who was part of...
TV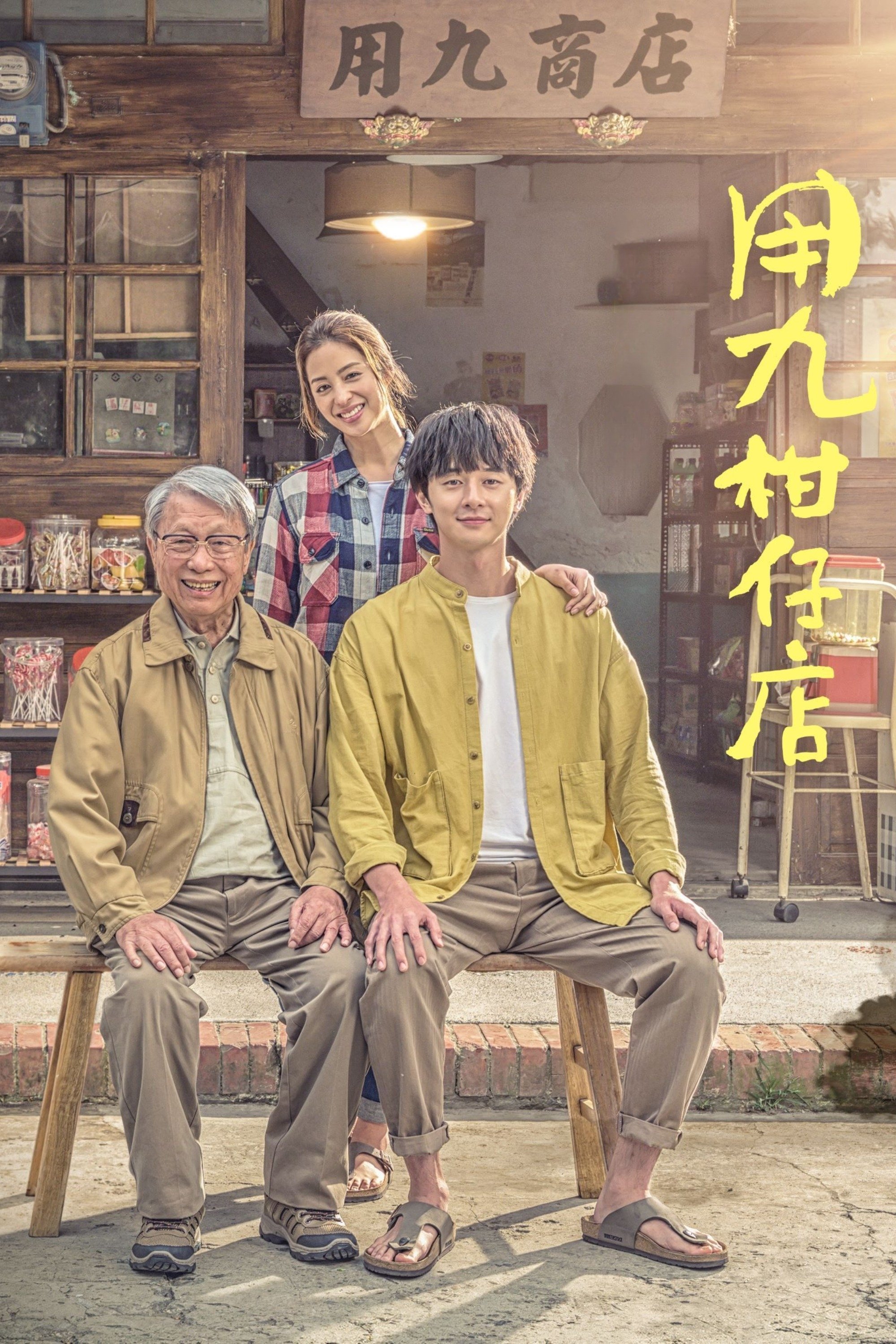 Yong-Jiu Grocery Store
Jung Long, has left home to study in Taipei, only to return to be the keeper of the family grocery store after his grandfather has gotten ill. However, he is not just guarding the store, but also the ...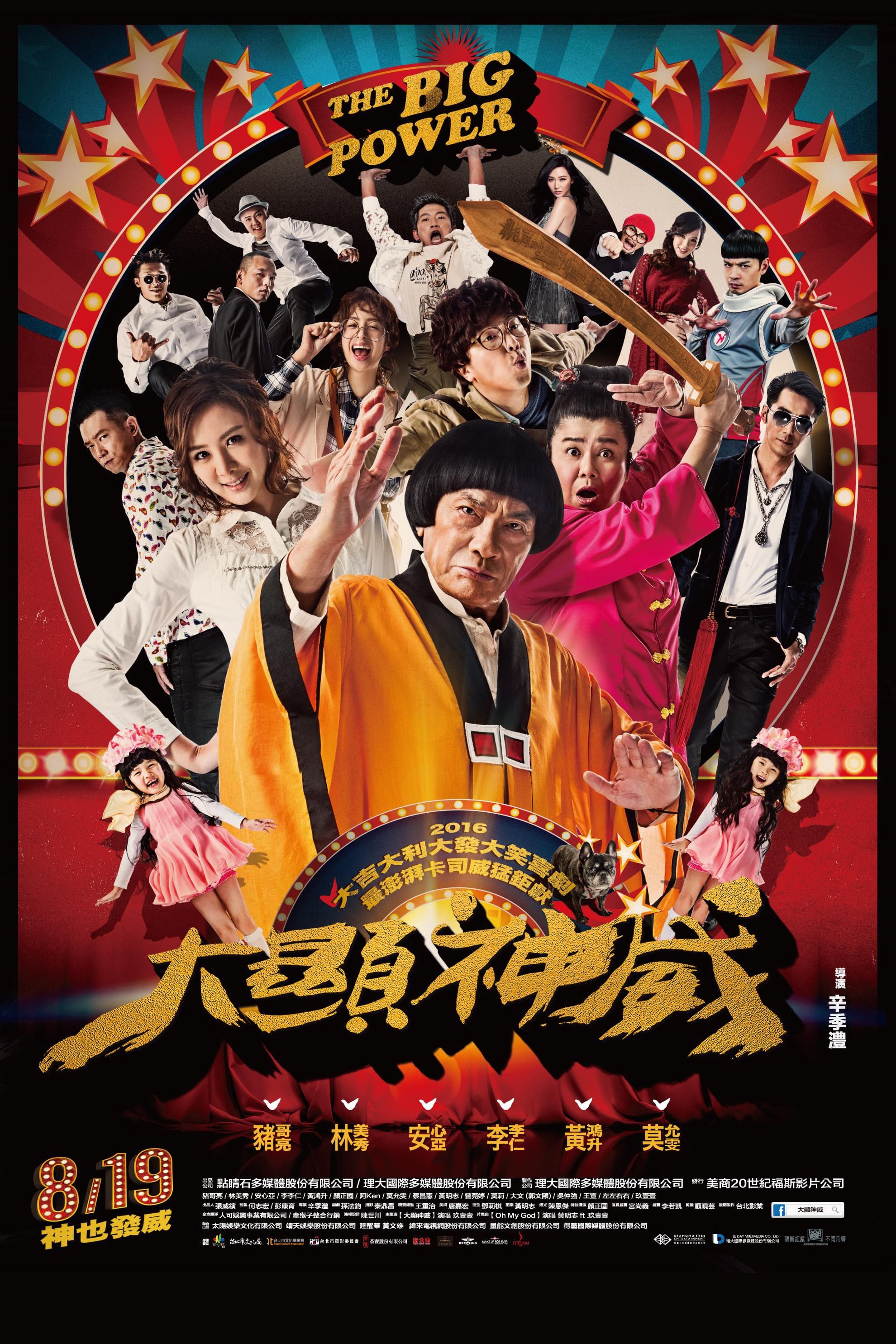 The Big Power
Wang Fu Gui is the 18th generation master of the temple. Wang is a gambler who never wins. As life would have it, his brother-in-law suffers a stroke after he moved south in hopes of mooching off his ...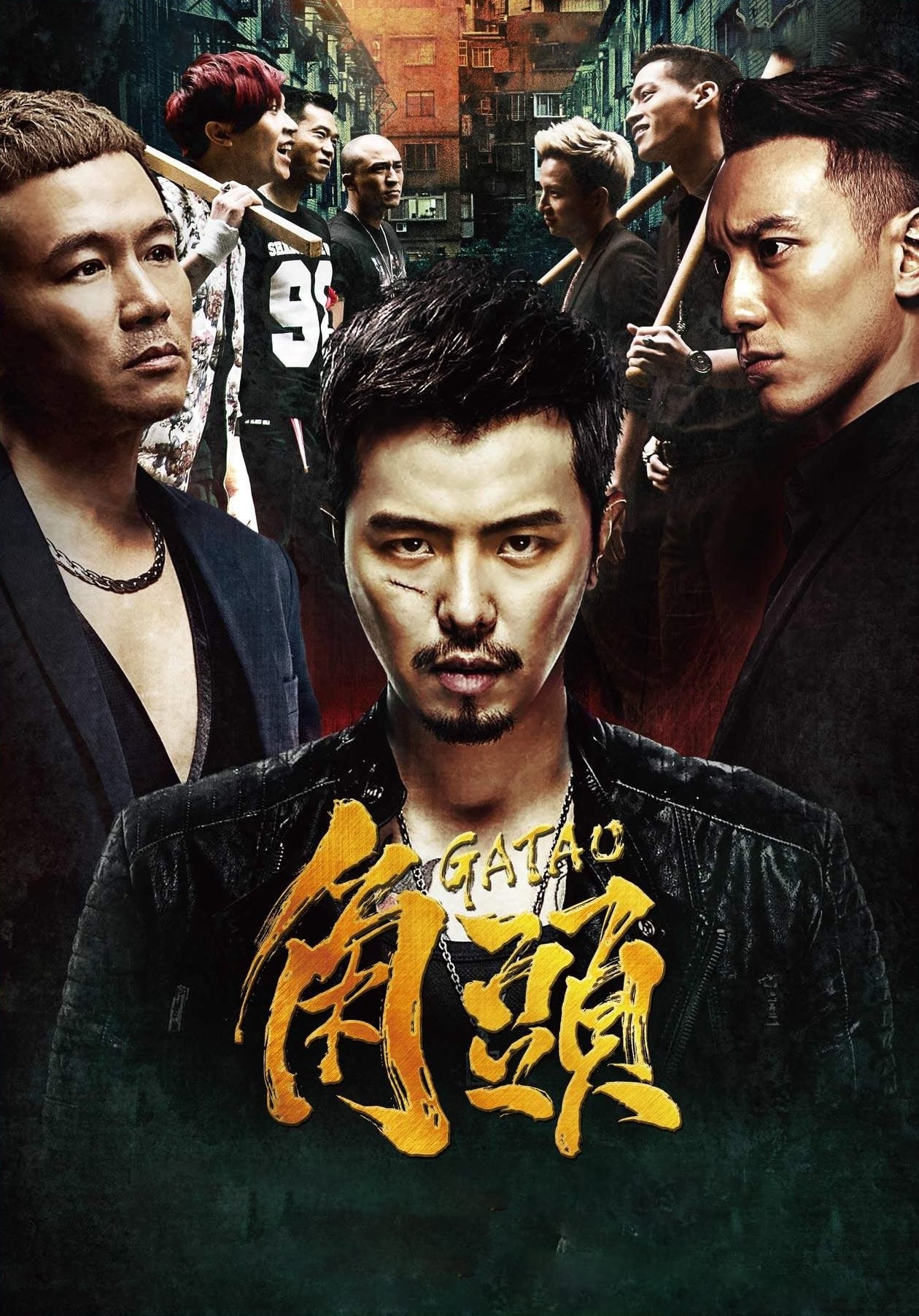 Gatao
The gang boss is Yong. Three years ago, his friend went to jail for him. Xiong is favored by Yong immediately after his return. Michael returns to Taiwan to take over for his father on the rival gang ...
TV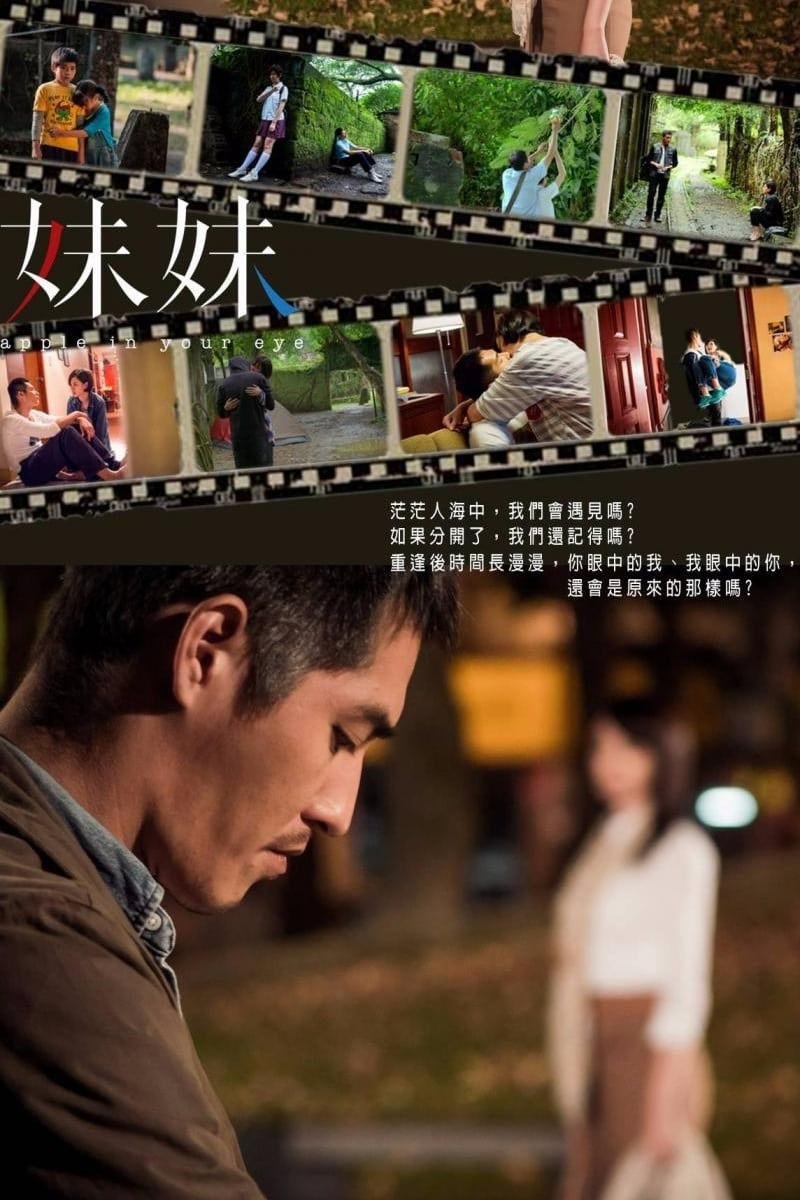 Apple in Your Eye
The Zhou family has high hopes in giving birth to a son but was disappointed when Zhou Jiwei was born a girl, making her the third daughter in line. Because she was a disappointment to the family, she...