 Biography
TV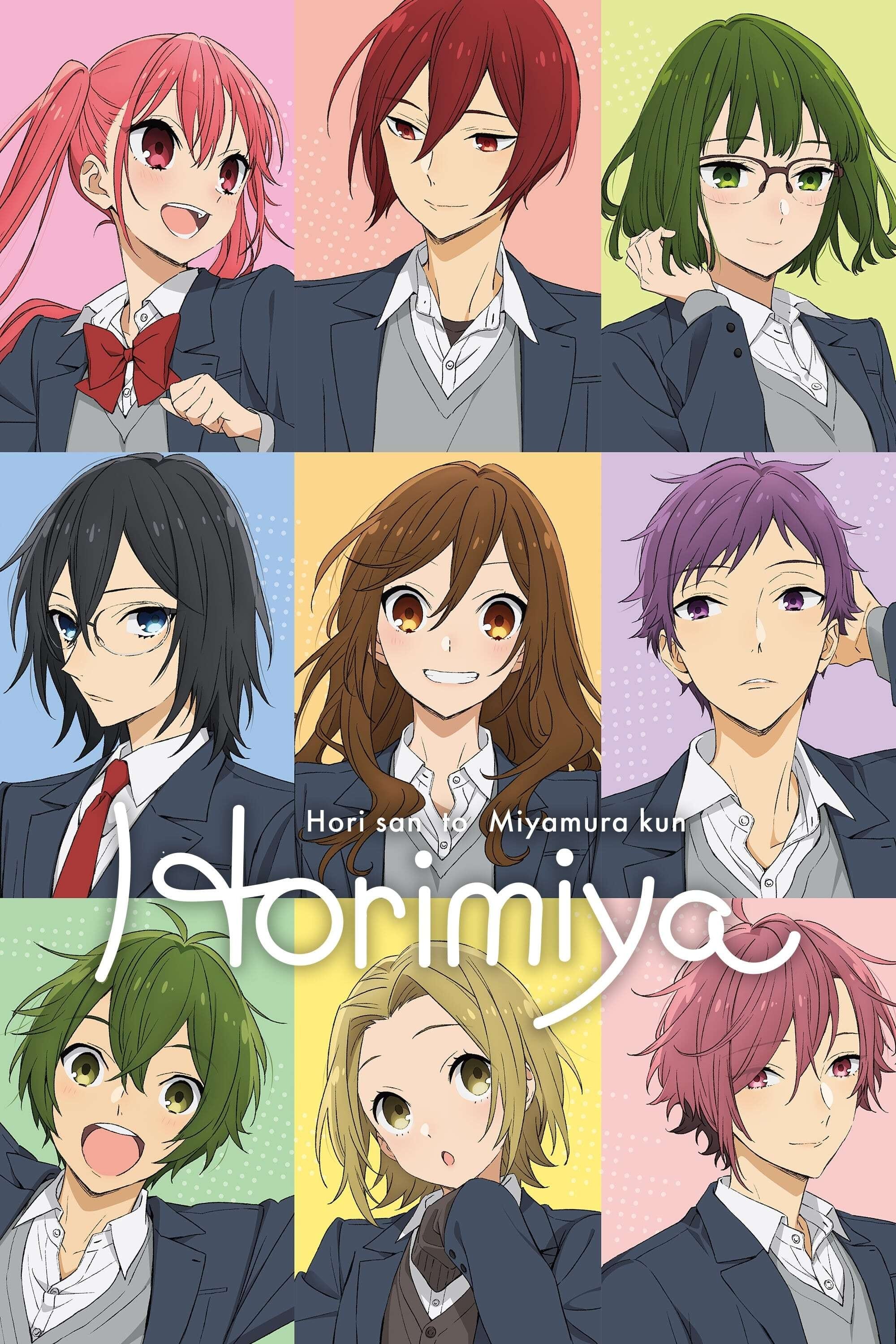 Horimiya
Even though she is admired at school for her amiability and academic prowess, high school student Kyouko Hori has been concealing a different side of her personality. Hori has a younger brother. Izumi...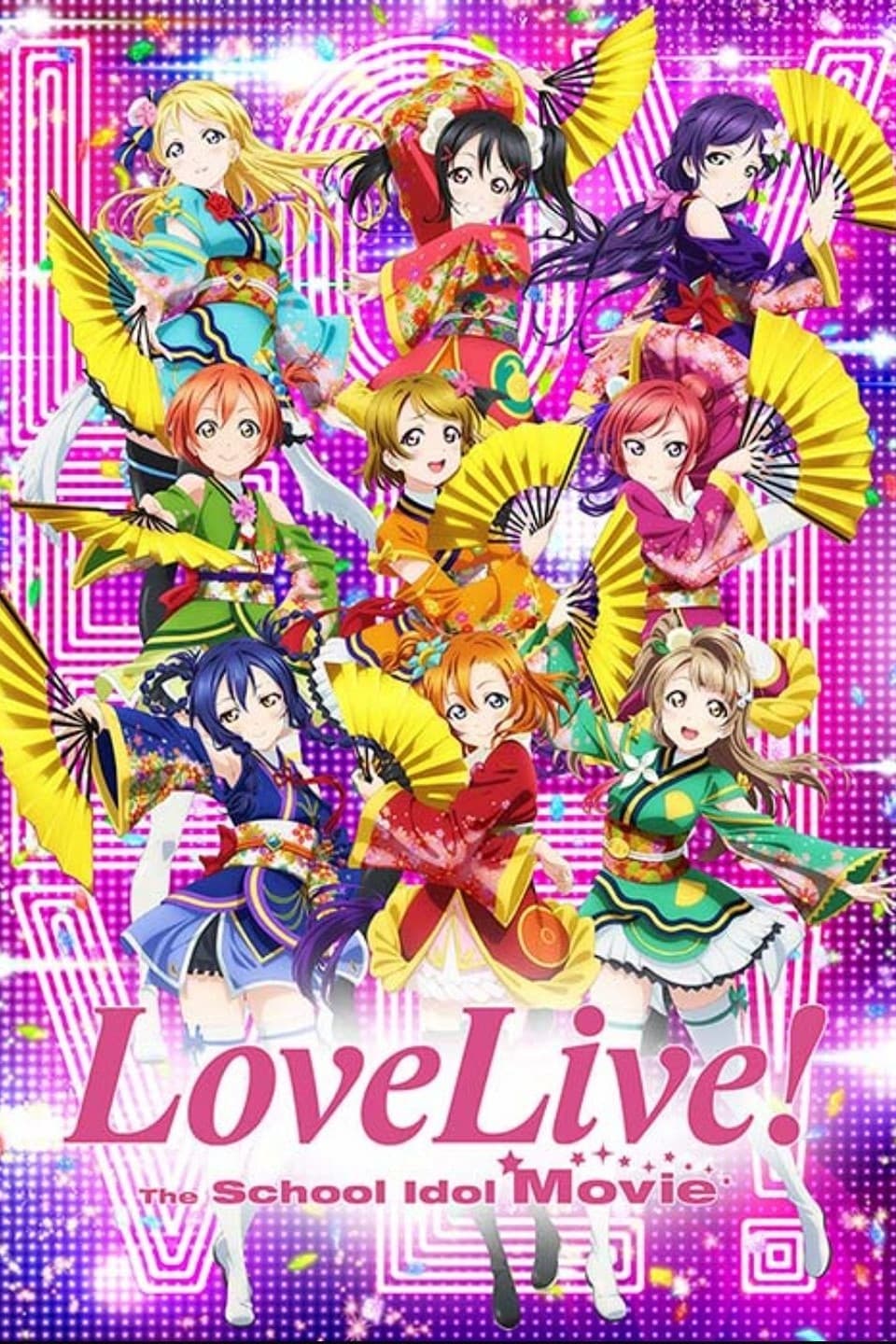 Love Live! The School Idol Movie
Although μ's, the defending champions of the school idol tournament, plans to dissolve their group after the graduation of their senior members, they receive news that leads them to holding a concert ...
TV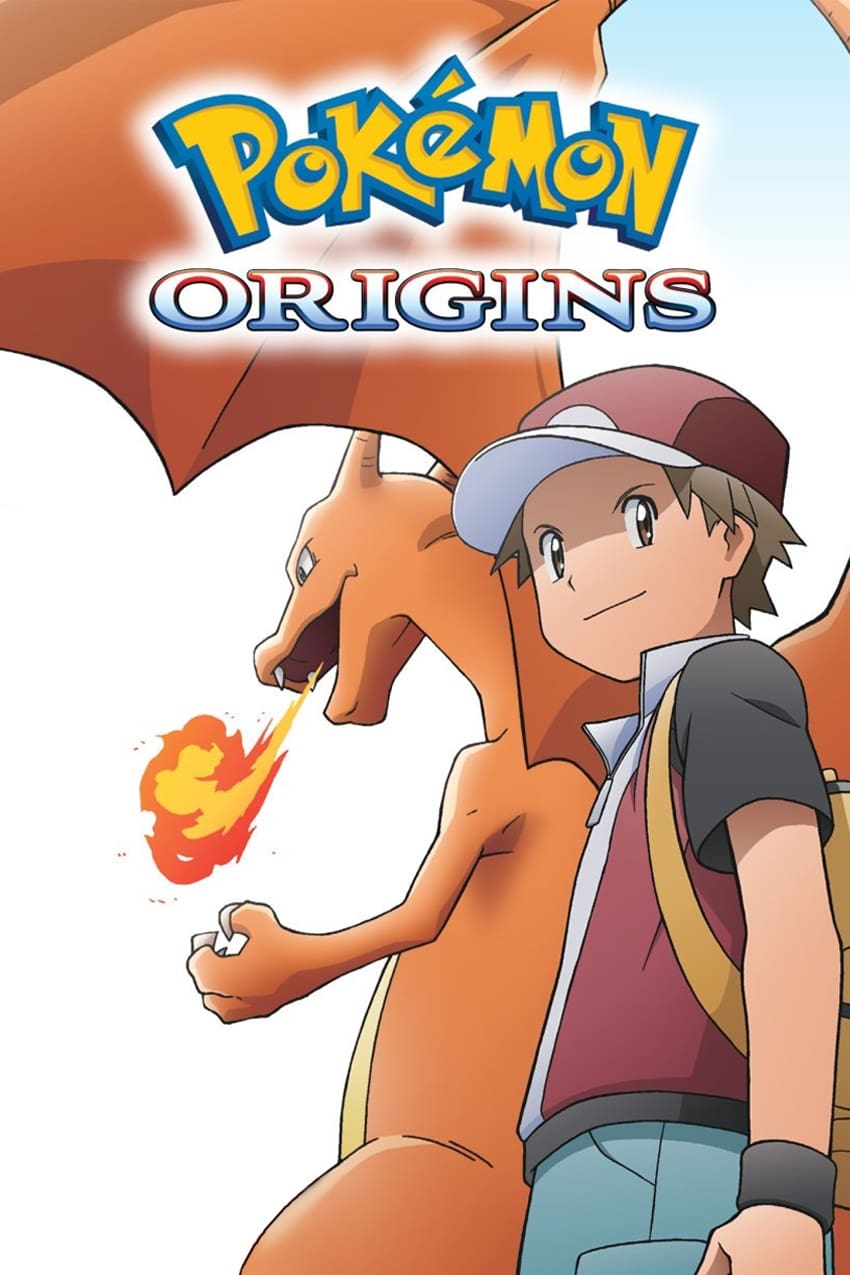 Pokémon Origins
Follow Red as he travels through the Kanto region, encounters Team Rocket, battles his rival, and challenges the Pokémon League!
TV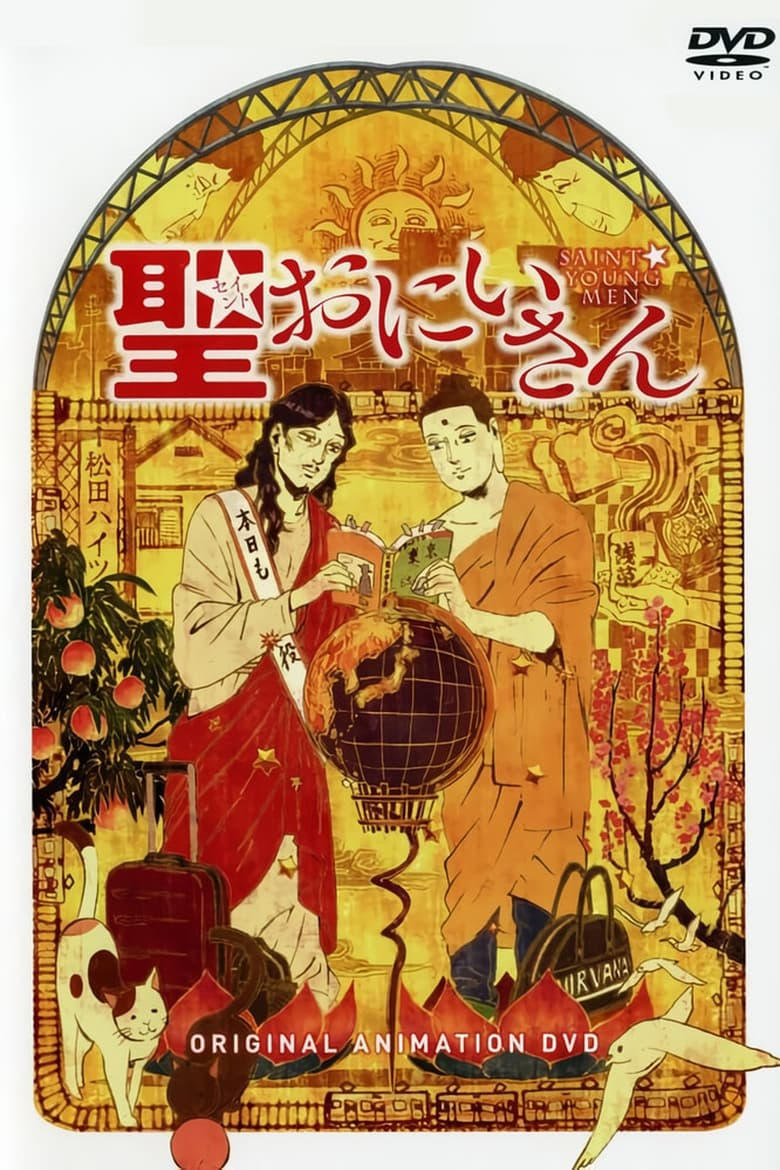 Saint☆Young Men
Jesus Christ and Gautama Buddha, the founders of Christianity and Buddhism, are living together as roommates in a Tokyo apartment while taking a vacation on Earth. The comedy often involves jokes abou...