 Hiro Kanzaki
Known For: Visual Effects · Birthday: 1978-05-05 (43 years old) · Gender: Male
Also Known As: Hiroyuki Oda · 織田広之 · 織田 広之 · かんざきひろ · かんざき ひろ
Biography
TV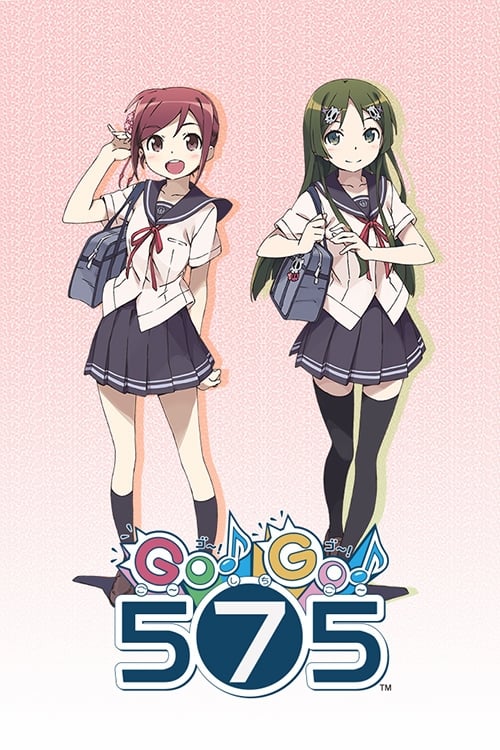 GO!GO!575
Go! Go! 575 adapts the Project 575 games for PlayStation Vita and iOS, which allow anyone to create songs using the traditional Japanese 5-7-5-syllable meter found in haiku and tanka poems.
TV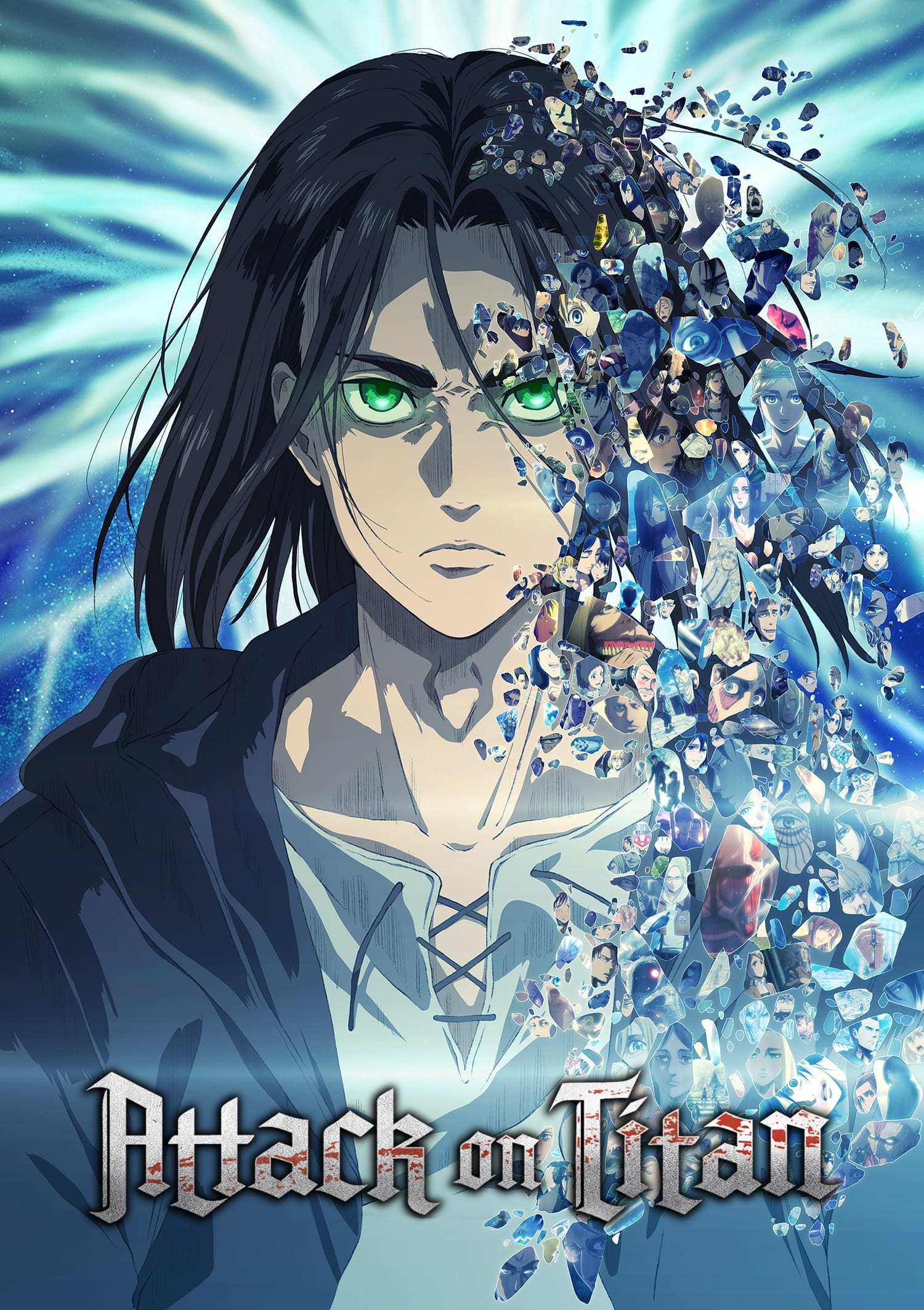 Attack on Titan
Humans were almost wiped out hundreds of years ago. It's normal for a titan to be several stories tall, have no intelligence, and eat human beings for the pleasure rather than as a food source. A smal...
TV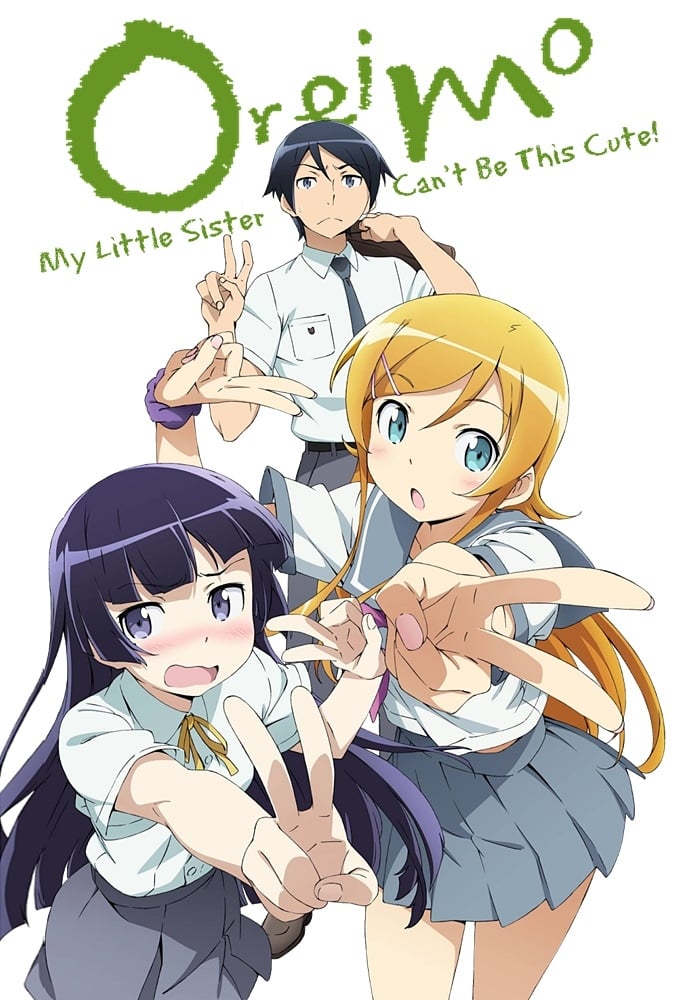 Oreimo
Oreimo follows the daily life of an ordinary high school boy named Kyousuke Kousaka. Kyousuke's younger sister Kirino is a pretty fashion model, but also hides a dark secret of being an otaku of adult...
TV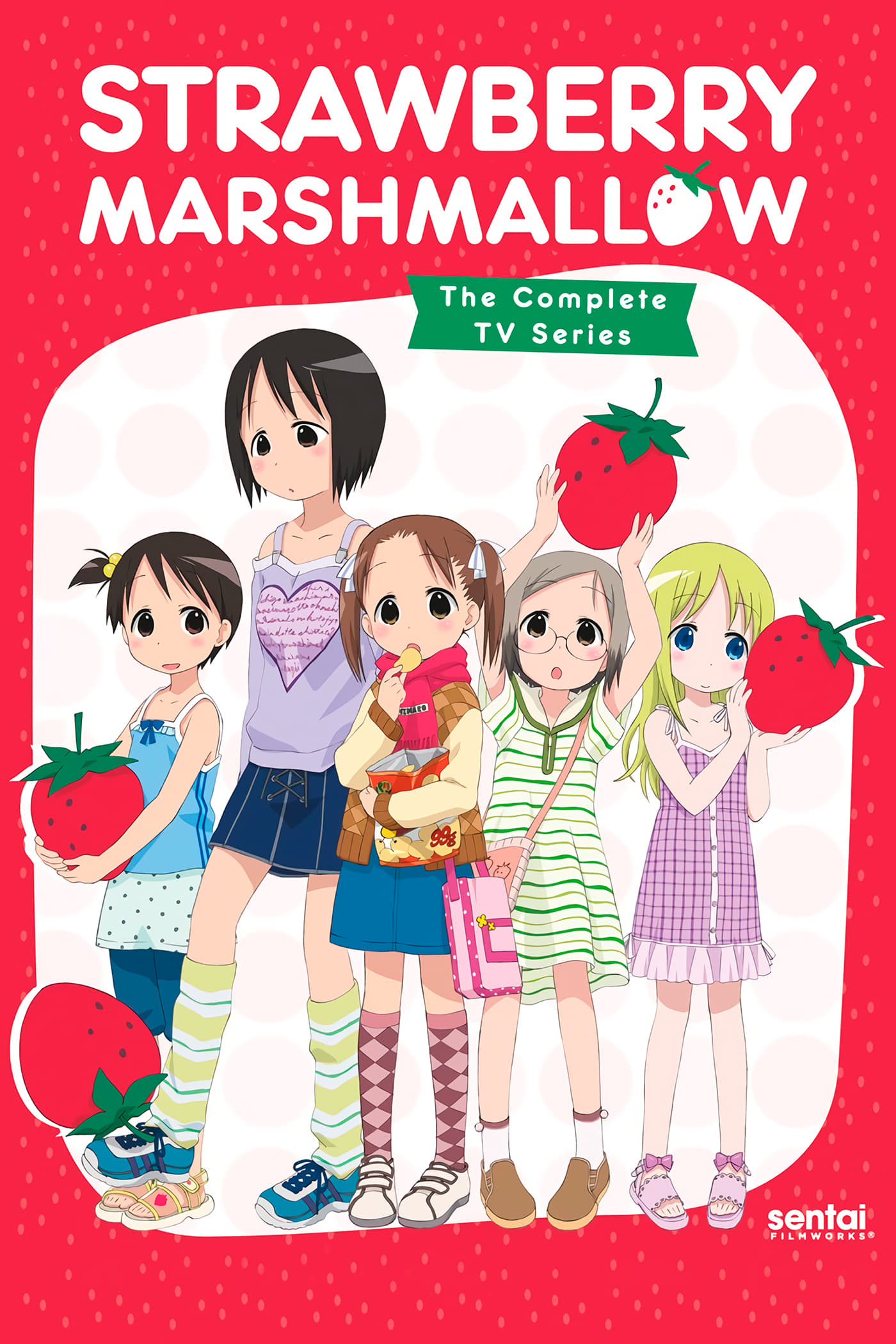 Strawberry Marshmallow
Making friends, going to school, trying to make money, and celebrating a holiday are just some of the everyday things that make up the fabric of life. The daily lives of Itou Chika, her sister Nobue, ...