 Rafig Babayev
Also Known As: Rafiq Babayev
Biography
Rafig Babayev is one of the Azerbaijani coryphaeus. He was born on March 31, 1936 in Baku, in a large musical family. His father was imprisoned by Soviet authorities and he was brought up by mother, Shahbeyim, in poverty, together with his three sisters and brother. Rafig Babayev got his first musical education at a special musical school (1943–1950) He later entered fortepiano class of Baku Musical School named after Asaf Zeynally (1950–1954) He worked as a musical instructor of an instrumental ensemble, was keen on jazz music and became proficient in improvisation art. Rafig Babayev graduated from Azerbaijan State Conservatory named after Uzeyir Hajibeyov in 1959. Became musical manager of jazz-instrumental group, with which he went on a long tour throughout the Soviet Union. In 1966, he made acquaintance with singer Rashid Behbudov, who established the Music Theatre. Rafig Babayev's ensemble became a laureate of the International Jazz Festival in Tallinn in 1967. Rashid Behbudov invited him to be a musical manager of the Music Theatre. In this period he continued his creative activity in the sphere of jazz music, always participating at jazz festivals. In 1978, Rafig Babayev was conferred a title of Honored Artist of Azerbaijan for his great merits in development of musical culture of Azerbaijan. In 1984, he was invited to work as an artistic manager and chief conductor of Symphonic Estrada Orchestra of Azerbaijan State Broadcasting Company. In 1991, Rafig Babayev organized folkloric jazz group "Jangi" and created recording studio, which helped the group in realization of musical projects. The group performed colorful compositions, using folk instruments, enriching them with uncommon harmony, melodically combining music of the Eastern and the Western civilizations. In 1993, Rafig Babayev conferred the title of People's Artist of Azerbaijan for his merits for Azerbaijani culture. He was killed in the 1994 Baku Metro bombings. Great amount of jazz compositions, pieces, songs, various arrangements for folk songs, scores for more than 20 films were created by him.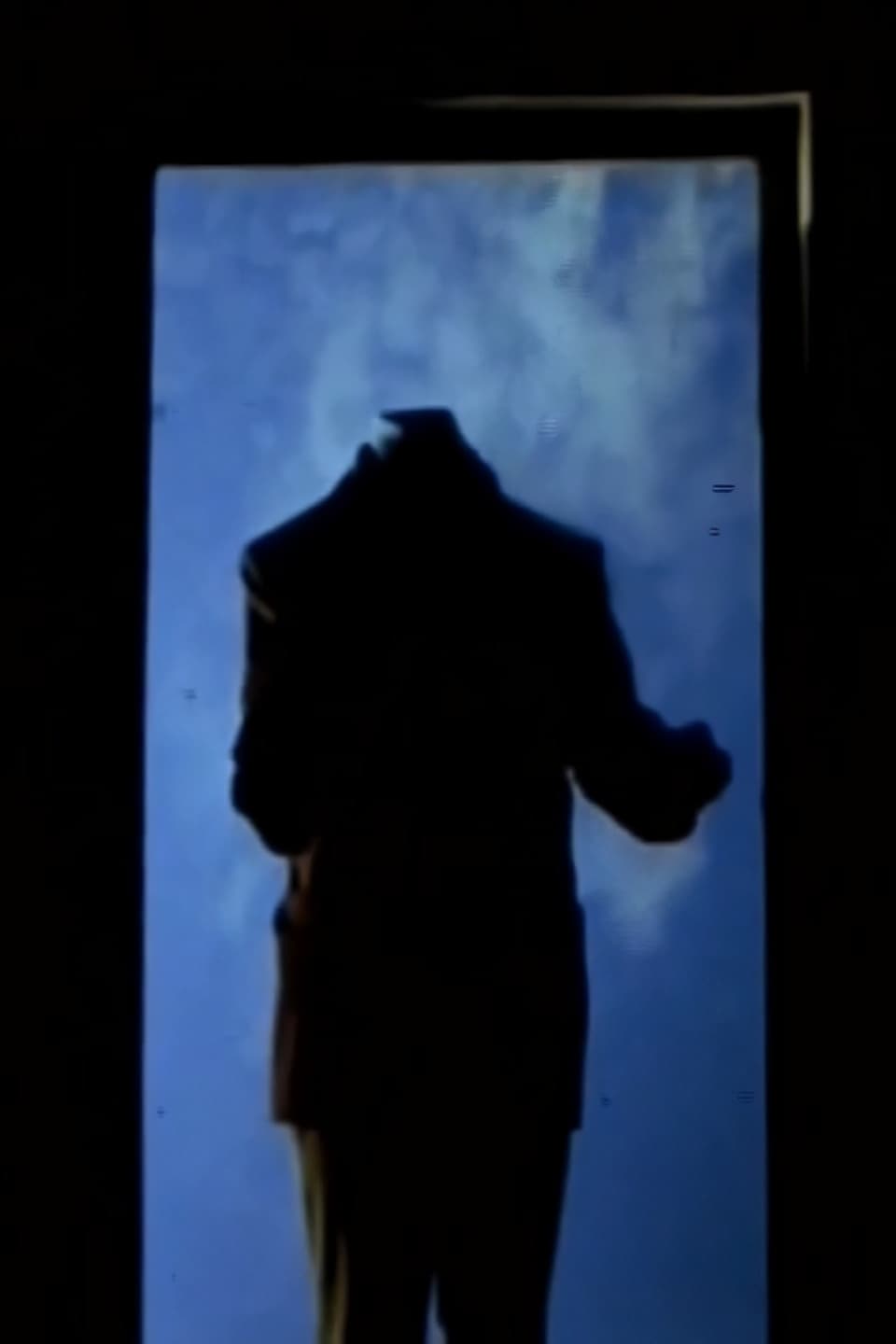 The Scream
The film "Fryad" was shot during the Nagorno-Karabakh War. Ismayil, the officer tasked with collecting the bodies, crosses enemy lines to avenge the brutal murder of a local schoolgirl. He waits for t...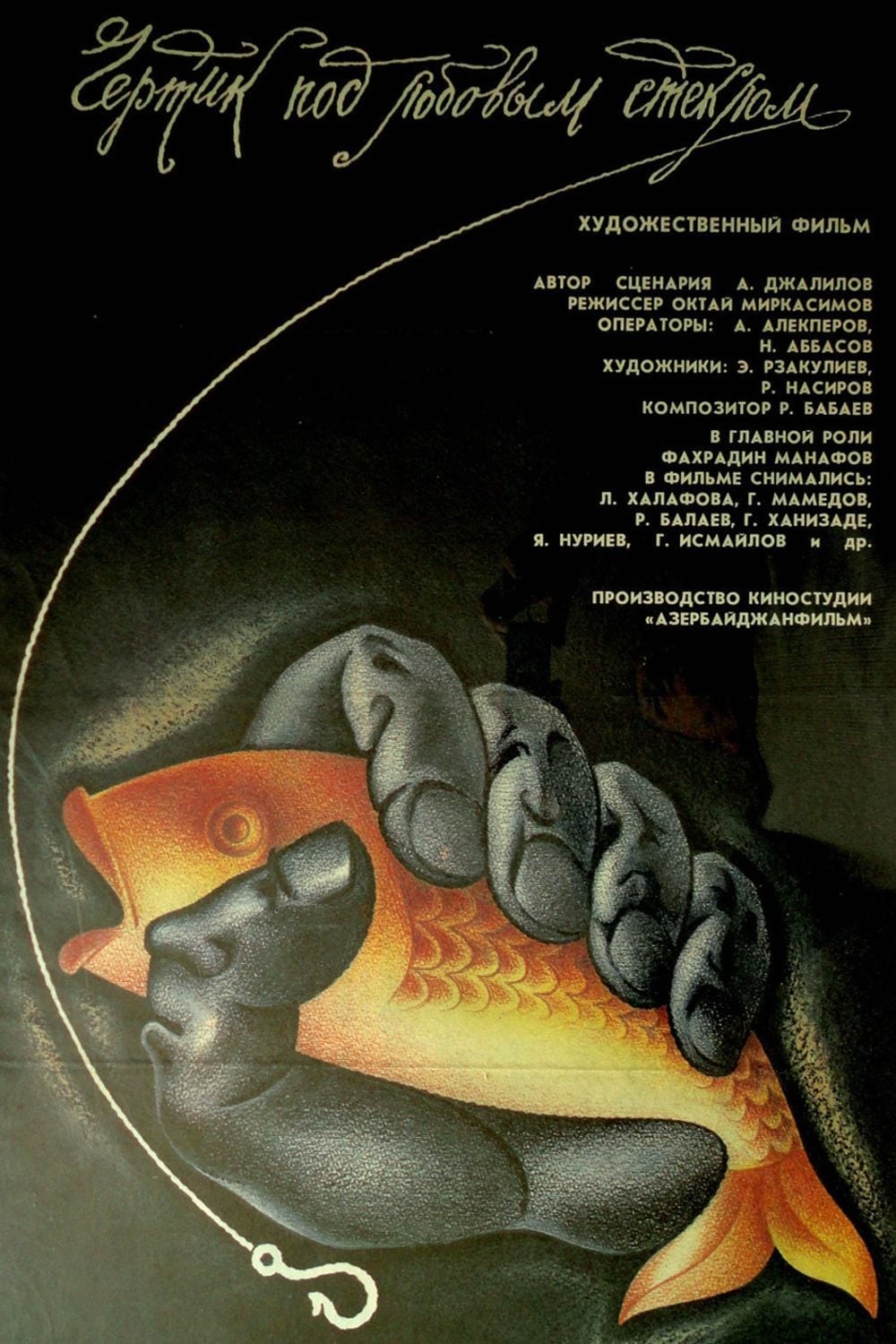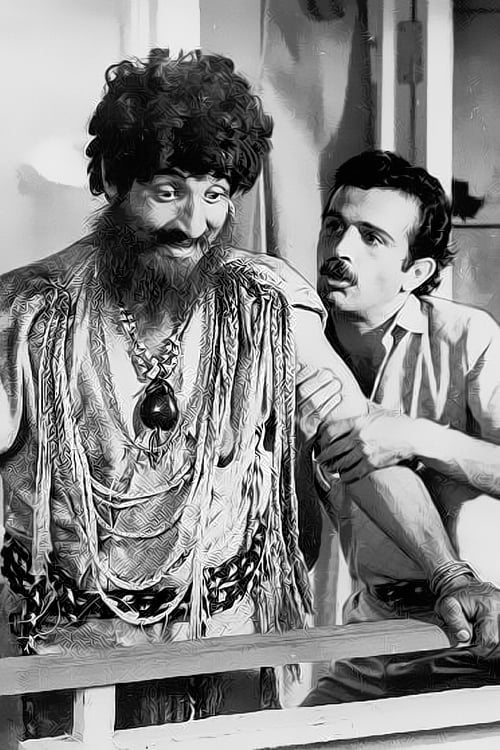 The Jinn in Microdistrict
The events in the film take place in one of the modern cities. The editor-in-chief Rustam Agayev (Egit Iskenderov) finds an ancient lamp placed in the jaw. For the talented but poor character Rustam, ...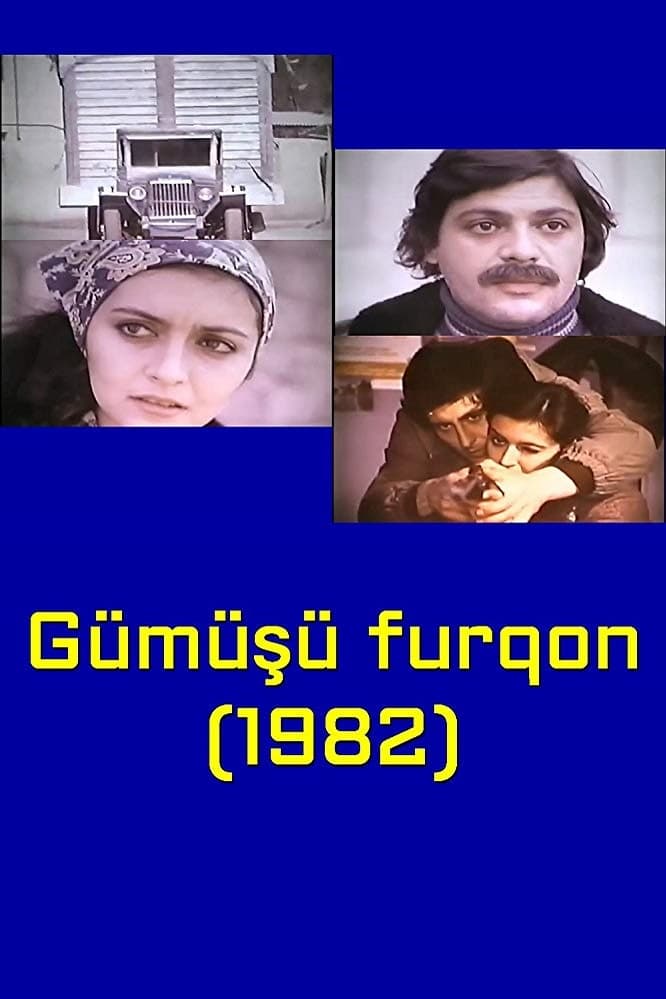 The Silver Truck
Madina is a young married woman who is mentally strong despite the problems she encounters.She has no children and her relationship with her husband is bad, although he loves her.She makes carpets whi...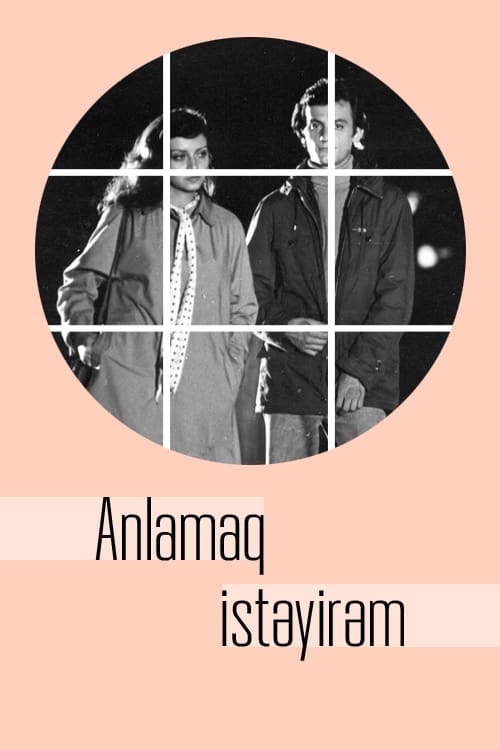 I Want to Understand
The film is about parents who wanted to build the house and gather together with their children in the house.