 Biography Croom
A look at the first African-American center at the University of Alabama and one of the school's first black players. After playing for legendary coach Paul "Bear" Bryant, Croom eventually rose to bec...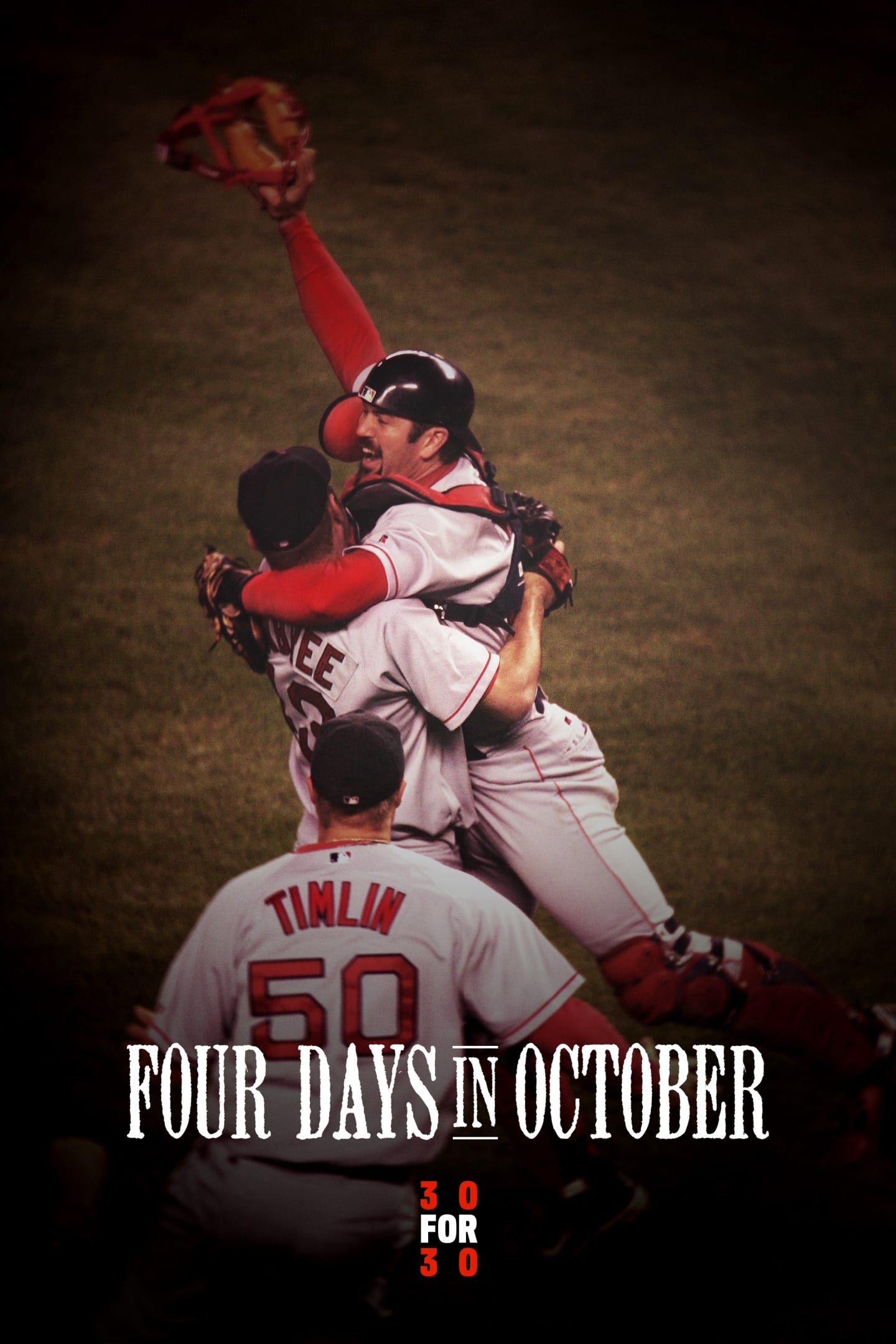 Four Days in October
When the night of October 16, 2004 came to a merciful end, the Curse of the Bambino was alive and well. The vaunted Yankee lineup, led by A-Rod, Jeter, and Sheffield, had just extended their ALCS lead... Emmanuel's Gift
If you are born disabled in Ghana, West Africa you are likely to be poisoned, or left to die by your family; and if you are not poisoned or left for dead, you're likely to be hidden away in a room; an...