 Biography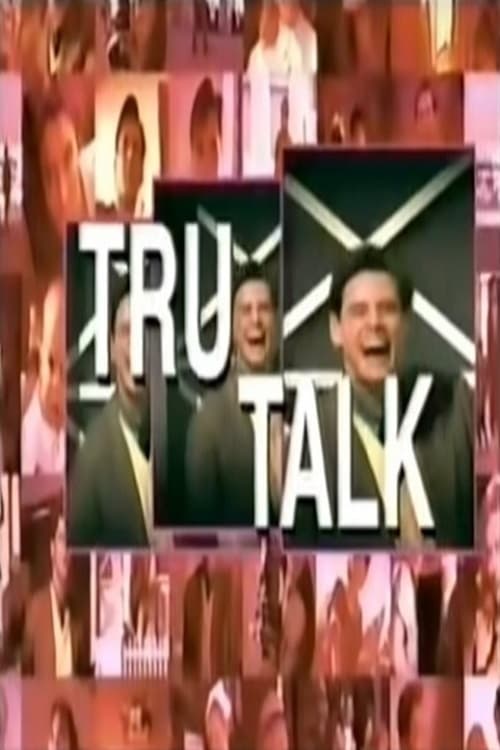 TruTalk
There is a promotion for the Truman Show. TruTalk was a 60 Minutes style mockumentary that aired on Nick at Night.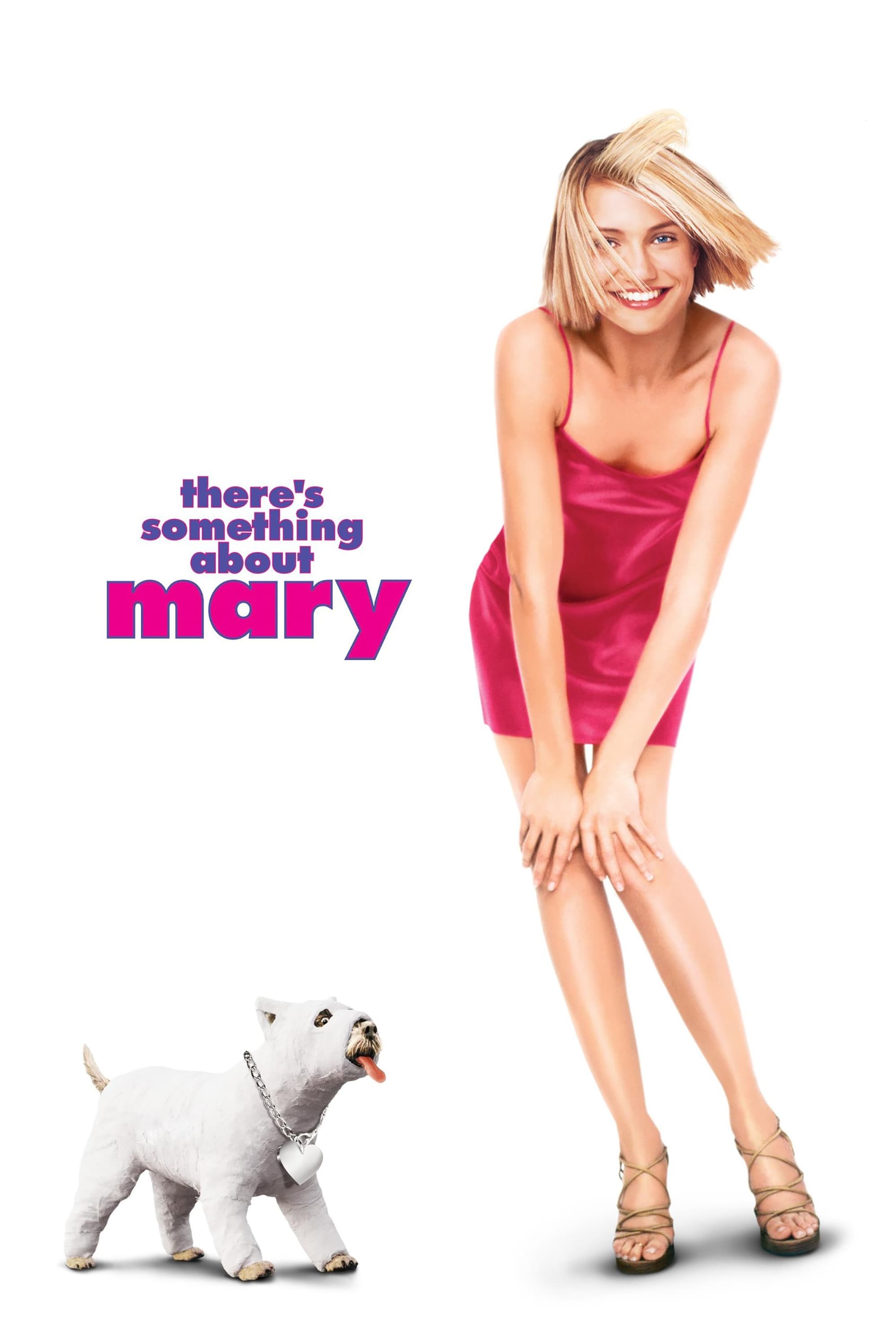 There's Something About Mary
It was not good for Ted on prom night. After 13 years, he gets another chance with his old prom date, only to run up against other potential mates, including a sleazy detective he hired to find her.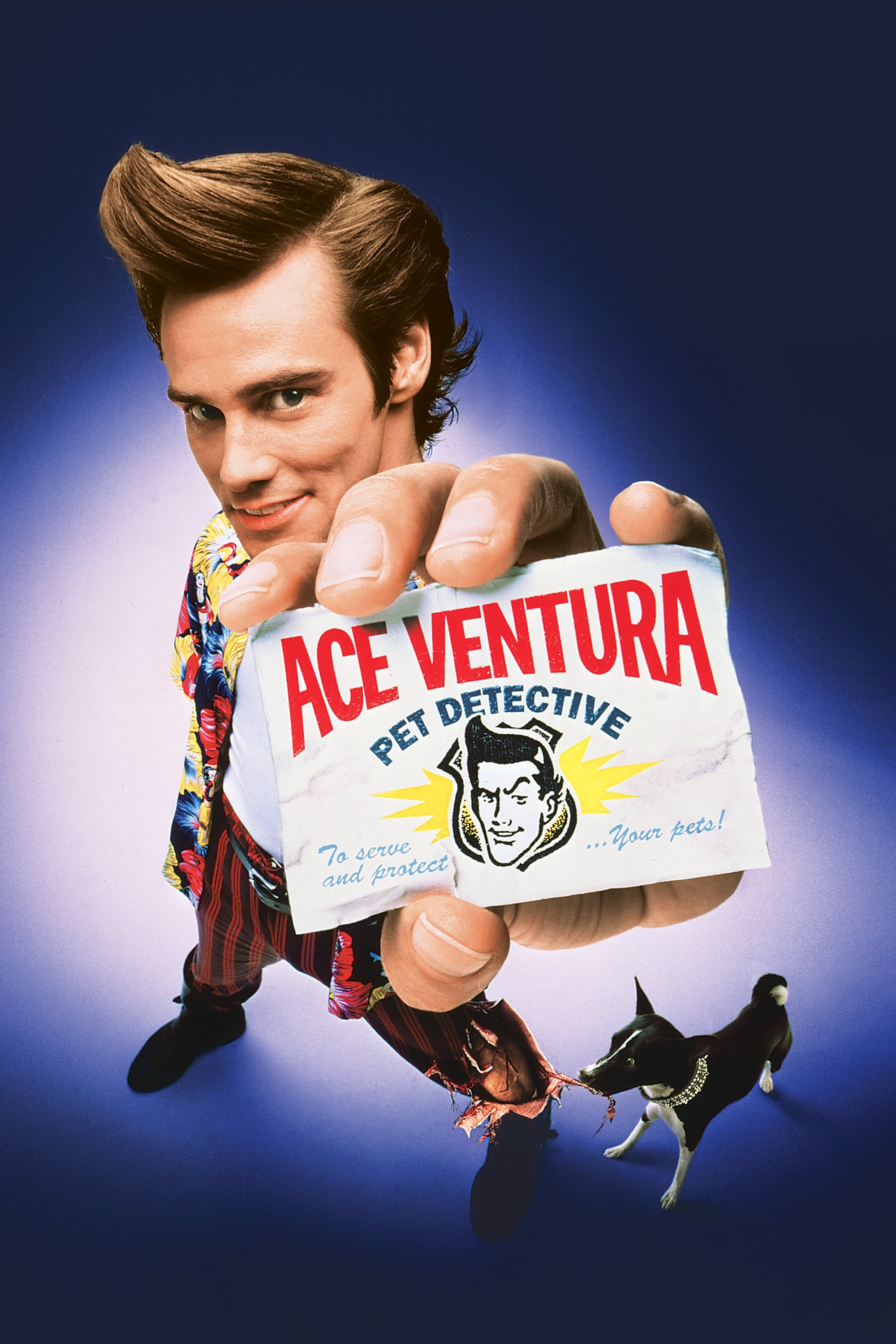 Ace Ventura: Pet Detective
The Pet Detective is Ventura. Jim Carrey is looking for the mascot of the Miami Dolphins. He stakes out the Miami Dolphins, woos and wows the ladies, and then he goes eyeball to eyeball with a shark. ...