 Marie Jose Lopez
Known For: Costume & Make-Up
Also Known As: Marie-Josee Lopez
Biography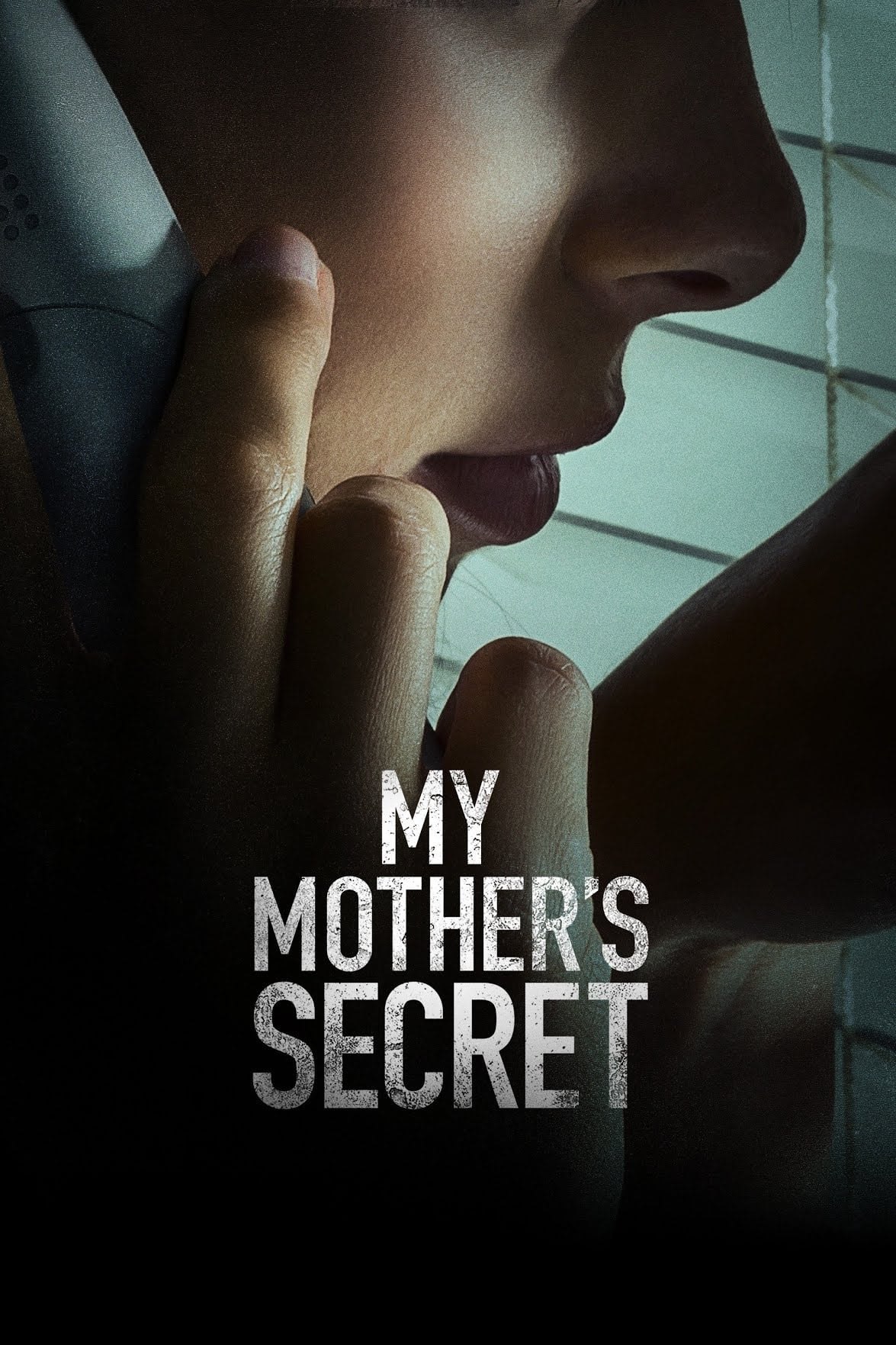 My Mother's Secret
When a woman becomes pregnant and tells the news to his mother is revealed to him that she is adopted. Then decides to search for his biological family and hired the services of a private detective.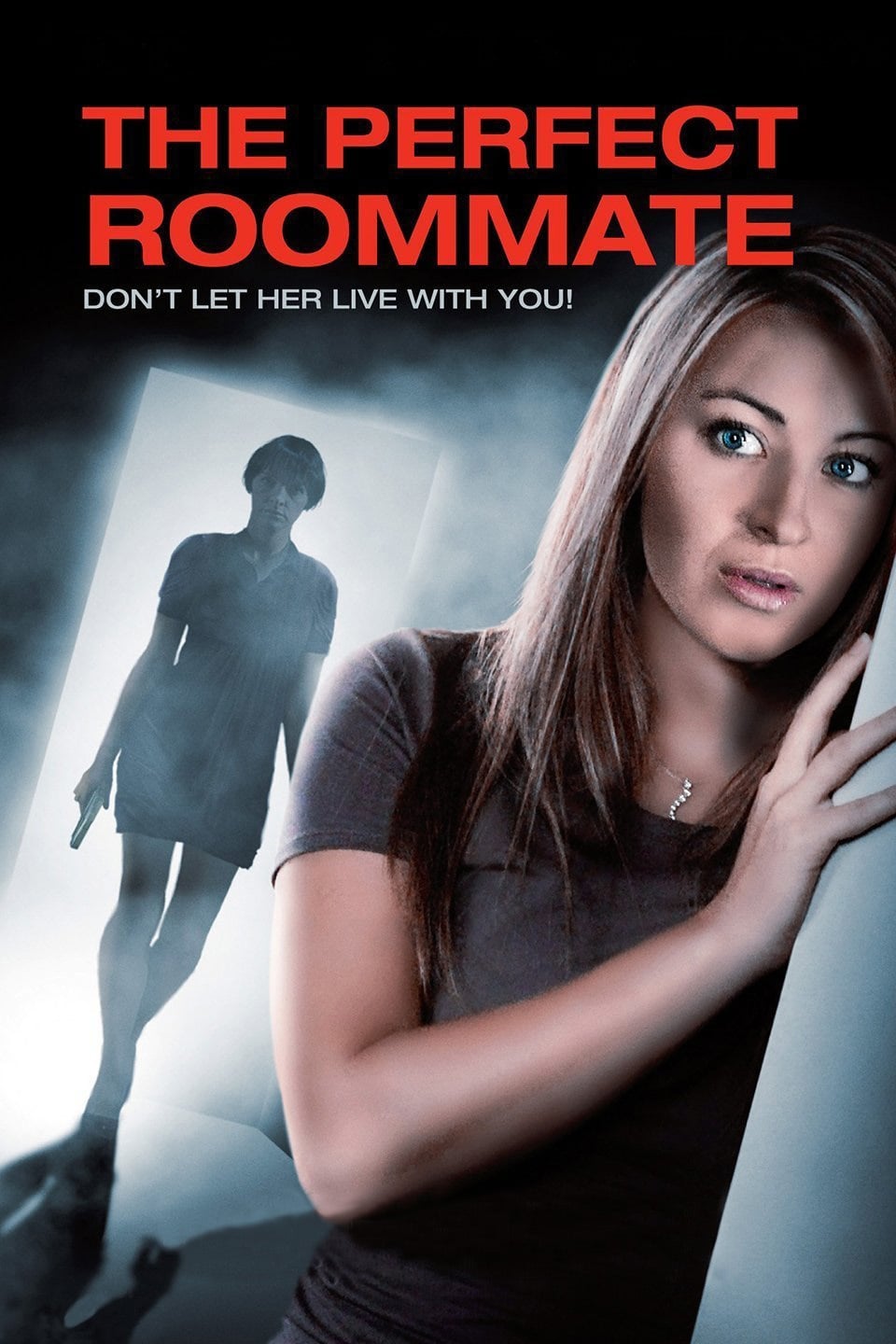 The Perfect Roommate
Carrie Remington seems like any other struggling waitress who's had a run of bad luck including a recent divorce. Things seem to be improving when she moves in with Ashley Dunnfield, a young woman fro...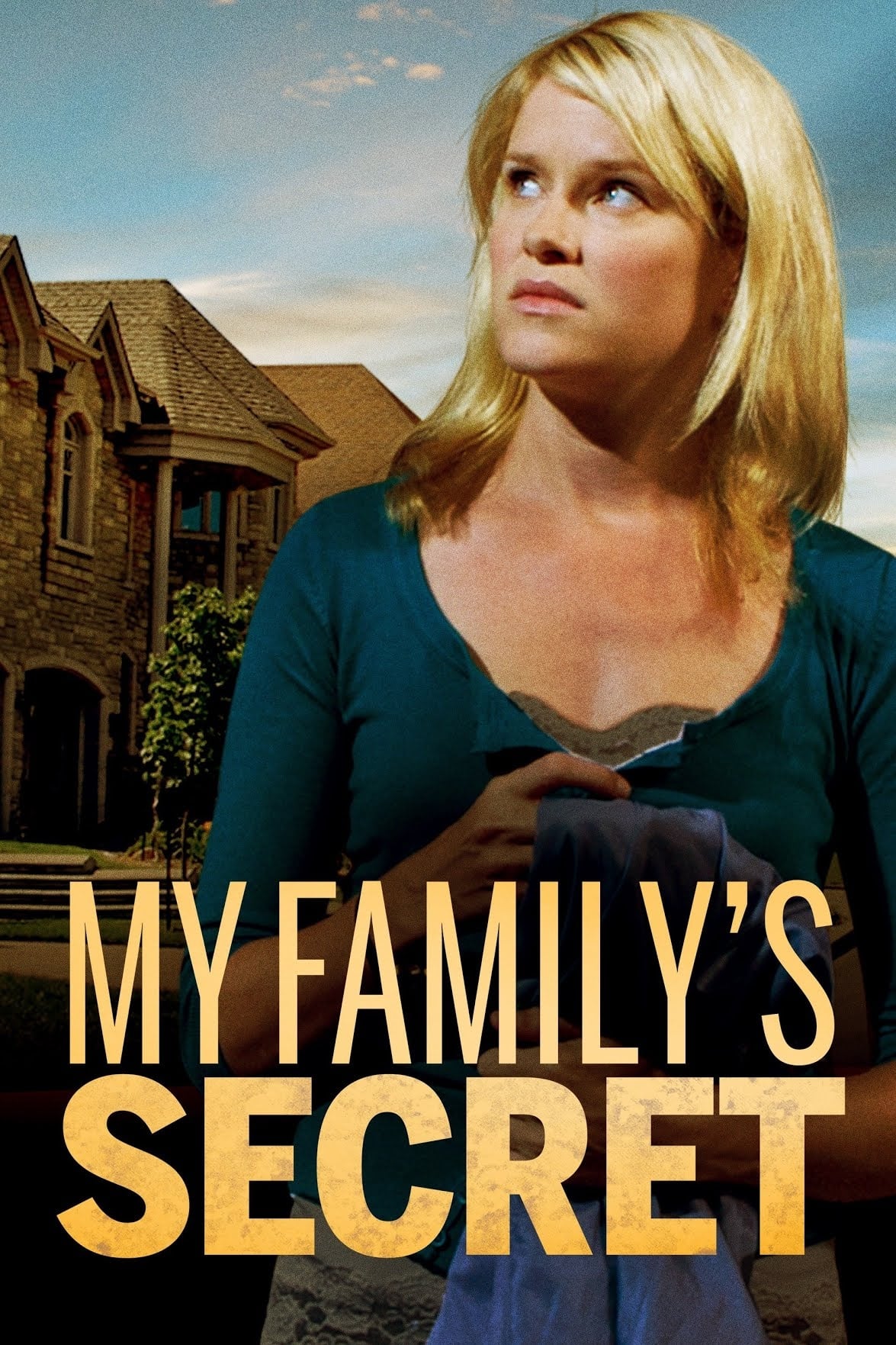 My Family's Secret
Grady suffers from multiple personality disorder. Lara doesn't know she just angered the most dangerous one.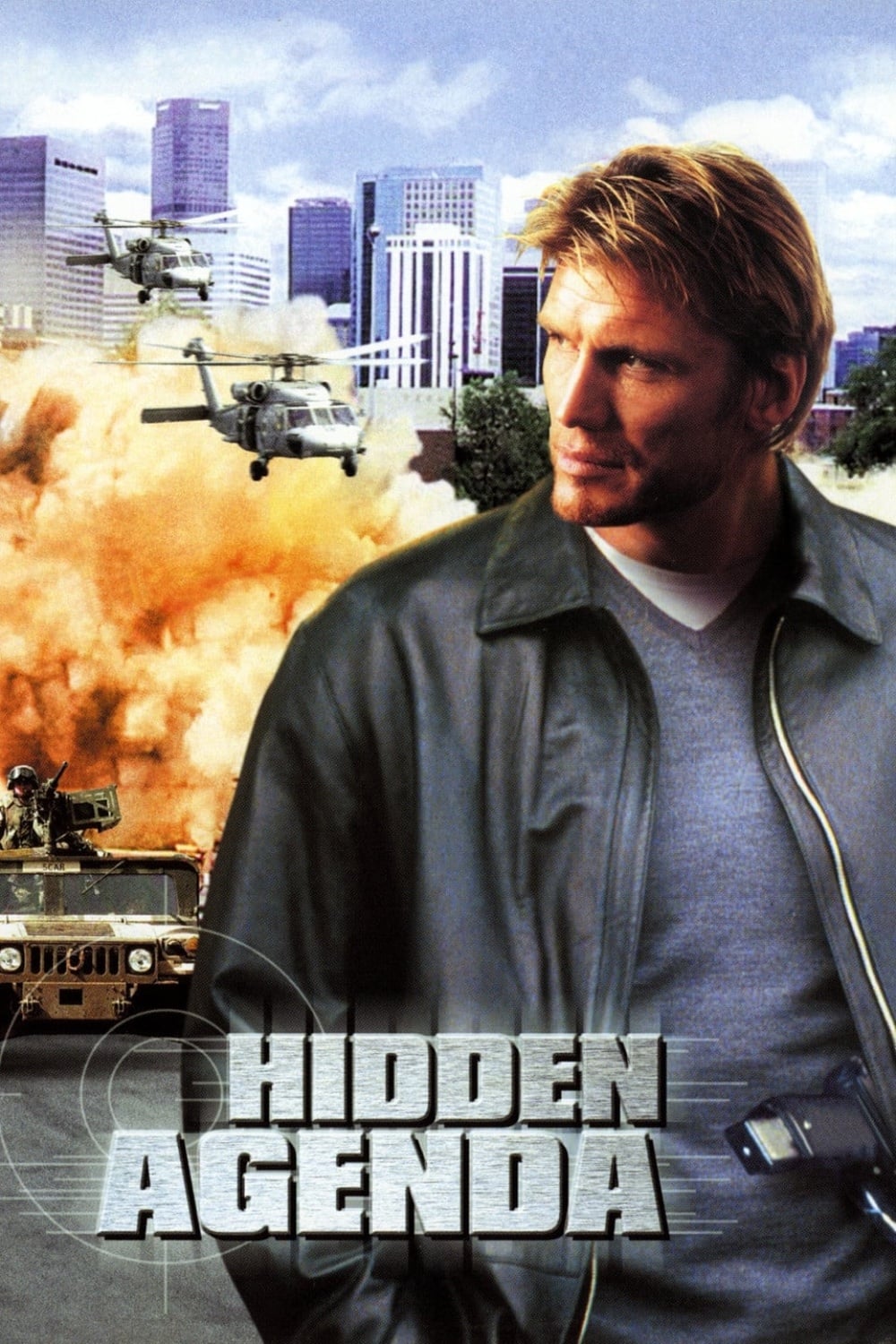 Hidden Agenda
Former government Jason Price makes people disappear for a living. But when a top lieutenant for a crime syndicate asks Price to help him drop out of sight, things take a grisly, unexpected turn. A my...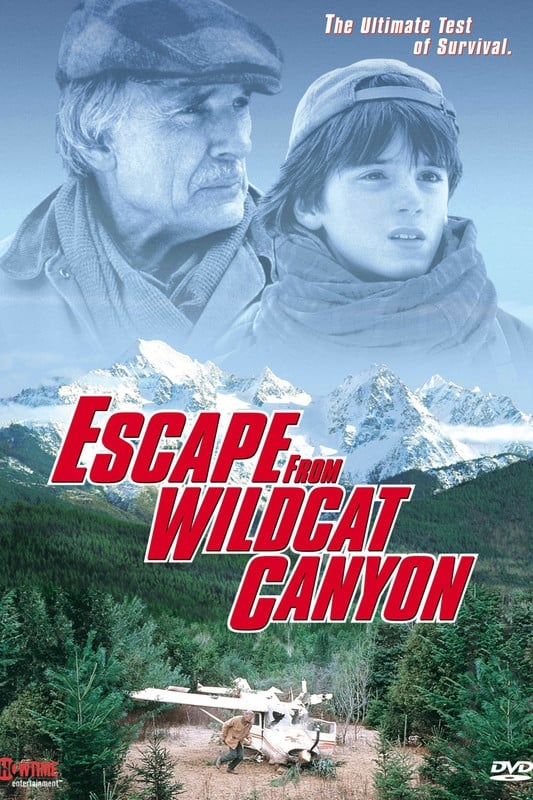 Escape from Wildcat Canyon
Before Pete Flint moves to New York with his family, he goes on one last embark with his grandfather. When their plane crashes in Wildcat Canyon, they are forced to survive in the dangerous and cold w...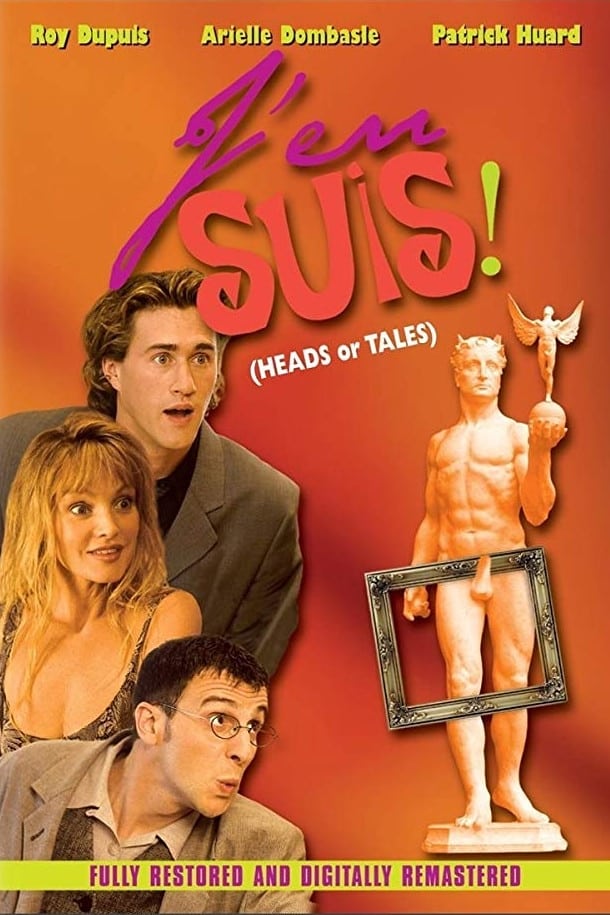 Heads or Tails
A heterosexual man pretends to be gay in order to keep his career in the world of art, which causes many misunderstandings with his wife, and mother.