Biography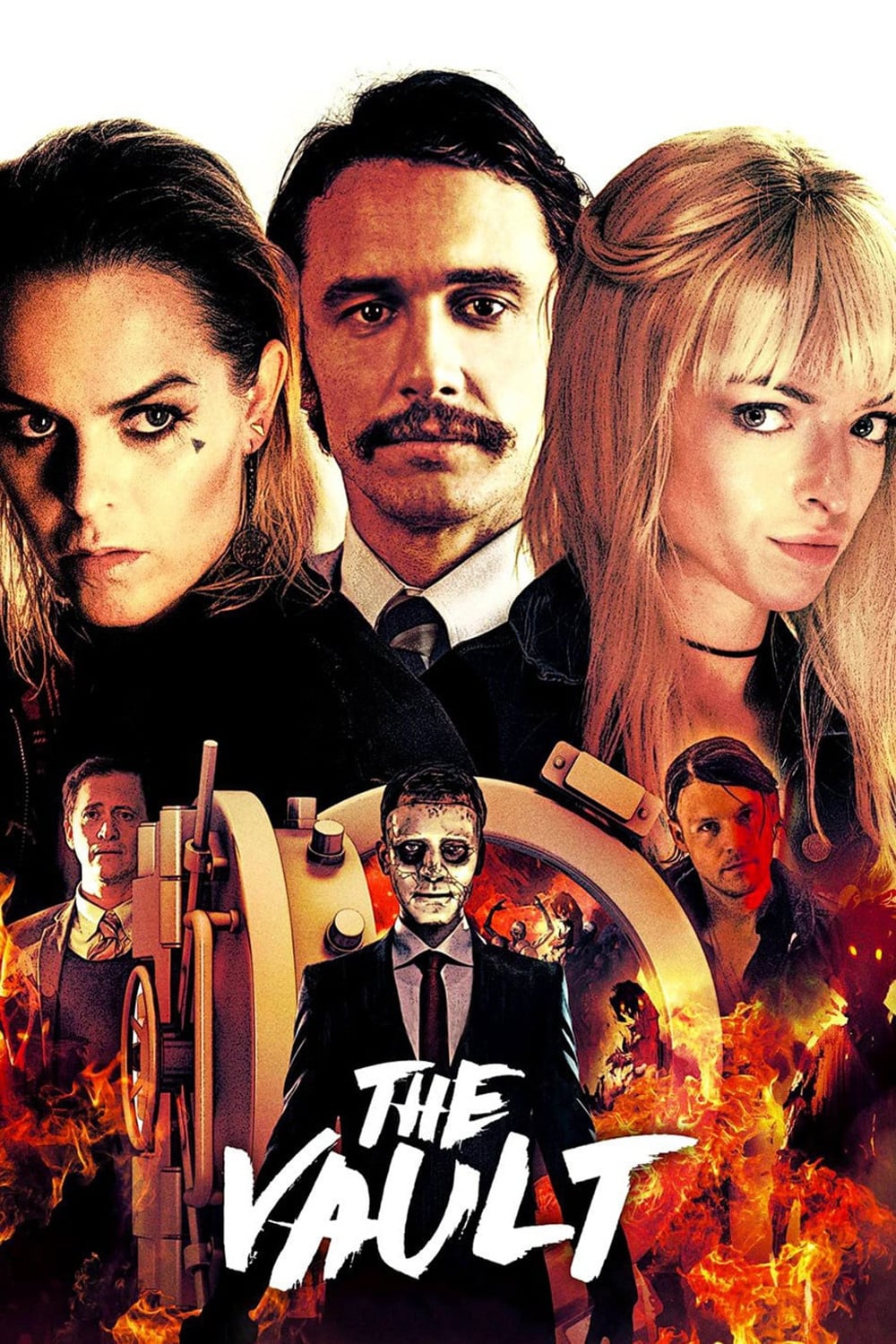 The Vault
Two sisters are forced to rob a bank. This is not a normal bank.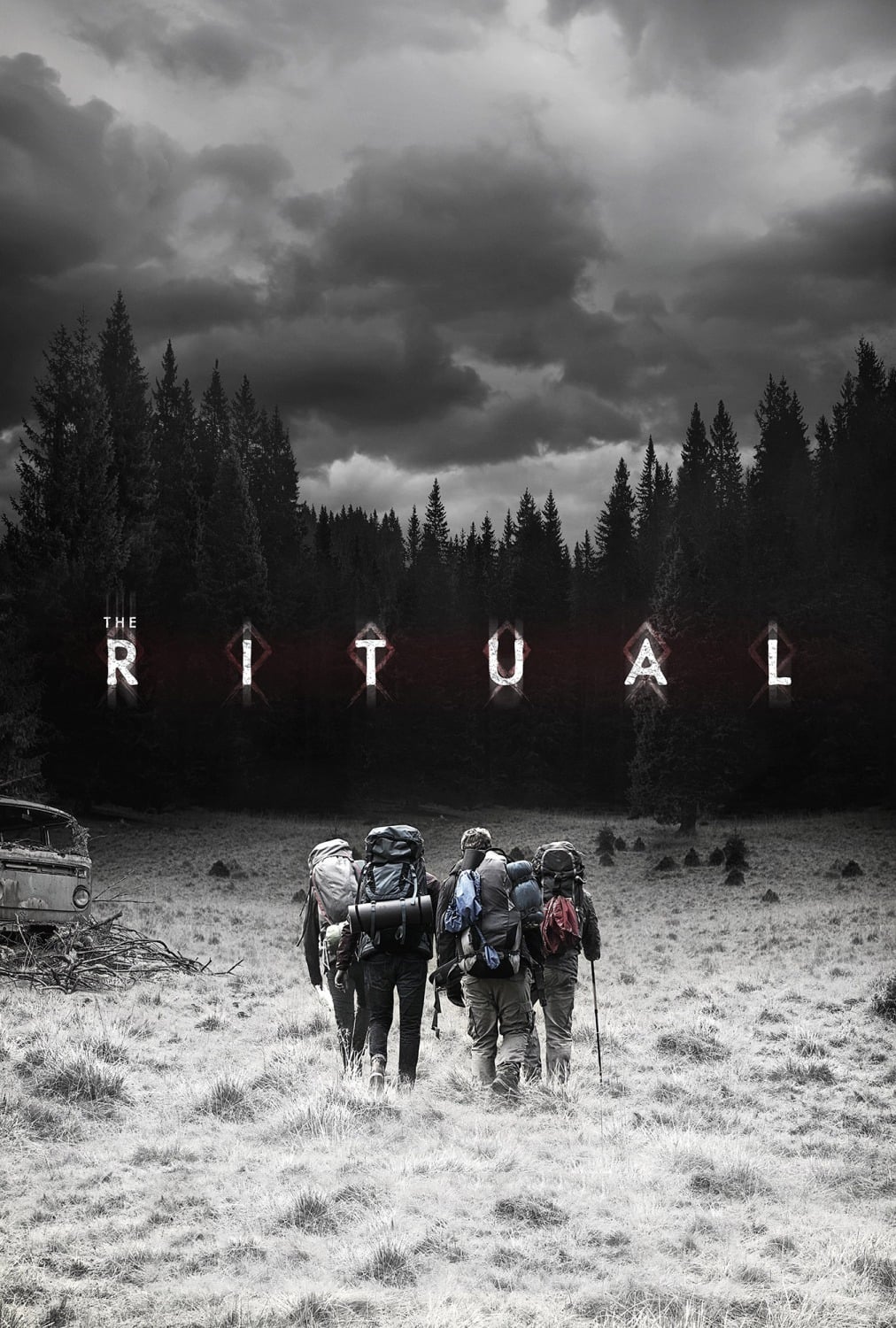 The Ritual
A group of college friends go on a trip to the forest, but encounter a menacing presence in the woods that's stalking them.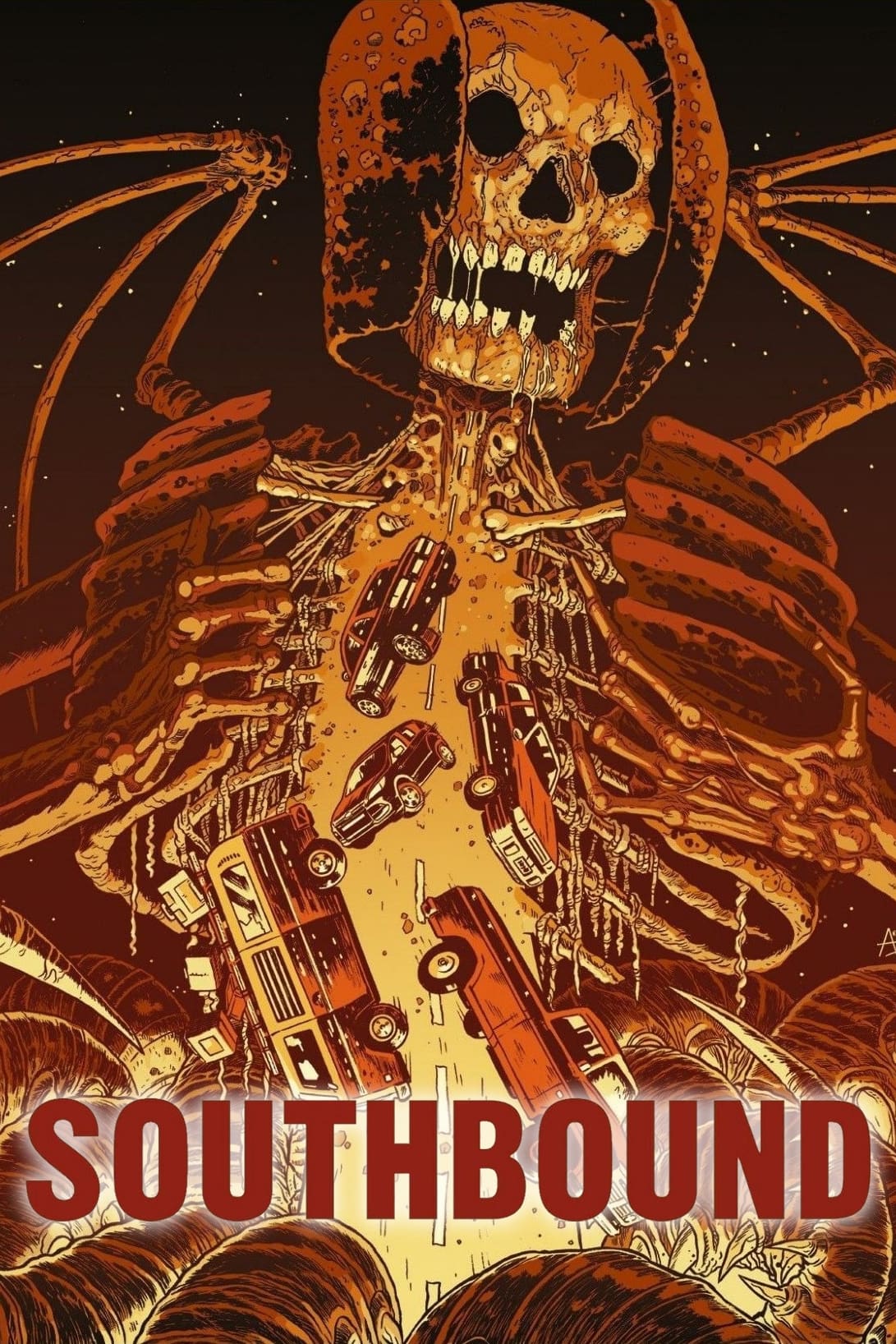 Southbound
Five stories are set on a desert highway. Two men on the run from their past, a band on its way to a gig, a man struggling to get home, a brother in search of his long-lost sister and a family on vaca...
TV Side Effects
Whitney Connolly's life becomes a musical fantasy while she tries to escape the harsh reality of high school bullies, her uncontrollable siblings, and losing her parents.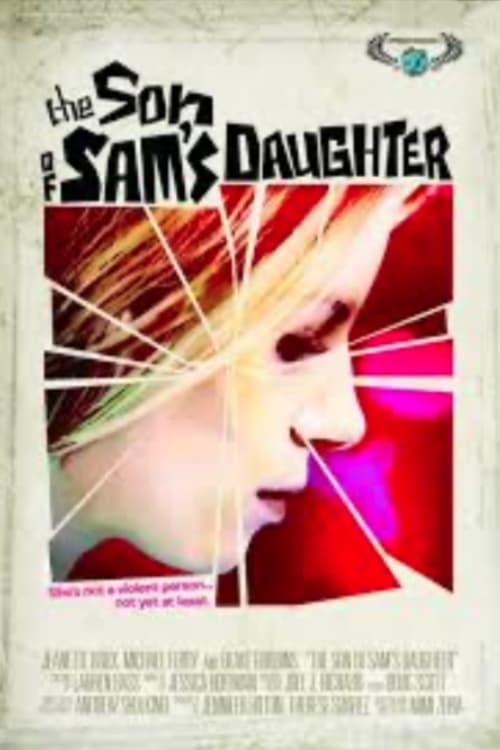 The Son of Sam's Daughter
The violent daydreams of an eccentric young woman take a turn for the worse when her love affair with a mysterious criminal turns sour.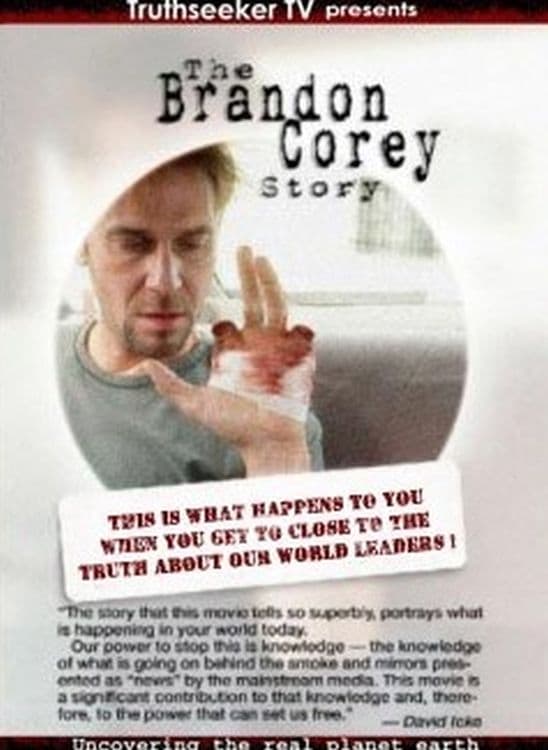 The Brandon Corey Story
The disappearance of an anti-war activist during his investigations into Dick Cheney was the subject of a faux-documentary.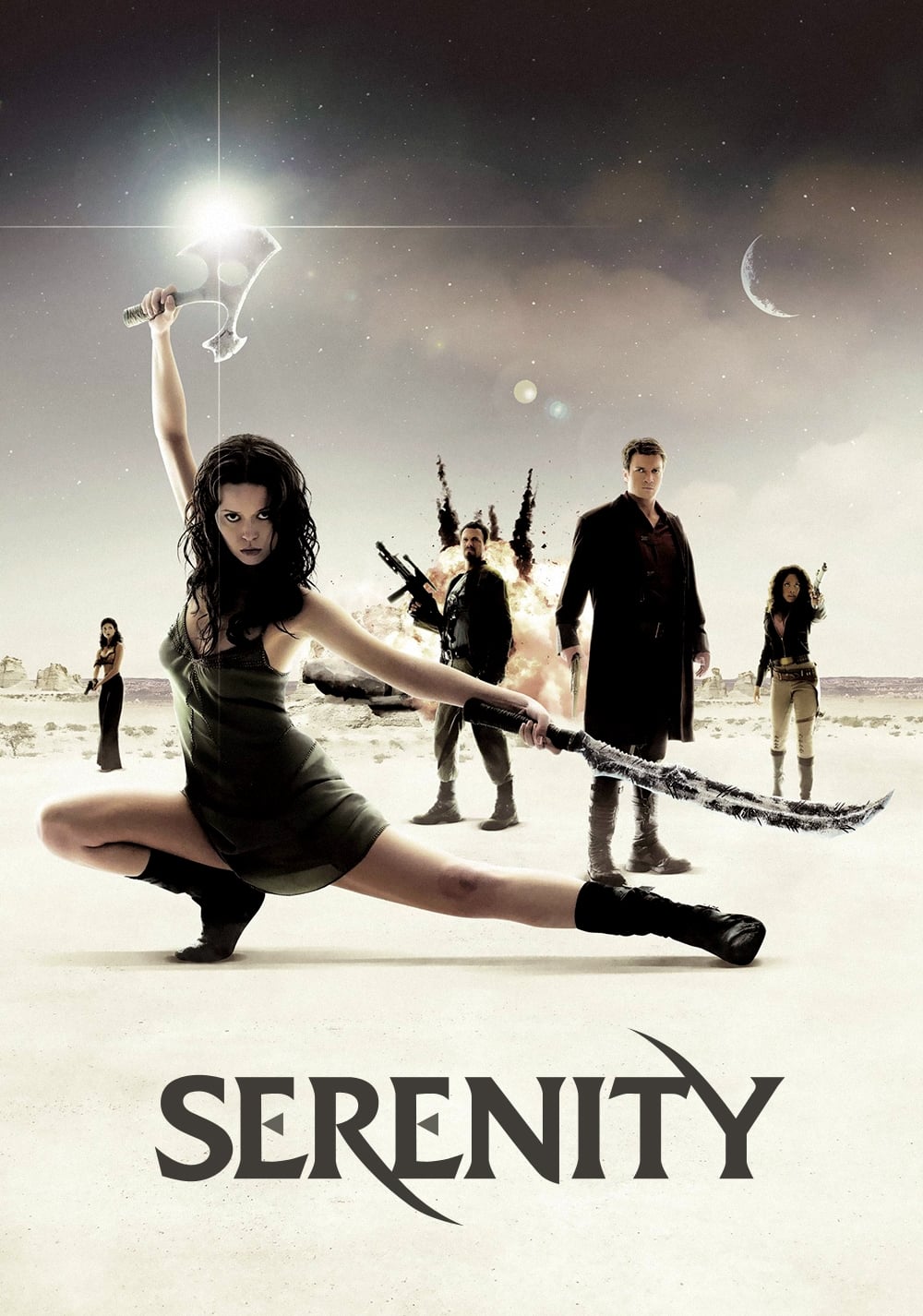 Serenity
When the renegade crew of Serenity agrees to hide a fugitive on their ship, they find themselves in an action-packed battle between the relentless military might of a totalitarian regime who will dest...