 Biography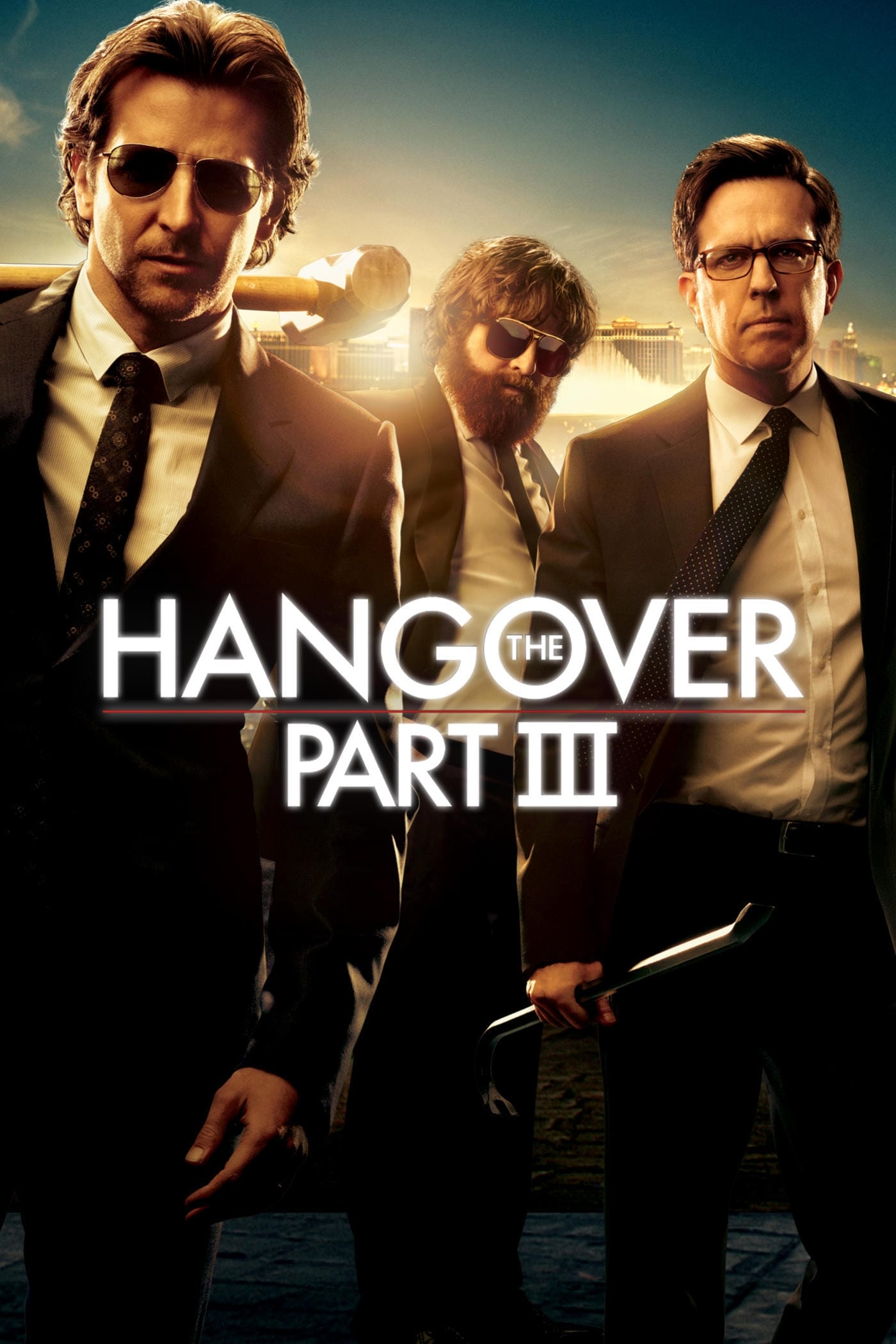 The Hangover Part III
There isn't a wedding this time. There isn't a bachelor party. When the Wolfpack is on the road, all bets are off.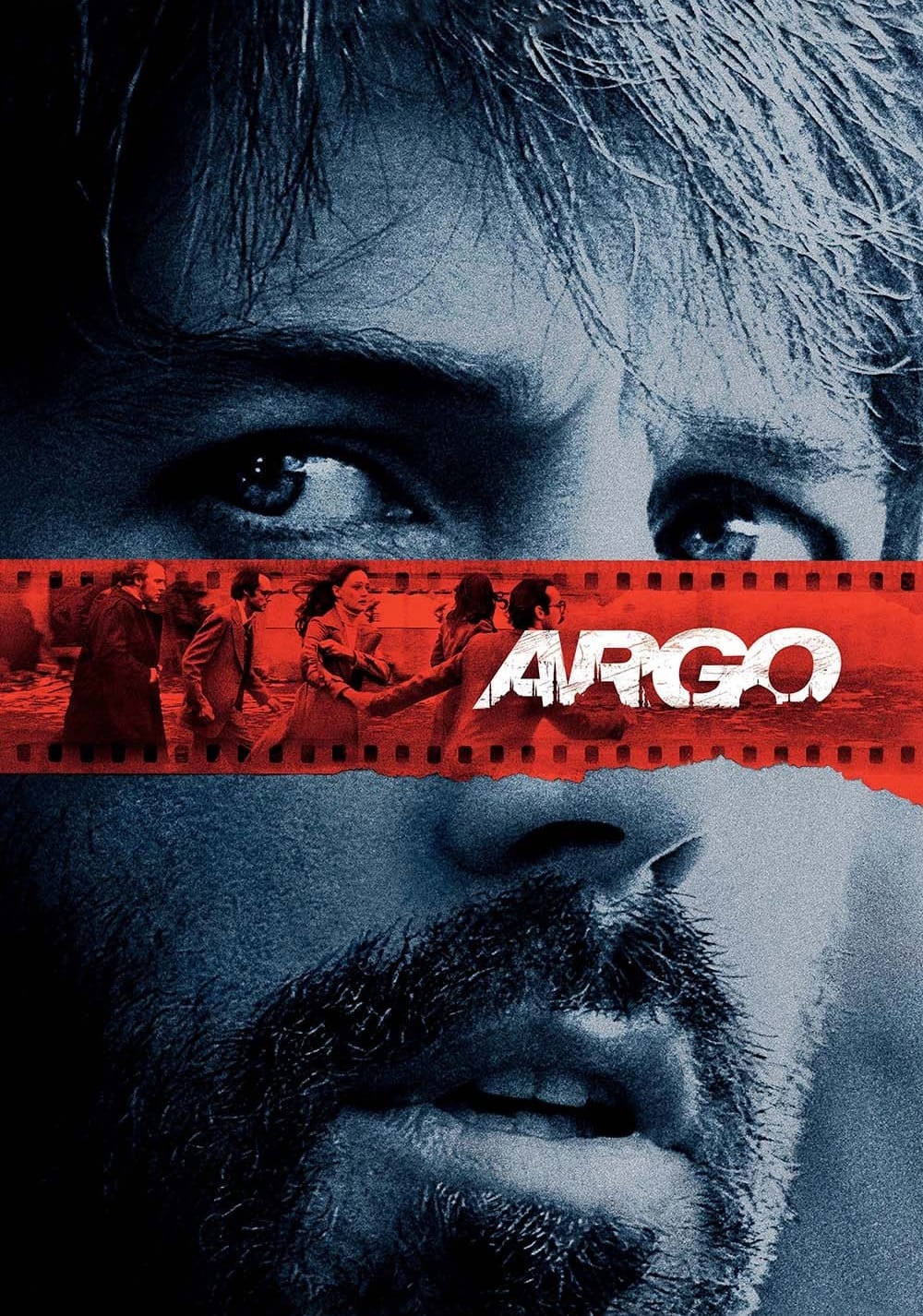 Argo
As the Iranian revolution reaches a boiling point, a CIA 'exfiltration' specialist comes up with a risky plan to free six Americans who have found shelter at the home of the Canadian ambassador.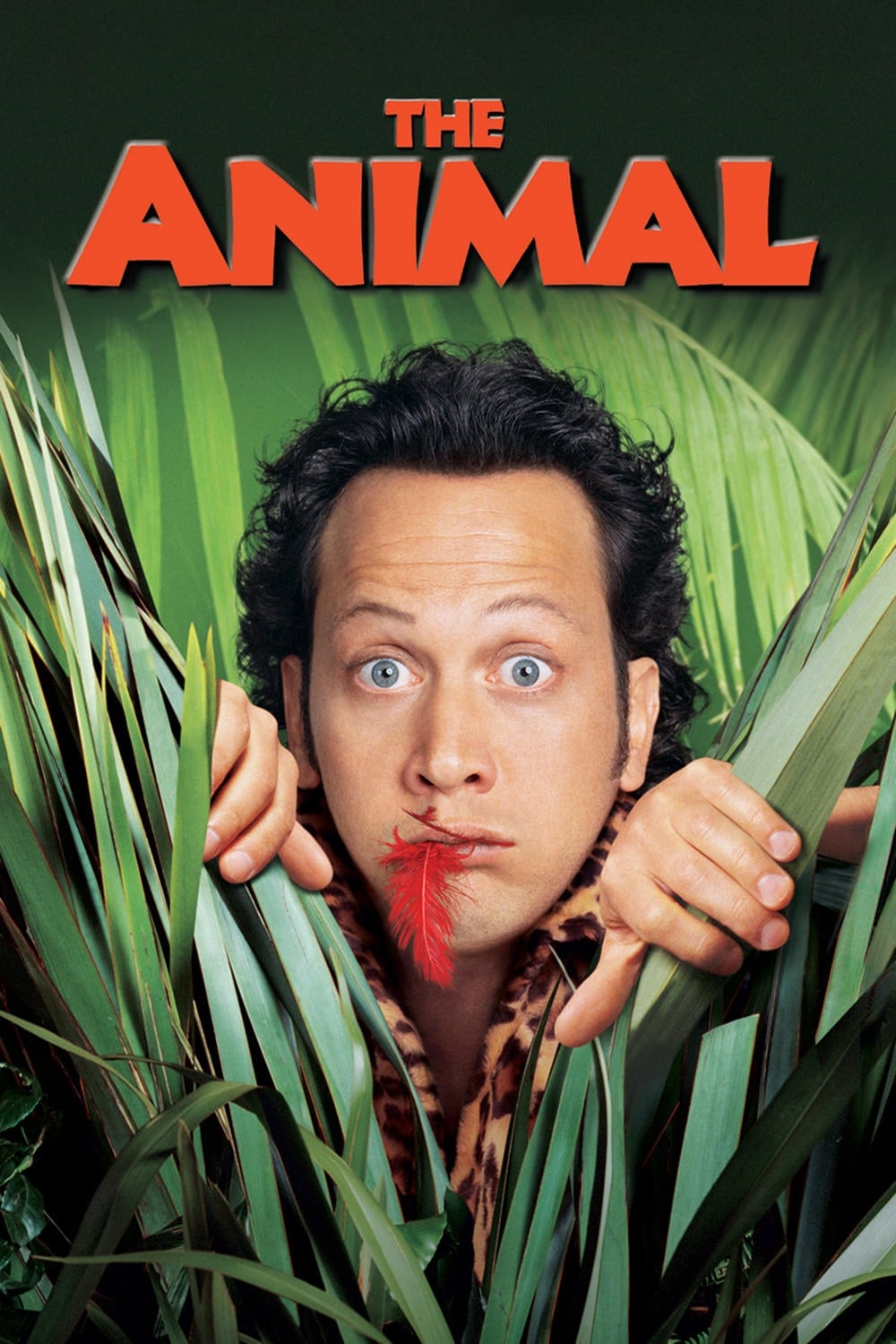 The Animal
When loser Marvin Mange is involved in a horrible car accident, he's brought back to life by a deranged scientist as half man and half animal. The adverse effects of his newfound powers could take ove...