Biography
José María Vitier (born January 7, 1954) is a Cuban music composer and pianist. He has made music for movies and television, as well as compositions for piano, symphonic orchestra, chamber orchestra, among other formats.His style often combines the classical and Cuban folk music styles.Some of his most remarkable works are his compositions for the Cuban film Fresa y Chocolate, and his Cuban mass.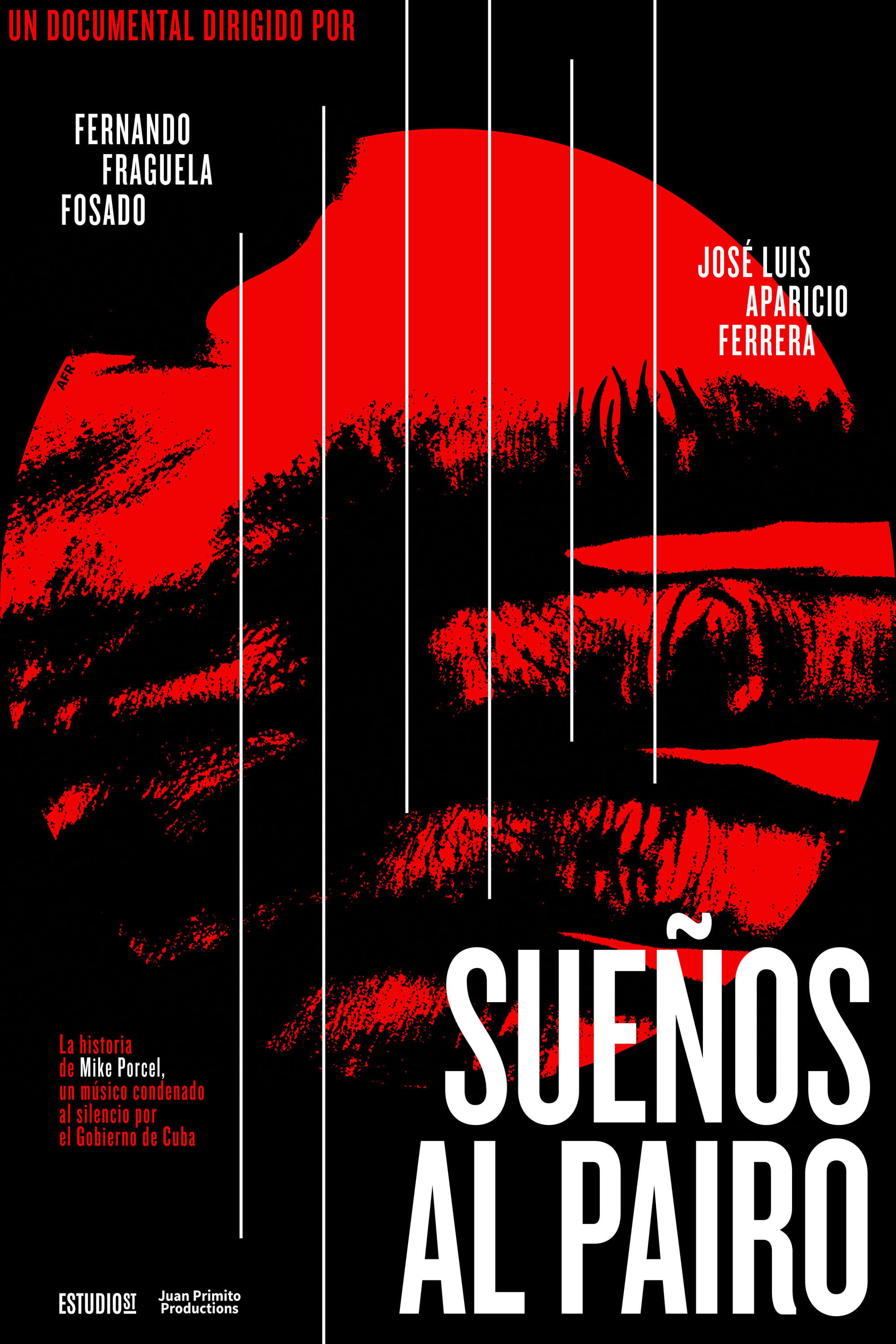 Dreams adrift
After his lack of revolutionary spirit made him a pariah in the Cuban Nueva Trova, Mike Porcel went into exile. The film revives a forgotten brilliance by reconstructing his story.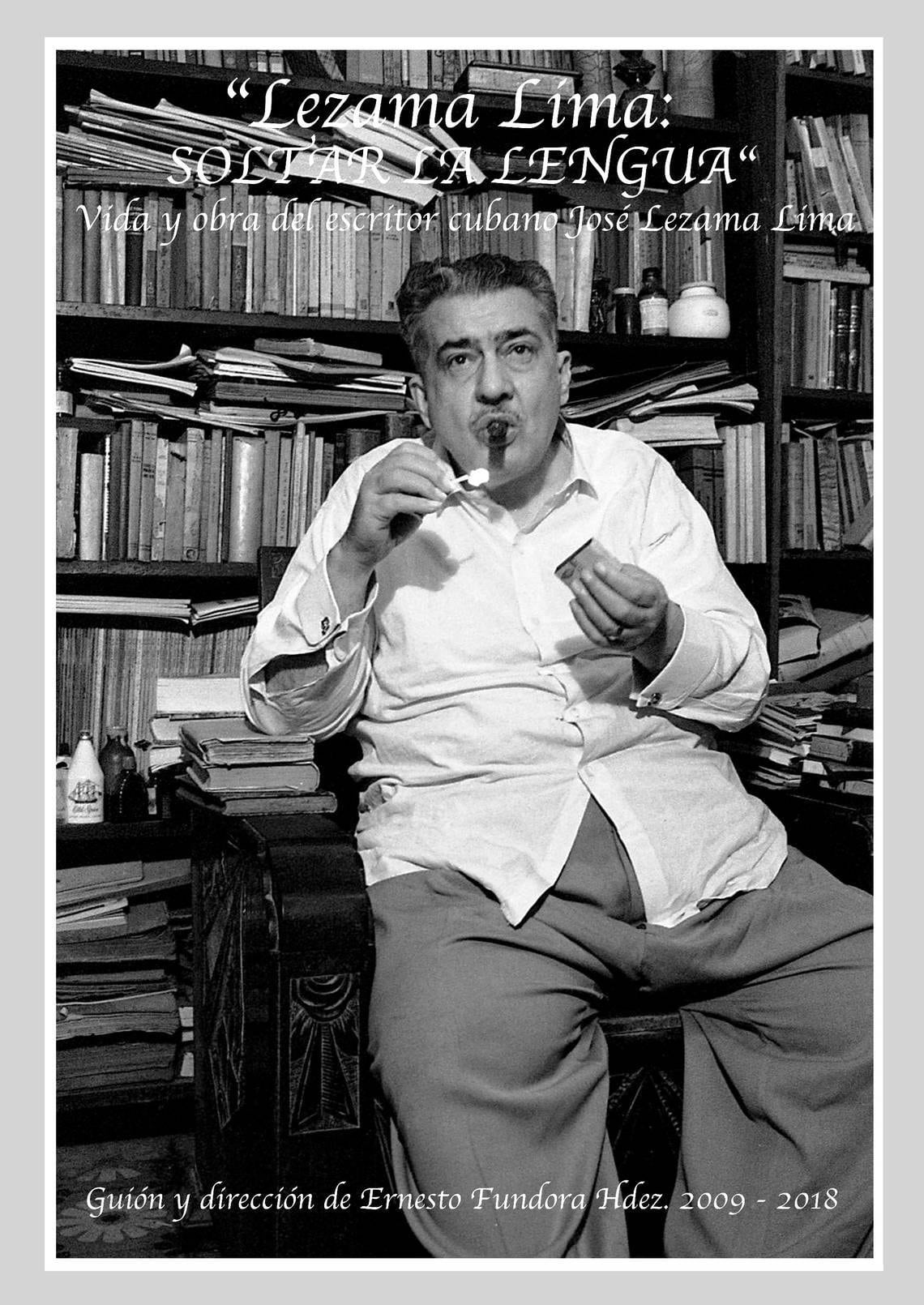 Lezama Lima: Soltar la lengua
As the author of one of the most influential novels in Latin American literature, Paradiso (1966), the Cuban José Lezama Lima is considered a major figure in his country. In this documentary, the dire... Humberto
Five years after the passing of the iconic filmmaker Humberto Solas, one of the founders of the New Latin American Cinema, partners, friends and family gather to evoke aspects of the life and work of ...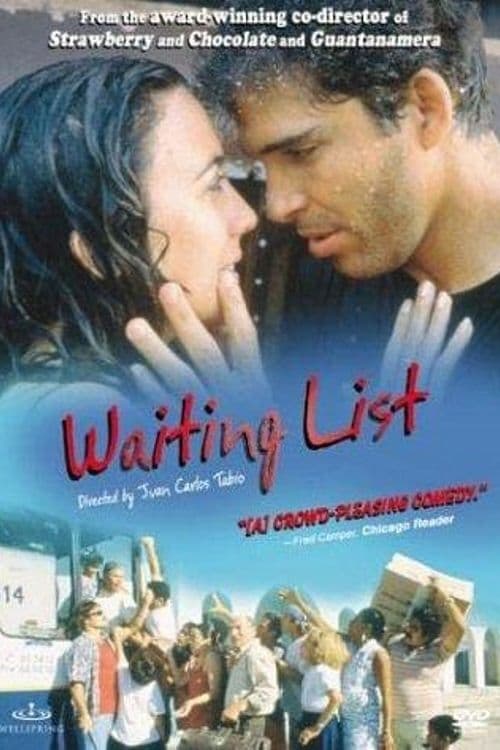 The Waiting List
At a rundown bus station in rural Cuba, the line of passengers waiting just keeps getting longer. Every bus that passes by is full. The only hope is for the bus to be fixed. As the disparate group set...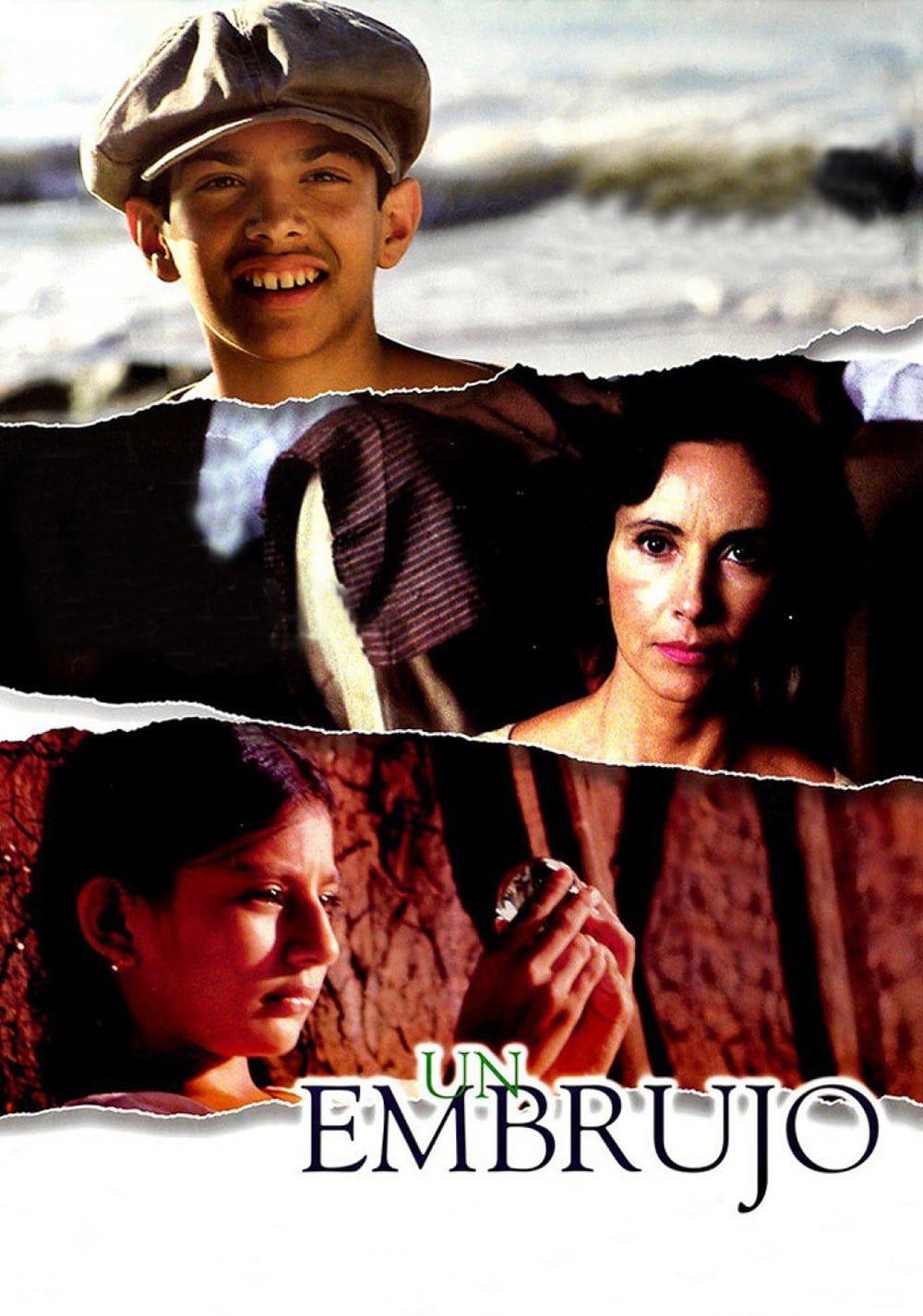 Un Embrujo
In the Yucatan coast of the thirties , Elisha, a boy of 13, is initiated into the art of love by Felipa , his schoolteacher. After discovering the relationship, Felipa runs away from the village , lea... The Elephant and The Bicycle
After two years in jail, El Isleño returns to the island of La Fe, ruled by the dictator Francisco Gavilán. He arrives with a cinematograph and exhibits "Robin Hood" to the people. The next day the br...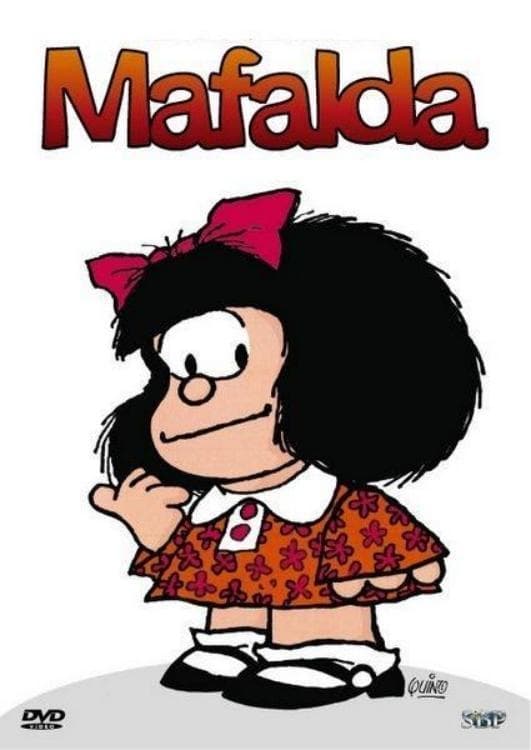 Mafalda
Second feature film based on the famous characters of the Argentine cartoonist Joaquín Lavado, better known as Quino.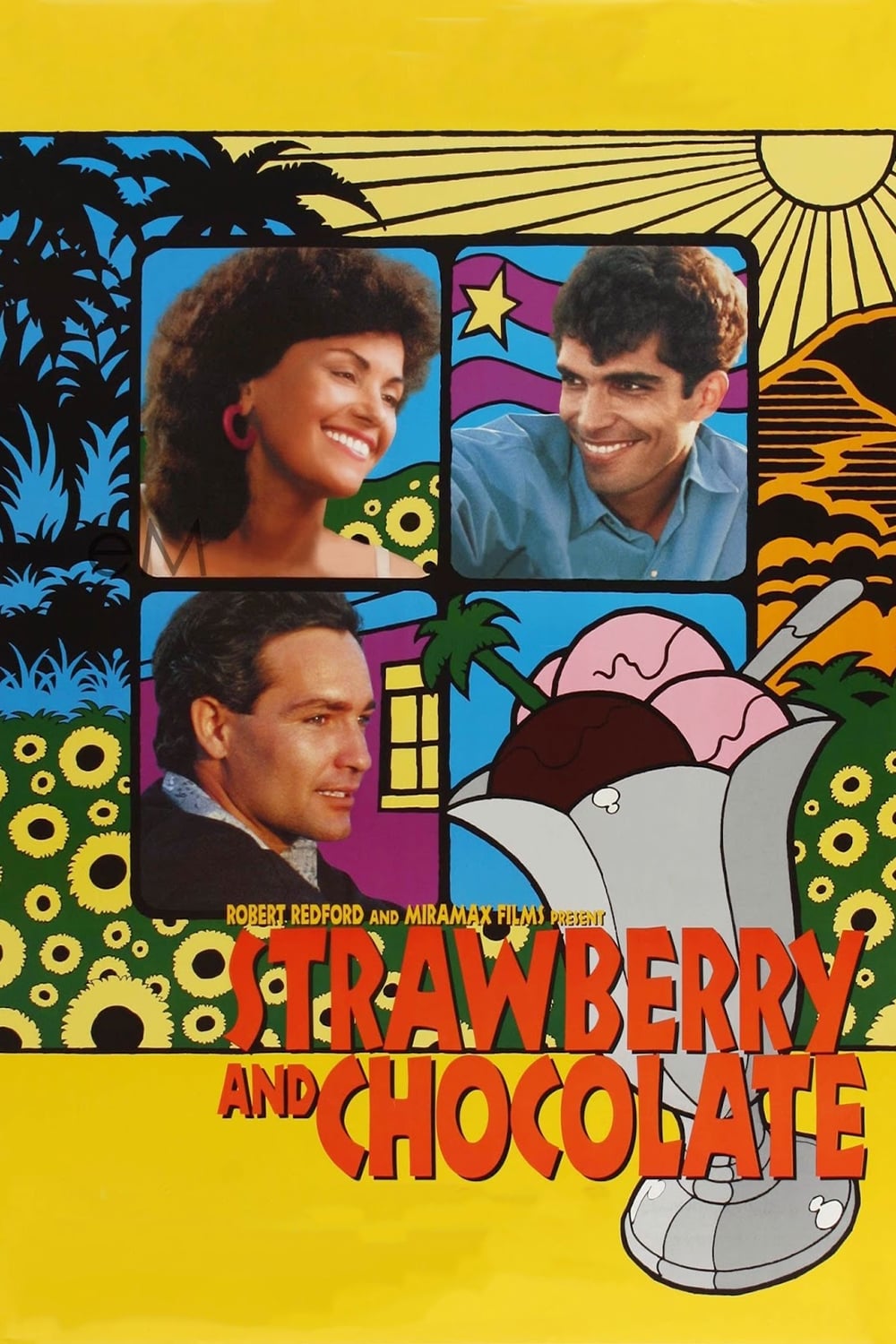 Strawberry and Chocolate
In Havana, Cuba, in 1979. Diego, a gay artist, tries to seduce David, an idealistic young communist, and fails miserably. David wants to befriend Diego so that he can watch the artist's life for the s...