 Biography
The Hateful Eight
Bounty hunters are caught up in a plot of betrayal and deception when they seek shelter from a raging snowstorm.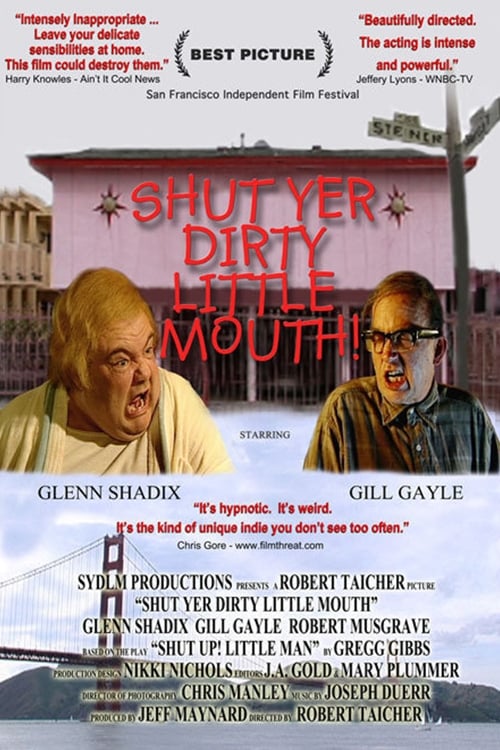 Shut Yer Dirty Little Mouth
The true story of Pete and Ray, two down-and-out alcoholics living in the Haight district of San Francisco in the late '80s. Their outrageous and hilarious harangues make THE ODD COUPLE seem entirely ...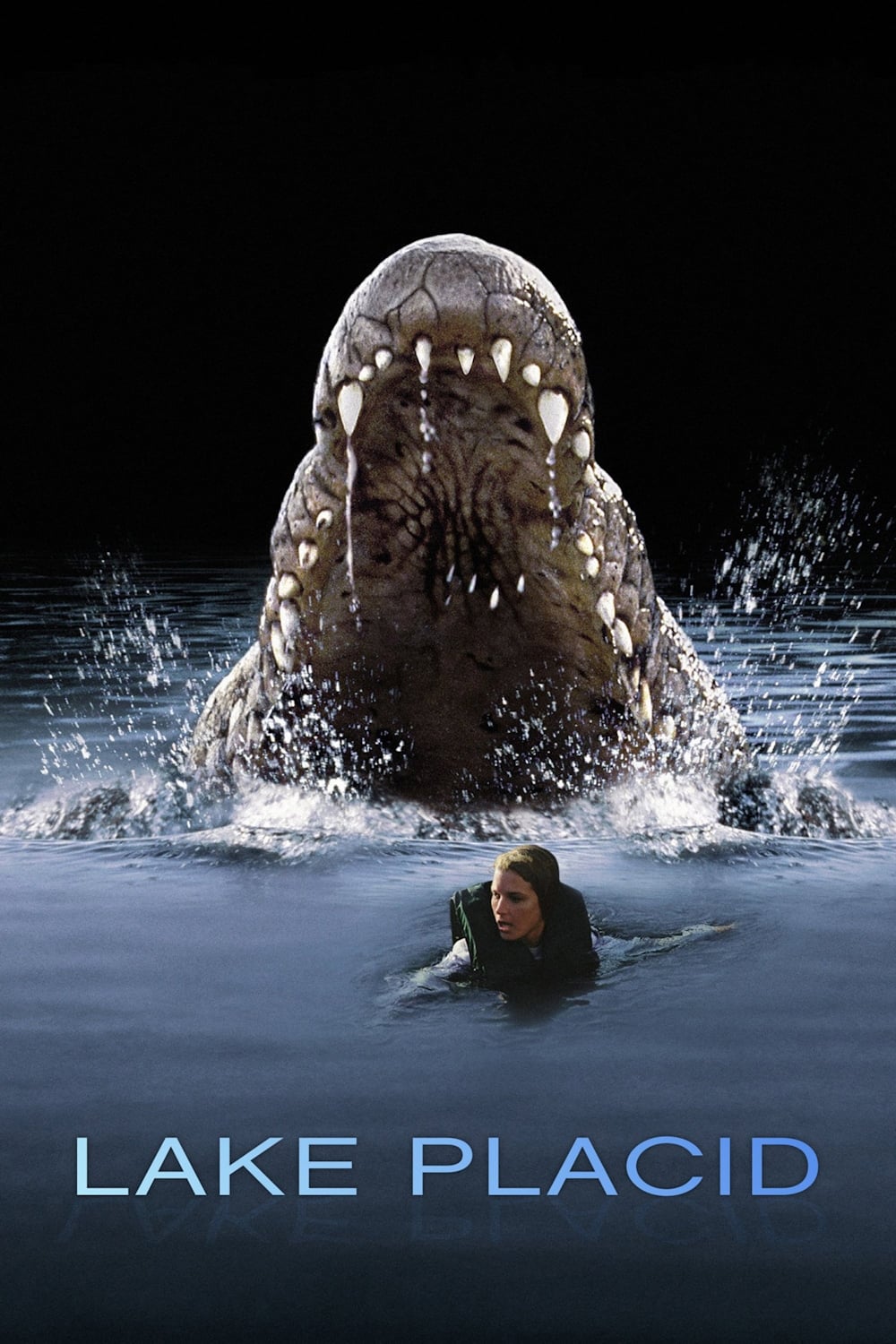 Lake Placid
When a man is eaten alive by an unknown creature, the local Game Warden teams up with a paleontologist from New York to find the beast. This quiet, remote lake is suddenly the focus of an intense sear...