 Biography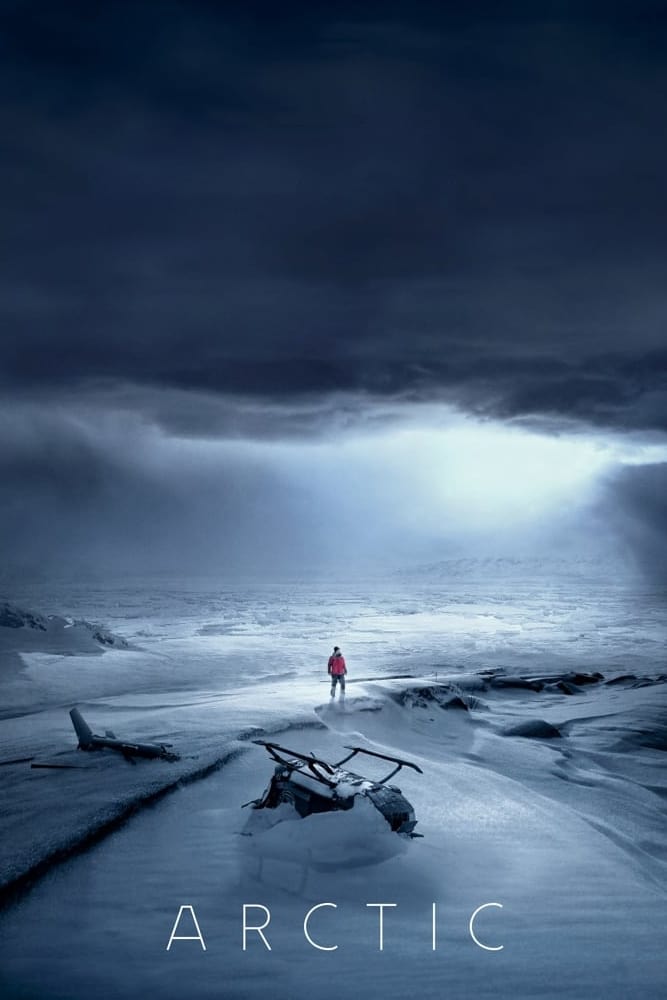 Arctic
A man is about to be saved. After a tragic accident, his opportunity is lost and he must decide whether to remain in the relative safety of his camp or embark on a deadly trek through the unknown for ...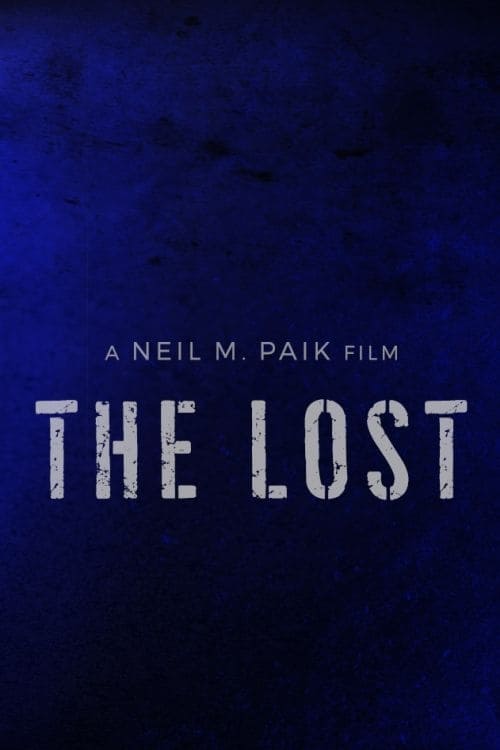 The Lost
A nighttime protest downtown has escalated to require police backup for crowd control. As cop partners and a hobbyist photographer arrive late to the scene, an altercation takes place -- but what occu...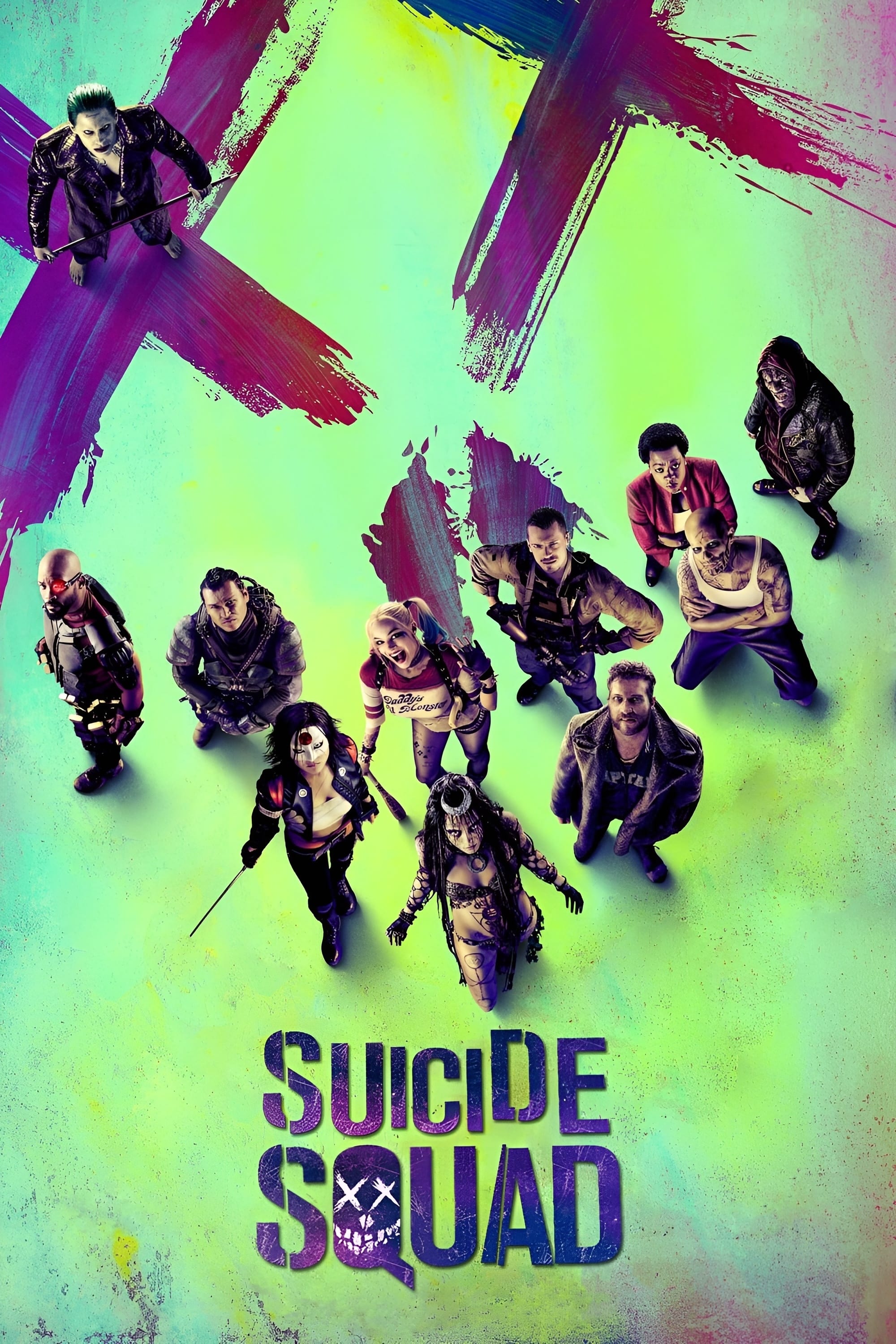 Suicide Squad
The Suicide Squad, an antihero team of incarcerated supervillains who act as deniable assets for the United States government, undertaking high-risk black ops missions in exchange for commuted prison ...
The Hateful Eight
Bounty hunters are caught up in a plot of betrayal and deception when they seek shelter from a raging snowstorm.