 Maggie Widstrand
Known For: Production · Birthday: 1963-05-28 · Gender: Female
Biography
TV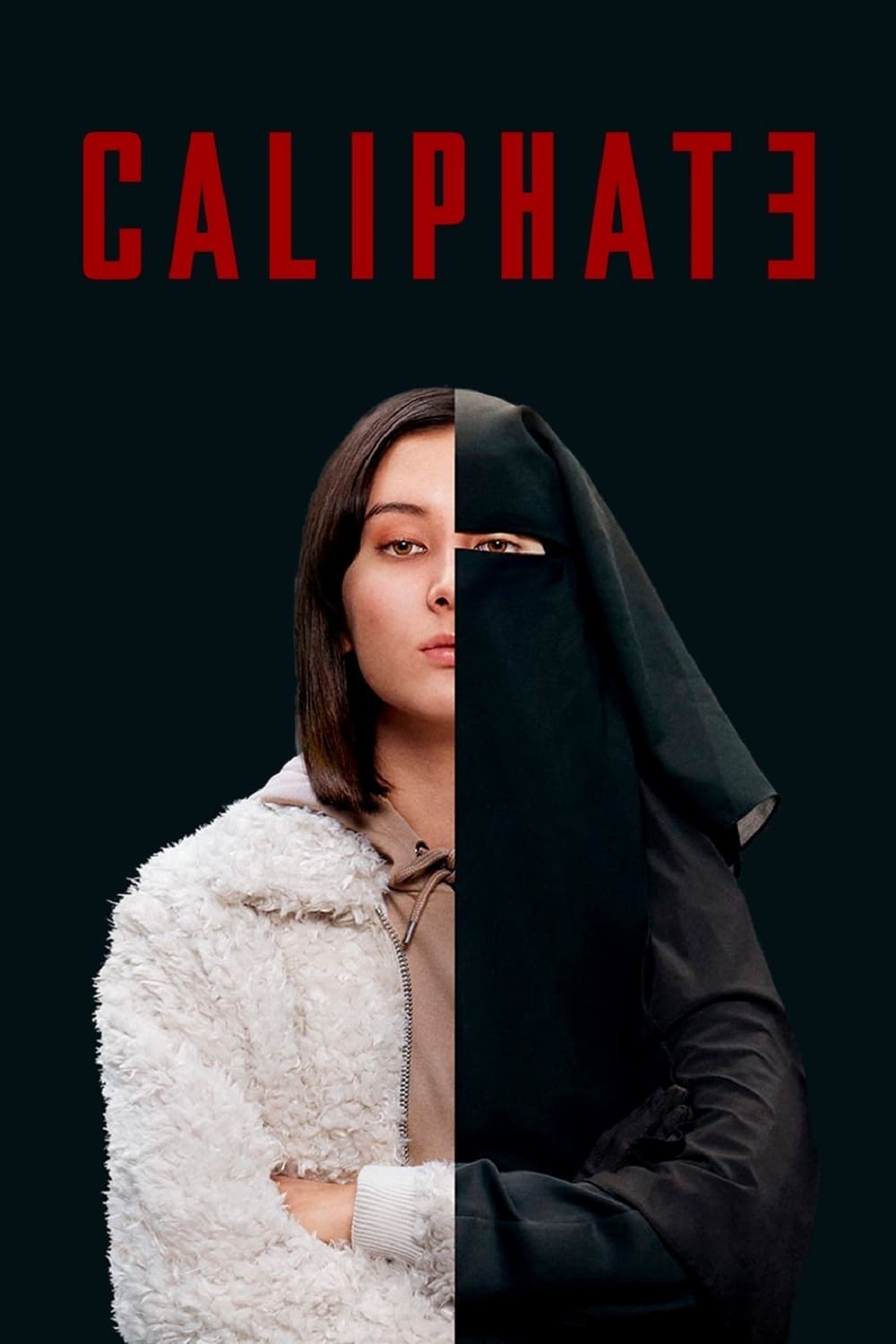 Caliphate
Fatima is a national security agent. A teenage girl in Sweden is interested in a student who opens doors to a new and fascinating world. The fates of five young women who get caught up in the seducing...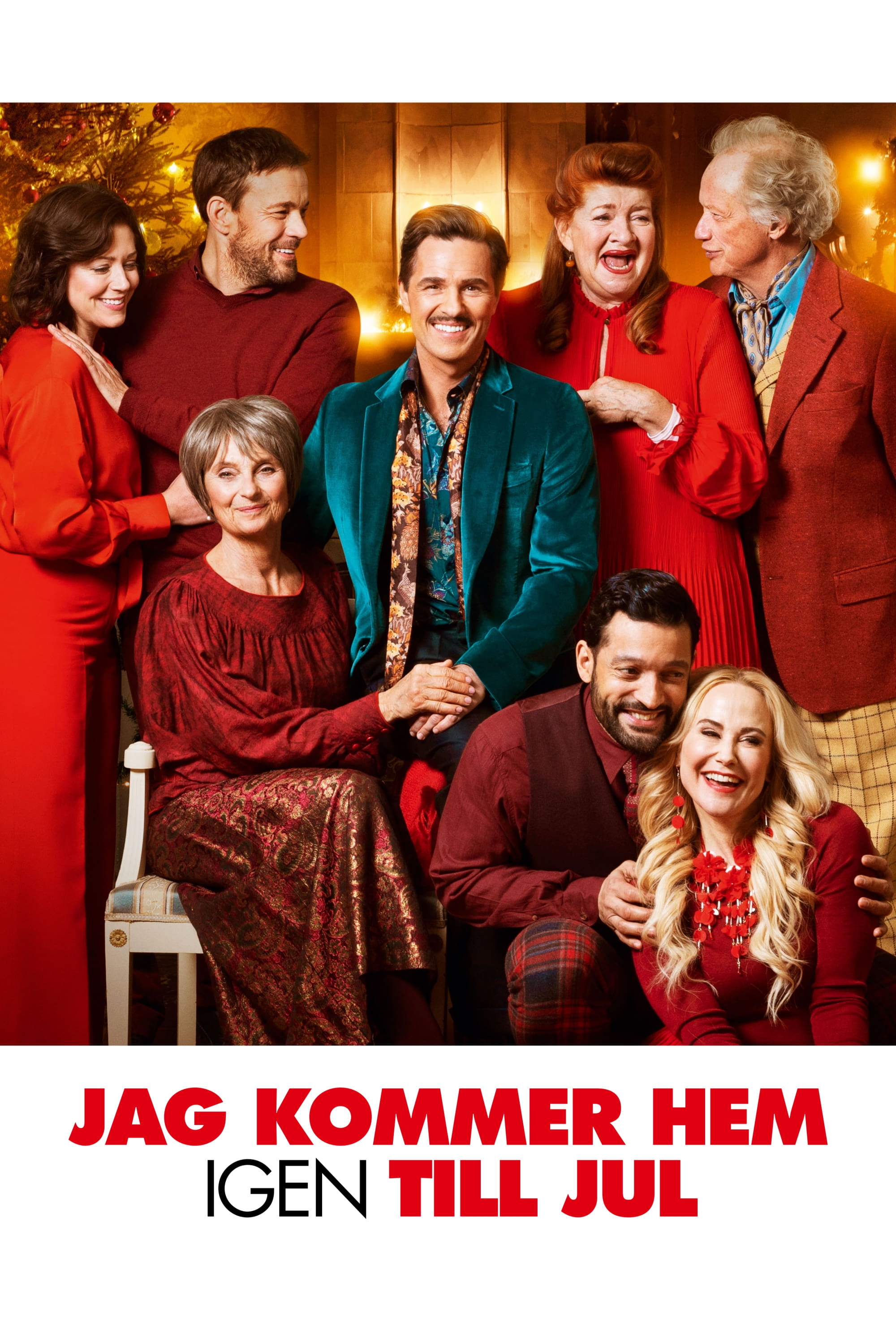 I'll Be Home for Christmas
The story of two brothers and their musical family, forced to confront their secrets over an intense Christmas break.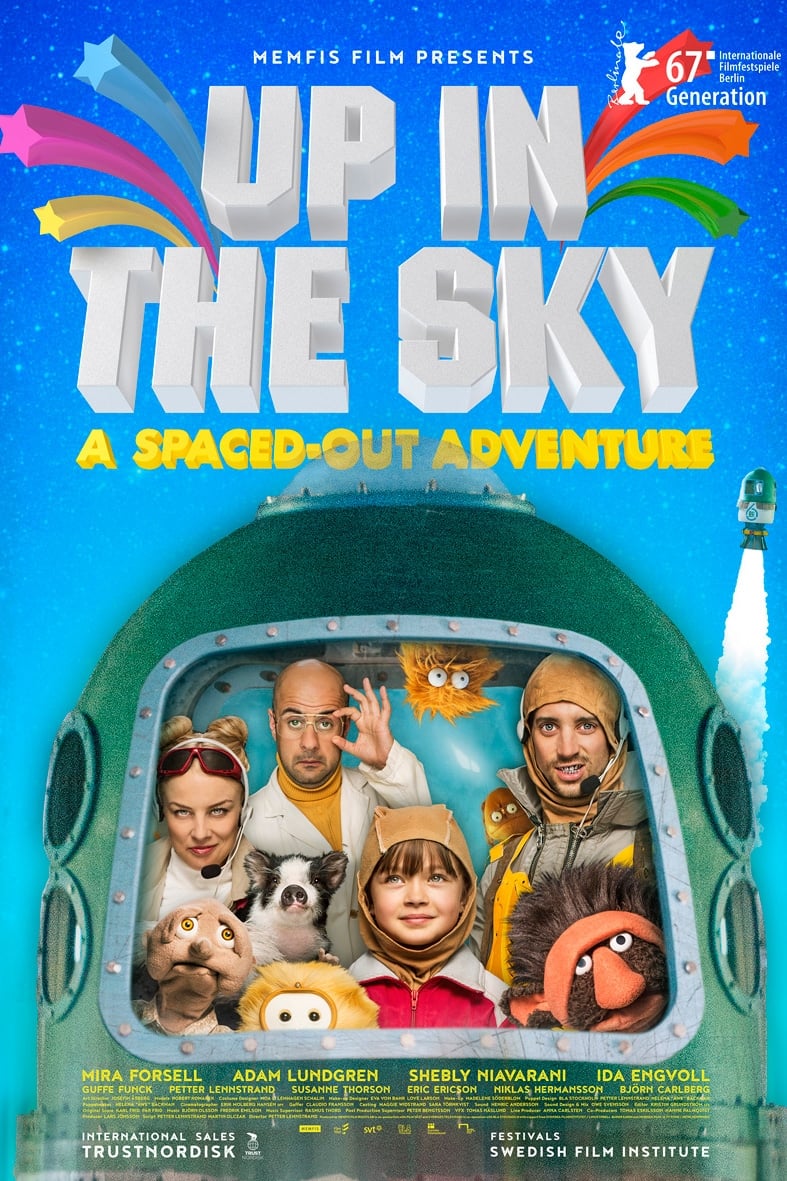 Up in the Sky
Pottan is taken care of by the strange staff at a recycling center after she ends up at a riding camp. Pottan learns that the staff are building a rocket.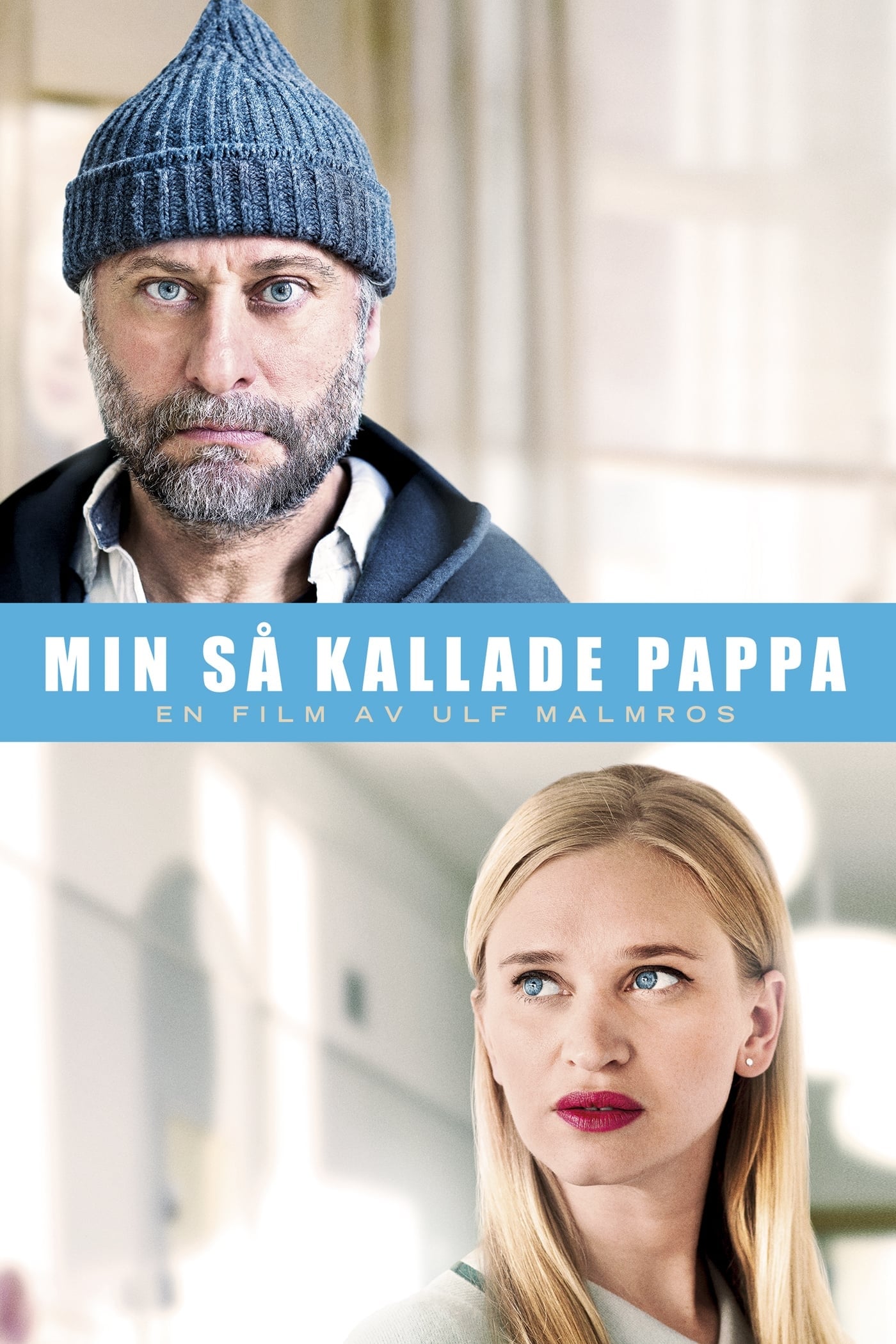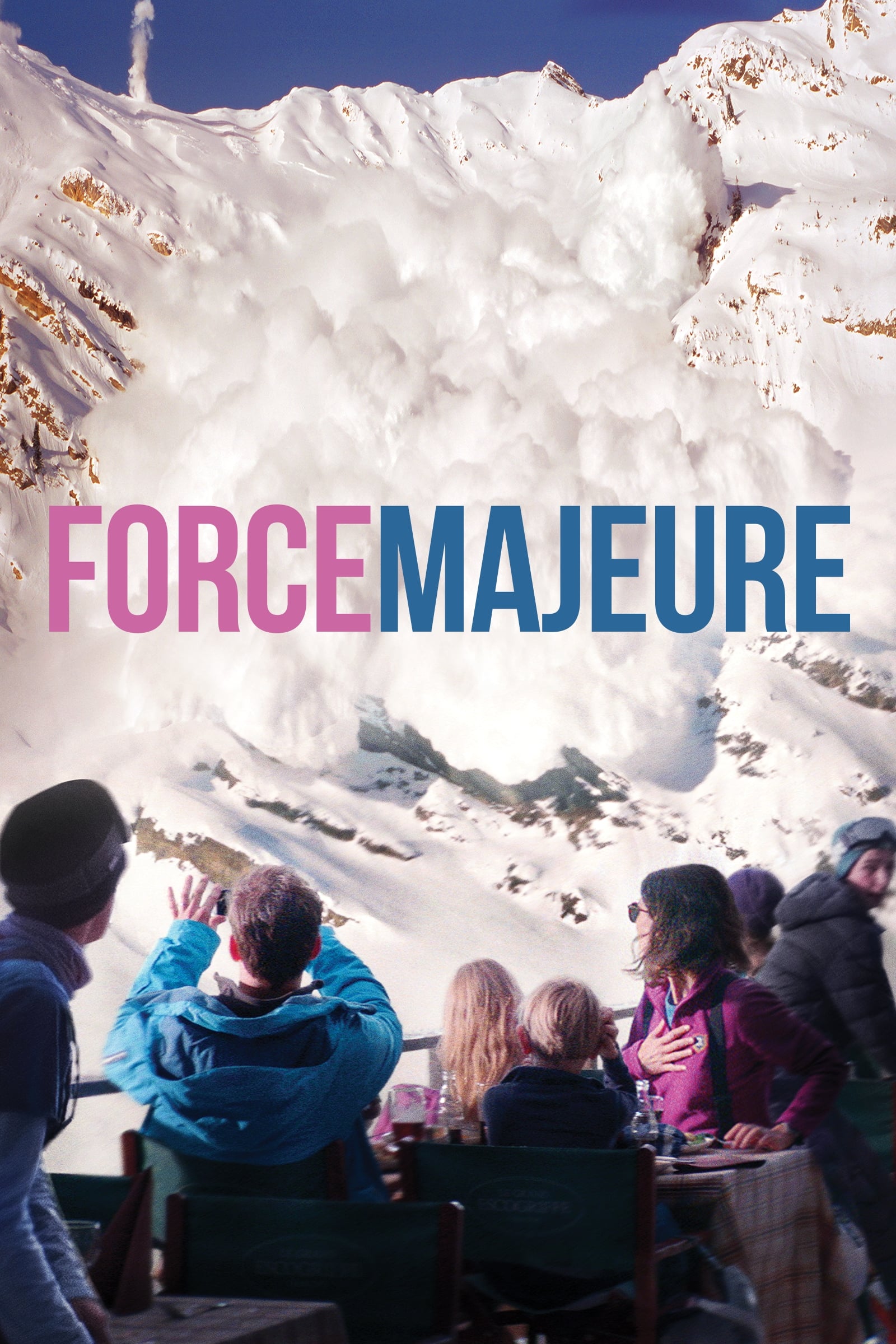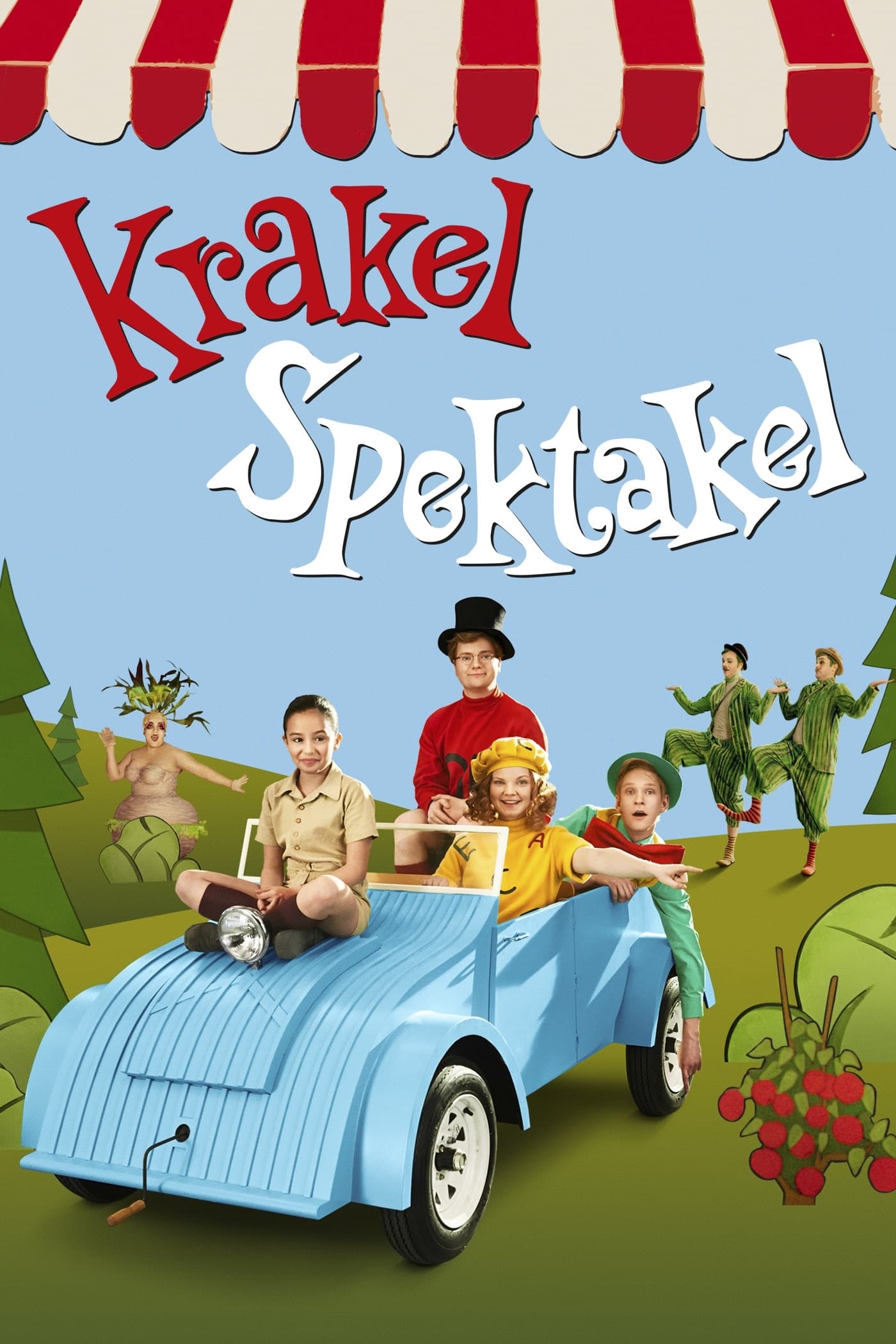 Krakel Spektakel
A magical musical adventure about Annabell Olsson and her quest for the wizard who turned himself into a glass of lemonade and drank himself. 700 years later, it appears that the enchantment is about ...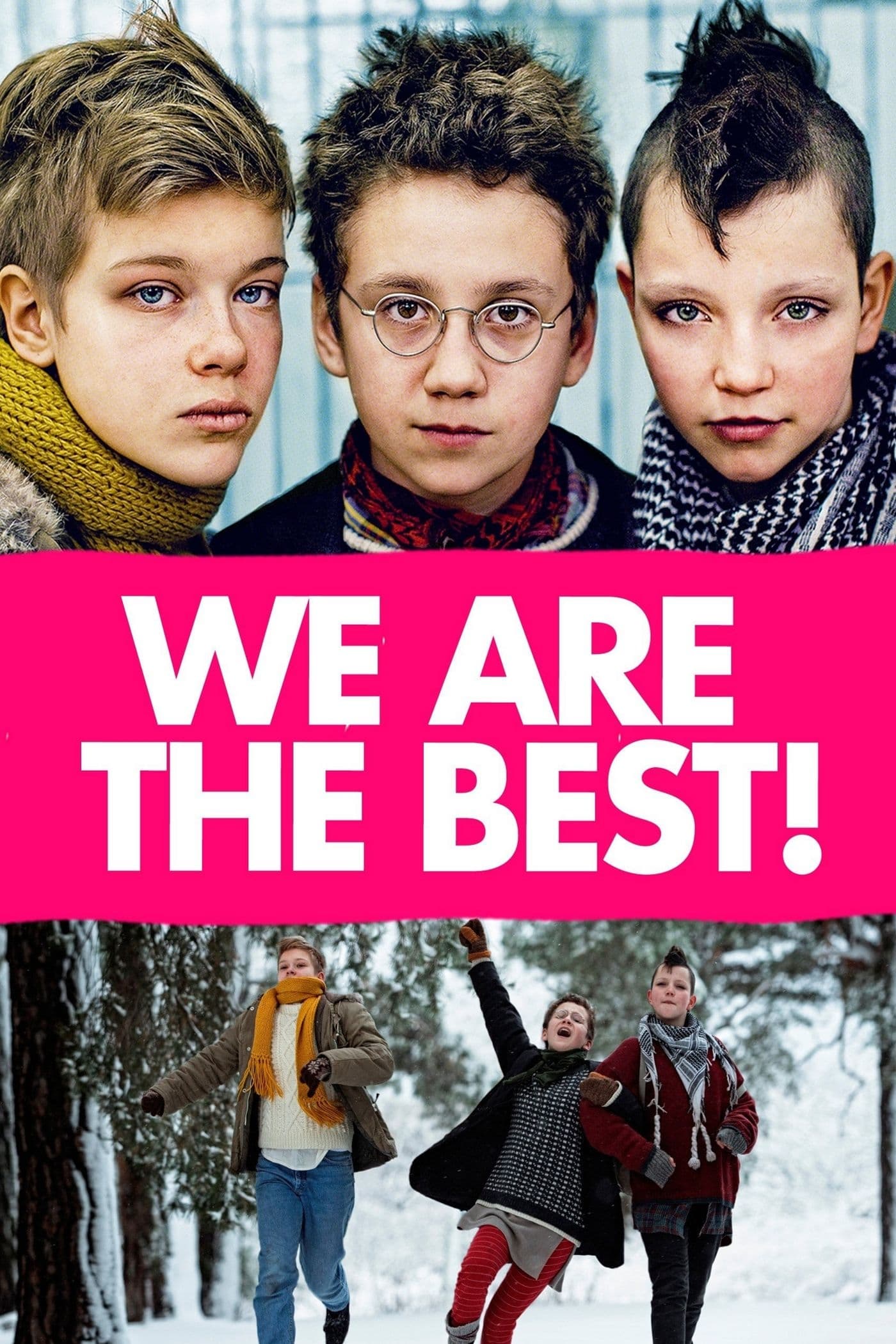 We Are the Best!
Three girls in 1980s Stockholm decide to form a punk band -- despite not having any instruments and being told by everyone that punk is dead.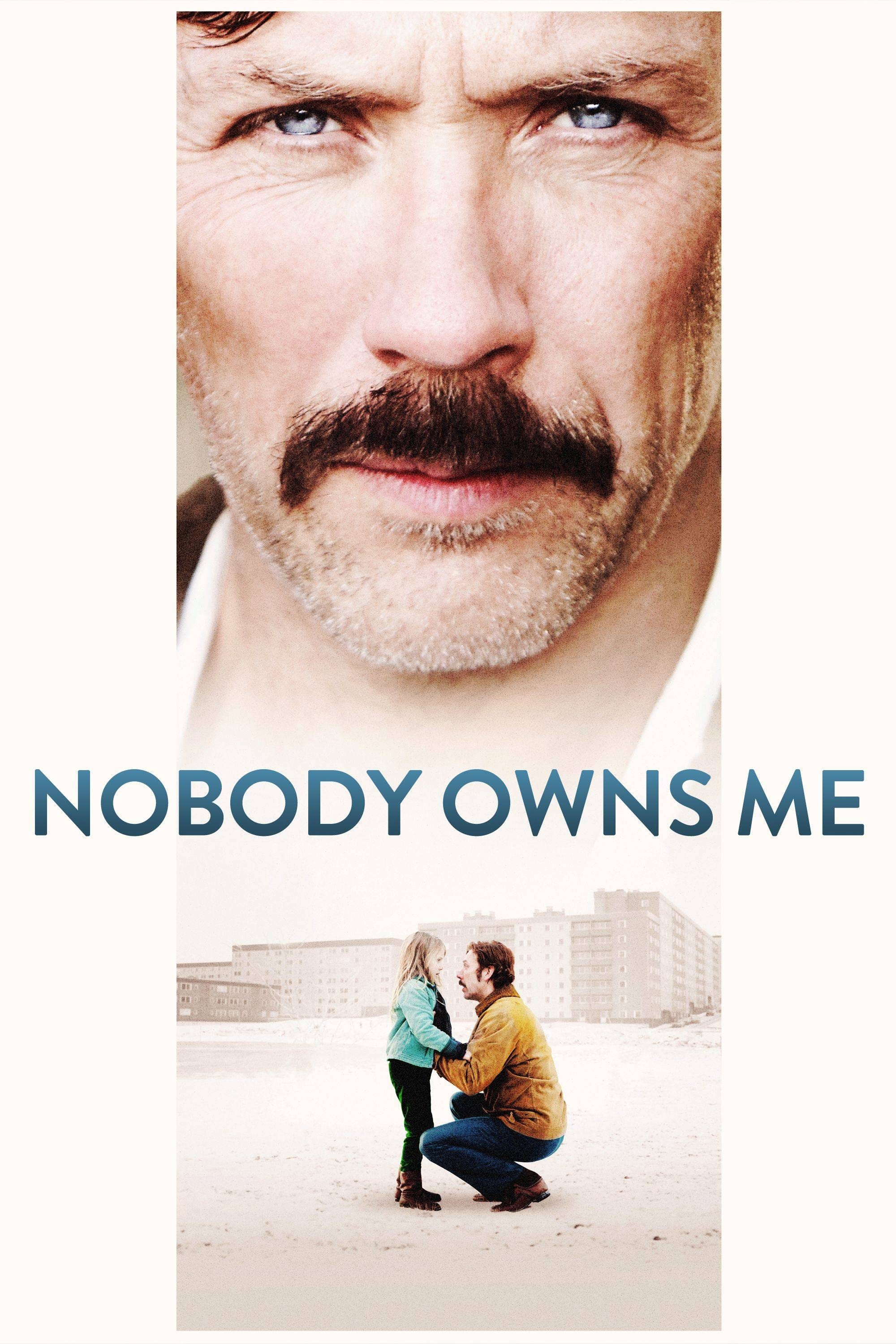 Nobody Owns Me
The story of a lone father's relationship with his daughter, of the destructive power of alcohol, of a child's vulnerability, but also of love, betrayal and socialist politics in 1970s Sweden. A movin...
TV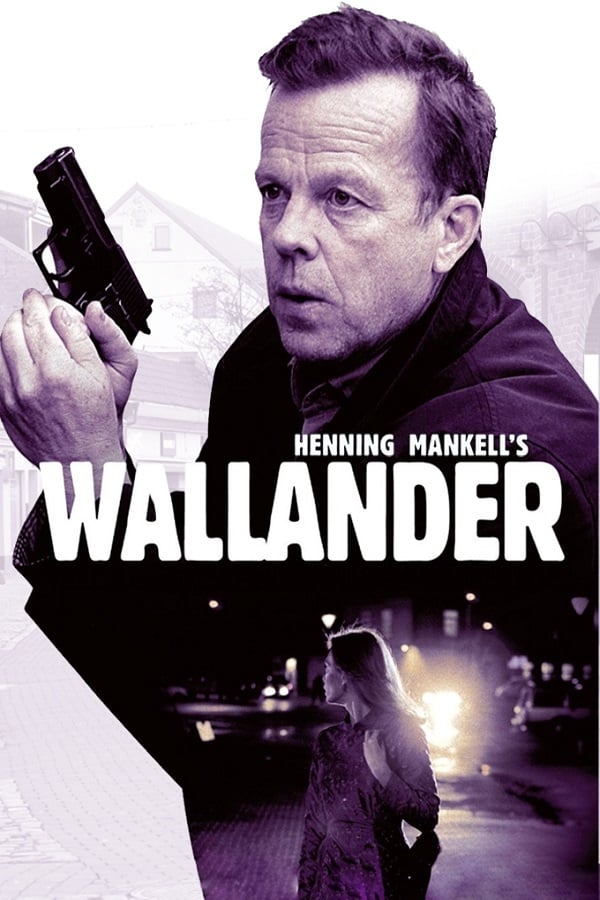 Wallander
Wallander is a Swedish television series adapted from Henning Mankell's Kurt Wallander novels and starring Krister Henriksson in the title role. The 1st series of 13 films was produced in 2005 and 200...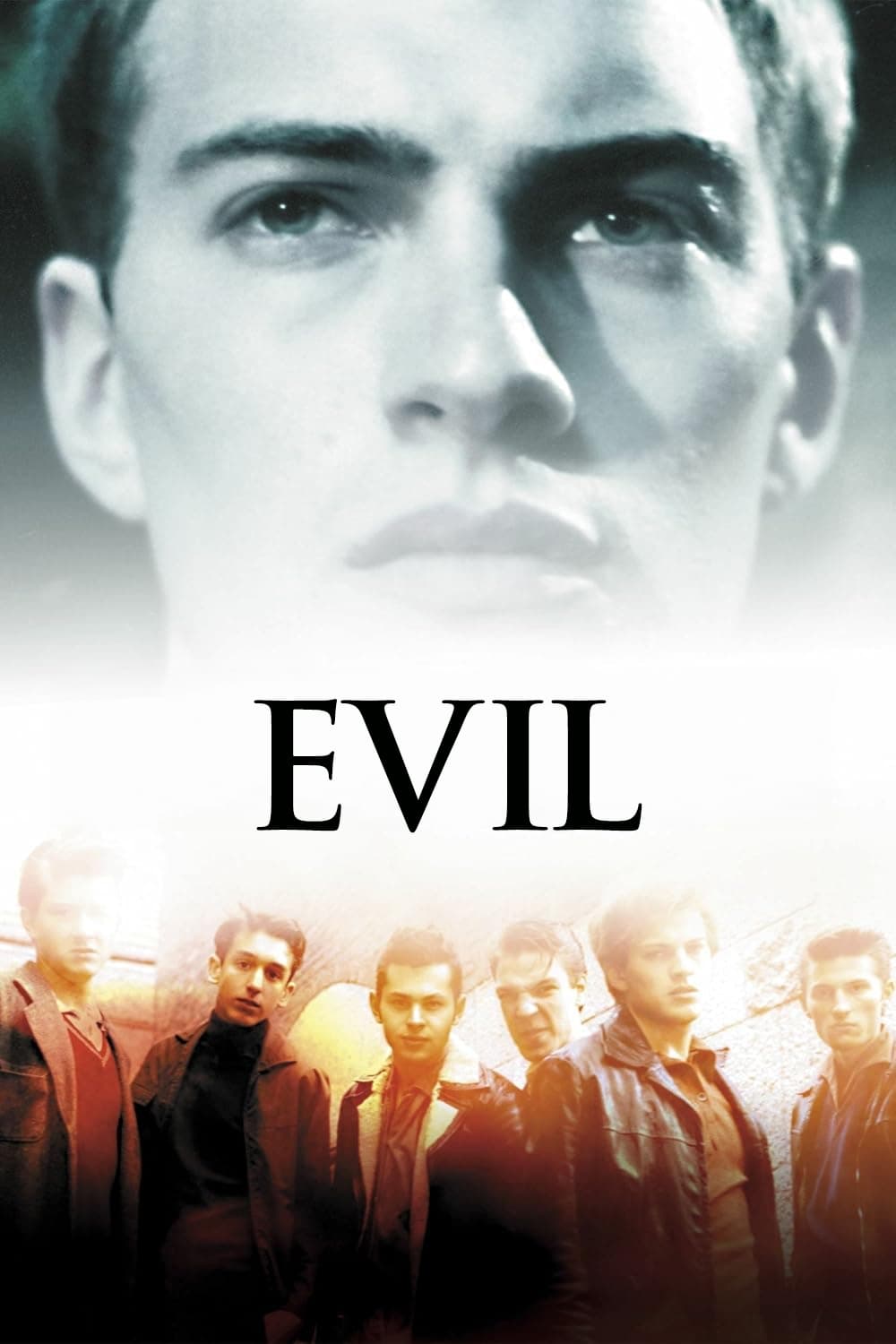 Evil
The country is in the fifties. Ponti is evil because he is violent. His mother packed him off to boarding school because he gets a lot of punishment from his stepfather.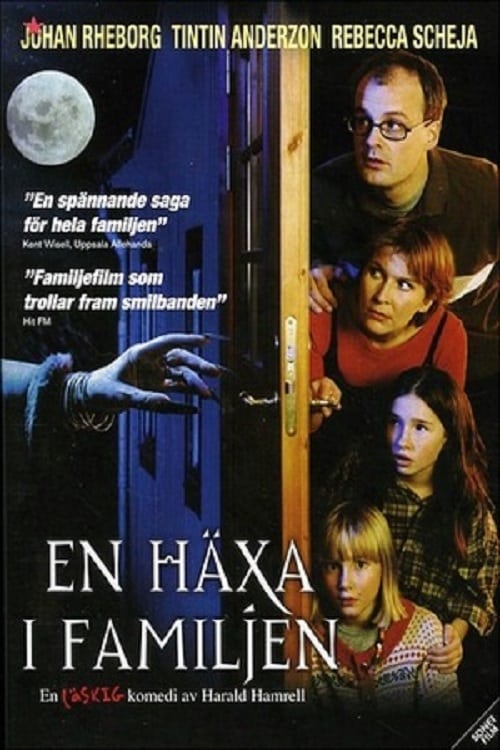 A Witch in the Family
Maria is 8 years old and thinks her younger brother is really annoying. She meets Makka in the neighborhood who has a magic ball. In some way Maria wishes her brother away. When the babysitter Gerda t...
TV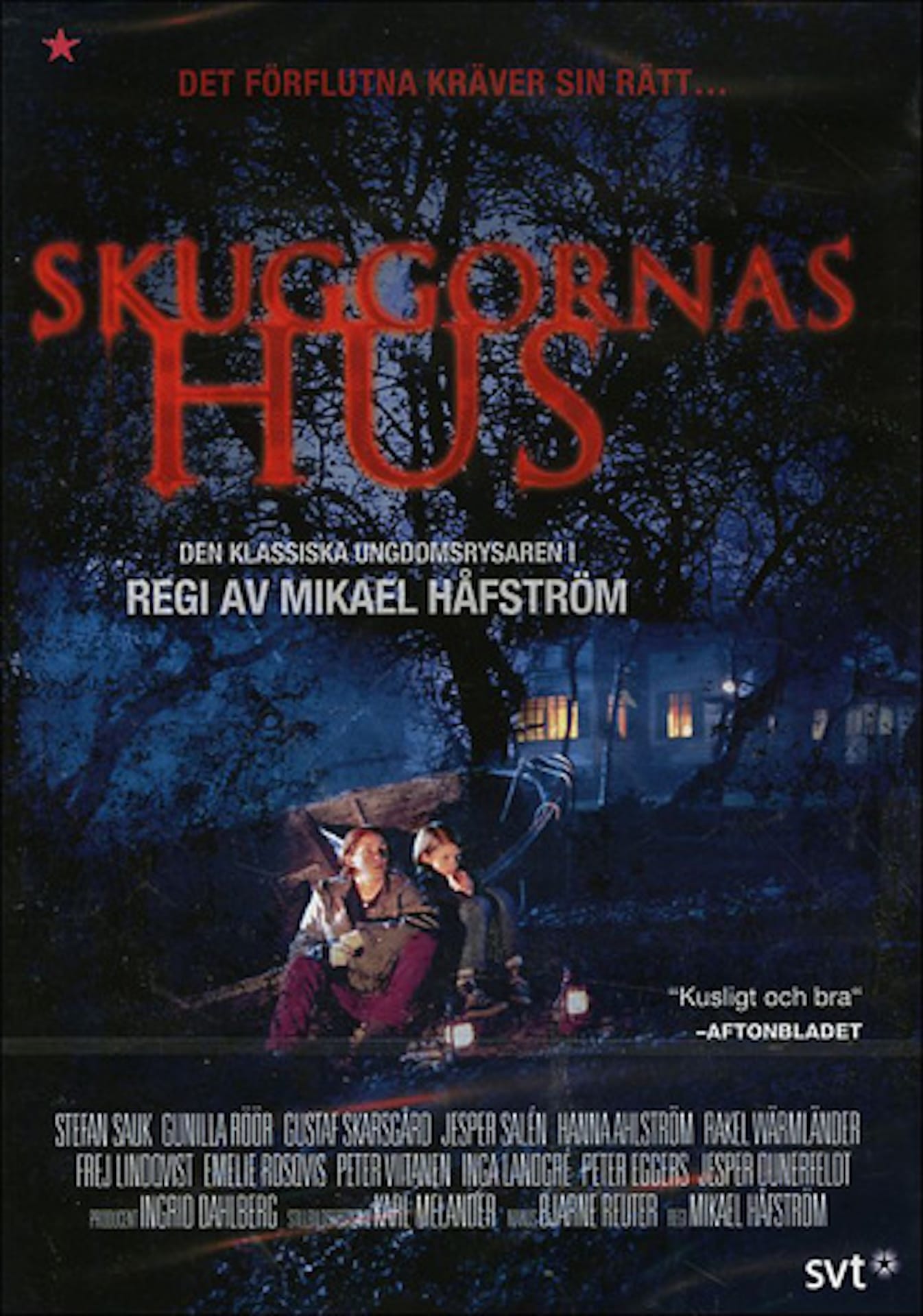 The House of Shadows
Class 7A are on a school trip in Gotland. Class supervisor Gia believes a restless soul is haunting the house they're staying in. Student Vanessa claims the floor in her room rocks like a boat at sea ...