Biography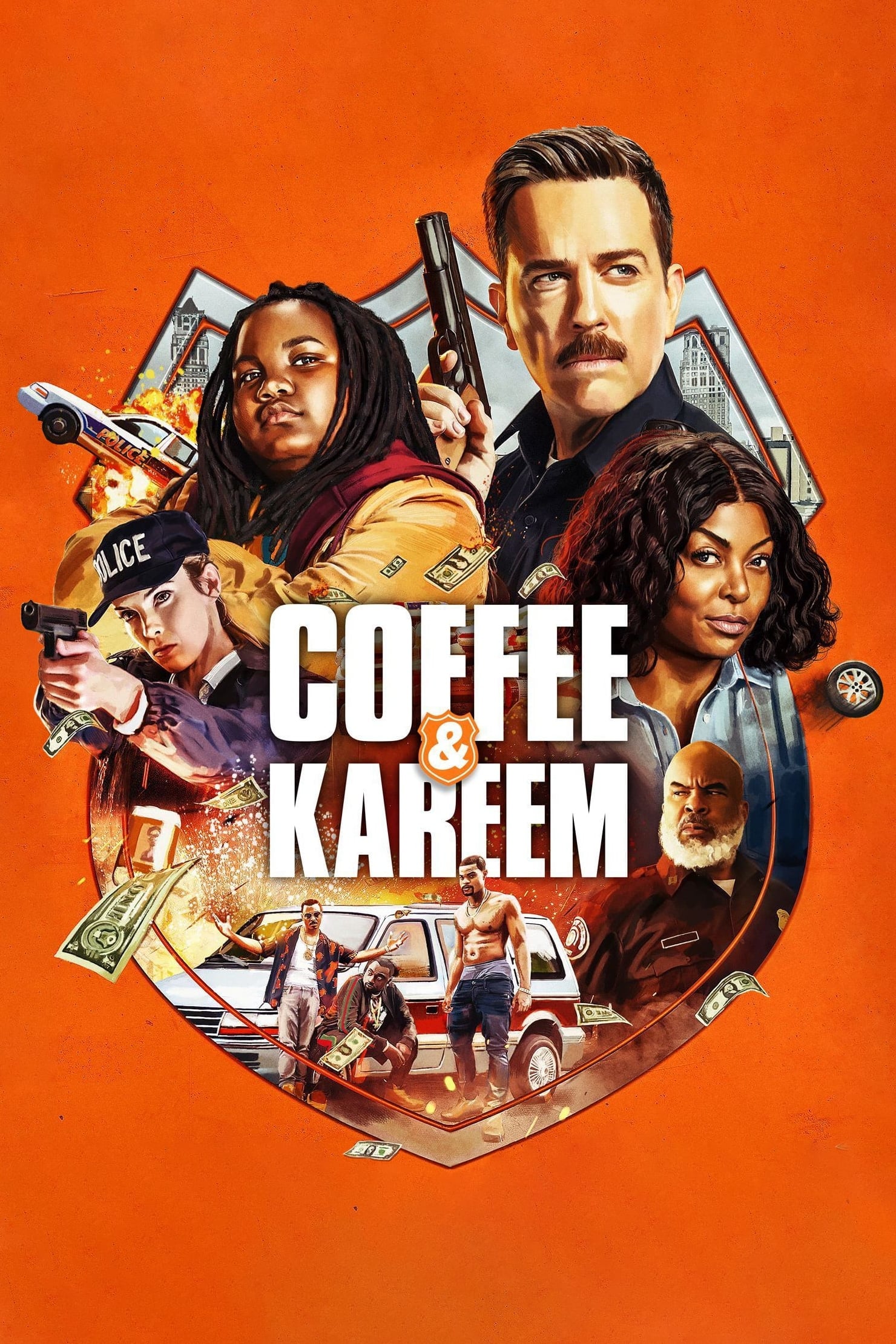 Coffee & Kareem
A Detroit cop reluctantly teams with his girlfriend's son to clear his name and take down the city's most ruthless criminal.
TV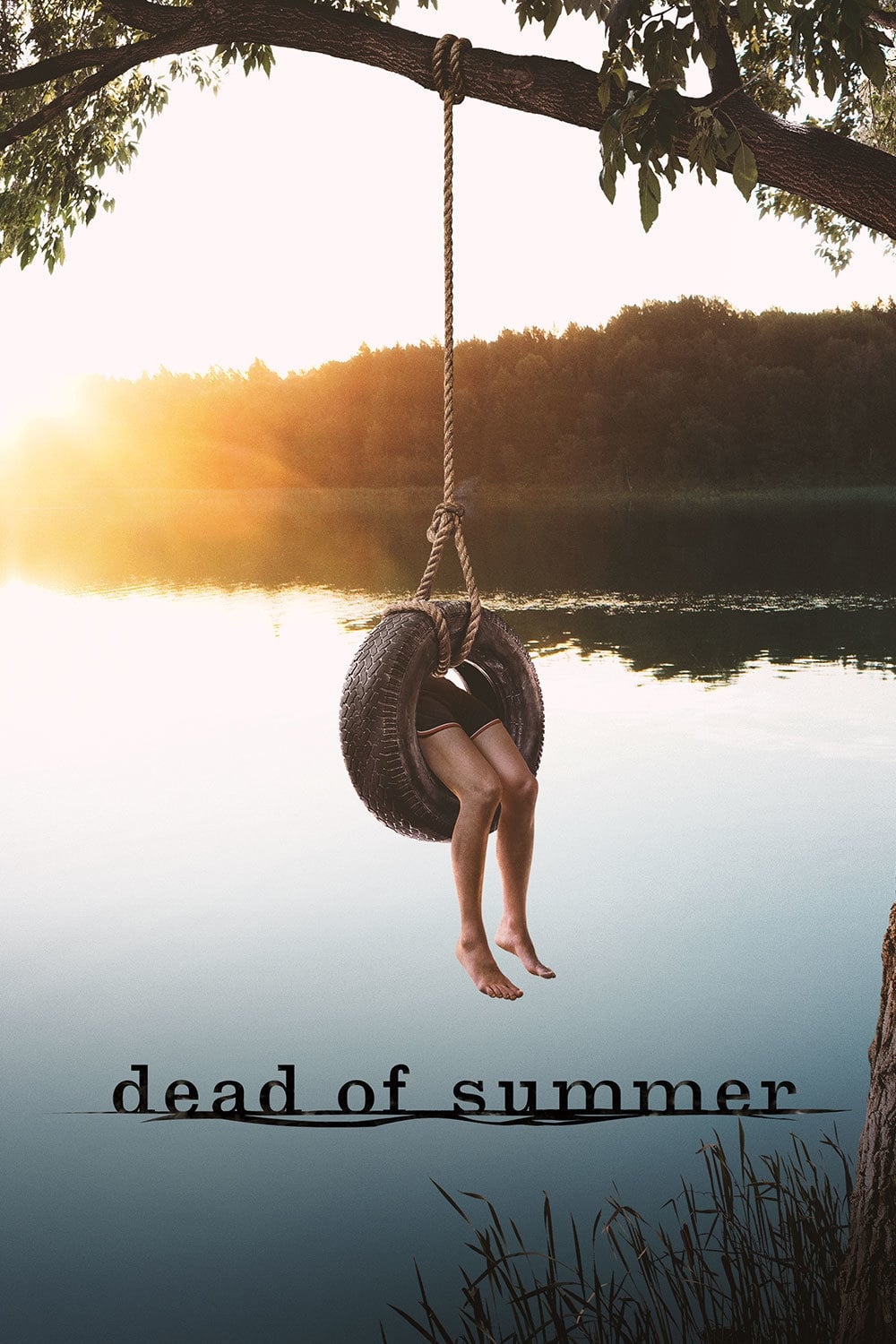 Dead of Summer
In the late 1980s, school is out for the summer, and a sun-drenched season of firsts beckons the counselors at Camp Clearwater, a seemingly idyllic Midwestern summer camp. Clearwater's dark, ancient m...
The Unspoken
The Anderson family vanished from their home in 1997. There was no explanation as to why no bodies were ever found. The house has been undisturbed for 17 years. The expert frightener is further enlive...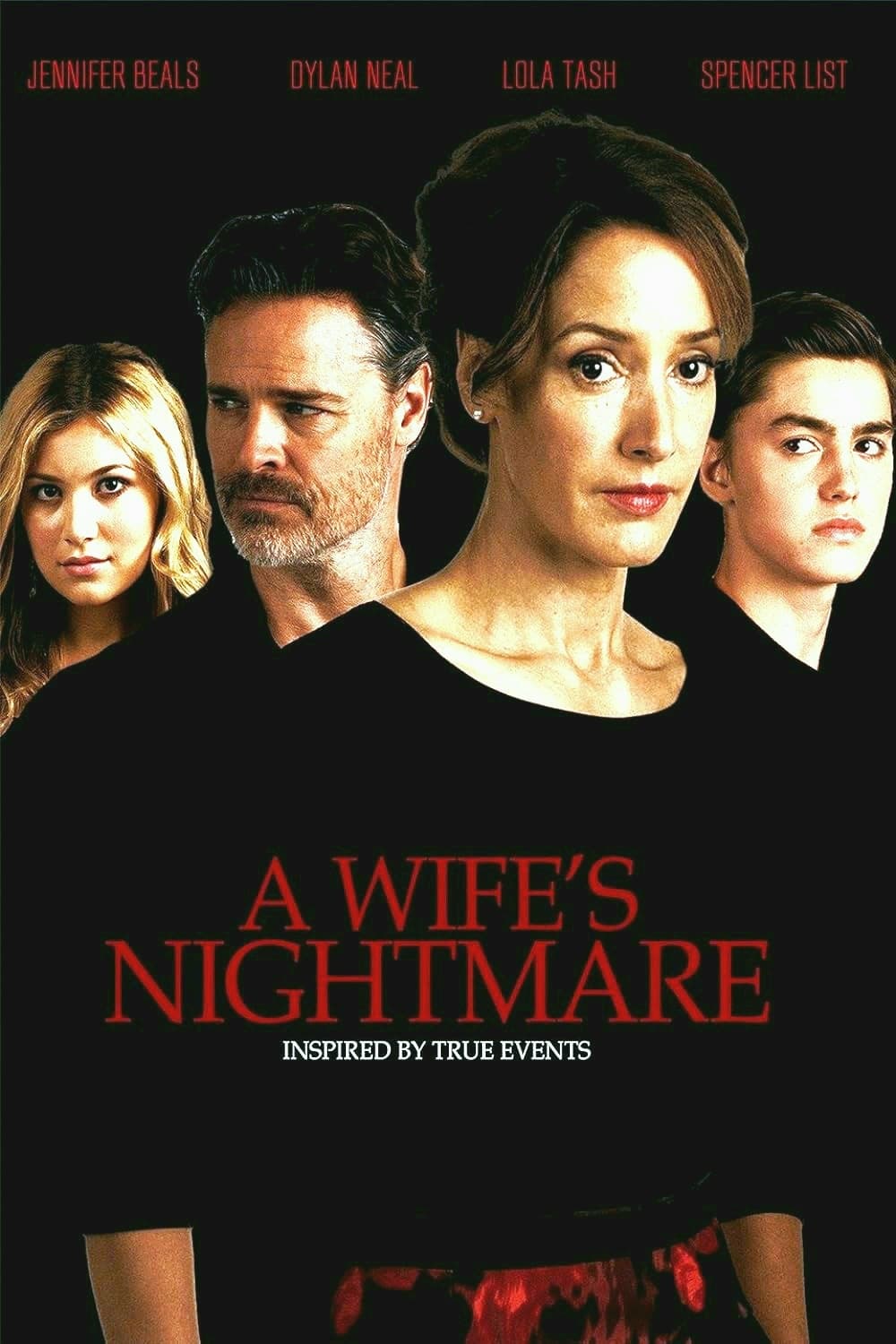 A Wife's Nightmare
Liz, who just returned home after a mental breakdown, had to welcome a woman who claimed to be her husband's daughter into her home.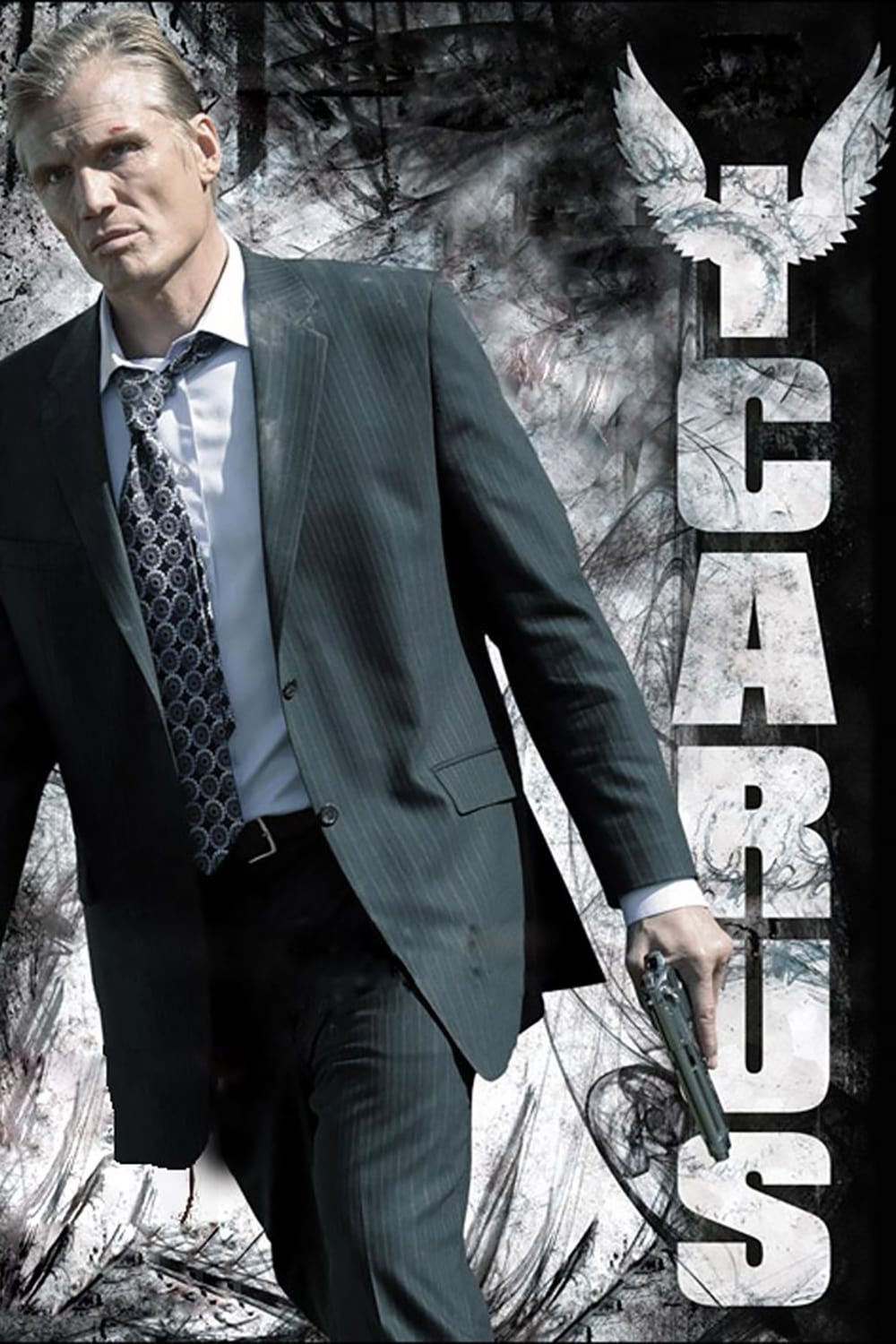 Icarus
Edward Genn was a trained assassin who worked as a spy in America. When the Soviet Union collapsed, he was in a foreign country with no one to trust. Edward wanted to escape his chaotic existence. He ...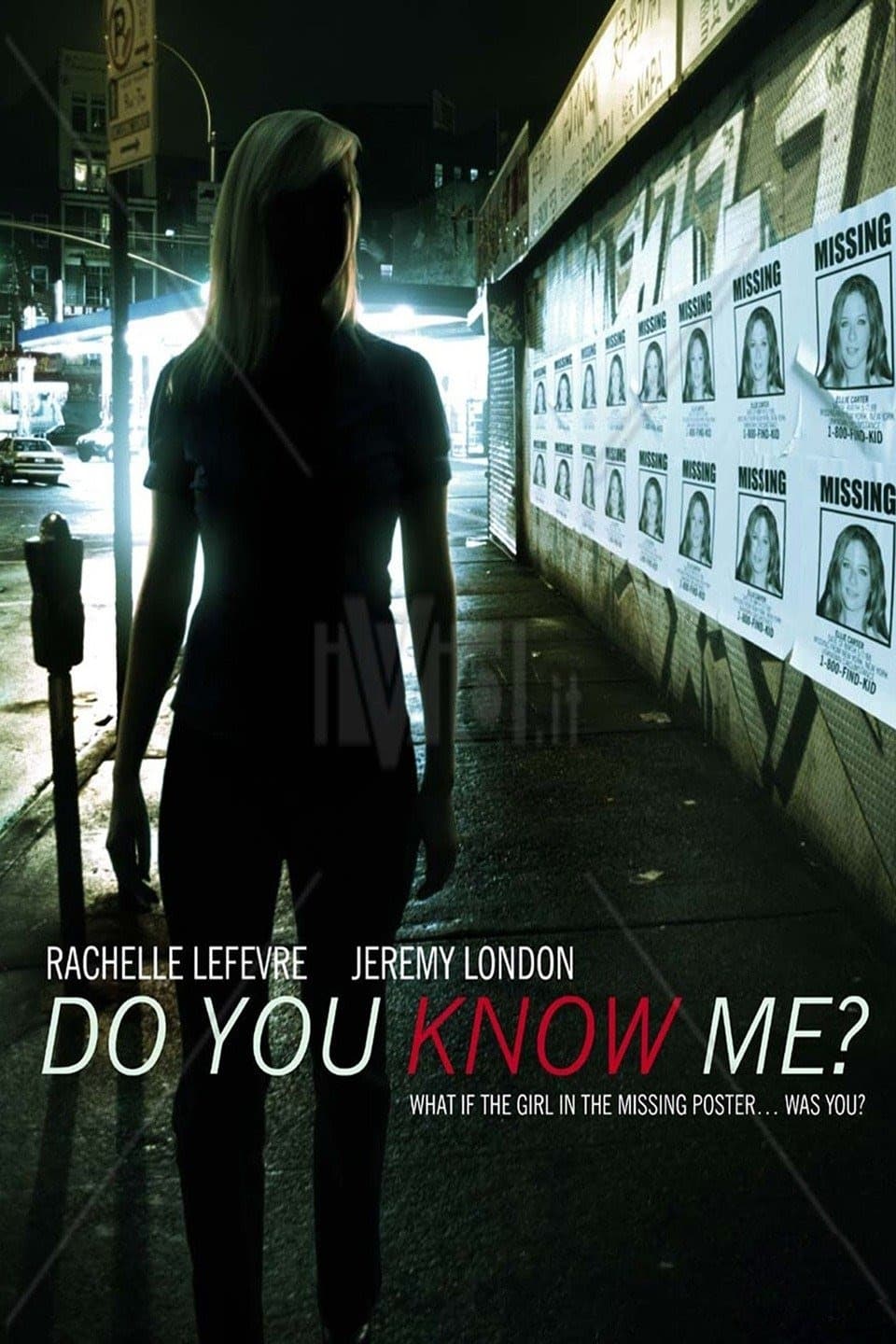 Do You Know Me
The recently graduated Ellie Carter has it all. While celebrating with a friend and boyfriend, she came across a carton of milk with a picture of a missing child in it. She realized that this person c...
Dancing Trees
Martha sees the world as fun. She is incapable of looking after herself because she has a form of autism. Living in a dull routine with her cousin Nicole and mother Josephine, she sees the good in eve...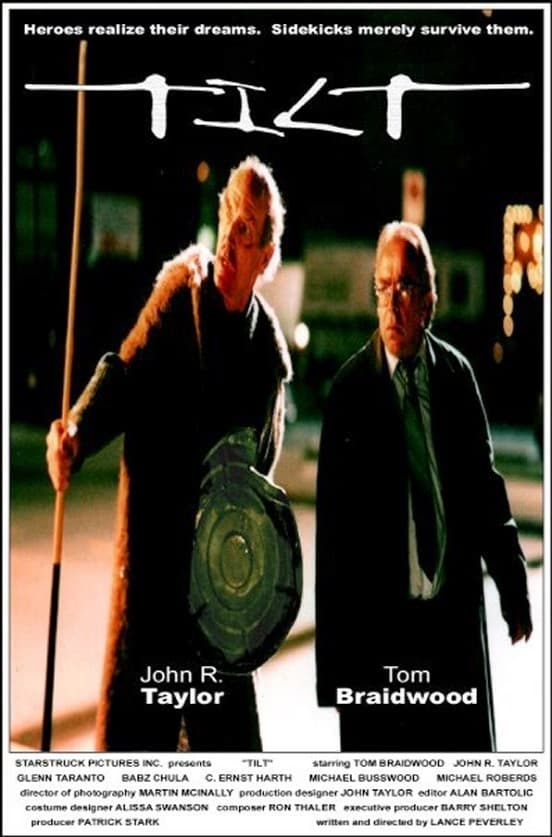 Tilt
This version of "El Ingenioso Hidalgo Don Quijote De La Mancha" brings the ancient tale to modern day but all the old familiar names are there. As in Cervantes's tale, Don Quixote is persistent in his...