 Biography
Yang Chen is a Chinese football coach and a former professional player. He played for Beijing Guoan, SV Waldhof Mannheim, Eintracht Frankfurt, FC St. Pauli, Shenzhen Jianlibao and Xiamen Lanshi. He is the first Chinese player to play and score in the Bundesliga. internationally he represented the Chinese football team in the 2002 FIFA World Cup.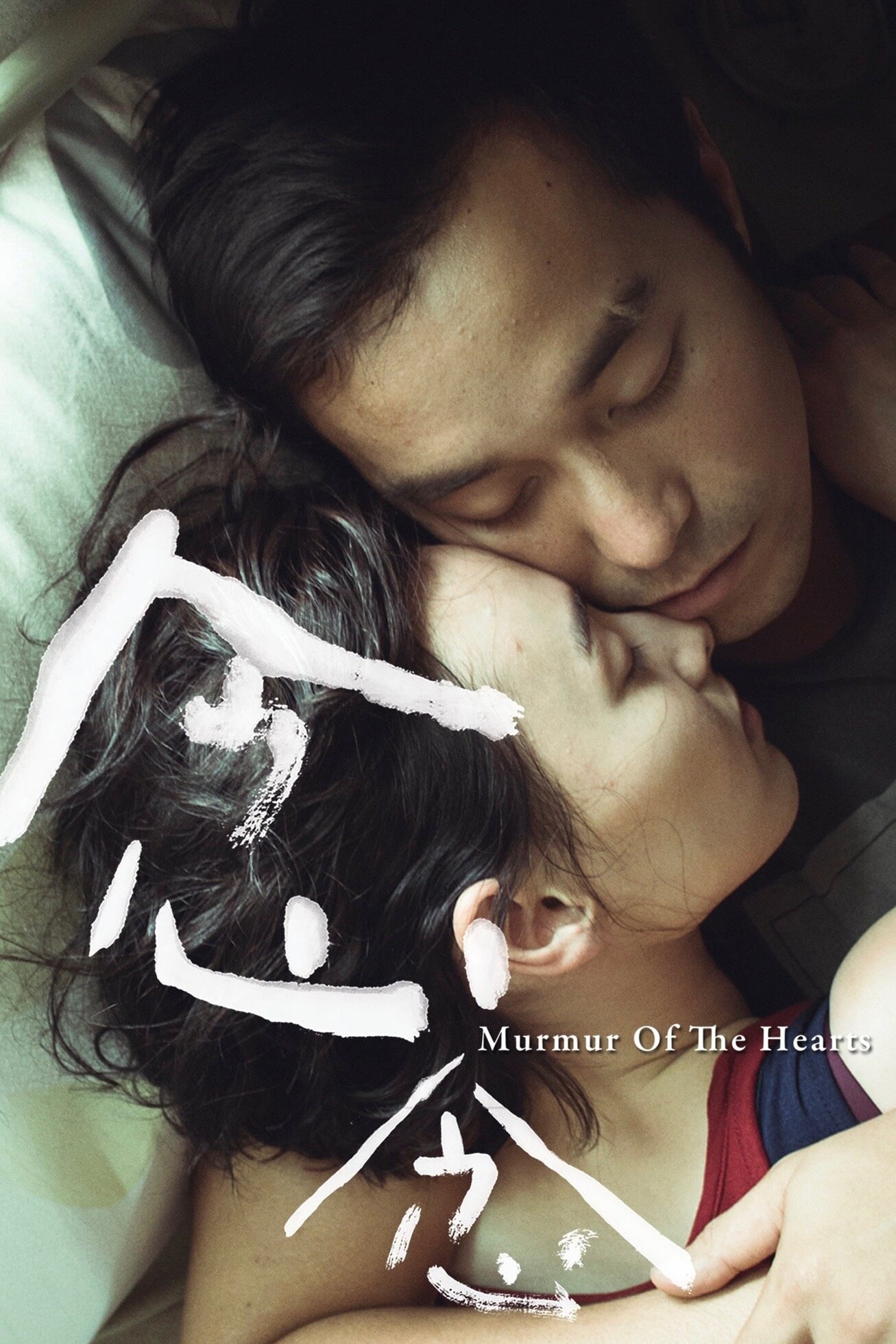 Murmur of the Hearts
Not Louis Malle's classic but the latest from Sylvia Chang who, after years of absence from the helm, digs deep into her Taiwanese roots to tell a story about growing up and letting go. After leaving ...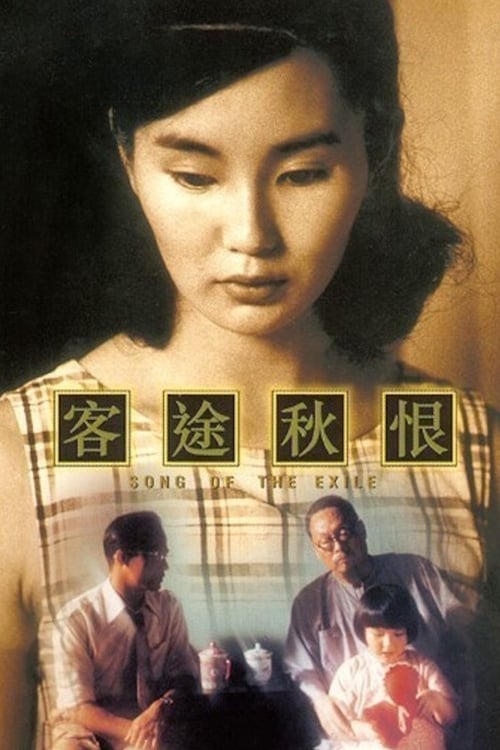 Song of the Exile
The story is about a Chinese-Japanese student who returns to her native Hong Kong after graduating from a university. She and her family fight because of cultural and societal conflicts between her mo...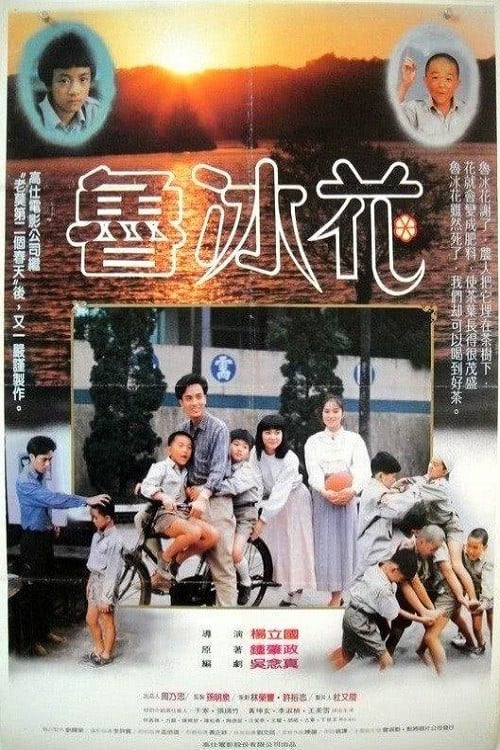 The Dull-Ice Flower
Ku Ah-ming is a student at Chungshan Elementary School. Despite being not very good in most subjects at school, he is very talented in art and has a great imagination, though most teachers don't know ...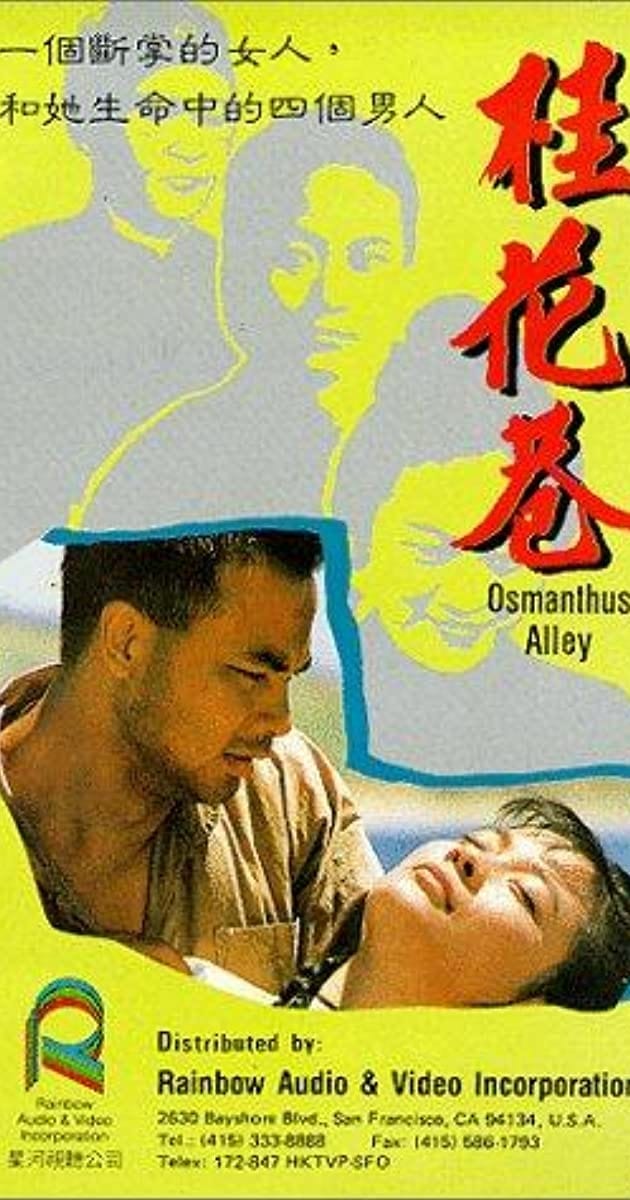 Osmanthus Alley
Ti Hung's parents die when she is young. She vows to rise from her poverty when she is sixteen. She becomes famous for her work and ends up marrying into a rich family.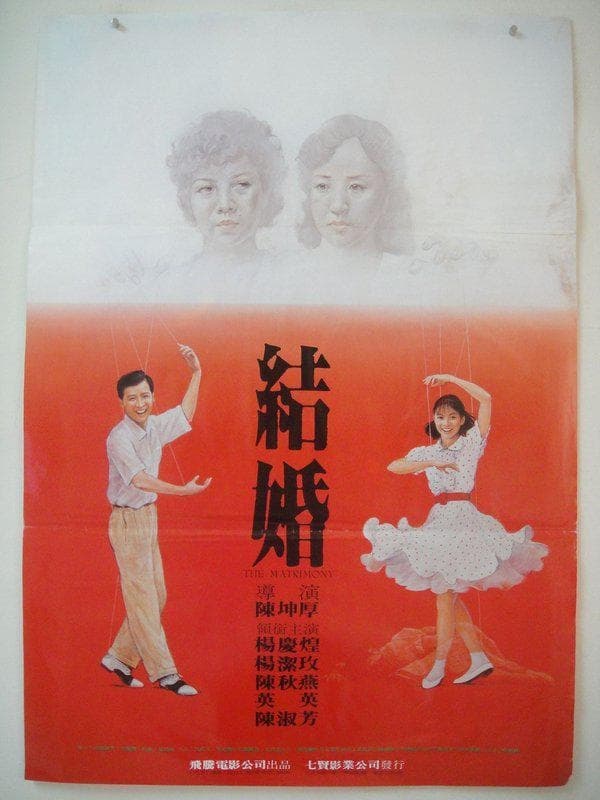 His Matrimony
The story is about a small town in Taiwan during the 50's and 60's. The most prominent family in town is the one that has Mei-Hsia. There is a local peasant assocation. They like each other, but Mei-H...